[UPDATE April 17, 2019]: With JMIA stock price closing at $40.07 on Wednesday, the company is now valued at over $3.76 billion. The headline and other figures in the original article below have been updated to reflect this.
---
Barely four days on the New York Stock Exchange (NYSE) and Jumia Technologies -- the biggest eCommerce platform in Africa -- is already trading at a price almost thrice its anticipated initial public offering of $13.00 to $16.00 per share.
By the close of market on Wednesday April 17, 2019, the last trading price for Jumia Technologies was $40.07 -- a 111% increase from its opening price of $18.95.
Evidently, earlier investors that bet on Jumia Technologies (trading as JMIA) on its first day of trading would have gained $21.12 per share at the close of trading, the fourth day.
It appears the company's negative profitability history has absolutely no effect on the performance of its shares. Will JMIA continue with its early days strides on the NYSE? This and many more are questions that the share price will be providing answers to in the near future.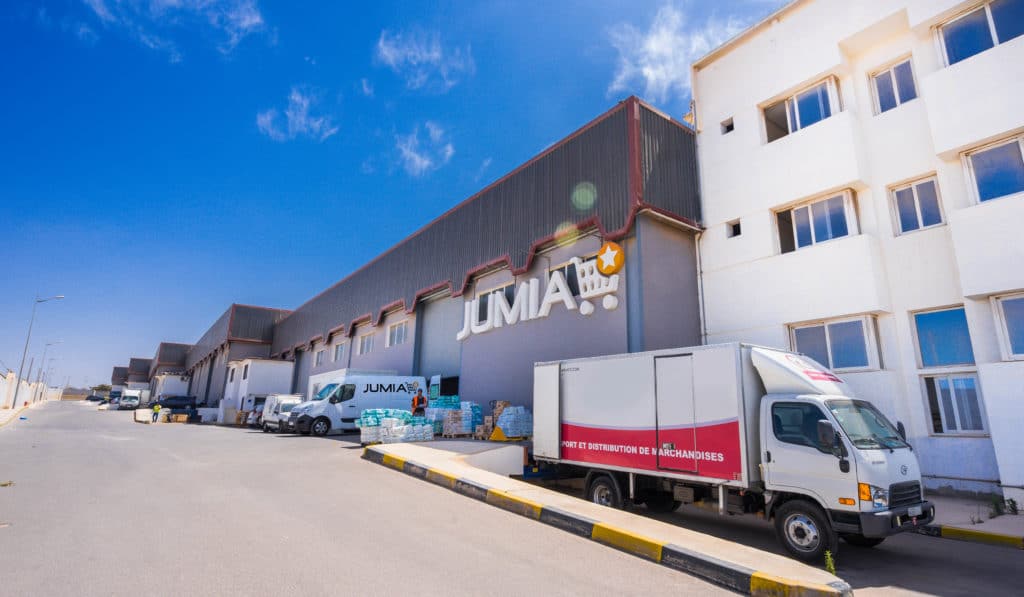 According to its Form F-1 filing with the US SEC, Jumia is only selling 13,500,000 American Depository Shares (ADS), which represent just 17.7% of the company. With a closing figure of $40.07 per ADS on its fourth day as a publicly traded company, the eCommerce giant is now worth $3.76 billion.
If the performance of the company's shares keep improving over time, South Africa's MTN Group -- Jumia's largest shareholder -- may eventually sell its stock in the company, which could result in raising more than the anticipated figures.
Earlier in the year, MTN Group had expected to raise about $600 million from the sale of its shares in Jumia through the IPO. As it is, the efforts of both MTN and Rocket Internet (Jumia's second largest shareholder) to cash out on the eCommerce giant are gradually paying off.
---
Suggested Read: 15 startups built by Jumia's first 50 employees
---
Founded in Lagos, Nigeria as a Rocket Internet-backed startup by former co-CEOs Tunde Kehinde and Raphael Afaedor, in 2012, Jumia has grown from a handful of employees in its earliest days to employing well over 5000 across Africa today. In 2014, Tunde and Raphael exited the company, which is currently co-run by Sacha Poignonnec and Jeremy Hodara.