Techpoint is officially 4 today!
We would like to start by appreciating you our audience. We know that we have the best audience in the world. You have criticised us, appreciated us, shared our content, attended our event(s) and welcomed us on our trips.
A little flashback of 2018
Techpoint Build
In January of 2018, we hosted over 4,000 people at the Landmark Event Centre, Victoria Island, Lagos, Nigeria for the first edition of Techpoint Build -- our startup and SME conference. The feedback was amazing and we look forward to seeing you at the second edition (West African edition) holding January 26, 2019 at the same venue.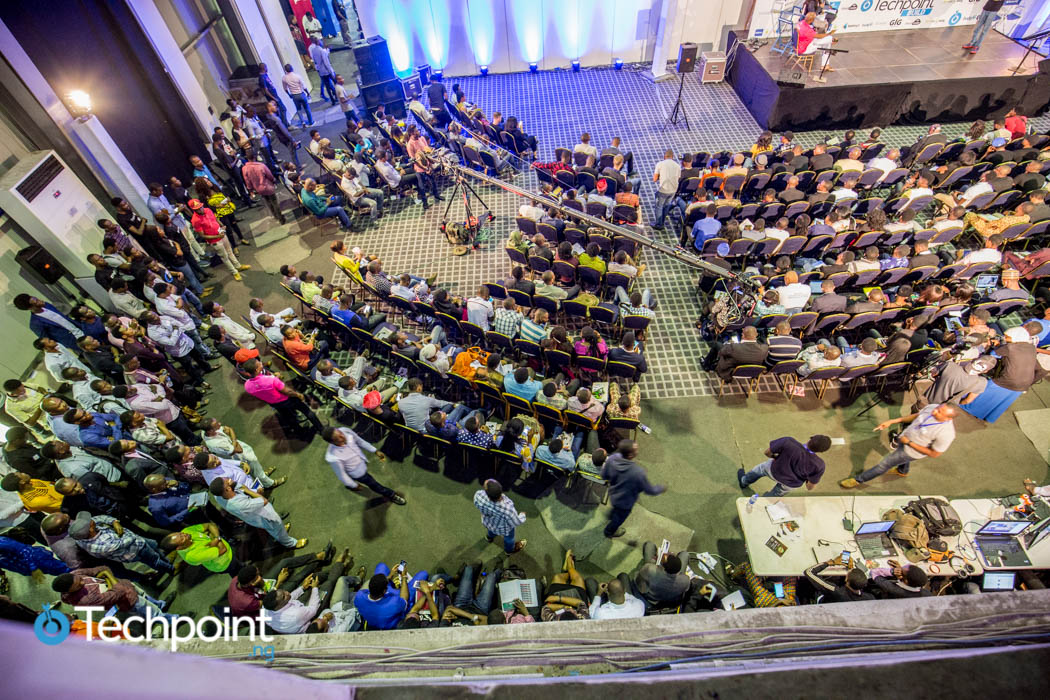 You can register to attend Techpoint Build 2019 (West African edition) here.
Techpoint Inspired
On May 29, 2018, we hosted the 2nd edition of Techpoint Inspired at the Pistis Conference Centre, Lekki, Lagos, Nigeria. The turnout was great and the event was also a great one. This year, we will be hosting the third edition which promises to be bigger and better.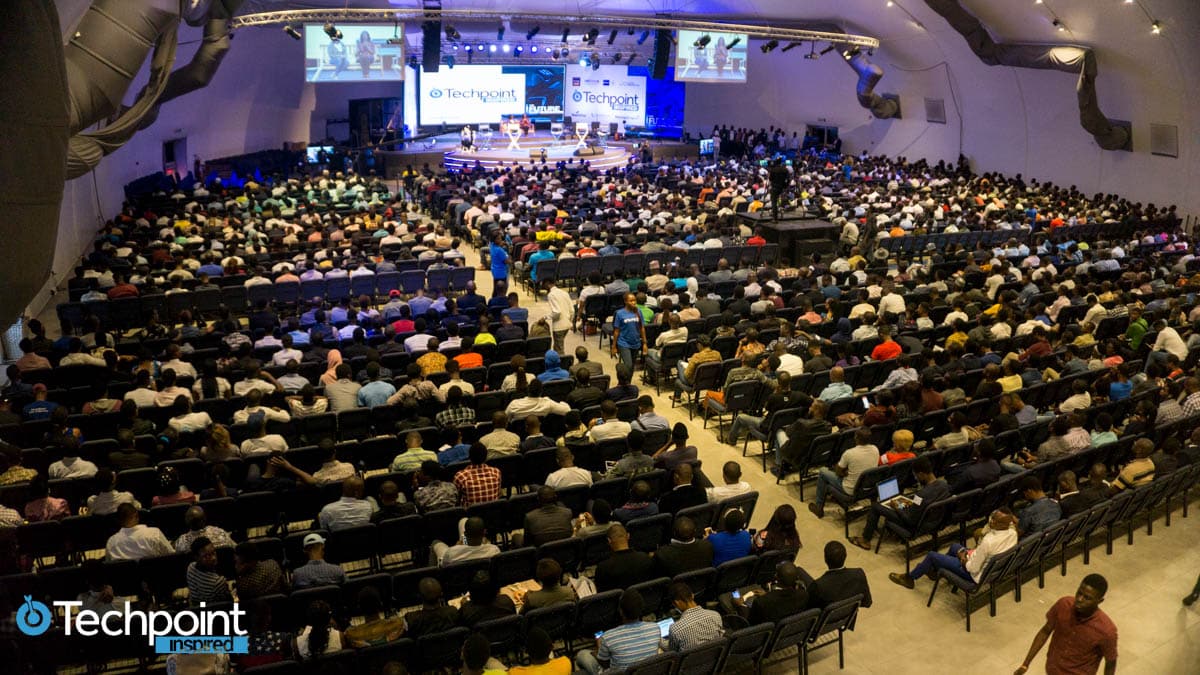 Going Africa-wide
In August of 2018, we went Pan-African and changed our domain from .ng to .africa. This was followed by our West Africa tour. We visited Ghana, Togo and Republic of Benin.
We also hosted the first Ghana edition of Techpoint Pitch Friday while on the tour.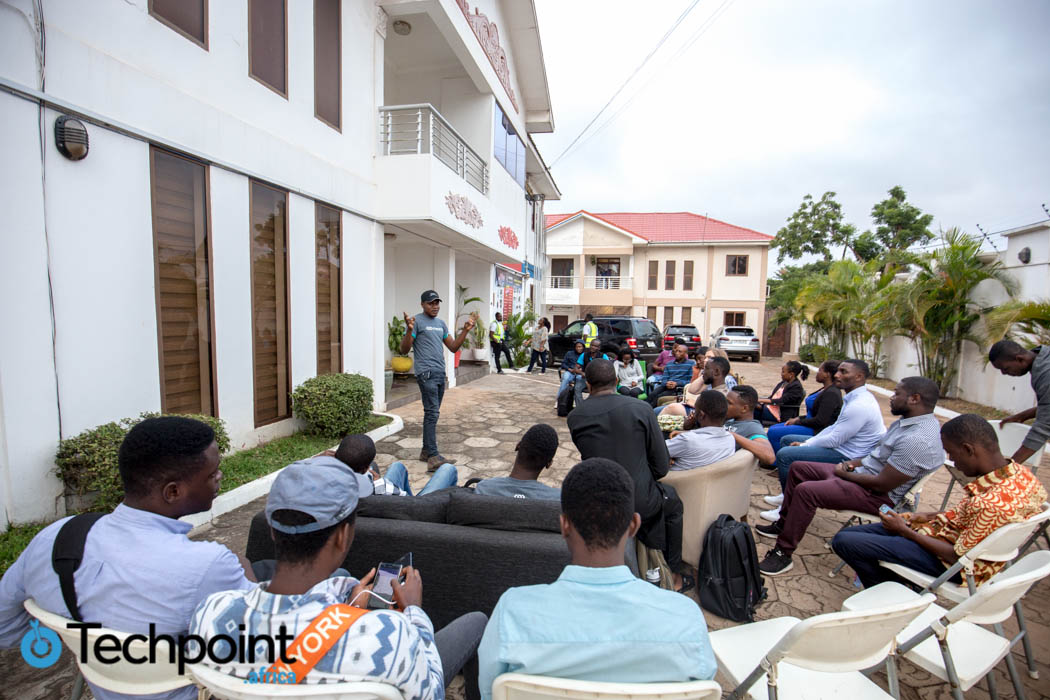 Covering Francophone Africa countries (Publishing in French)
While on the West Africa tour, we discovered that there are little to no partnerships between Anglophone West African countries and Francophone West African countries. We also discovered that one of the major challenges is the language. In an attempt to fix this so, we began to publish in French.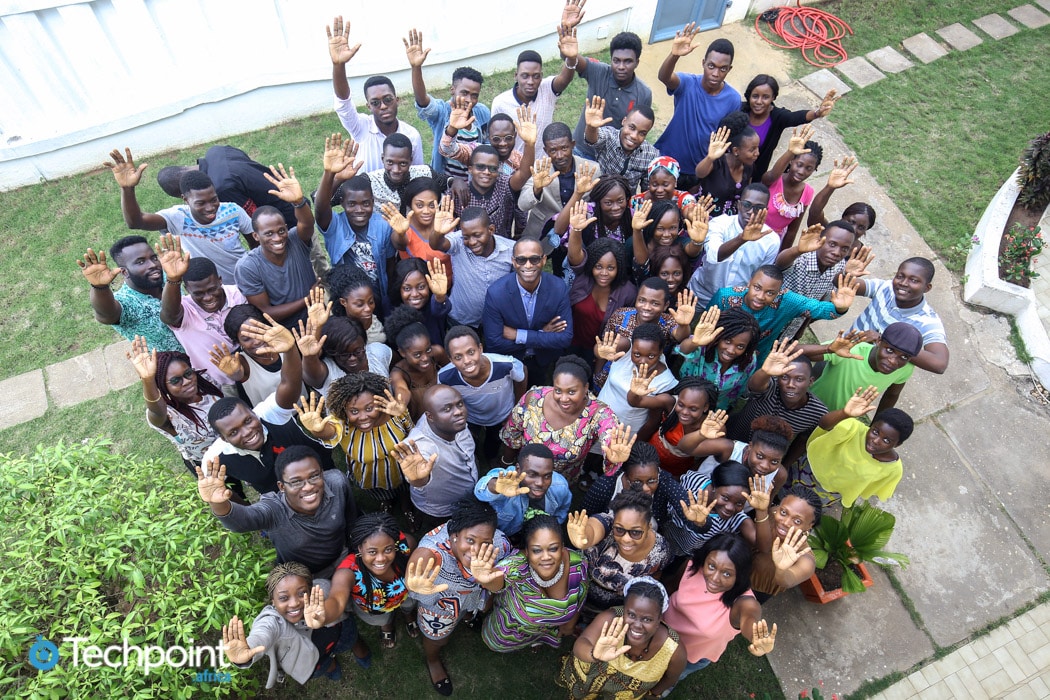 Hosting Techpoint Developer Meetup in Europe
In November, I was in Europe. We were able to host Techpoint Dev meetup in Germany in partnership with Techstars. This is something we are looking to continue as we would want to stay close to African developers in diaspora. We will be hosting subsequent meetups in Canada and London, this year.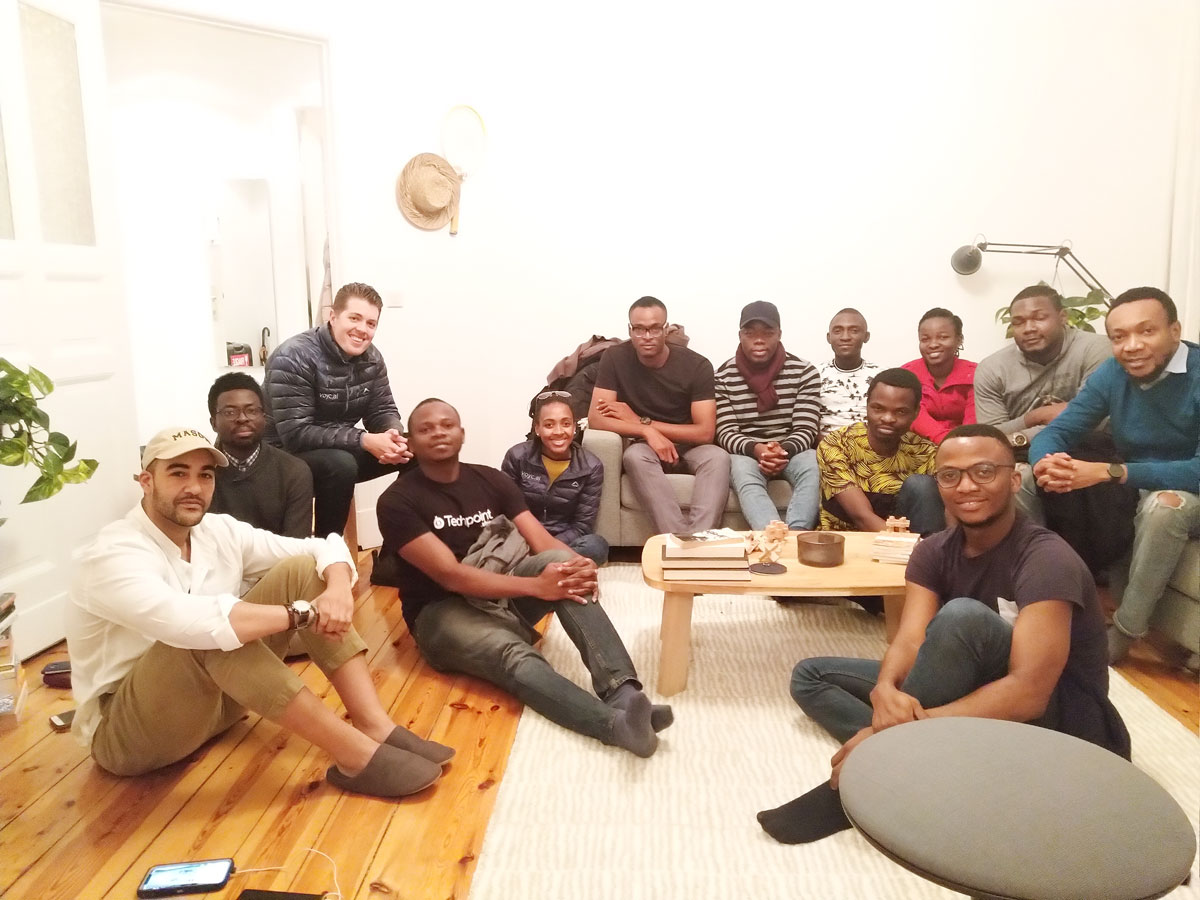 Value! Value!! Value!!!
One of our major goals this year is to go beyond being a publishing platform and adding active value to startups and SMEs. We plan to host different masterclasses, partner with resourceful organisations, brands and personnel who help small businesses to grow.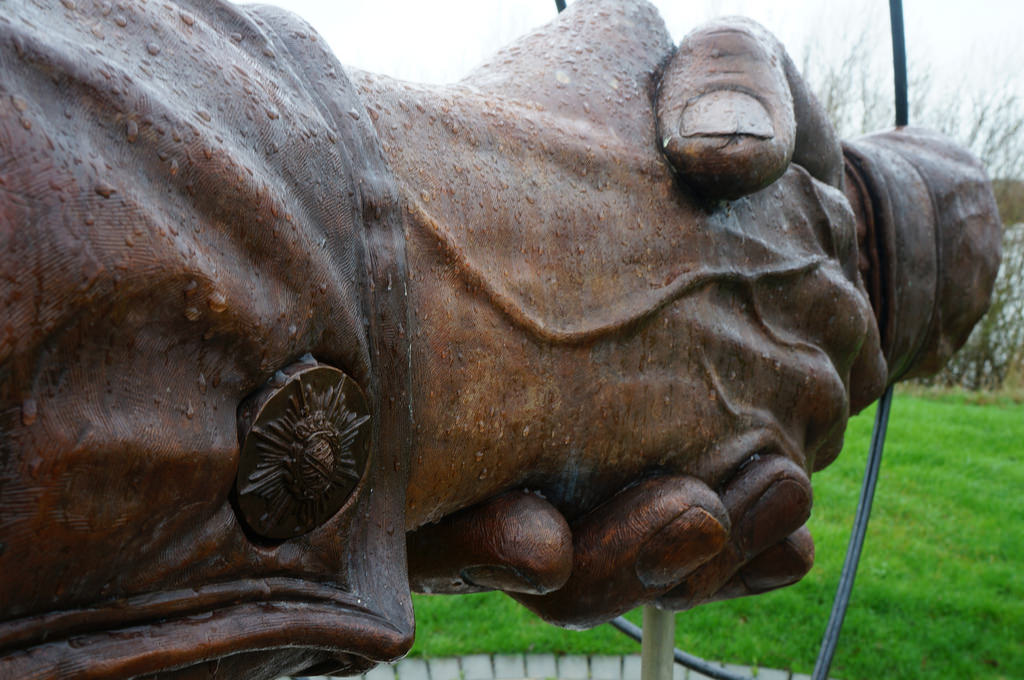 One of the things we learnt from the SME Clinic sessions, at the last Techpoint Build, is that small businesses need information and proper guidance on how to build a structure to help them scale. We believe SMEs scaling is one of the solutions to unemployment in Nigeria.
Today, we are announcing SME by Techpoint -- a content and support platform for SMEs in Nigeria and Africa. We will be working with about 20,000 SMEs within the next two years, to help them scale their businesses starting from the 2019 SME clinic at Techpoint Build.
Don't forget to attend Techpoint Build on the 26th of January at Landmark Event Centre, Victoria, Island Lagos. You can register for free here.
We need more of your support in 2019, and I believe that together, we are going to make this year an awesome one.
On behalf of the Techpoint Team, I would like to wish you a prosperous and fulfilling 2019.