Christmas day has come and gone. And from my experience in Abeokuta, the capital of Ogun State, Point of Sale (PoS) terminal penetration in the city can't be compared to that of Lagos State where even operators of beer parlours have PoS terminals to accept card payment.
As is customary, Nigerians travel home for the holidays. This is likely to affect the going-cashless motive considering that issues like Internet connectivity and unavailability of PoS terminals is prevalent outside major cities in Nigeria.
But contrary to expectations, PoS usage didn't witness a decline in transaction count on Christmas day 2018. In fact, it surpassed the 866,877 daily average transaction observed in a recent study by Techpoint.
---
Suggested Read: Nigerians appear to use PoS terminals more during the weekdays than weekends
---
The total PoS transaction count on Christmas day, 2018 in Nigeria was over 900k.
It is evident that Nigerians bought into the idea of a cashless Christmas.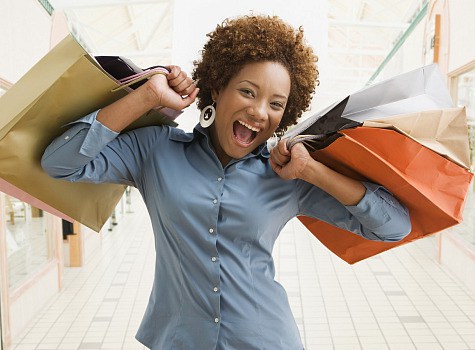 Unlike other days, PoS terminals started recording high transaction count within the early hours of the day. Within the first seventeen minutes of the day, 3,775 transactions already took place, which is higher than what PoS terminals record by 8:00 am on a regular day.
By 6:32 am, a total of 39,049 transactions had been recorded.
However, the early hours also had the highest failure rate of the day at 22.34%, indicating that out of every five transactions, one failed.
Despite having the highest failure rate, transaction processing time within the first six hours of the day was the lowest at 1.92 seconds.
From about 40k at 6:32 am, transaction count jumped to 325,508 by noon. And by then, transactions were taking 4.63 seconds on average to process. It can be deduced that the volume of transactions had an effect on the processing time.
Within a 10-minute window before noon, a total of 12,047 transactions took place, which is about one-third of total transactions for the first 6 hours of the day.
By 10:26 pm, total volume was at 845,706.
We cannot say for sure whether or not the high PoS usage volume this Christmas is attributable to Lagos and other major cities in the country, as the Nigeria Inter-Bank Settlement System's (NIBSS) live portal doesn't present the data by region or state.
---
Suggested Read: We wish you a cashless Christmas and an electronic New Year
---
Nevertheless, it was indeed a cashless Christmas.
Which cashless method did you use on Christmas day? Kindly share your experience with us.