The Christmas and New Year break is upon us. The season usually brings with it lots of fun times and joyfulness with family and friends. After working for twelve months, you want to go all out with the fun and relaxation activities. And going cashless is the most appropriate means for security reasons as well the fear of spending beyond your target.
Let's look at the way you can go cashless this season.
Banking/mobile money app
With your bank or mobile money application, you can pay for goods and services by making a direct debit to the merchant's bank account, saving yourself and the merchants the cost of carrying cash.
The interesting part of apps for Nigerian banks is that you can pay for almost anything with them, from bills payment to flight booking, movie and event tickets.
Just ensure that you can successfully login to your banking app to avoid having issues trying to make payment.
Card payment over PoS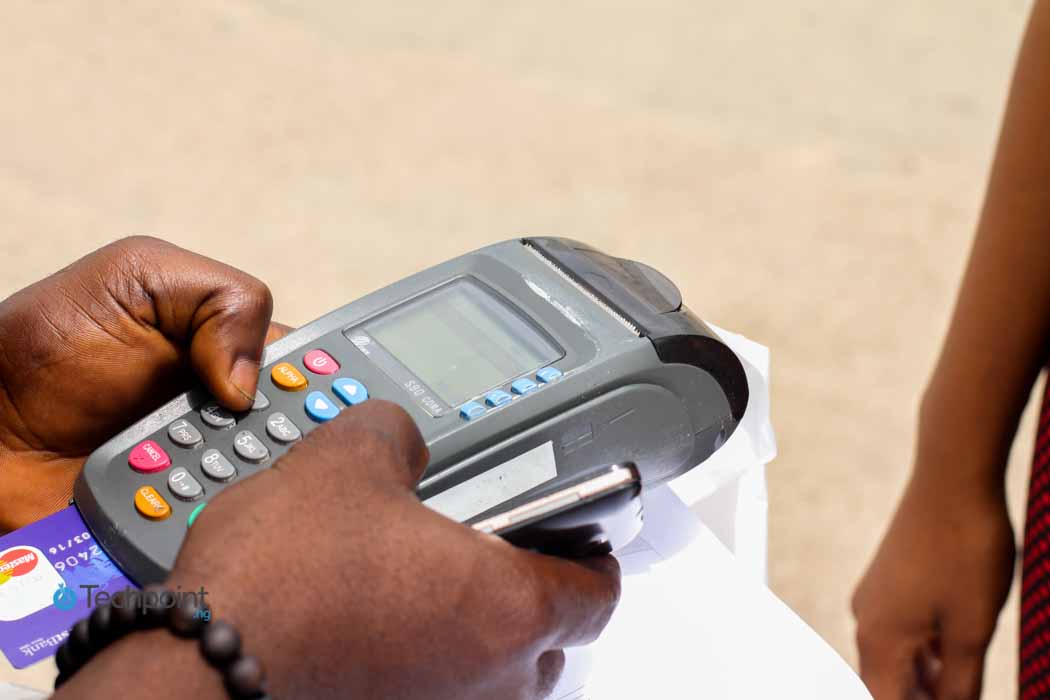 Paying with your debit card is another good option for going cashless this Christmas. There's no fear of getting the wrong account details from the merchant and they are available at supermarkets, shopping malls, boutiques as payment options.
The good thing is, you are more likely to come across a PoS terminal than an ATM. As at September 2018, there were only 18,321 ATMs, whereas there were 198,802 connected PoS terminals in Nigeria within the same period.
PoS is a seamless means of payment when there's no connectivity issue. The merchant punches the amount to be paid, you slot in your card and you input your PIN. Just as simple as that.
---
Suggested Read: 37 tech-inspired gift ideas for your loved ones this holiday season
---
Chat banking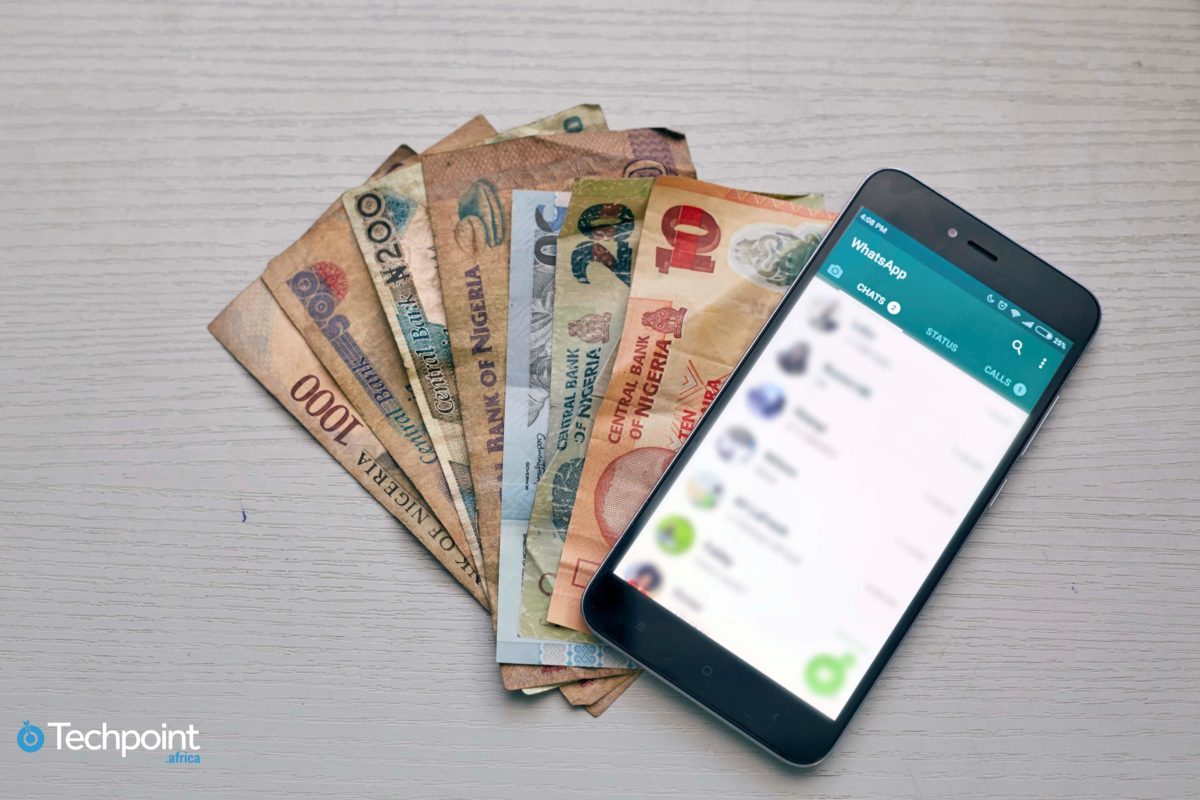 Nigerian banks are innovating with chat banking. Whether it's Facebook Messenger, SMS or WhatsApp, there's the likelihood that your bank offers services on one or two of those channels.
You can perform basic services like fund transfer, checking bank balance or bill payment on these channels, just make sure you know the one(s) that your bank supports.
Find out how you can do chat banking here.
USSD (*XXX#)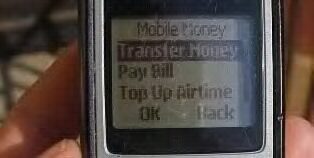 If you are the type that gets complaints from friends and family about your heavy smartphone usage, you might consider reducing distractions by moving around with a feature phone this holiday.
This is the perfect option to take care of your banking services while still staying connected to the people around during the holiday. And in the event that internet connectivity would not allow any of the above options, USSD is also a good alternative.
Every commercial bank in Nigeria has a USSD code with which you can access basic banking services as well as airtime recharge and bill payment. You can also initiate a cardless withdrawal on the service and you don't need a smartphone to use it.
Gift cards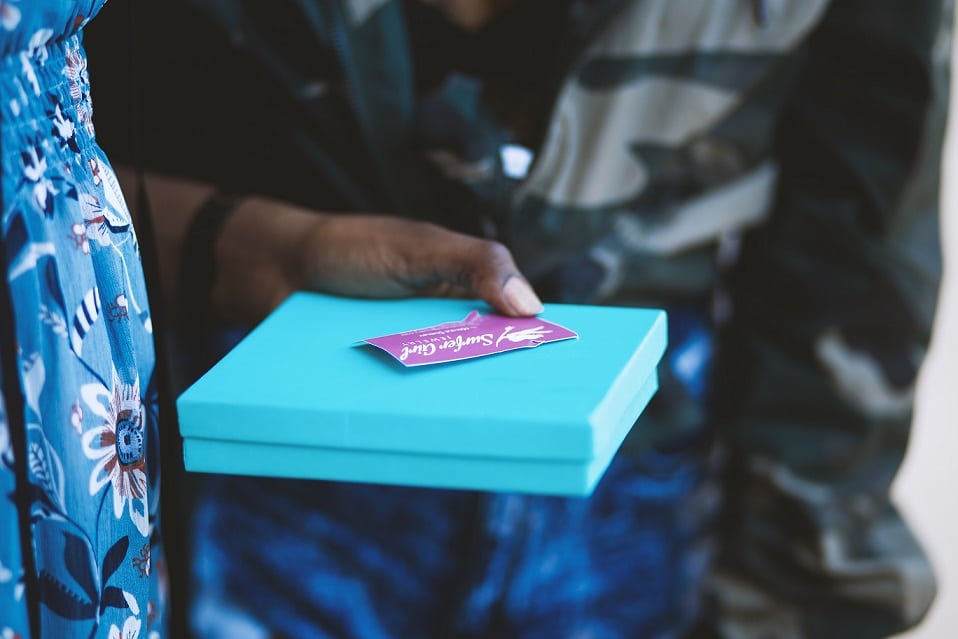 Another means by which you can also go cashless is by getting gift cards beforehand which can be used at stores.
Do note that the idea of a gift card is only advisable if you are spending your break in major cities where merchants and retailers that are on gift card network would be available. You can get relevant gift cards from online platforms like SureGifts and superstores like SPAR.
There you have it, these are ways you can go cashless in Nigeria this Christmas. But make sure you have emergency cash with you for transport fare or in the event that any of the above options fail.
---
Suggested Read: Nigerians appear to use PoS terminals more during the weekdays than weekends
---
And for that, aside from using your debit card at the ATM, the next best option is cardless withdrawal.
Bonus: Cardless withdrawal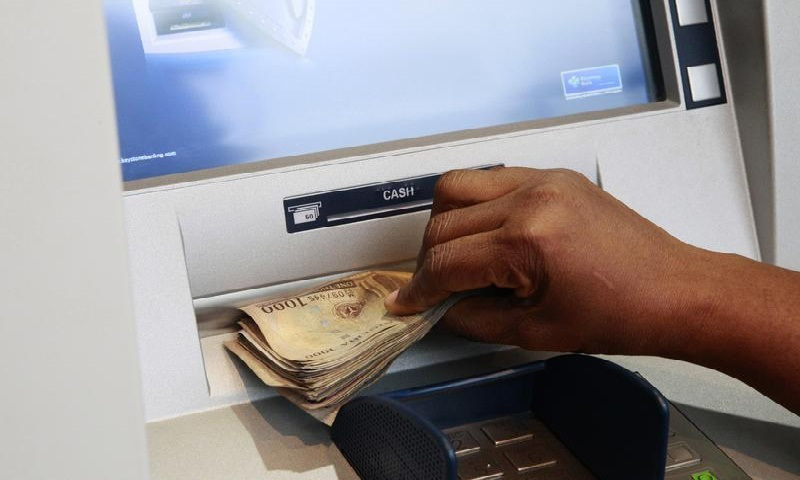 You can do a cardless withdrawal at an ATM in the event that you didn't go out with your debit card and the merchant won't accept debit transfer. Provided there is an ATM close by. A cardless withdrawal can be initiated through USSD, bank and mobile money app.
You can also make cardless withdrawals with commercial bank agents or mobile money operators if you have money in your mobile money wallet.