At Techpoint, we believe that one of the major ways that Africa will participate in the 4th industrial revolution is by providing the world with the finest tech talents. Hence, the need to create a community for these African talents in the diaspora.
On November 14, 2018, Techpoint, in partnership with TechStars, hosted the first African tech talent meetup in Europe. The meet up was attended by 24 participants. About 80% of the participants were software engineers working in Europe. Mostly Berlin, Germany.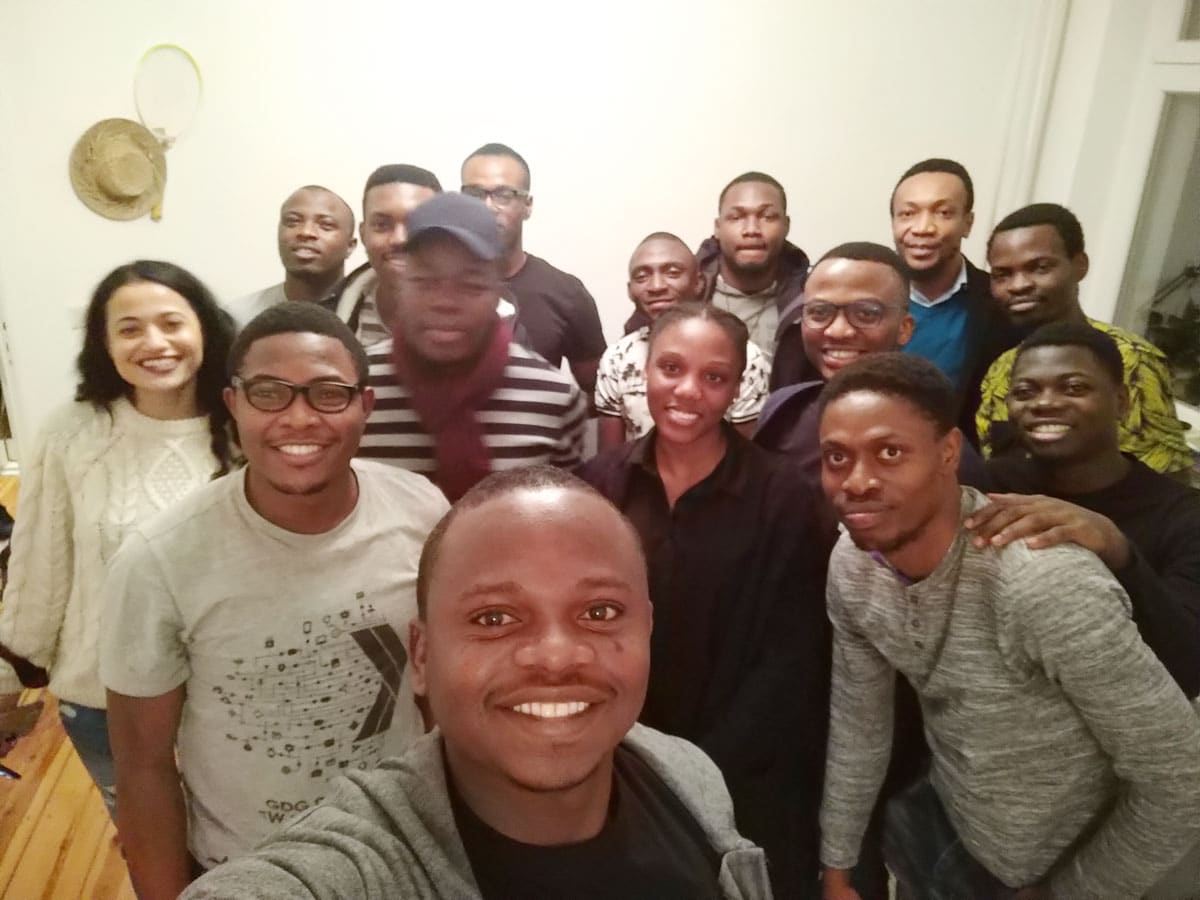 The aim is to create a platform where tech talents from different European countries can hangout and basically have a sense of community. Another part of it would be to discuss ways in which they can contribute to the growth of tech in Africa, by building up upcoming talents in the continent.
We believe this event can be a quarterly meetup, which can be hosted in different European countries. If you are interested in hosting a meet up in your country/company, kindly send an email to [email protected].
We have also created a monthly newsletter to keep you updated with opportunities, meetups, events, and news for tech talents in Europe. You can subscribe to the newsletter if you work in tech in Europe.