In January 2016, the Co-Creation Hub (CcHUB) alongside Omidyar Network, Bank of Industry and Venture Garden Group launched the Growth Capital fund (GC fund), with the goal of raising ₦1 billion ($2.75m) within 24 months.
To kick-start the project, a ₦200 million ($1,004,772.67 as at January, 2016) benchmark was contributed by all partners involved.
So far, only an additional ₦80 million ($255,705 as at then) has been added to the fund. The last time any funds were raised was in October 2016, it appears.
Meanwhile, the 24-month timeline for the ₦1 billion target elapsed in January 2018. Director of the fund, Tunji Eleso in a 2016 interview with Techpoint said that they are on the lookout for interesting new solutions and products that would benefit from the fund.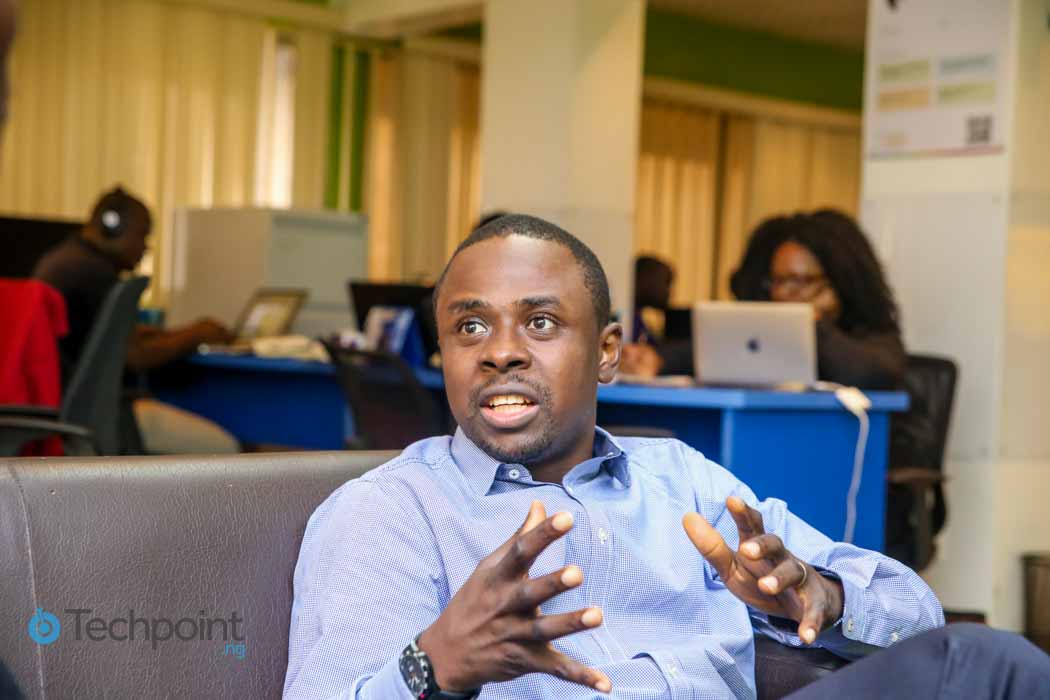 From all indications, the GC fund has so far invested in no less than 3 ventures.
By January 21, 2018, the tracking metre on the official website indicated an initial ₦27 million investment. It was during the same period that CcHUB Growth Capital announced participating in a seed round for LifeBank.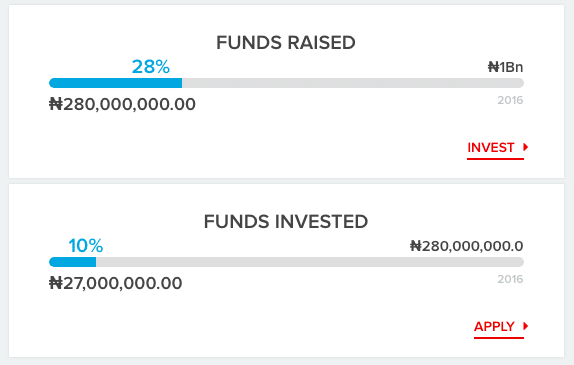 In the absence of another investment announcement in January, it can be deduced that the fund contributed ₦27 million ($74,792) of the total ₦72.2 million ($200,000) raised by LifeBank.
By August 2018, an additional investment of ₦36 million ($99,723) was made from the fund. But there was no funding announcement in August that had the GC fund as a participant.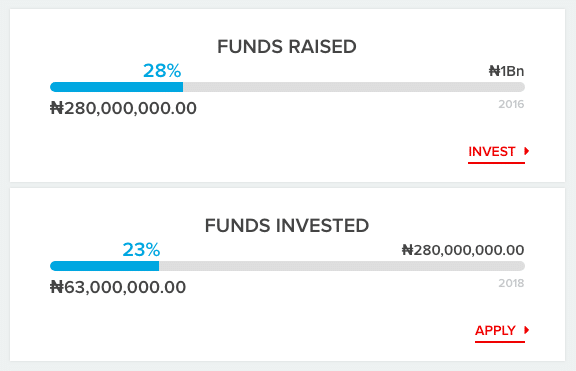 As revealed by Tunji Eleso in 2016, the GC fund can only give investment sizes of up to ₦30 million.
As such, the ₦36 million above couldn't have been for one venture. Also in October 2018, ₦54 million ($148,556) left the fund.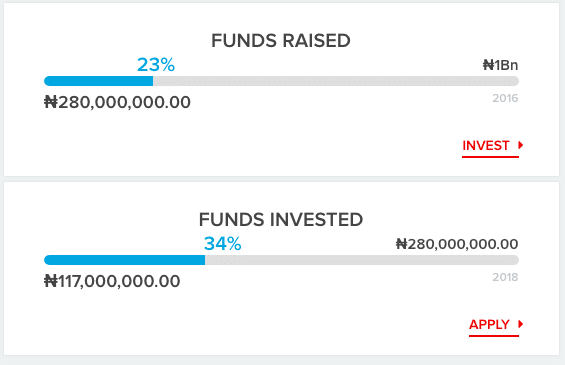 As with the previous investments, this couldn't be for a single venture. However, no further funding announcement was made during this period.
All these activities leave the GC fund with a balance of ₦163 million ($452,778) in its coffers. What would happen if the current fund is eventually depleted?
What next?
"So in 5 years, we expect it (CcHUB Growth Capital) to probably to be a ₦10 billion ($27.5m) fund with the capacity to be able to unearth a lot of interesting businesses probably into the 50s and 100s of businesses," Eleso said in 2016.
More than two and a half years down the line, the fund is yet to attain its two-year target of a billion naira, which questions the 5-year target.
All efforts to get CcHUB's side of the story from Tunji Eleso proved abortive.