I'm not sure when it started exactly, but my TECNO Phantom 8 suddenly became a walking mobile advertisement for apps.
It isn't just me, most TECNO users also have these obnoxious ads on their phone and it is a direct result of an update to HiOS.
Launched in 2016, HiOS is a customised version of the Android mobile operating system,it is more like the skin that wraps the Android OS on TECNO phones.
To its advantage, HiOS runs smoothly most times. Its warm and attractive blend of colours is beautiful in a near vulgar way. But HiOS is a bloatware nightmare and this new update is not helping its case in anyway.
The ads are in 2 variants; 'Instant Apps' shows games you can play without installation. Sushi Cat, Comboy Zombie, Freddy, Ninja Flips, Boat Rush, etc. This isn't a bad idea.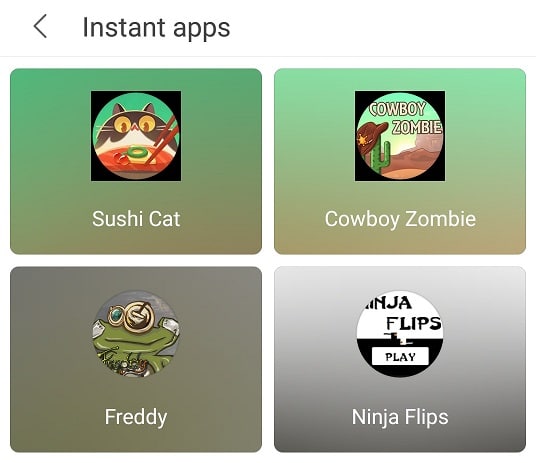 But Instant Apps contains more than just games. Every once in a while, a non-gaming app ad pops into the mix.
The second ad variant is more forceful in its visibility strategy. At the top of apps drawn on HiOS, an icon indicates a list of favourite apps that you use the most. On the second row of this shelf, there is a rotating ad placed conspicuously there, in your face.
Given the intrusive, aggressive and almost spamlike nature of these ads, there should have been an announcement or public feedback before implementation, but there was none visible.
Why is TECNO monetising its users without their consent?
I reached out and got a global official response from Tecno's PR & Strategic Partnership Manager for Nigeria, Jesse Oguntimehin,
While there was no concrete response to why this ad monetisation is happening without the user's notice, Tecno did not deny "actively exploring" the advertising model.
Without any set timelines, the company promises users the ability to turn them off sometime in the future.
"We will provide a more user-friendly and efficient option to turn off the advertising to optimise user experience."
It says users 'may be' able to also customise ads at a later date. And 'may' also receive compensation for ads served.
As prompt as these responses were, there was too much vagueness and uncertainty.
Nobody likes it
From a wave of confusion to utter repulsion, this ad move isn't very popular among users.
Most people -- I interviewed -- think it is a virus attack; one person even thinks it's Google serving these ads. The ones in the know strongly detest the ad wave.
Two months ago, Joel bought the TECNO Pouvoir 2 and has gotten ads ever since.
"Immediately it connected to the internet, the ads never stopped. I feel very distracted whenever the ads appear and I want it to stop," Joel says.
Kabir has a similar experience.
"At first I thought it was apps I installed. But after resetting the phone and it didn't stop, then I figured it had to be from the phone."
He says another issue is the intrusive nature of the ads.
"They just pop up masked as notifications. Normally notifications can be minimised but if u mistakenly touch these ones, they will immediately open the main ad page."
Turning it off
I found an interesting video on Twitter from TECNO Kenya that shows how to turn these ads off.
Those ads THAT COME ON your phone? How to stop them? Please watch below. pic.twitter.com/pts3Xi3xMU

— TECNO Mobile Kenya (@TECNOMobile254) September 24, 2018
The video looks perfunctory at best. Users have to find 'other settings' on the HiOS desktop menu (accessed by a long press on homescreen) and turn off 'application recommendation'.
Largely because of its price point, TECNO has grown to become one of the leading brands in Africa. This means a close estimate will put the TECNO smartphones in circulation at hundreds of millions.
Why is Twitter the platform to put this information? Why Kenyan Twitter alone?
From this large number, how many users will see that tweet?  Why are the 'ad recommenders' even on by default?
Answers to these point to the fact that TECNO Mobile is determined to aggressively push ads, so let's talk.
To ad or not
People hate ads for various reasons. A 2016 Hubspot Research fingered mobile phone ads as the second most disliked.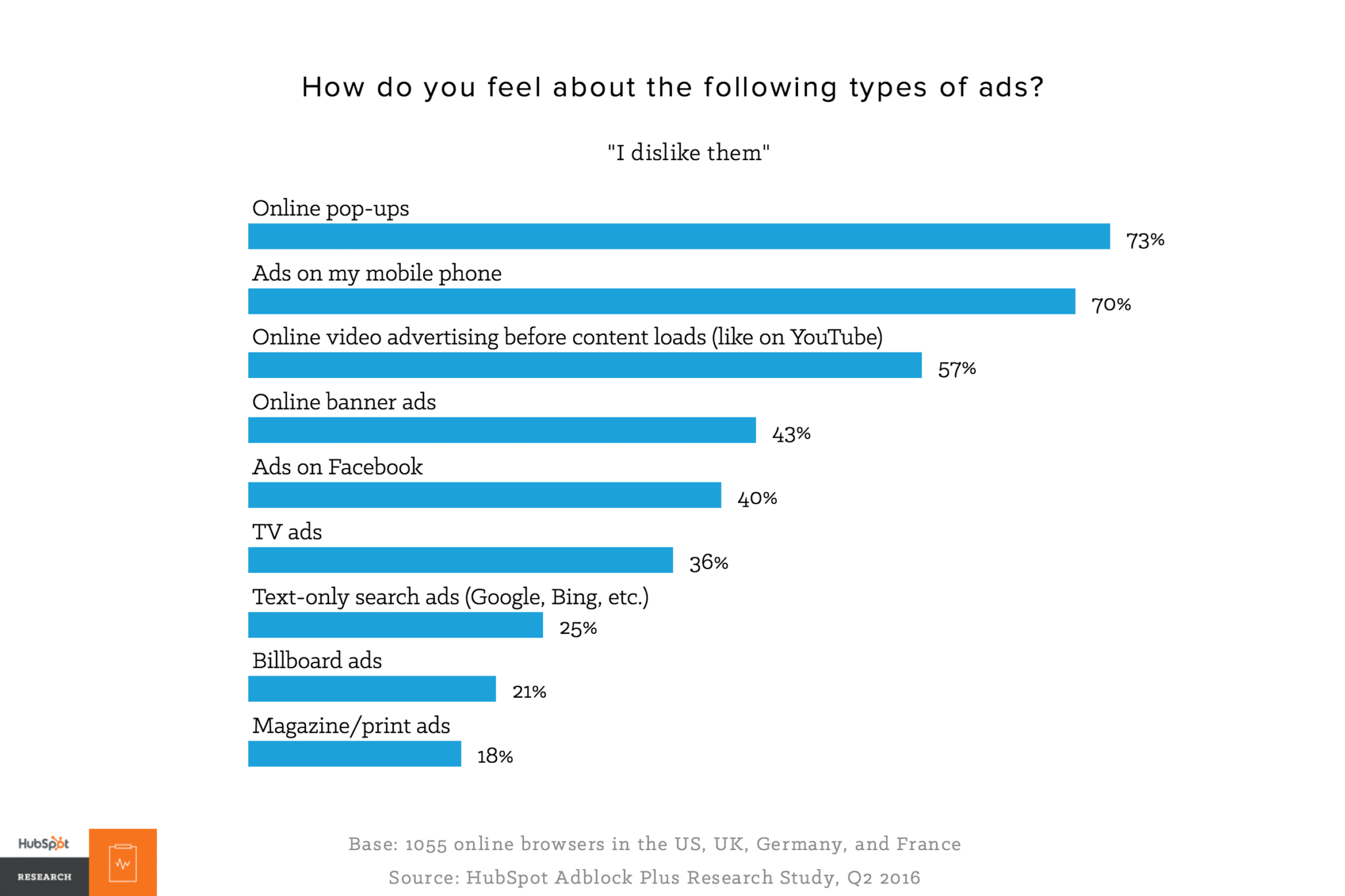 But if Tecno must do these ads at all, they should be done right.
The first thing that should have been put in place is give the user power to choose if they want these ads or not.
Over 75% of respondents in the same study said they didn't mind ads but wanted control over them.  It's just fair to give users the right to enjoy a smartphone they paid for in full.
Revenue sharing is another option that must be made available to the users. If you must show ads, at least make it worth the while. Kabir says he would not mind sharing revenue just to view ads.
Phones that will be pre-loaded with ad upgraded HiOS can also sell at cheaper rates.
All these will show TECNO really cares for and respects its users and do not just think them ad fodder, unless this is exactly the case.