Picture this. It's a warm afternoon somewhere in Lagos, Nigeria or Kigali, Rwanda, the smart lighting in your living room displays a continuous mix of movie-friendly shades.
While you place your plate of hot 3D-printed puff puff and nutritious juice from your IoT refrigerator on the table next to you, you instruct your virtual assistant to play the latest episode of your favourite movie series.
Whatever next generation display replaces the television projects 4D images directly onto your retinas from a point of focus. By the time the episode ends, your smartwatch notifies you that your flying car is almost back from picking up your children from school. Before we get ahead of ourselves, did I mention that it's 2030?
In the wake of the advancement of new technologies, many futurists have projected that humanity would change more in the next 20 years than in the previous 300. More projections suggest that by 2030, many technologies that are still in their infancy at the moment would have taken off and new technologies would replace many that we have now.
As African millennials, when these changes occur, we'd be parents to teenagers and young children who would be born in the era of rapid changes in technology advancements. As digital natives ourselves, I imagine we'd adjust quickly to these changes but not without holding on to the good old days when people actually drove their own cars and puff puff was made by frying flour dough in hot vegetable oil.
Since we know that being considered old fashioned in years to come is inevitable, here are some of the things we'd be amusing the young ones with in 2030.
Stories of watching satellite TV for entertainment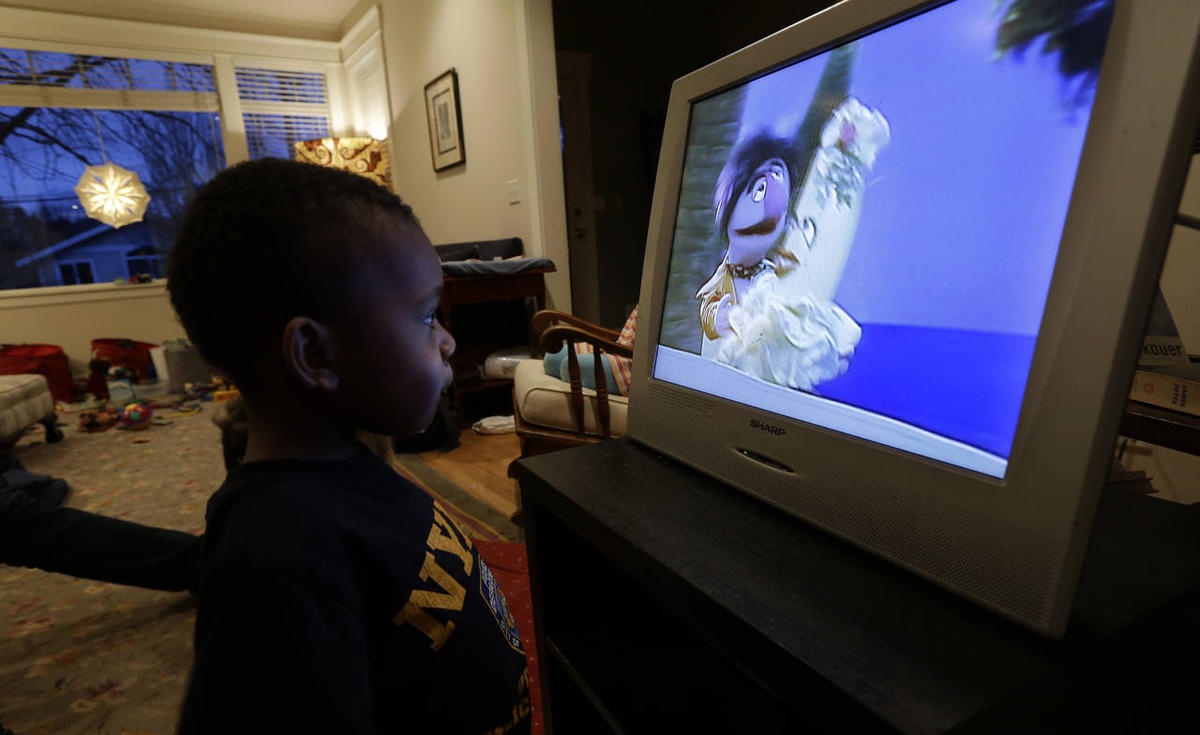 Only older children who remember watching Cartoon Network and Disney Channel on DStv would relate with this. But then again, they'd be so used to watching movies from the internet that it'd all be a blur. Futurists project that by 2030, the world would be more connected to the internet more than ever.
And so, the Internet would be our sole source of entertainment and information, rendering the likes of DStv and StarTimes obsolete. This is not far-fetched since video-on-demand and online streaming services are already popular, even in this part of the world where Internet penetration is still dismal.
---
Suggested Read: Tired of Cinemas? You can watch movies online at home with these services.
---
"I will drive my driverless car myself, thank you very much"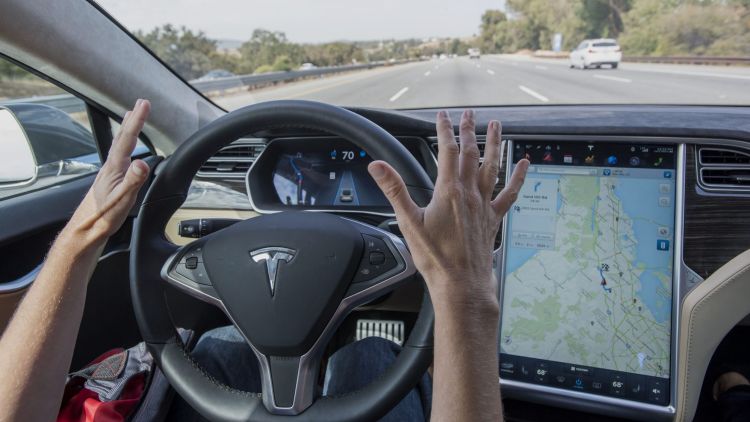 This would be very amusing because your children would be wondering why anyone would choose to drive. But because no technology can completely dispel your legendary African trust issues and even though it's 2030, who says your village people would not have evolved with technological advancements?
You probably would not be taking any chances. Even though we see driverless cars having designated lanes and highways in the next 12 years, they are already being tested and used in developed countries and would in no time, become popular in Africa as well.
---
Suggested Read: How driverless cars will reshape government policy, lifestyle and business in Africa
---
"Here's a picture of me wearing a VR headset"
I imagine the above statement would be followed by "a VR what?". In the same way we'd not be needing a screen to watch TV, so would the use of VR headsets to experience new realities become unnecessary.
Futurists project that Light Field Displays may eliminate the need for a headset or a display altogether. So I suggest you keep the VR headsets you own now, they may make really good relics in 2030.
Going everywhere with your smartphone charger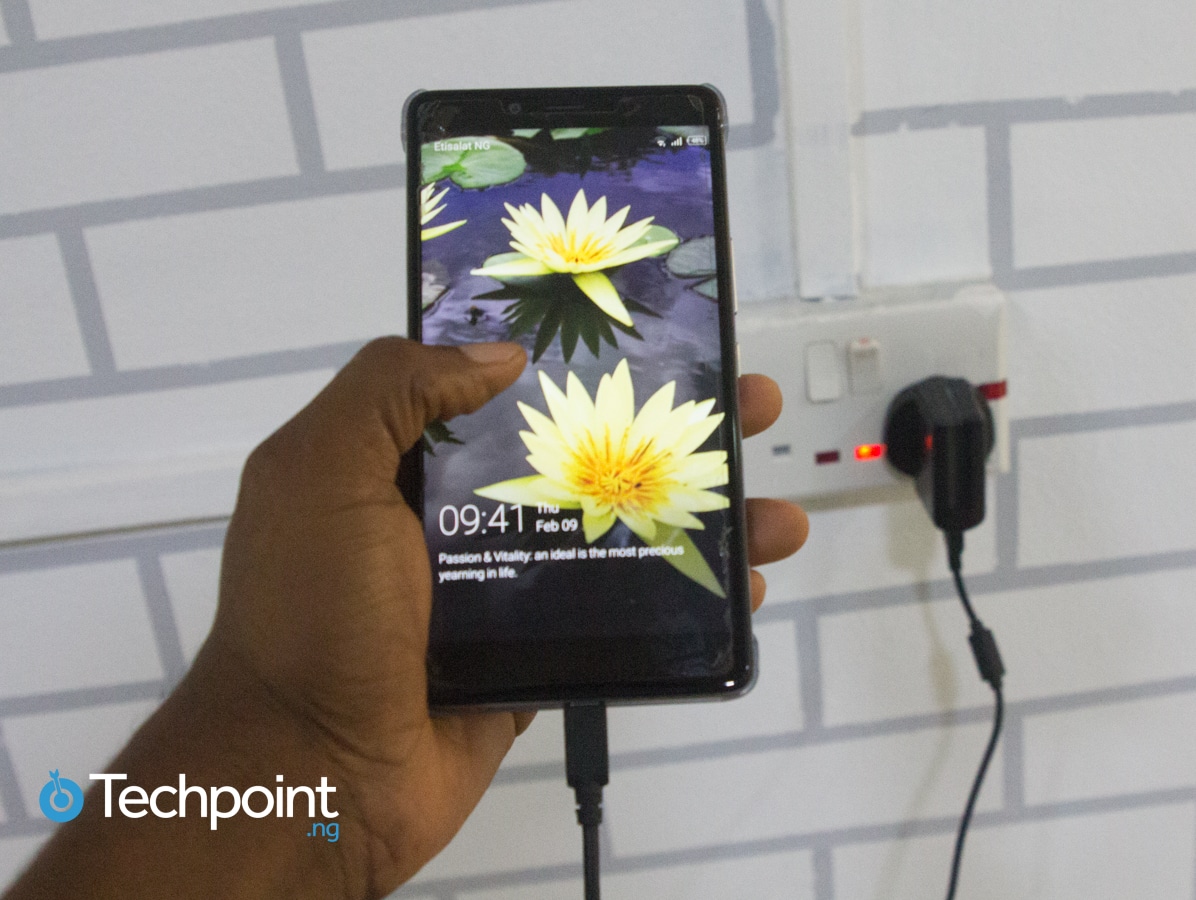 You know how we cannot leave home without our smartphone chargers due to the epileptic power situation in this part of the world and the fact that smartphone batteries do not last? Well, by 2030, we are looking at smartphone batteries that will charge in seconds and last for weeks, months maybe.
We are on the verge of this revolution and going everywhere with our chargers would only be a thing of the past, something we'd be telling our children when we mention the good old days. Or maybe it'd be a habit some millennials may not be able to break, who knows?
When you tell them stories about using technology as a child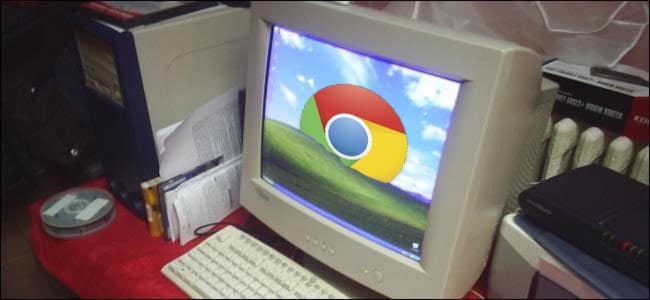 This would be the most amusing. As millennials, you went from the era of bulky personal computers, iPods, floppy disks and flip phones to tablets, iPhone X, apps and the Cloud. The tales of composing melodies on your Nokia 3310 and playing Symbian games would have you sounding old fashioned, but those were good times and they need to know. And who could ever forget Yahoo Messenger?
---
Suggested Read: 3 things we will miss about Yahoo Messenger now that it has shut down
---
Even though most futuristic predictions may not play out as projected, there's no doubt that whatever the future turns out to be, millennials will play a very huge role in making it happen. Therefore, we have nothing to worry about, we'd be the cool kind of old fashioned.
---
As an African millennial, what do you think you'd be old fashioned about in 2030? Let us know in the comments section.