Our primary goal at Techpoint.ng is to take tech mainstream in Africa. Everything we've done since our launch in 2015 has been a little step geared towards achieving this goal. We believe the gospel of technology must be preached to every individual. What better way to spread this good news than getting the idealists, who are the early adopters, on board?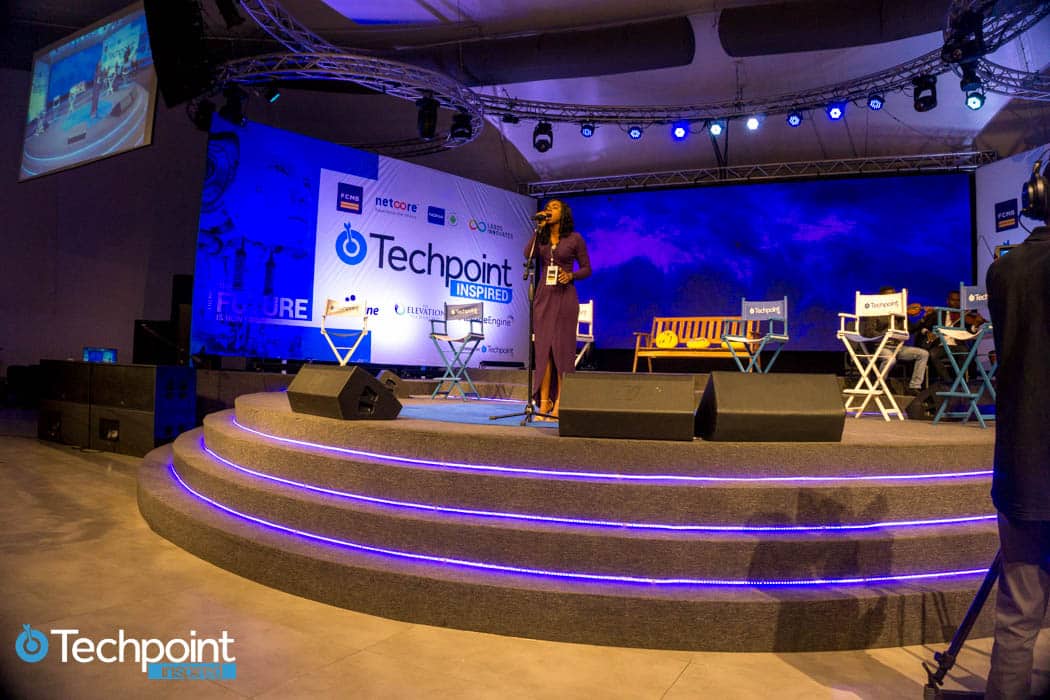 On May 29, 2018, we gathered close to 5,000 idealists, tech experts, and enthusiasts for the second edition of Techpoint Inspired, which is the largest tech conference in Africa. At Techpoint, we take pride in our readers and we appreciate how you always come through whenever we are hosting our event.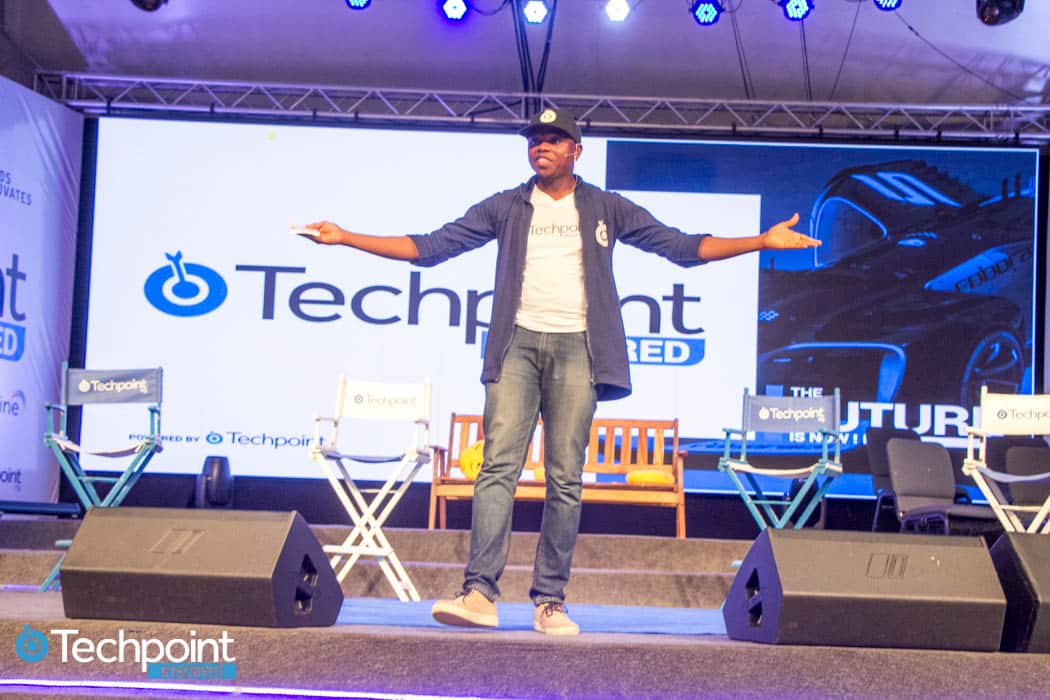 Techpoint Inspired is not just another conference but a movement. A movement where young Nigerians can participate in the discussion to shape Nigeria technologically. This movement was confirmed by young people who came in for the event from various parts of Nigeria. Some came from as far as Zaria, Kwara, Abia, Benin among others. A friend even came in from Kenya.
The feedback we have received about Techpoint Inspired 2018 is overwhelming. It is humbling to see how our little action is imparting others positively.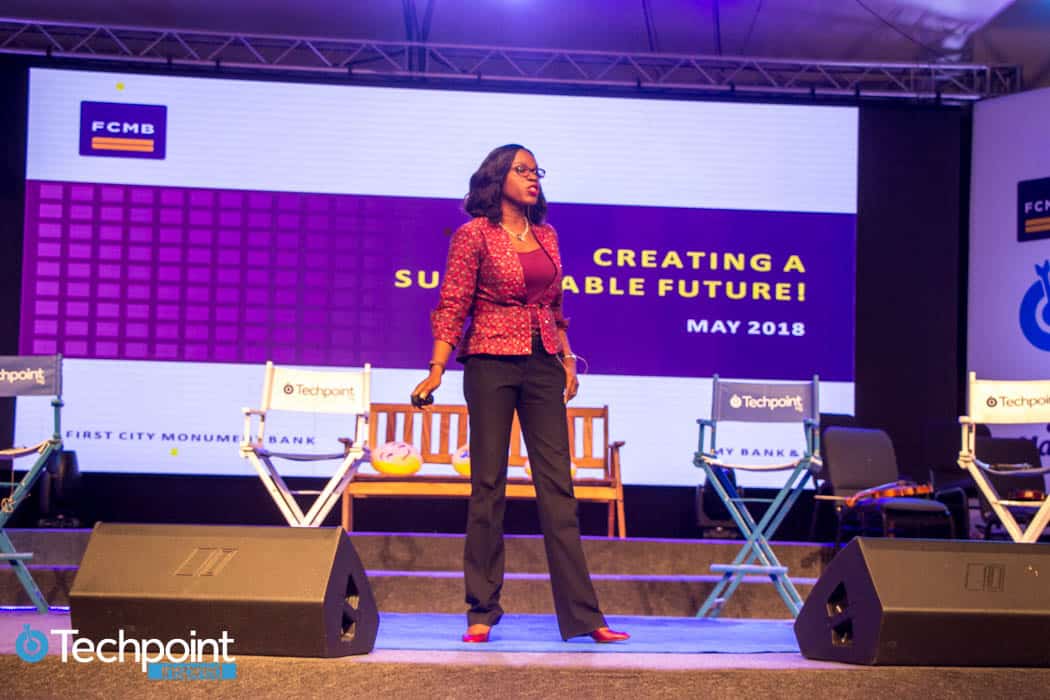 I would like to take some time to appreciate our sponsors who made this happen. The amazing people at First City Monument Bank (FCMB), Netcore, HMD Global (Nokia Phones), ManageEngine, MainOne, Lagos Innovates and Google who helped make the event possible.
The highlight of the event was the location and my immense gratitude goes to the Lead Pastor and management team of The Elevation Church. I've always believed that Pistis Conference Centre is the best conference centre in Lagos.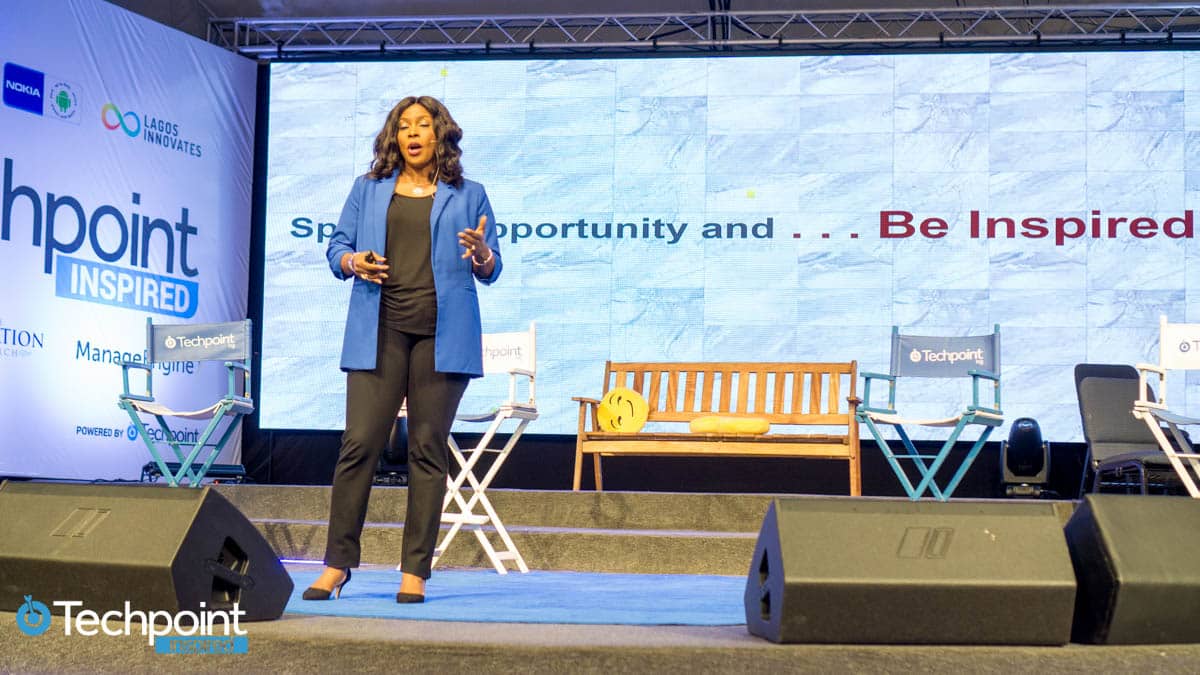 We had over 25 speakers and they were all amazing. They imparted our audience with knowledge from their wealth of experience and research. Thank you. Thank You!
A special thanks to exhibitors at our experience centre; Proville, UrbanErrands, DevCentre, Venia Group, InventOne and Imisi3D.
A very special thank you to the volunteers who worked tirelessly with us for almost two weeks. On behalf of my team and I, we apologise for closing the event an hour later than proposed.
Techpoint Inspired will return in May, 2019. It promises to be even bigger and better.
Meanwhile, if you want to get a glimpse of what happened at Techpoint Inspired 2018, you can watch the full video here.