Too many times, when we speak about the future of Africa or the future of technology in Africa, we do so with an air of ignorant homogeneity.
We speak of Africa like we speak of one country, and in so doing we [sometimes] forget that there are 54 countries on the continent, and that each country is growing at its own pace.
We forget that each country operates by its own policies and that these policies affect its rate of growth. We forget that each country has its own cultural practices and a political history that affects the way the citizens conduct business.
With predictions of a huge population boom, advanced technology and the ubiquity of smart devices, we get excited and optimistic about "Africa's Rising," and forget that Africa is not one country -- it's a mesh of 54 diverse nations with their governments, numerous local religions and over 2000 indigenous languages.
African countries could not be more different in their preparations for the future
While some are progressive in the sense that they study and embrace technology knowing it will impact every industrial sector and change, improve, distort the current standard of living of their citizens, others are either moribund or regressive. If they are bothered about this future, it is not obvious from their policies and actions.
Two prominent examples from each group are Rwanda and Nigeria.
Why these two?
Both countries are definitely on the landscape when you talk about Africa Rising in terms of technology, startups, investment and innovations. Both have a history of ethnic civil war and genocide.
While Rwanda has progressed massively since the 1994 Rwandan Genocide, Nigeria's growth has been start-stop, slowed down by corruption, lack of vision and wicked problems, like Victor Asemota calls in this article.
Rwanda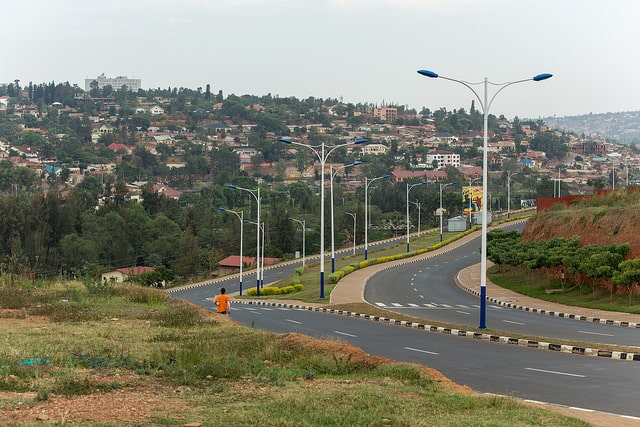 Under President Paul Kagame, Rwanda has seen tremendous growth. The country has introduced policies that actively encourage economic development and the ease of doing business.
Last year, Rwanda surged 15 places to no. 41 in the World Bank Doing Business Report. It is now ranked the second best country to do business in Africa after Mauritius.
The year before that, it ranked 56th globally. Rwanda's growth has been fueled by its embrace of technology.
This growth was sparked by specific policies that make it easier for startups and SMEs to operate. The country upgraded its systems to make available the Building Permitting Management Information System. This BPMIS cut down the time and cost of obtaining building permits by at least 10 percent. Rwanda also improved its tax payment system and improved its ability to protect minority investors by 16.66 percent.
Rwanda embraces technology like few other countries in Africa do.
For example, a startup called Zipline, in partnership with the Rwandan Ministry of Health, uses drones to deliver blood to citizens around the country. In the past year alone, it has delivered more than 5,500 units of blood. This has helped reduce maternal mortality rates and drive down incidences of malaria-induced anaemia, mostly in children. No other country in Africa has yet embraced this technology.
Nigeria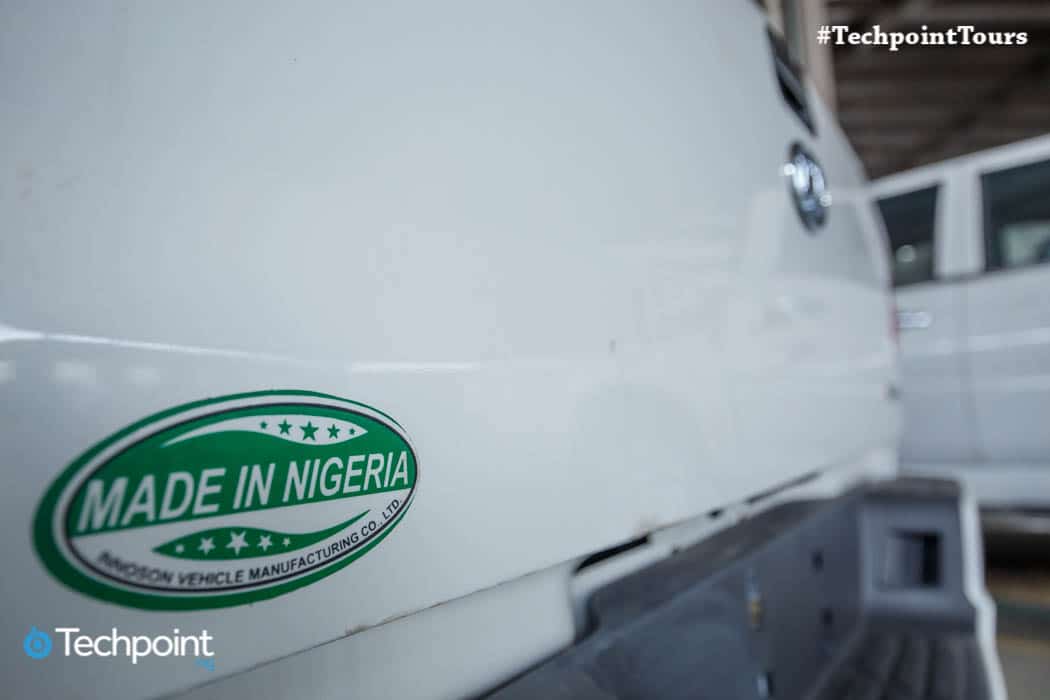 Nigeria, on the other hand, has not lived up to its potential. It is a country still very dependent on oil as its primary revenue source. This, so much, that a crash in the global oil price in 2015 sent the country into its worst economic recession in 25 years, erasing 55% of its oil revenues.
Despite its population of 180 - 200 million people, who are predominantly young; Nigeria, as a country, has made very little technological advancement. I write about the dangers of letting young people grow in such unsupportive business environment here.
Government shortsightedness and mispriorities, power supply deficit, expensive electricity bills, bad roads, security issues, real estate deficit and poor education systems are just some of the problems plaguing Nigeria and holding back city-level technological advances.
Technological advancement in Nigeria is significantly driven by the innovativeness of private organisations, hardly ever in partnership with the government.
The country has a vibrant startup scene, especially in Lagos, in spite of Nigeria. Being the first stop during Mark Zuckerberg's 2016 Africa visit validated this. Mark had meetings with Federal Government officials and Aso Villa Demo Day was organised days later, but little progress has been made on that initiative since then. The Demo Day has never been organised again and has now become a controversial subject, tainted by allegations of mismanagement.
Looking into the future
While governments are greatly responsible for the direction of their countries, private corporations also play a vital role.
One way they do is by adopting new technologies to improve their business processes and create more jobs for the youthful population. Recently, Standard Bank group, one of Africa's largest banks, employed WorkFusion to improve its customer onboarding process, cutting down the time from 20 days to 5 minutes, and creating new and more fulfilling roles for its employees.
When new technology is adopted by big businesses, it could soon be fragmented and democratised to the point where small businesses have access to it too -- this has happened with telecommunications, the Internet, fintech services, digital marketing, etc.
It is only logical to conclude that while some African countries will continue to leapfrog and run with technology; for various reasons, many others will continue to regress.
So, when we speak of Africa and the future, we must do so with care and specificity, lest we ignore the many complexities that surround the continent, and the countries within it.
About the Author
---
Former Comms Director at MEST, entrepreneur and gig economy advocate, Kelechi Udoagwu is a communicator with a passion for empowering others to utilise basic technologies and digital tools to improve their lives, careers and businesses.