Featured Image: Reuters
---
A lot of times, I see entrepreneurs or aspiring entrepreneurs complain about how hard starting and running internet startups in Nigeria can be. They state all odds that are against them; low funding opportunity, infrastructural challenges and lack of talent, among others.
However, I strongly believe that not everything here is a disadvantage. In fact there are lots of things we enjoy running an internet startup here that people in other parts of the world don't. This is why I have compiled a list of some advantages internet startups have in Nigeria.
Low cost of labour and operation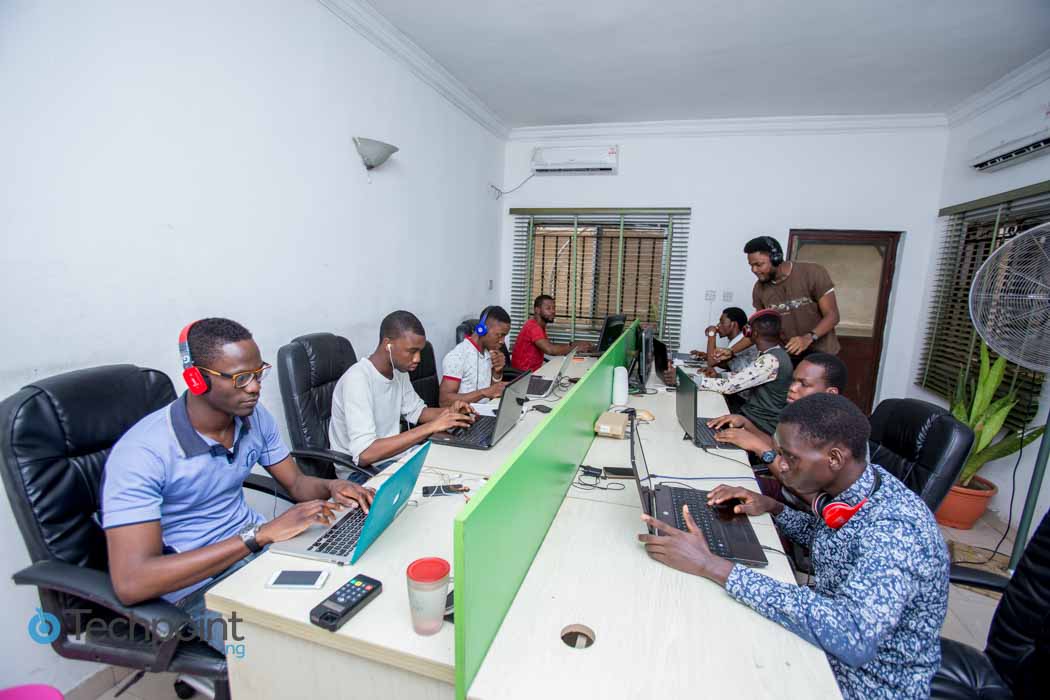 Because we have too much supply of labour, the cost of labor is relatively low compared to other parts of the world. There are people who receive as low as ₦10,000 per month on a full-time job.
It is also true that finding talent might be difficult here. But as an entrepreneur, you need to stop looking for ready-made people for every position. There are some jobs that do not require too many technicalities. These kind of jobs can be filled by people who, though with little knowledge, have great enthusiasm and passion to learn. I am aware that a lot of the pros who work for Hotels.ng were not pros from start; they learnt on the job.
Easy market entry and domination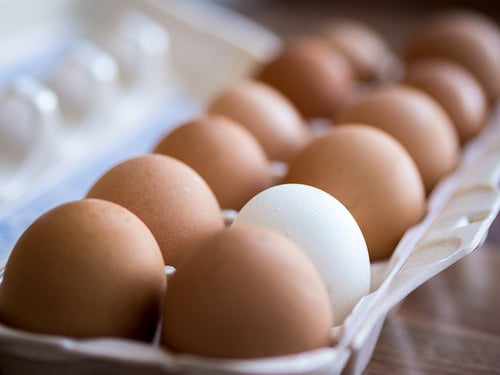 Because most industries in Nigeria are at their early stage, it is quite easy to pick a niche and, with time, dominate it. This is unlike in developed economies where you have to compete with the 'big guys'.
Here, we are all just starting out, especially in the tech space. A friend of mine who is the founder of Cameraman.ng recently turned down 2 investments offers from potential investors just to figure out how to bootstrap the business and also fully understand the business model. This is something hard to do if you are in a developed economy where your competitors are getting funding and growing fast.
Low advertisement cost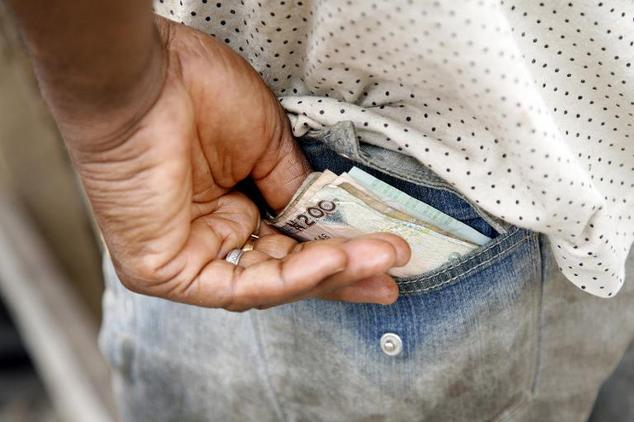 Most startups get this wrong by trying to advertise using only popular mediums, which are usually expensive. Advertising should be based where your customers are and not you trying to reach the whole country at a time. As Eyo Bassey puts it 'know your customers, know where they sit and go after them'.
Flexible legal and operational system
Many successful startups in Nigeria today were started with no initial legal registration/incorporation, mostly because the cost of registering a business might set your budget back a couple thousand naira. Most early-stage startups don't have enough money to do even important things.
I don't mean Nigerian internet startups should not register/incorporate their businesses. I'm saying that they have the luxury of selling a few products or services before registering or even paying tax.  
About the Author
---

Tope Alao is the co-founder of offkrent.com, Nigeria's leading online hostel booking platform. You can connect with him on Twitter via @alaotope160.