Smartphone manufacturers with a big chunk of the Nigerian market all tout their products as the 'Nigerian phone'. However, the journey to building the Nigerian phone is a long one from ordinary branding. User interface and experience, price, content, language and build; a lot more go into making the Nigerian phone.
In terms of content, SOLO has come further down the road to building the Nigerian phone than any other.
Launched in 2014, SOLO is a company that leverages end-to-end content delivery and phones to increase value proposition for customers and drive smartphone adoption in Africa. SOLO Music users get to stream and download from a library with 20 million international and local music tracks for free.
Before iROKOtv offered offline functionality and download capacity, SOLO View (SOLO's transactional video-on-demand app) already let users rent and download Hollywood and Nollywood movies for a small fee.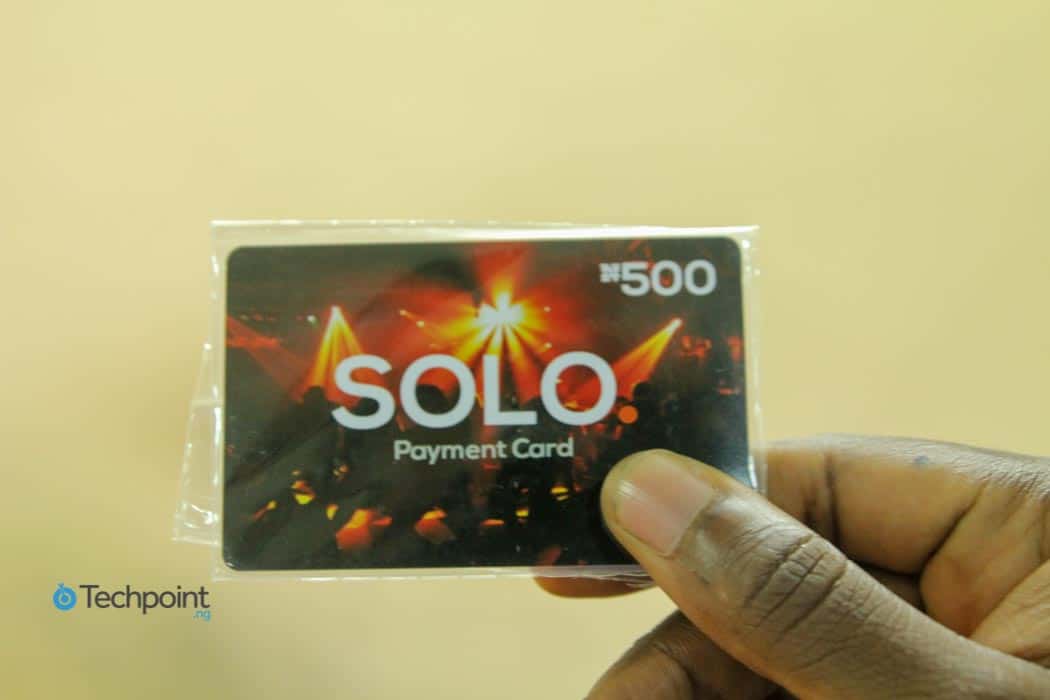 It is in this vein of providing increased value that SOLO recently introduced the SOLO Aspire M; Nigeria's first contract phone. With ₦4,150 customers can own a smartphone. The SOLO Aspire M was launched in conjunction with two partners; Airtel Nigeria and RenMoney Microfinance Bank.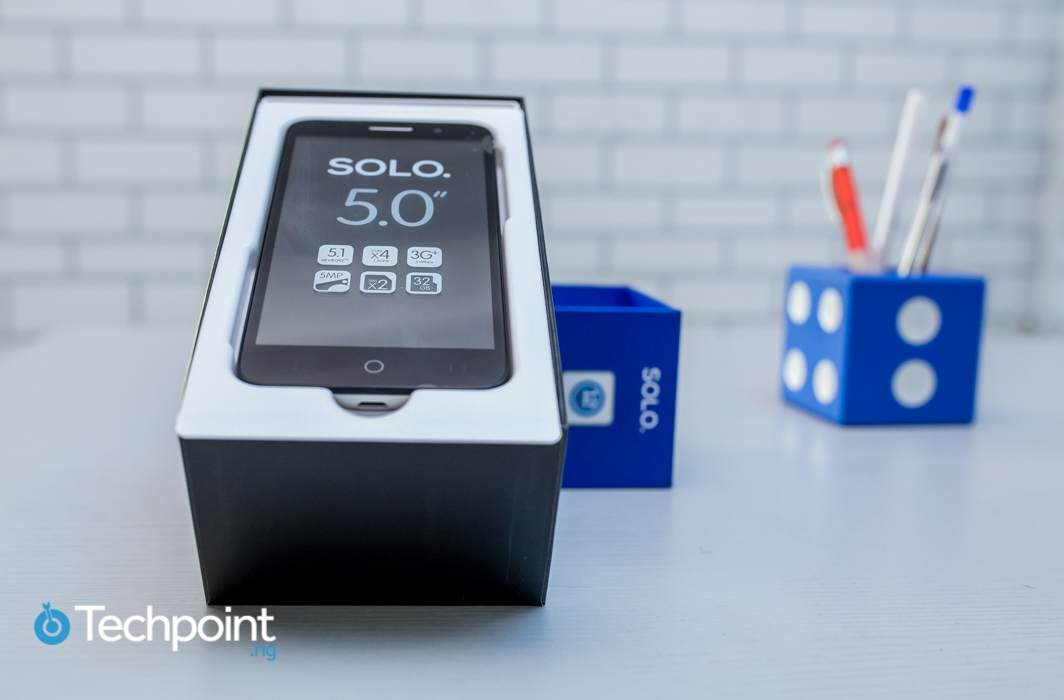 Will the contract phone model work in our Nigeria today?
Contract phones are subsidized feature or smartphones that are locked on to a particular mobile network. Subscribers pay a monthly rental fee for the device and telco service until an agreed time (usually 12 or 24 months) before they can own the device; it is like hire purchase, but for phones.
In Europe, a larger percentage of  smartphone users buy their devices at contract rates for a small cost of the original price and get to pay over time. But in Africa, the reverse is the norm; most smartphone users pay the full cost of devices.
No matter the hype and seeming reality, as of July 2016 smartphone penetration in Nigeria is still less than 35% and this is hindering technological advancement to a very large extent. According to a report by the International Data Corporation(IDC), feature phones shipment increased over 16% year on year in 2016.
But SOLO is taking the bull by the horn in this revolution.
The SOLO Complete Package has Airtel Nigeria as its default service provider. Subscribers pay ₦4,150 monthly for an unlimited social media bundle, 1 GB of data, 60 minutes talk time and 60 free monthly SMS for the 12-month period.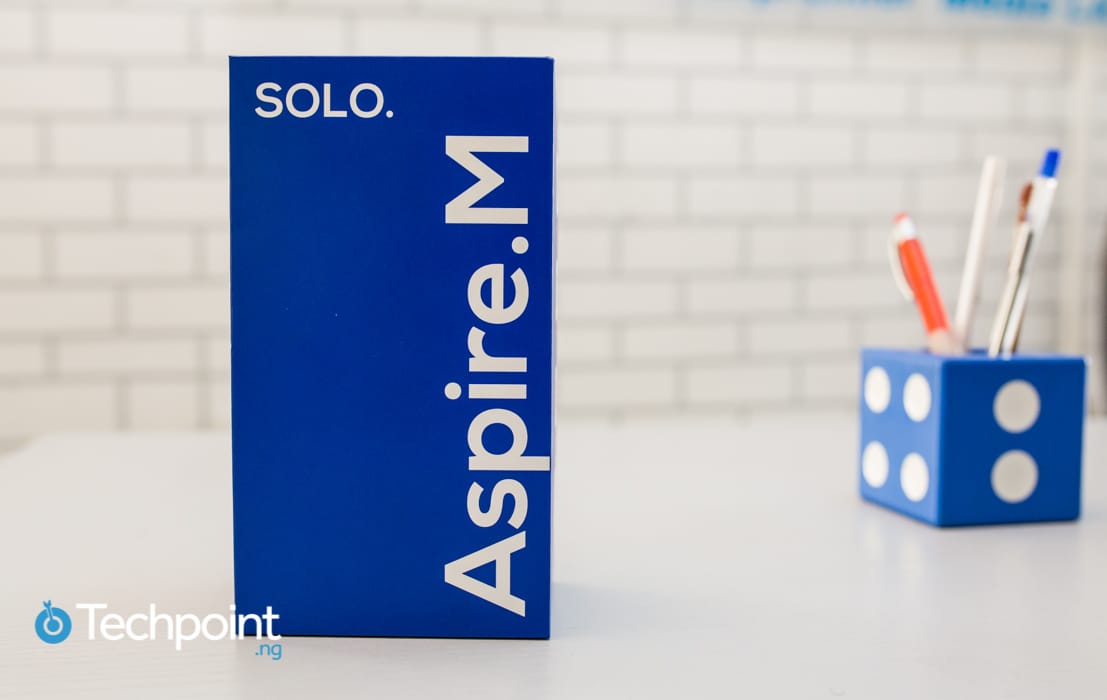 This translates to a cumulative 12 GB of data, 720 minutes talk time, 720 free SMS to all networks, and an unlimited social media bundle.
To get the SOLO Aspire M, customers have to walk into select Airtel offices to complete the verification process.
The Aspire M has a double SIM slot so subscribers can use another mobile network while still servicing the monthly fee.
For a variety of obvious reasons, contract phones have never been a thing in Nigeria up until now; it never looked workable.
Credit ratings are a major concern in these affairs and even though the stipulated Bank Verification Number(BVN) is supposed to have made it a lot easier, I still wonder how SOLO hopes to get their money from prospective customers.
SOLO CEO Tayo Ogundipe says that's why the bank [RenMoney] is there.
 With RenMoney a [Microfinance] bank as our partner in this project, getting people to pay up monthly will not be a major issue. They handle the vetting and verification end
Nigerians have a way around these things. How will SOLO ensure subscribers stick to the payment plan and not toss the Airtel SIM card aside and continue to use the device after a one time ₦4,150 payment?
Tayo adds:
After a 2-day grace from monthly payment date, we can lock the device until the subscriber makes good on their payment
This is not the first time Airtel is partnering with SOLO. In 2015 when the SOLO S355 was launched, Airtel was a partner.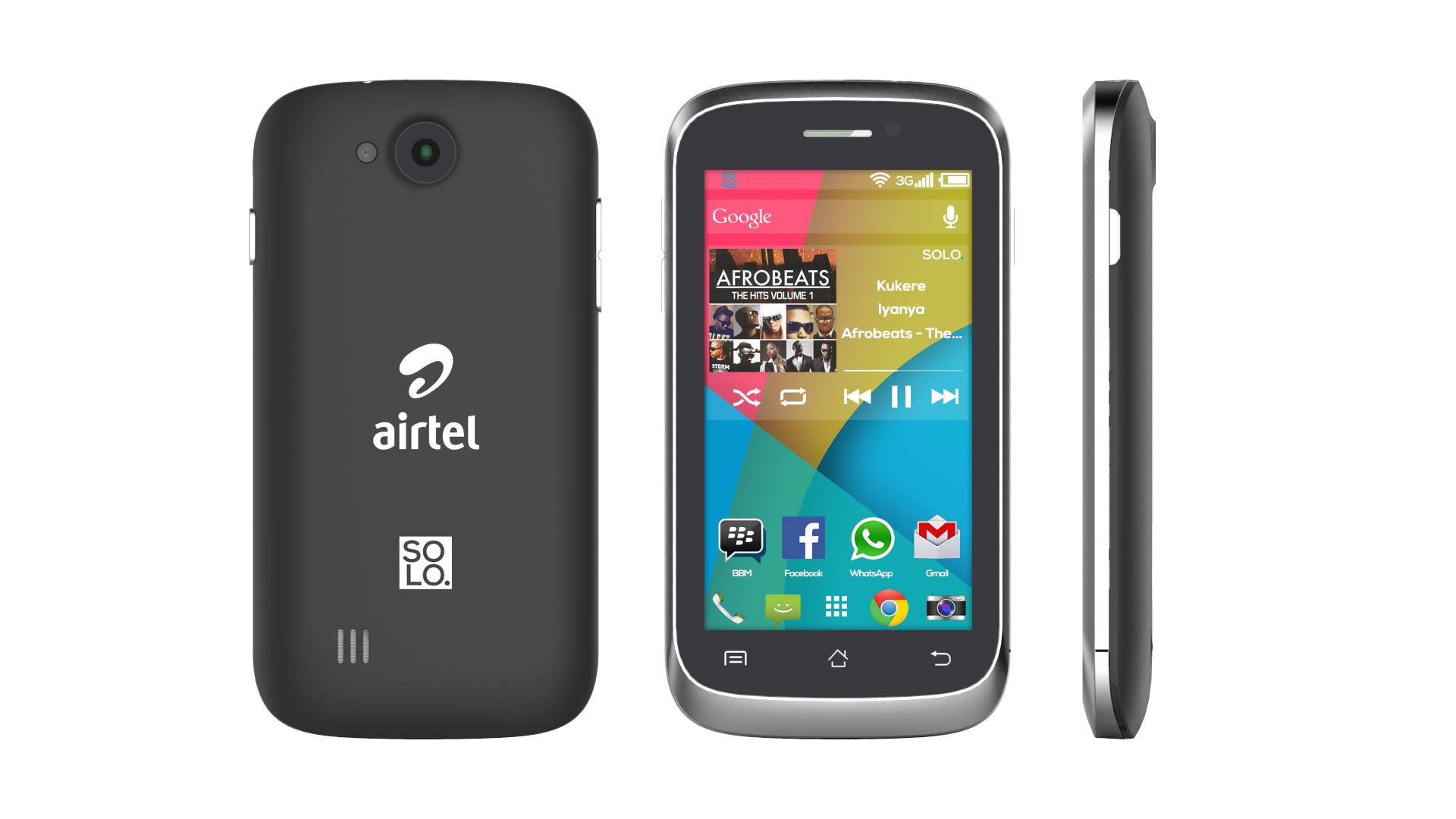 In the last quarter of the year 2016, Nigerian telcos rolled out 4G LTE en masse across the country. The stampede saw most of them with questionable '4G LTE' that still felt like 3G. In all the scuffle, only Airtel Nigeria was left out of the rush,  and the reason for this action is clear now; they were prepping for the SOLO move.
For telcos in Nigeria, it costs billions of Naira to acquire and maintain 3G mobile internet, 4G is even more expensive. In April 2015, Nigerian internet provider ntel sought $1 billion from investors to invest in 4G mobile broadband growth.  With a 30% smartphone penetration in Nigeria, 4G seems a waste of money and a shot in the dark for the telcos. How will customers use 3G and 4G without smartphones?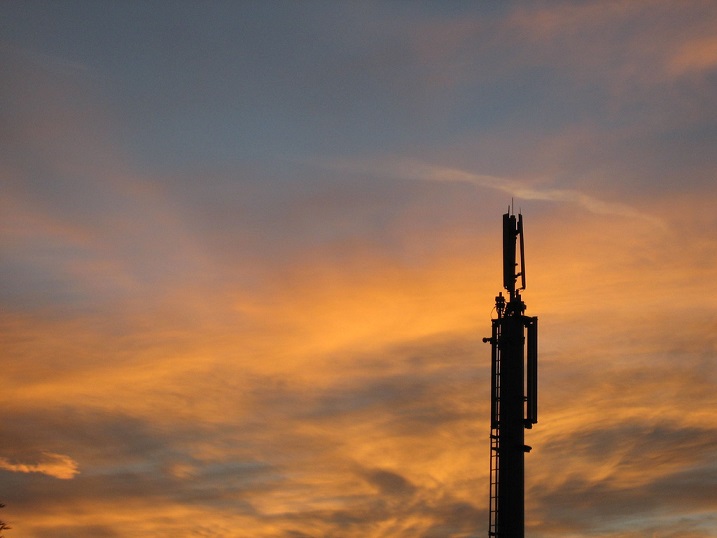 Raising smartphone penetration in Nigeria is the best (and only) way to ensure 4G LTE is maximized. Or even used at all.
So it looks like Airtel Nigeria staying off the 'nationwide 4G LTE rollout' was a strategic chess move that may or may not pan out.
There is a lot of skepticism on many ends; but the SOLO Aspire M has very exciting prospects. For starters, before the launch, Tayo Ogundipe confirmed that they had done close to 1,000 sales without a single word put out; Nigerians are on board.
With a long experience sheet spanning strategic positions at some of the biggest smartphone manufacturers and content companies in the world; from Ubiquitel, Comcast to HTC, Tayo has been there and done that. Yes, he knows his onions.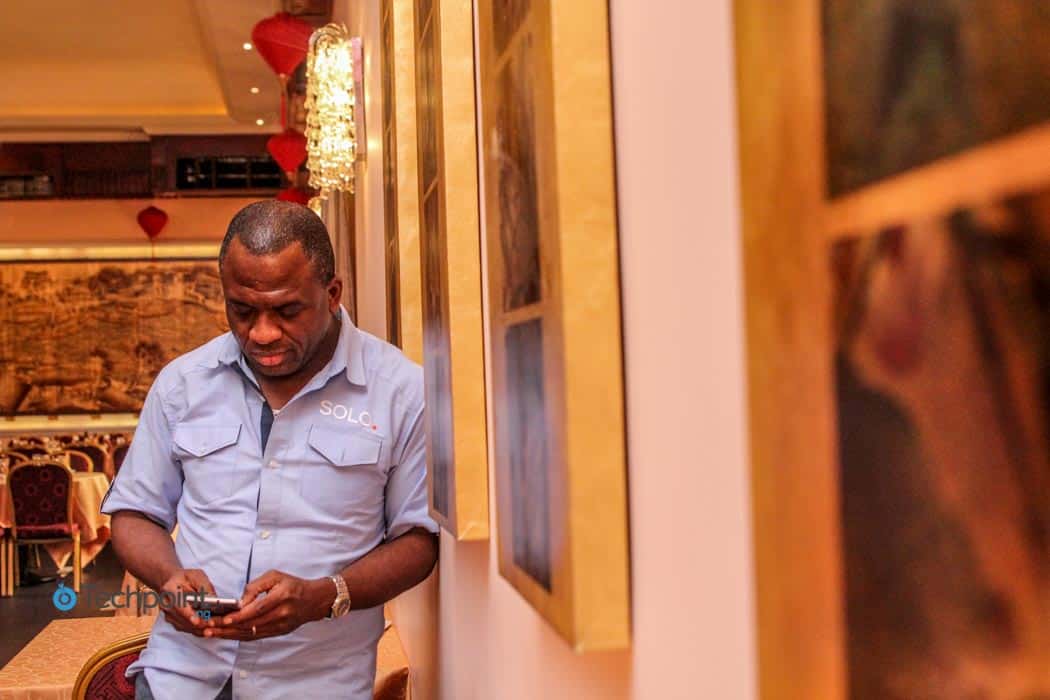 Before we get carried away, I do not for one second think this is foolproof. For one thing, I do not like the hardware. Why a 1GB RAM and 1,800 mAh smartphone in the year 2017?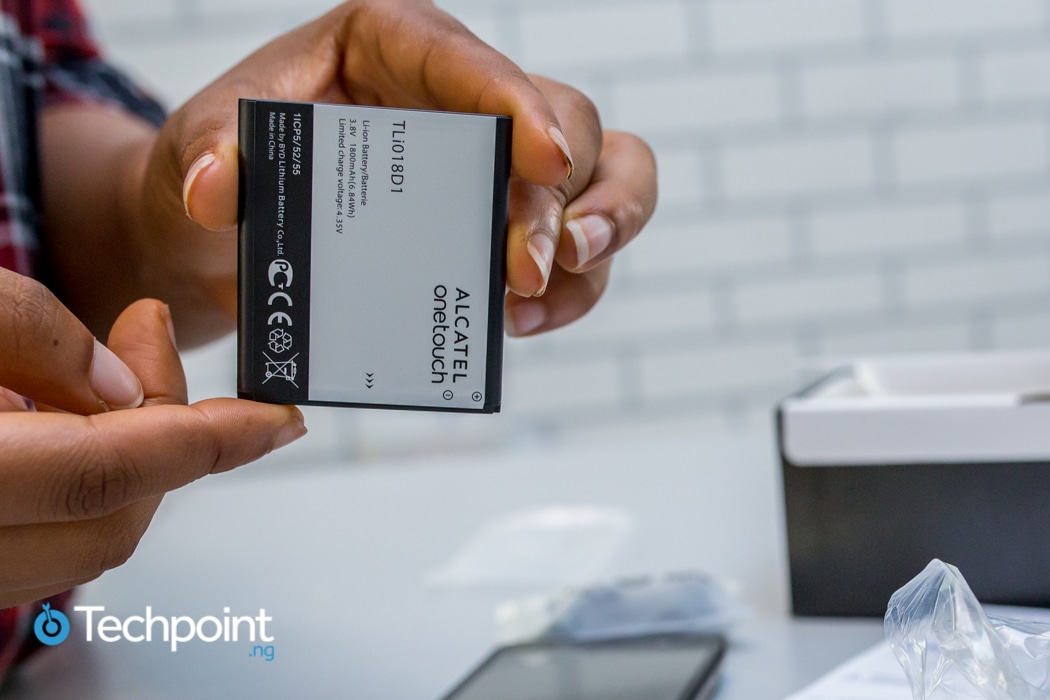 Speaking in an interview with Techpoint 2 years ago, Tayo said "If we are going to do hardware, let's do it right". But I do not think the Aspire M was done right, and when I voiced my concern, Tayo had a reply.
The Solo Aspire M has been in the works for the last two years and when it was conceptualized, some of the specifications on that phone were the in thing then. With time, we are definitely going to build smartphones with higher specifications; this is the first
Considering the added voice, SMS and data on the phone, maybe the hardware on the SOLO Aspire M can be forgiven, or not.
With the current minimum wage in Nigeria standing at ₦18,000, I am worried the common man may not be able to afford the Solo Aspire M at its current monthly cost. Would a 24-month payment plan be considered in the future? Tayo says no. According to him, a 24-month plan does not make business sense considering Average Revenue Per User(ARPU), and data has shown Nigerian subscribers spend more than ₦4,000 monthly on telecommunications services.
There are still a lot of uneven rungs to be climbed towards establishing a contract smartphone for Nigerians and increasing smartphone penetration in Nigeria. But SOLO has taken a first step towards revolution with the SOLO Aspire M and the future sure looks exciting.