Have you ever wondered how some of the most popular Nigerian websites stay afloat? Obviously, for all the engaging content they generate, their reward must be more than traffic. At a very basic level, owners need to be able to pay to handle all that traffic and also compensate the people creating the content.
We made a list of the top 10 most visited Nigerian websites (according to Alexa rankings) to explore what they do to keep the lights on.
Naij.com (now Legit.ng)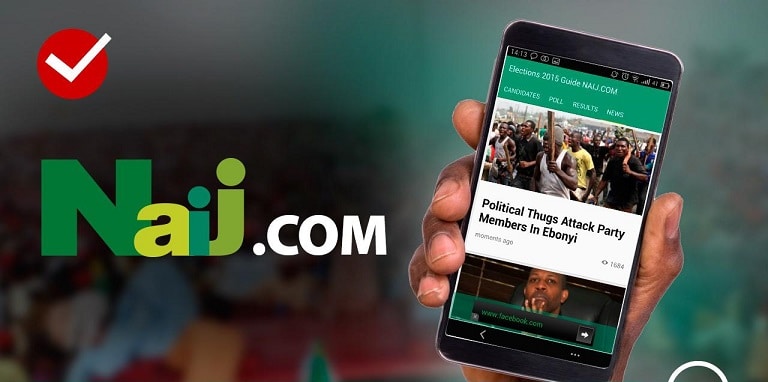 Naij.com (now Legit.ng) holds the position as the most visited locally run website in Nigeria. So naturally, you can expect Google AdSense to be a major source of revenue.
However, beyond Google AdSense, it also generates revenue from running various banner adverts and publishing sponsored PR content daily.
Nairaland.com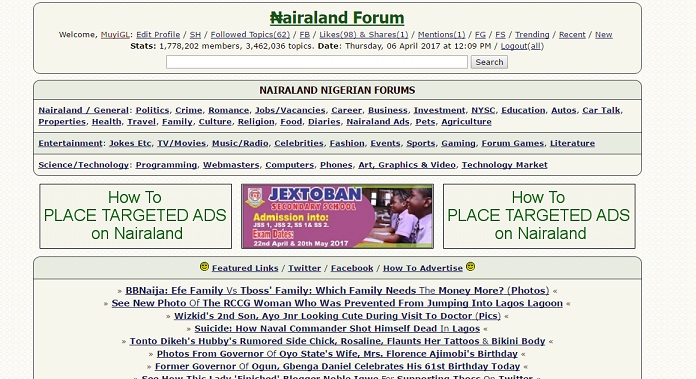 One of the earliest and oldest indigenous websites, Nairaland used to run solely on Google AdSense. However, in 2012, they completely ditched AdSense in favour of custom targeted ad banners, which can go for as much as ₦100,000+ a week.
Bet9ja.com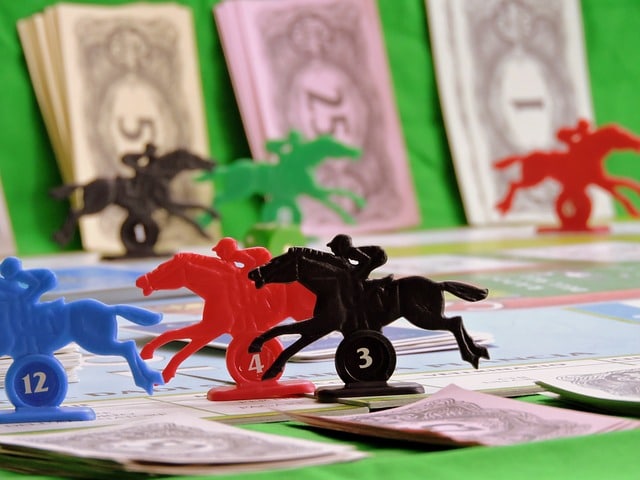 The fact that a betting website is this high up on this list says a lot about the gambling habit of Nigerians.
---
Suggested Read: 13 amazing things the Alexa traffic ranking can teach you about Nigerians
---
Like all betting companies, Bet9ja makes revenue through an economics of scale of sorts. A more accurate term for this is financial spread betting.
The Bet9ja website itself does not make any revenue, as it serves solely as a channel for delivering the company's business model.
Vanguardngr.com
Asides selling about 120,000 print newspapers (which go for ₦200 to ₦250 a pop) daily nationwide, Vanguard Newspapers also generates revenue from its website via custom display ads (minimum of $750 per 500k impressions), sponsored posts (₦100,000 a pop) and, to a lesser degree, Google AdSense.
Jumia.com.ng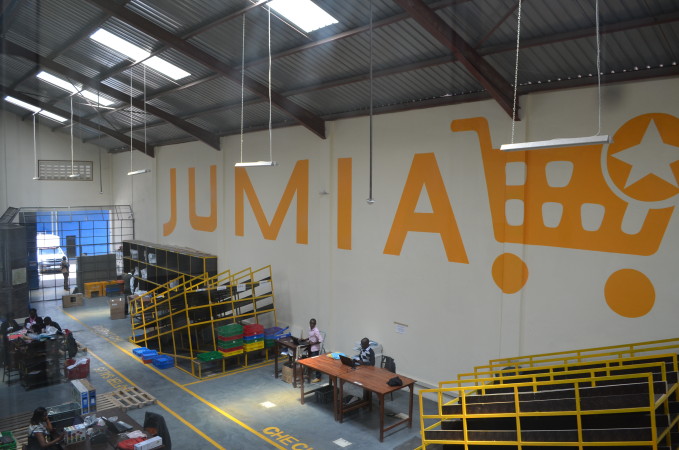 Asides making revenue from the profit margin on items sold from its inventory, Jumia -- the eCommerce platform -- also charges commissions (up to 25%) on all sales made by third-party sellers.
Punchng.com

The Punch Newspapers website operates a similar model to Vanguard Newspapers, albeit without sponsored posts and with Google AdSense at the fore. Custom display ads also cost about 20% less. These could perhaps be pointers to the fact that Punch sells more print newspapers than anyone else in Nigeria.
Naijaloaded.com.ng
This entertainment news platform does not go easy on display ads. Beyond the occasional Google AdSense placements here and there, you'd also find a substantial dose of custom display ads everywhere on the site. Other revenue sources include sponsored posts and SMS/Email marketing.
All ad packages set clients back a minimum of ₦45,000 per week.
---
UPDATE: Konga.com has since been acquired by the Zinox Group and now operates on an entirely different model.
---
Konga.com
On a basic level, Konga operates a very similar business model to Jumia -- marginal profits and seller commissions.
There are however other sources of revenue. Among them are a seller subscription service and a shared warehousing service for which they charge third-party merchants a monthly minimum of ₦1000 and ₦3000 respectively.
LindaIkejisBlog.com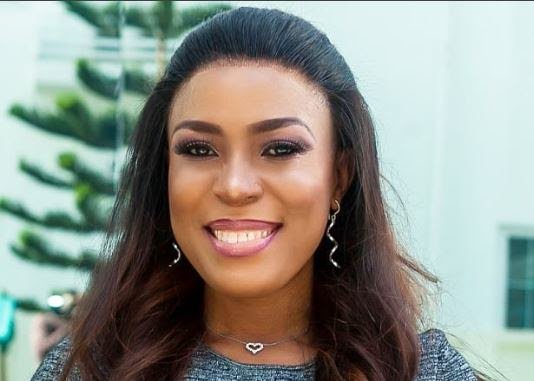 While the reluctant godmother of blogging in Nigeria may not top the traffic charts, she more than makes up for that in her earnings.
Last time we checked, her display advert rates go thus:
Leader board (header) -- ₦1m monthly
Sidebar ads (top) -- ₦650k monthly
Sidebar ads (all-site wide) -- ₦600k monthly
Sidebar ads (regular) -- ₦500k monthly
Sponsored posts -- ₦50k per post
Page branding (background takeover) -- ₦750k a week, ₦2.5m monthly
These rates could easily have gone up by now.
GTBank.com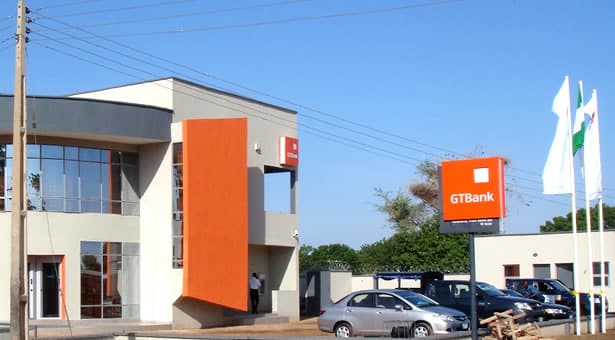 The only way we can rationalise a banking website making this list is that many Nigerians are beginning to embrace internet banking. We would rather not delve into how banks make money, as it is beyond the scope of this article.