In the scheme of things, the word 'BIG' is a recurring decimal. We dream to make it big, ride big cars, live in big houses and buy big phones. The Gionee Family in response to our big desires creates a phone that mirrors them and calls it the GIONEE M6 MIRROR.
Marvel at the sight of the Gionee M6 Mirror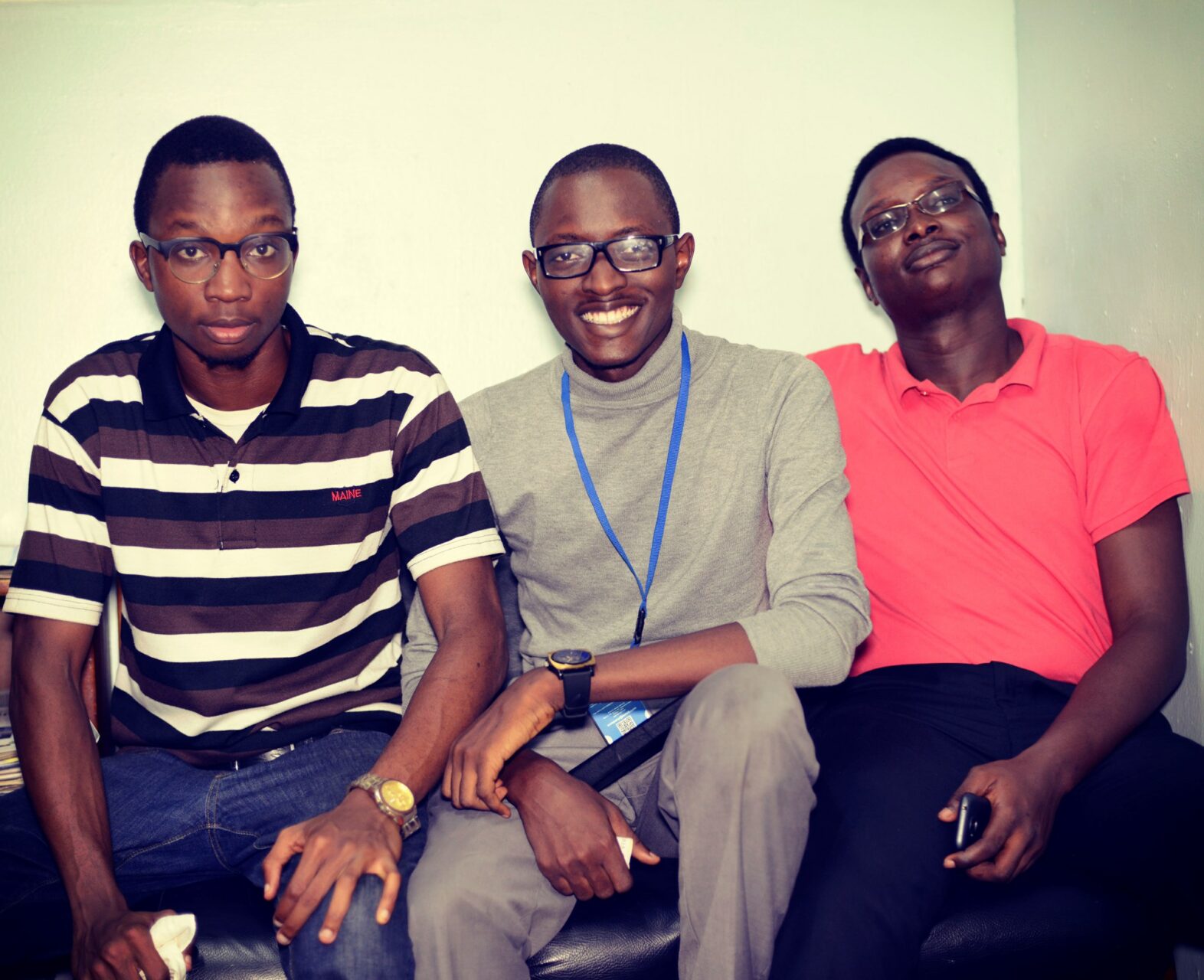 And what it comes with...
Hmmmm, Let's think inside the box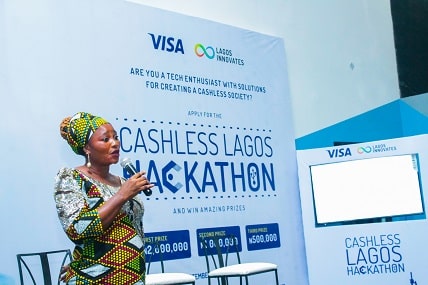 And the phone… the big screen 5.5 inches High Definition display. It's not a joking sturv.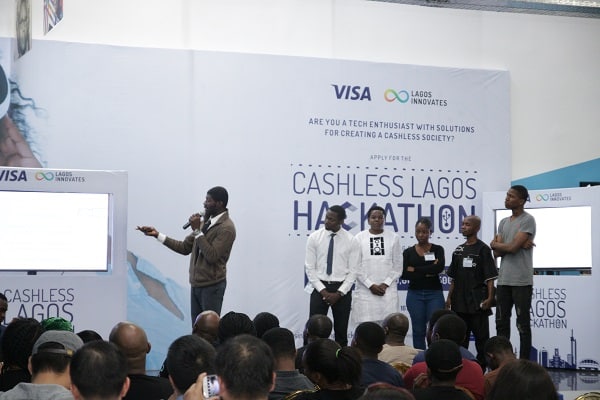 The Mirror effect!
The phone did not come alone but we will deal with that later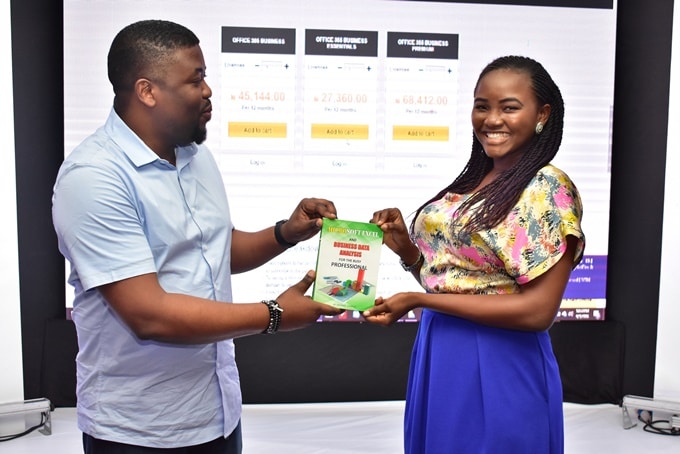 The Gionee M6 Mirror surpasses your idea of a perfect design. It combines a Dual Arc Design, 3D Back Arc Mirror Design and a 2.5D Corning Gorilla Glass 3 not forgetting its Water drop Display.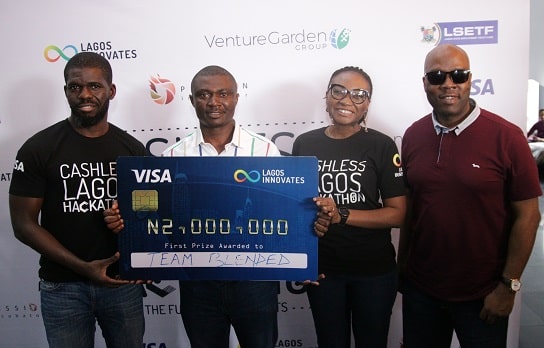 Here's the speaker vent

Charging port!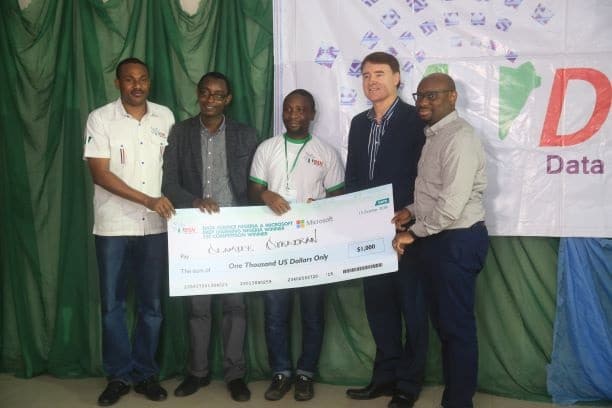 The Gionee M6 Mirror has got an 8MP front camera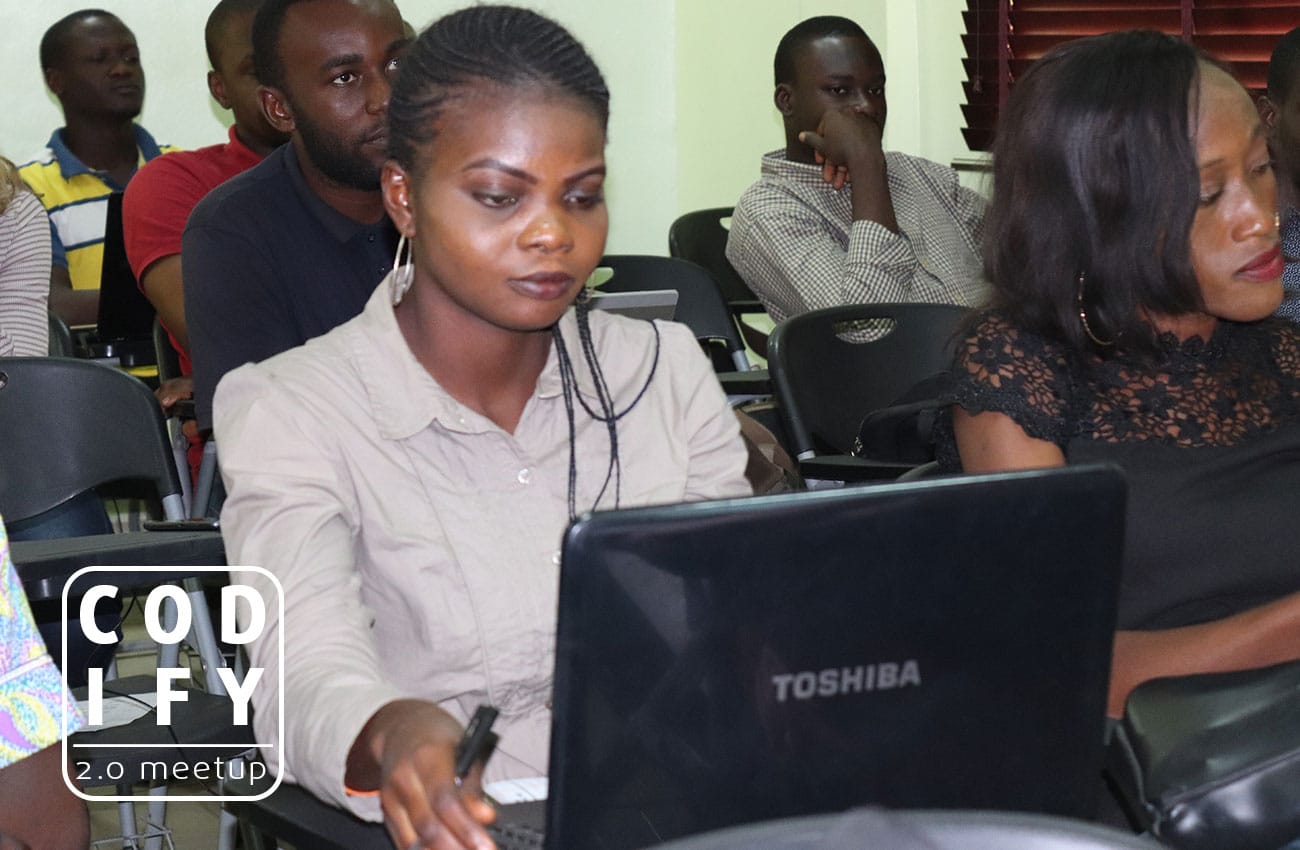 And a 13MP rear camera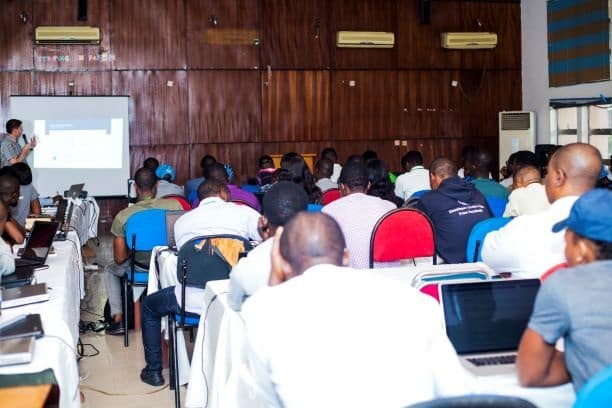 A big phone deserves a big pouch!
The charger and USB cord
The Earpiece and Ejector pin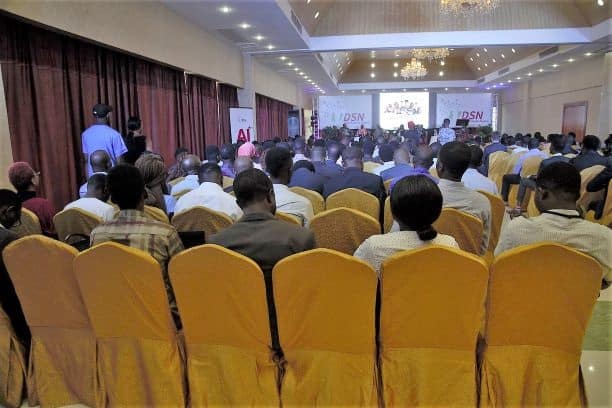 Let's power the phone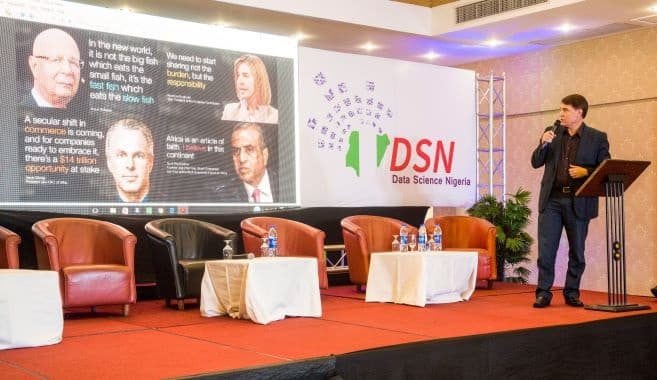 There you have it, The Gionee M6 Mirror is alluring, incredible and is definitely your idea of a big phone. Like they say, the ball is in your court.
Visit Jumia online or any phone store closest to you and begin your adventure with the adorable Gionee M6 Mirror.