Snapchat just launched a new update that lets users message content to their friends from within Snapchat Discover. Yeah, you probably don't even know what Snapchat's Discover is, well, this update will likely change that for a bunch of users.
Discover, is Snapchat's news and editorial platform that delivers daily stories and videos from the company, as well as 11 outside sources like Comedy Central, ESPN and CNN.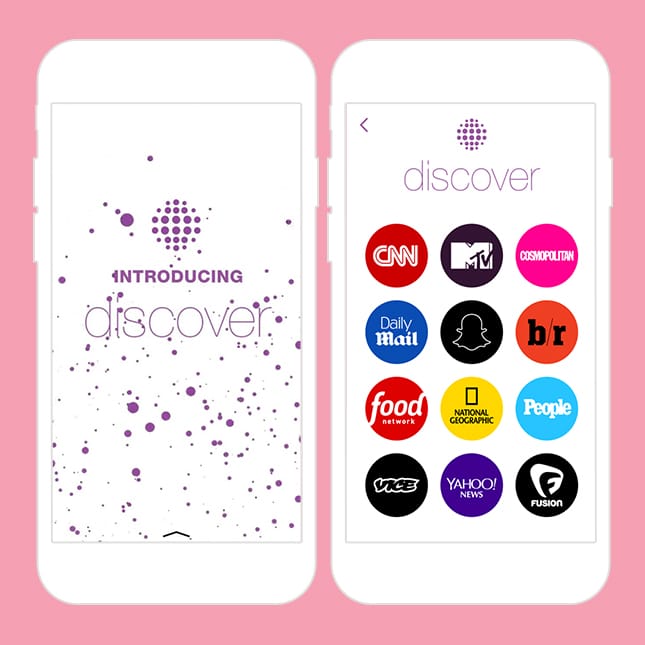 With this new update, if you see something you like in Discover you can now quickly snap it to your friends, who will then be able to view it and then tap on a link to watch the full video or post on Discover.
The new feature will most likely drive users to Discover. A recent report suggested Discover views have declined as much as 50% since the section's January launch. This update definitely strikes me as the latest strategy to get users interested in the platform, and I think it just might work.
Get the update for iPhone here and for Android right here.