Information reaching us confirms that online shopping platform, Konga.com is on the verge of launching a new feature that might excite 3rd party merchants who sell on the Konga Marketplace. The company is about to hand over the reins of the entire delivery process to merchants.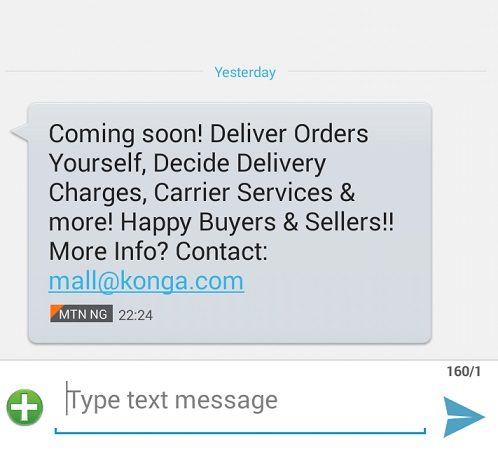 Apparently, this is a well sought-after feature by merchants who would like more control of the delivery proccess, especially due to the occasional logistic challenges Konga faces in delivering orders, even within Lagos. As soon as this new feature is launched, merchants will be able to fulfill orders themselves and also control delivery charges and carrier fees.
Techpoint has reached out to Konga for comment and will update you accordingly
Advertisement
---
Report: Millionaire West African startups" raised over $1.806 billion between 2010 and 2019, 97.9% of which went to Nigerian startups. Get a free overview and 50% purchase discount here.
---
Listen to Built in Africa, a podcast by Techpoint Africa
---
Comments