Yes, I am sure the very first thing that may come to your mind is my bold statement about there being over a million reasons to start a startup in Nigeria. I believe there are more than a million reasons but I will focus on just 7 of my favourite.
Without a doubt, the startup ecosystem in Nigeria has been bubbling and full of life in recent years and one can't deny the fact that a lot is going on with quite a number of indigenous startup success stories to show for it. Why wouldn't you possibly get inspired?
Now enough of the formalities, let's set the ball rolling by first redefining the term startup from a techie's perspective. I prefer to define and refer to a startup, from a technology driven or enabled perspective, as a newly set up business or venture working to solve a problem(s) with clearly outlined business model & traction potential or scalability. Too much grammar I assume, let's move on ……
There aren't enough jobs, so why not create your own job?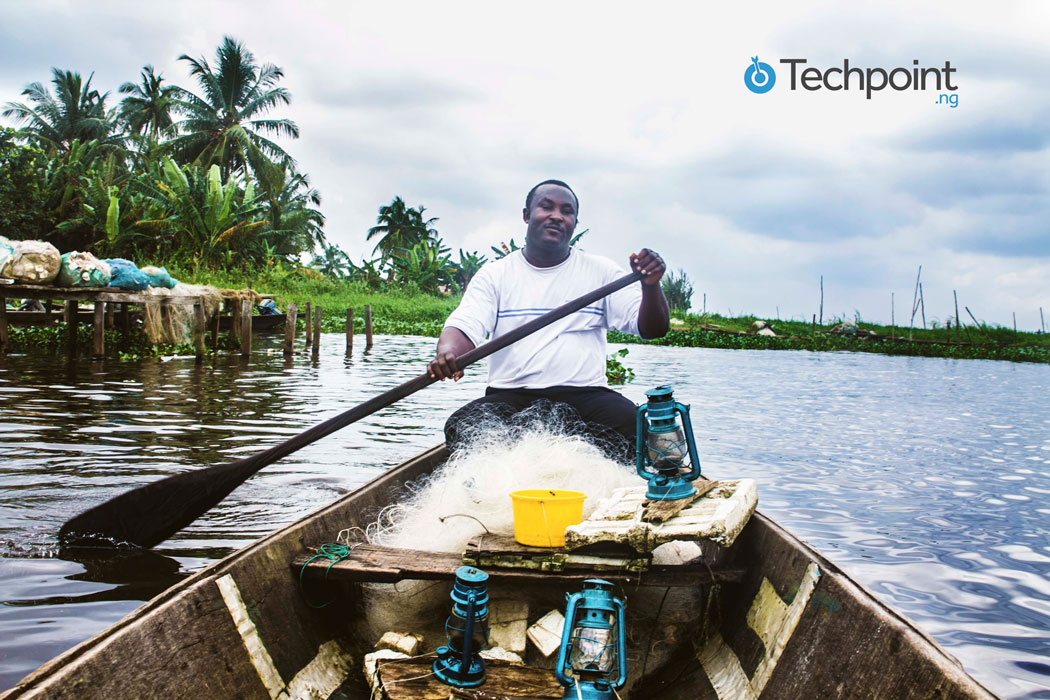 In the present Nigeria of today, things appear gloomy for the fresh graduate in the job market "jungle".
Unemployment virtually stares in the faces of most job seekers, especially after youth service when it dawns upon you that the meaning of NYSC actually stands for "Now Your Suffering Commences" after the endless job hunting stints.
So this leads me to the very first reason why you as a fresh post-NYSC graduate should start your own startup. No doubt this startup hustle is not for everyone, but I am more than certain that with a little mindset reorientation and confidence tweaking an average fresh job seeker can bring out the hidden entrepreneur in him or her. So why wait doing nothing except job hunting when you can either start a very simple niche specific business, making use of the internet to start your own brand where you can reach out to the entire world via World Wide Web.
No one said it would be easy in the beginning but come on, these days it's so easy to begin and without a doubt start making a living for yourself rather that choose to do nothing except job hunting, application filling and CV submitting. I chose this path 13 years ago, here I am today loving every moment of it.
The capital to grow is widely available, if you need it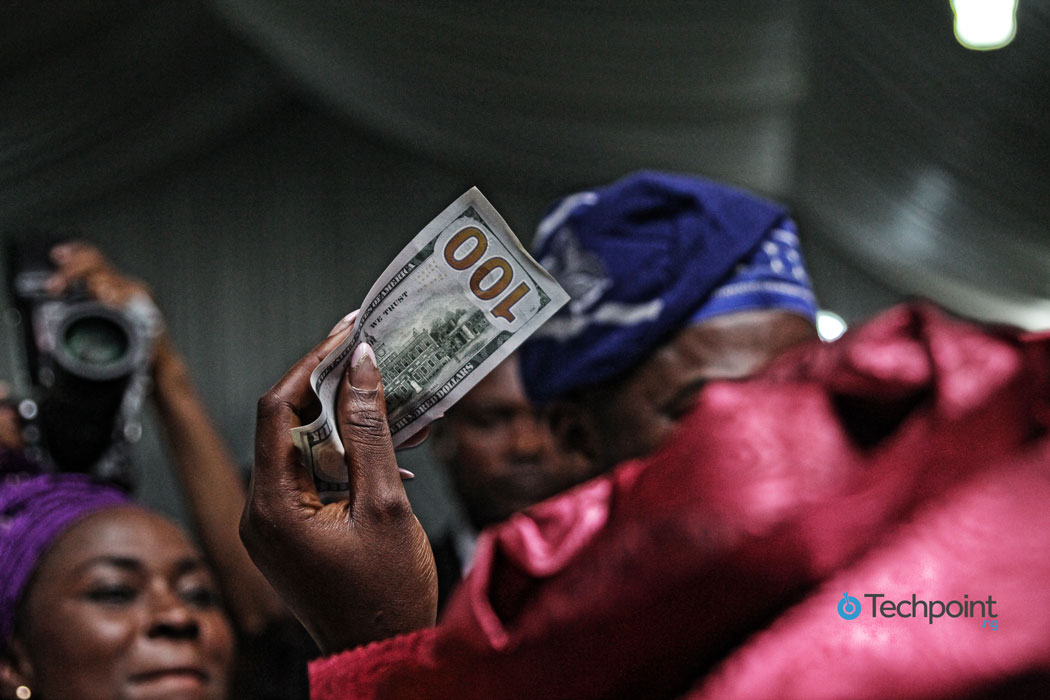 16 years ago, the very first capital I got invested into my business was from my dad. I got ₦50,000 which was actually money I needed to pay for my very first office space, a shared space in Maryland, Lagos. Now you can say I was lucky to have been able to raise funds through family or friends but remember that was in 2003.
16 years down the line, so much has changed and raising capital or funds for startups has witnessed a major transition these days. Since entrepreneurs need less to get to certain milestones, a new class of investors have sprung up, leading smaller and smaller deals. It used to be do a larger angel round or Series A, after having a lot of traction.
---
Suggested Read: Nigerian startups raised $178m in 2018. Find out how they did
---
Now a good number of options exist namely, crowdfunding from family and friends, Angel Investor funding , applying for funding through entrepreneurship and startup-friendly foundations such as the Tony Elumelu Foundation, which currently has a $10,000 startup funding grant for successful African entrepreneurs.
Federal & State government entrepreneurship initiatives such as the federal government's YOUWIN have been quite supportive of innovative ideas capable of creating multiple employment.
The Bank of Industry is also another option available to entrepreneurs, they have in recent times have been radically supportive of innovative startup founders and businesses.
Your location isn't important at first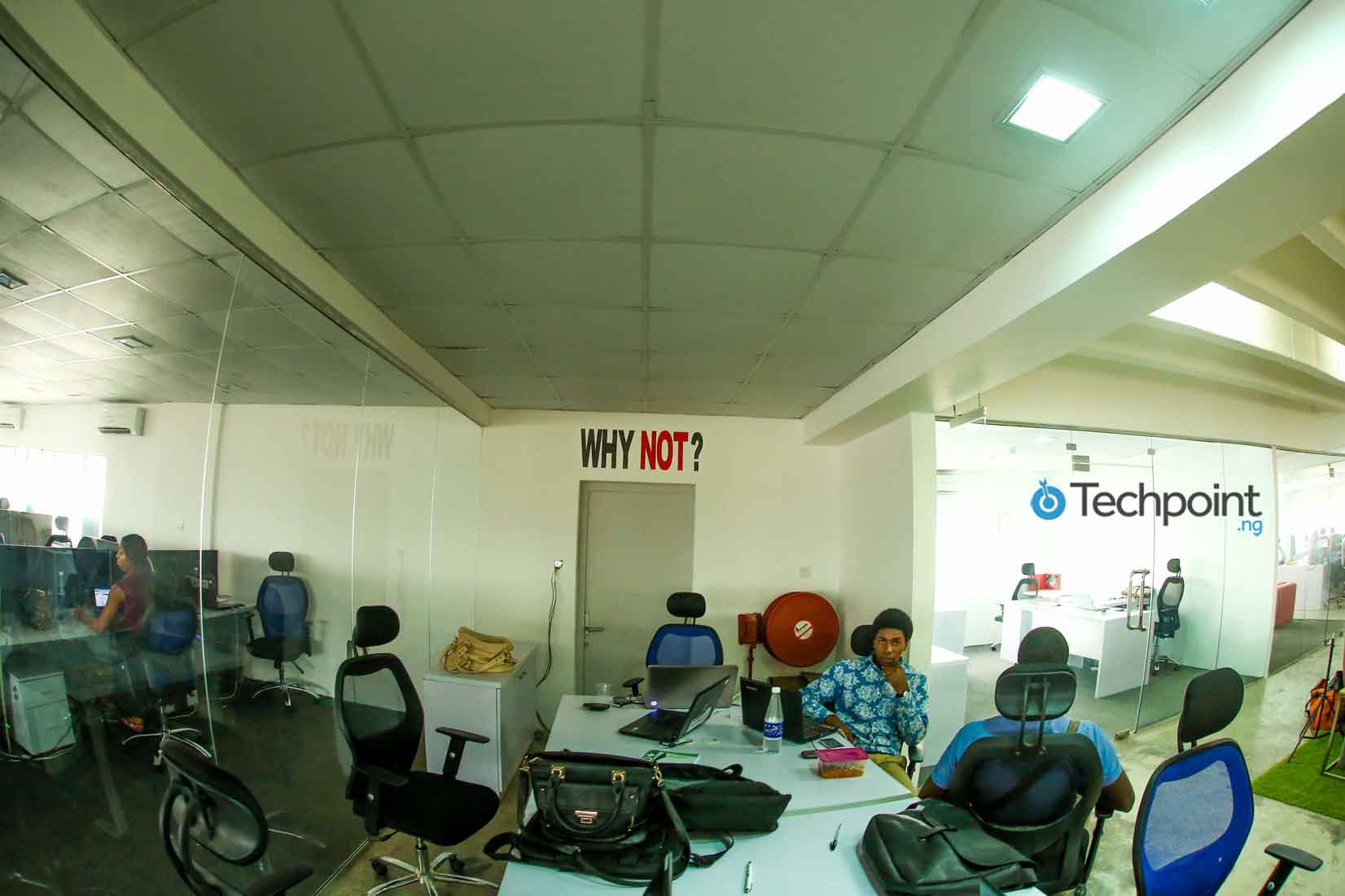 Before I proceed with this point, let me start by saying that 2 of the most popular Nigerian Websites namely Nairaland and the Linda Ikeji's Blog were run from the homes of the founders for a number of years. Much more interesting is the fact that Nairaland, Africa's largest online community on the web is run from Sango Ota in Ogun state, where the founder Seun Osewa resides. Not Lagos.
So this only validates the fact that location isn't important at first, now if you must start, certainly we all agree you should start small but start smart and start sensibly. So whether your startup operates from your bedroom, garage or kitchen at inception, the bigger picture should be the ability for the startup to solve problems, gain new & returning customers and ultimately show traction.
Don't be pressured to race to the valley right away. If another geography makes sense, you will know in due time. You can start getting the most important thing right now not where are you.
You can get Press attention overnight
We all know that the press and the media are essential components every great business or startup should never ignore. But back in those days, getting great press coverage used to require the expertise services of a competent and a well-connected PR firm. These days, so much has changed as you can dare to start small and start smart with your zero budget and turn a blind eye to the PR firms.
---
Suggested Read: Content Marketing 201 for Startups: How to tell a Newsworthy story
---
Seriously speaking, all you need a disruptive startup idea or product that automatically gets you that much desired PR. One of my startups, RAMP.ng is a clear example and benefactor to the term I want to simply call Press or PR Benevolence in Nigeria and Kenya.
Now a great product with a well-crafted story can blow up overnight and get the attention of mainstream media. These days most well known & established media platforms have dedicated shows and columns for startups with a very clear example being CNN's African Startups. That is dedicated strictly to discovering African Startup success stories. If you've got a great startup or innovation causing disruption, I bet you that the likes of CNN, Forbes and co will be the one looking for you.
You will make friends and connections that will last a lifetime
This is one of my top three reasons on the entire list on why to start a startup. The friends you will make just stay with you forever. There is a certain bond that connects you. It takes an entrepreneur to understand what another entrepreneur goes through. We tend to all stick together and the bond that is formed is very deep.
In 2013, my startup RAMP.ng was fortunate to make the elite list of top 40 startups to pitch and launch at DEMO Africa that took place in Nairobi, Kenya that year.
The greatest moments were interactions with other fellow startup founders and entrepreneurs from all over Africa which automatically creates a bond for life. Today, referring to myself as a DEMO Africa Alumnus, Class of 2013 is a tiger strip which I never hesitate to use as bragging rights.
The friends you make in the startup ecosystem are a lot more valuable than your regular drinking buddies. No offence, but it's the truth. Like minds roll together, a universal fact.
You have the power to create something from nothing
Few professions have the power to create something from absolutely nothing whatsoever. Right now, you may have some crazy idea in your head to bring into the world.  We all know one or more examples of this in both the Nigerian and international scene.
Trust me, I will keep it "loco", 3 of my favourite local startup founders with disruptive ideas are Dele Odufuye of Tsaboin.com, Mark Essien of Hotels.ng and Jason Njoku of iROKOtv. All 3 are glaring examples of modern day ordinary people who have created extra ordinary stuff.
Hotels.ng makes hotel accommodation search stupidly easily across the whole Nigeria, now I've been following Mark Essien's success story and one thing stands out; his ability to create something from nothing. Some goes for Jason's iROKOtv and Dele's Tsaboin.com.
I'm sure if Dele Odufuye pitched a startup idea based on traffic situation in the chaotic Lagos to most of us, some years back, 95% of us would have brushed him aside and opted out before the end of his pitch. Today Dele's Tsaboin is probably one of the most unique startups in the ecosystem.
There's a good chance it's something that will have an impact on a large number of people; millions of people around the world. That wasn't something many could achieve, even 20 years ago. Now, it's possible for anyone, anywhere.
Your startup will improve you in all areas of life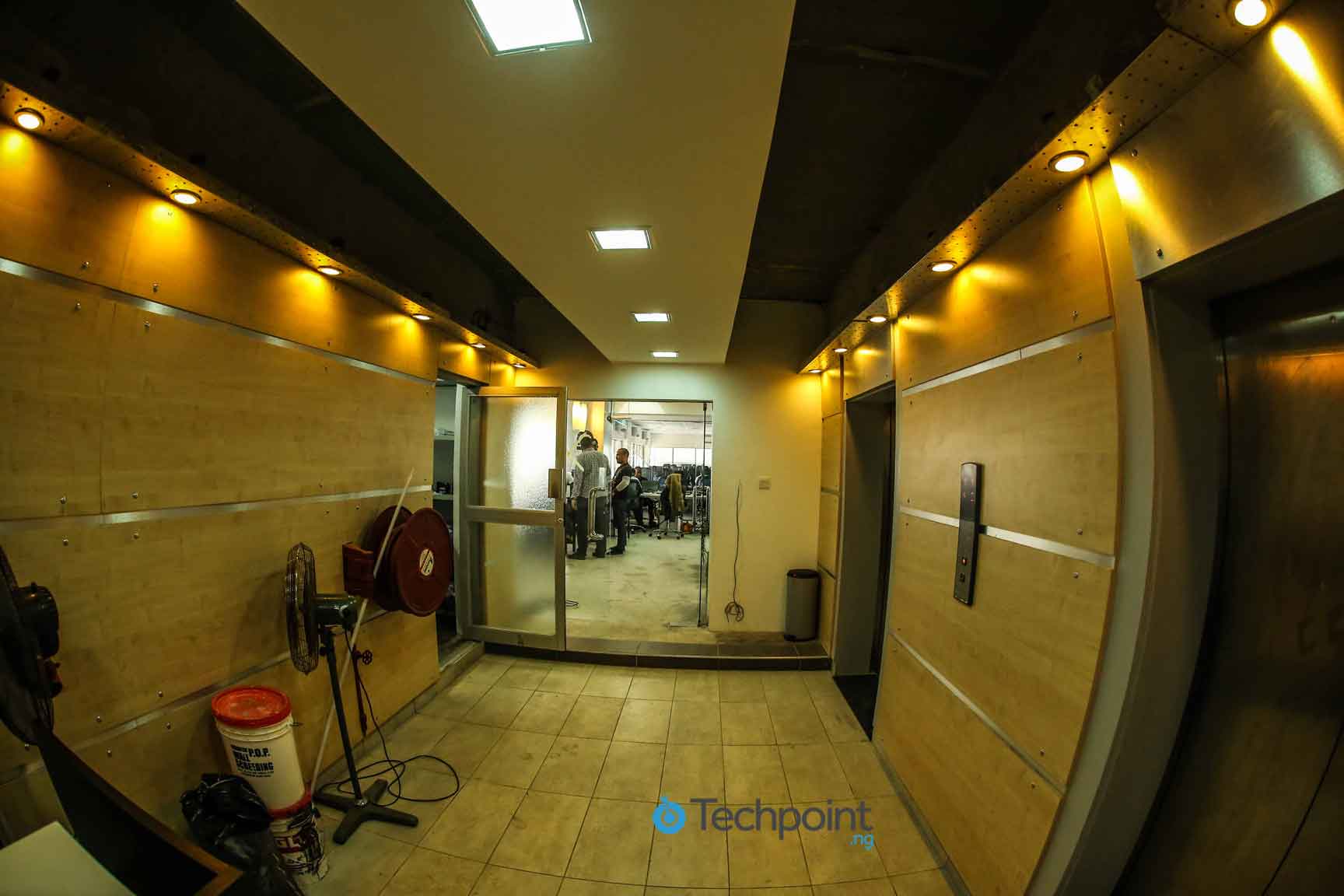 I put this last, because it's the reason that I believe will motivate you the most to start a startup and keep you going when the odds seem to be against you and things just don't appear to be working out right at the particular time.
In the last decade I must have experimented with over a dozen startup ideas and to be candid, this has been my greatest real life school of learning. I have become a better web developer, project manager, customer support and client services executive, marketer , innovator and risk taker, to mention a few.
As a startup founder or entrepreneur, running on a bootstrapped budget, one thing is certainly obvious. You are working on super lean budget and therefore you are most likely going to be multitasking like crazy. Before you can engage the services of employed staff to help out, we first usually play the multiple roles I earlier mentioned in this point.
Now the point is very simple, as long as you don't give up and keep on running that startup before the big break when Angel Investors and VCs start knocking. There is a very likelihood that you will keep on multitasking which will produce a better you.
I have learnt so many new things with every new startup I have founded. In 2010, I founded FlexWox.com and that startup launched me into the world of fabrication after my quest to do more rather than the regular roll up banner design, print and installation.
Final words
We are not all wired the same way and all have different startup hustle tolerance. There are so many indigenous and foreign startup success stories around the world.  I will sign out with a quote from Jack Ma, founder of Alibaba.
"If you want to grow, find a good opportunity. Today, if you want to be a great company, think about what social problem you could solve." 
Image credit: Onedot Photography