Bonjour,
Starting October 2023, getting a Starlink kit in Nigeria will cost 21% less — from ₦378,000 to ₦299,000.
Customers who purchased the kit within the previous 30 days will receive a partial refund, but the monthly subscription fee will remain at ₦38,000.
Starlink wants to attract more customers as you might agree with me that irrespective of its high-speed capabilities, cost remains a deterrent to widespread adoption.
What's more, Starlink has partnered with Jumia to expand its reach by making it easier for interested customers to access Starlink kits.
Here's what I've got for you today:
SecondSTAX partners with the Nigerian Exchange Group
South Africa's Department of Justice challenges a R5-million fine
Smartcash customers can receive funds globally
SecondSTAX partners with the Nigerian Exchange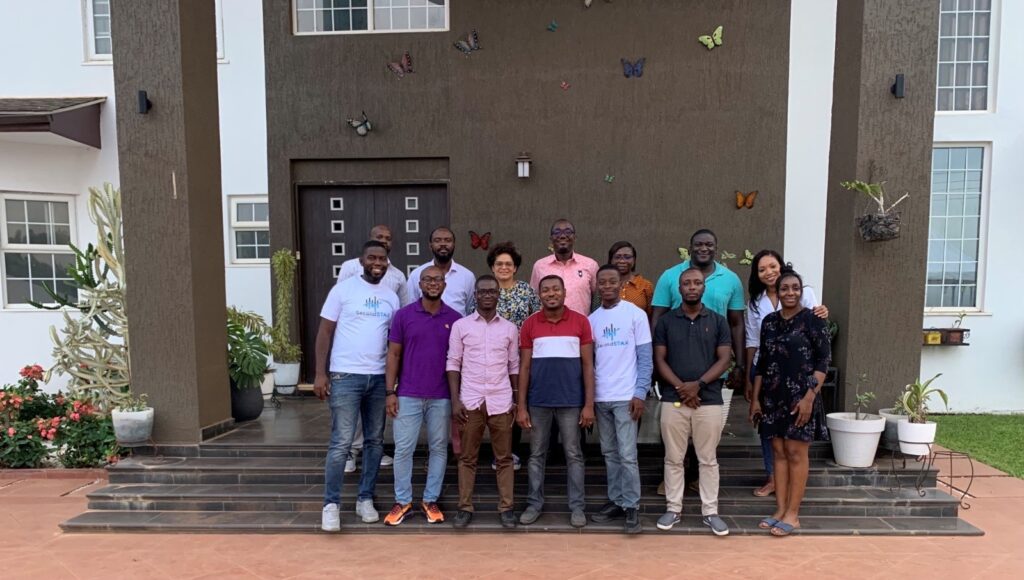 Secondary Securities Trading and Aggregation eXchange (SecondSTAX) and the Nigerian Exchange Group (NGX) have partnered to attract institutional investment from all over Africa to Nigeria's capital market.
The collaboration will help authorised broker-dealers, asset managers, large commercial banks, and other institutional investors from across the continent to invest in the exchange through SecondSTAX's portal. Also, the platform enables investors to invest in their local currencies.
The fintech startup recently signed a contract with financial services company, Afrinvest to serve as its first broker in Nigeria.
In 2020, Eugene Tawiah (CEO) and Duke Lartey (COO) launched SecondSTAX to make it easier for African investment professionals to invest and trade in capital markets outside their home countries.
In September 2022, the Ghanaian fintech startup announced its public launch with $1.6 million in pre-seed funding to expand into Ghana, Kenya, Nigeria, South Africa, Morocco, and Egypt.
The company entered the Kenyan market in November 2022, partnering with Ghanaian Intermediary Databank and local stockbroker Kestrel Capital.
With the addition of the NGX to its platform, SecondSTAX now offers Kenyan investors the opportunity to make direct investments.
"Nigeria's capital markets are full of lucrative opportunities that have until now been out of reach to institutional investors outside the country. At the same time, Nigeria's institutional investors have largely found it challenging to invest into other capital markets across the continent.
"This partnership addresses both problems and we are excited to see how investors take advantage of the opportunities that abound across the continent," Tawiah said.
South Africa's Department of Justice challenges a R5-million fine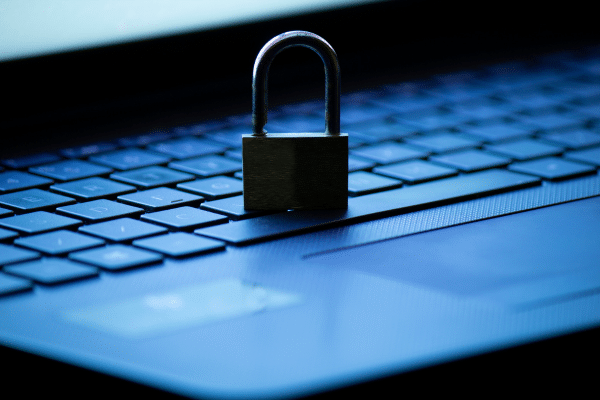 The Department of Justice and Constitutional Development (DoJ&CD) has decided to challenge the R5 million ($267,810) fine imposed by South Africa's Information Regulator in July 2023.
For allegedly violating South Africa's data privacy law, the Protection of Personal Information Act (POPIA), the department was issued an administrative fine by the IR.
It came after the department ignored the IR's regulatory enforcement notice, issued on May 9, 2023, about a ransomware attack that happened in September 2021.
The attack affected all the department's electronic services, including issuing letters of authority, bail services, email, and the departmental website. It impacted at least 1,200 files.
The attack also spread to the Information Regulator's office, disrupting the IT infrastructure of the watchdog. Thus, the email system crashed, and the regulator's website was down for three days.
However, based on Section 6 of the Promotion of Administrative Justice Act, 2000 (Act No. 3 of 2000), the department decided to challenge the fine and filed a review application to vacate the enforcement and infringement notice decisions.
"It is submitted that the enforcement notice prima facie does not comply with POPIA and it is, therefore, irregular."
The department also argued that the Information Regulator failed to consider applying reasonable time frames for the order's implementation.
Smartcash customers can receive funds globally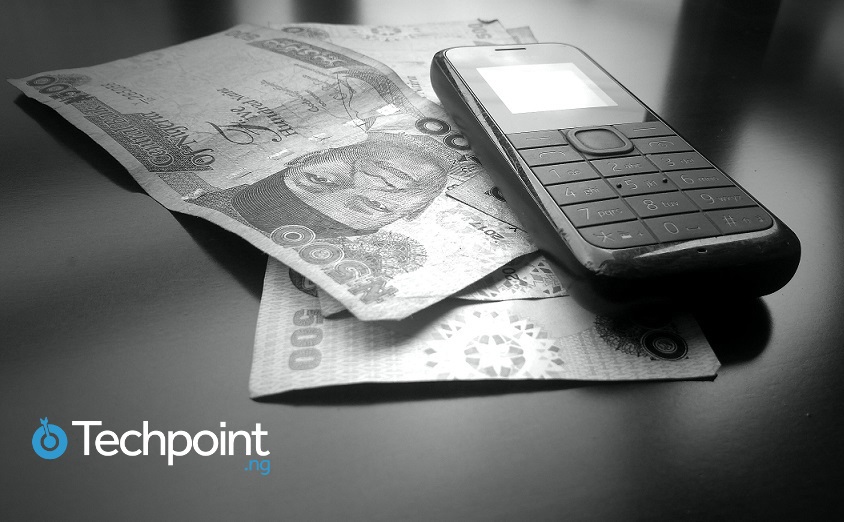 Smartcash Payment Service Bank (PSB) Limited, a subsidiary of Airtel Nigeria, has partnered with Thunes, a cross-border payments infrastructure provider, to allow customers to receive foreign remittances to their mobile wallets.
Smartcash PSB customers can receive inward transfers from the globe into their accounts via their phone numbers, which also serve as their account numbers.
According to Muyiwa Ebitanmi, MD/CEO, Smartcash PSB, the partnership will aid the economically marginalised by offering people in the diaspora who want to send money quickly to their loved ones in Nigeria an easy and effective solution.
Through the Smartcash agent network, funds can be accessed immediately and without cost to the recipient.
But this isn't the first time a mobile money platform in Nigeria has done this.
In August 2023, MoMo PSB partnered with Saana Capital LLC, an international money transfer operator (IMTO), to streamline inbound and outbound transfers throughout Africa.
Vice President of Network Development, Middle East and Africa at Thunes Asma Ben Gamra, said, "Our partnership with Smartcash PSB aims to simplify transactions for millions of Nigerians in the US, Europe and beyond, making it easier for them to support their families back home."
In case you missed it
What I'm reading and watching
Opportunities
Pitch Friday is happening on Friday, October 13, 2023. Register to attend here.
Google has announced the opening of applications for the Hustle Academy Fund strictly for Nigerian SMEs. Apply by October 12, 2023, here.
Do you live in Nigeria and work with a local or foreign company? Whether it's remotely, on-site, hybrid, full-time, part-time or as a freelancer, @TheIntelpoint is trying to understand the Nigerian workspace: how you work, and toxicity in the workspace among others. Please, fill out the questionnaire here.
Afrifursa is hosting its annual tech event, Afri Future Tech Summit, in Toronto, Canada, from October 14-16, 2023. At the event, you will gain access to the most innovative companies and tech leaders from across Africa and Canada. Register here.
Apply for the Design and Digital Marketing School Lagos Program if you want to learn skills in Graphic Design, Product Design, and Digital Marketing for 7 weeks, starting Monday, October 9, 2023. Apply here.
Are you an MVP-stage impact-driven founder shaping the future of healthcare? Apply for the Halcyon Fellowship by October 21, 2023 here.
If you are a software engineer, creative designer, product manager, design researcher, or a techie looking for an internship role, please, check out this website.
Have a wonderful Wednesday!
Victoria Fakiya for Techpoint Africa.