President William Ruto stated that the government has secured job opportunities for over 300,000 Kenyans at international companies such as Google, Intel, and Apple.
He emphasised that the government is working to set up Information, Communication, and Technology (ICT) hubs in each ward to offer young Kenyans training and equip them with the skills they need for jobs abroad.
"We are committed to constructing ICT hubs in every ward across Kenya, equipped with computers and other essential facilities, with the goal of facilitating employment for 300,400, or even 500 young people in the digital sector," he said.
Here's what I've got for you today:
Nigeria to equip 3 million people with tech skills
Ugandan regulator shuts down six radio stations
Telcos in South Africa to pay outstanding auction fees by October
Nigeria to equip 3 million people with tech skills
Bosun Tijani, Nigeria's Minister of Communications, Innovation, and Digital Economy (FMoCIDE), has revealed the ministry's plan to train three million early to mid-career technical talents in technology skills by 2027.
These trainings will cover tech-enabled and tech-adjacent skills, core tech competencies, and advanced proficiencies as part of his ministry's strategic blueprint.
The Minister said the plan will change Nigeria's technological landscape and improve its labour force.
1.5 of the 3 million people will be trained and retained in Nigeria, with the remainder expected to excel in the global talent space "preferably through remote opportunities."
The blueprint has five pillars: knowledge, policy, infrastructure, innovation, entrepreneurship and capital, and trade.
The 3 million people with tech skills mission is part of the knowledge pillar. Other plans for this pillar include reaching 95% digital literacy by 2030 and placing Nigeria in the top 25% of researchers worldwide.
It also intends to develop regulations in nine crucial fields, including data, telecommunications, artificial intelligence (AI), and blockchain.
Ugandan regulator shuts down six radio stations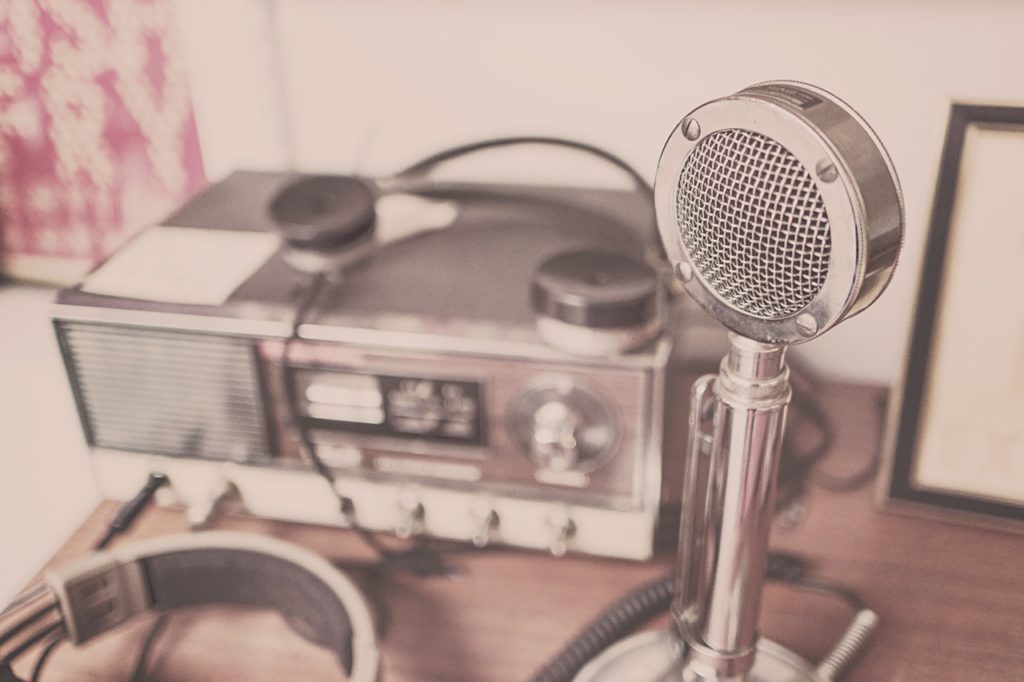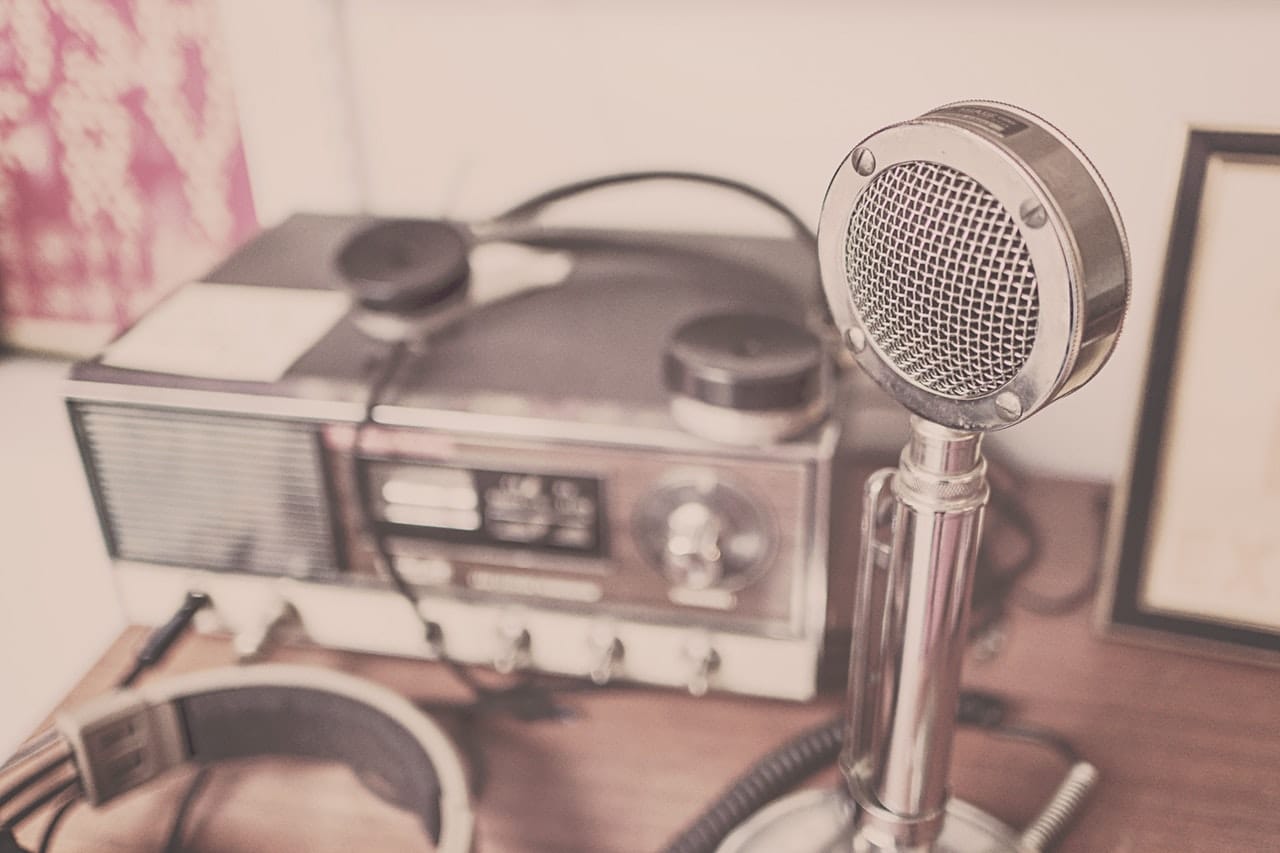 The Uganda Communications Commission (UCC) has closed down six radio stations in Uganda for "repeated failure" to obtain a valid broadcasting licence.
The radio stations are Welsto Company Limited, Divine Partners, Hot FM, Millenium Community Radio, Salt & Light Christian City Church, and Mgahinga Investments.
There actions violate the Uganda Communications Act, 2013, which prohibits transmitting material without first obtaining a UCC-approved broadcasting licence.
Why does it matter? The Act regulates the establishment and operation of TV and radio stations.
The fine for breaking this law could be 25 currency points. The finance ministry determines the value of a currency point. So, the total would be 25 times the determined value. The penalised stations could also receive a year in jail or even both.
Sidebar: In April 2023, the Communications Authority of Kenya closed down Times TV and World Evangelism TV — associated with troubled pastors, Paul McKenzie and Ezekiel Odero — for not having licences.
South African telcos to pay outstanding auction fees by October 
Mobile operators in South Africa have until the end of October to pay any outstanding fees from the spectrum auction in 2022.
The National Council of Provinces' (NCOP) — the upper house of South Africa's Parliament — Public Enterprises and Communication committee was briefed on this information last week.
In his presentation, Councillor Peter Zimri of the Independent Communications Authority of South Africa (ICASA) covered the effects of the high-demand spectrum auction from the previous year on competition and communication costs.
In March 2022, ICASA completed the high-demand radio frequency spectrum auction for international mobile telecommunications. The regulator reported that the auction process raised R14.4 billion ($750m) for the national fund, exceeding financial projections.
Six mobile service providers submitted applications to ICASA for spectrum: Cell C, Liquid Intelligent Technologies, MTN, Rain Networks, Telkom, and Vodacom.
Zimri informed the committee members that operators had paid the initial fee despite challenges with payments. However, there are still some unpaid bills.
The councillor withheld the names of the telcos that still owed money and the amount that still needed to be paid.
However, Business Times reported that Cell C still owes the telecoms regulator money after purchasing 3.5GHz spectrum for R288 million ($15m).
What I'm reading and watching
Opportunities
Have a terrific Tuesday!
Victoria Fakiya for Techpoint Africa.