Konnichiwa,
The M-PESA Foundation has renovated the Mother and Child complex at Ratta Health Centre in Seme, Kisumu County, Kenya, to help about 10,000 women access several health services.
The foundationinvested KSh 16 million ($108K) in the construction of the health centre.
The unit will offer several crucial services like outpatient care, maternity care, all-inclusive clinic care, and laboratory services.
Teen pregnancy is currently on the rise in Kenya and Anyang Nyong'o, the Governor of Kisumu, stated that this will support young mothers who still want to pursue their education.
Here's what I've got for you today:
Regulator says Takealot's free next-day delivery claims are false
Revio's $5.2m seed
Showmax Pro to shut down
 Regulator says Takealot's free next-day delivery claims are false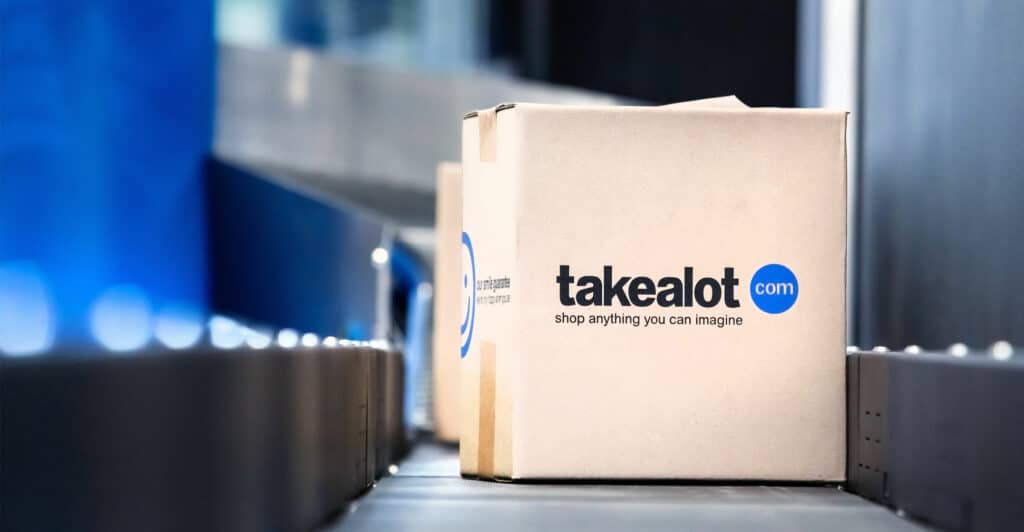 The Advertising Regulatory Board (ARB) has ruled against Takealot after receiving a complaint from a customer, Jarred Gebhardt.
Gehbhardt alleged that the company failed to adequately inform customers that a minimum purchase of R500 is necessary for free next-day delivery.
What happened? Gebhardt tried to order one of the Daily Deals items to get the free next-day delivery promised. However, the online retailer platform prompted him to add more items to his cart to meet the R500 minimum to be eligible for the promo.
What's his argument? After reviewing the "T&Cs apply" message via a provided link, the complainant said he couldn't find a reason why free next-day delivery was not available to him.
Even though Takealot is not a member of the ARB and does not submit to its authority, the regulator took the complaint seriously.
However, Takealot responded, emphasising that its response to the ARB should not be construed as endorsing the regulator's authority. It also provided a link to its customer support section, outlining the requirements for next-day delivery.
Nonetheless, the ARB determined that Takealot's "Free Next-Day Delivery" claim was false and deceptive to consumers.
"Members of the ARB are advised not to accept advertising for the Advertiser offering 'Free Delivery' without any clarification or indication that there is a spend threshold before one qualifies for the free delivery," the ARB said.
Revio's $5.2m seed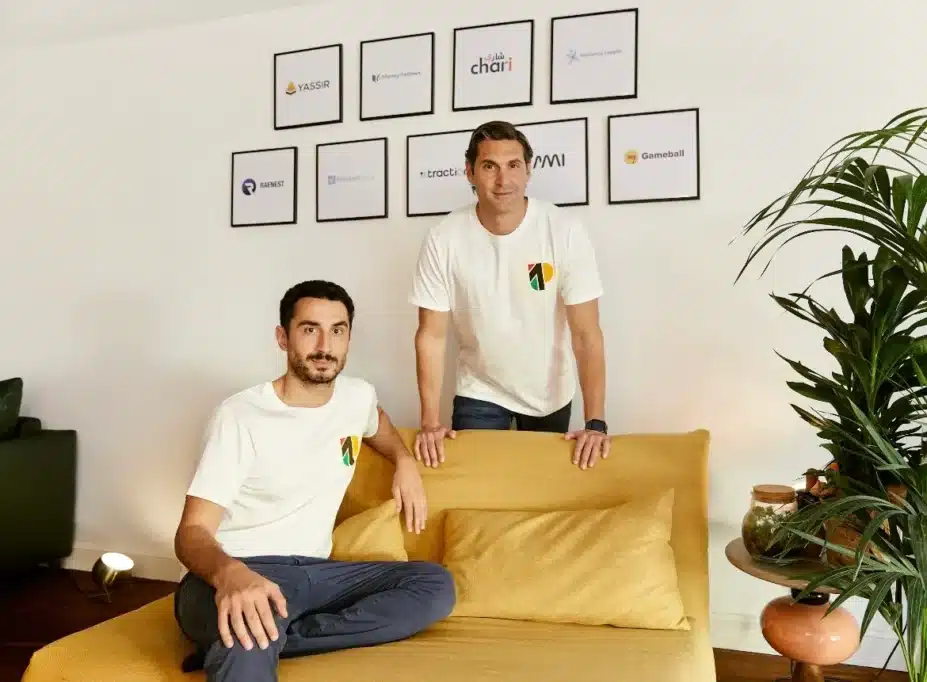 Revio, a South African startup, has raised $5.2 million in seed funding to bolster its efforts to combat declined transactions in the payment space.
QED led the round, and Speedinvest, Ralicap, Everywhere VC, and Partech participated.
This news comes after the startup announced a $1.1 million in pre-seed funding in November 2022.
Ruaan Botha (CEO) and Nicole Dunn (COO) founded Revio in 2021 to help businesses streamline their order-to-cash lifecycles while addressing challenges posed by utilising various payment options via its APIs.
Retailers can collect payment from their customers by utilising Revio's order-to-cash lifecycle, also known as an end-to-end payment value chain.
These merchants connect to more than 70 payment methods and service providers via its API, giving them access to workflows for real-time customer engagement, automated failover and retries, and transaction routing to boost payment success rates.
Revio assists payment orchestration platforms in helping businesses that operate in multiple markets generate sufficient value for themselves. It's also expanding its scope to include over 25 African markets.
The company has about 50 clients, mostly large enterprise and mid-market clients, and its revenue has increased by 1,000% in the last year. It plans to focus on international retailers serving the African market during its development stage.
Showmax Pro to shut down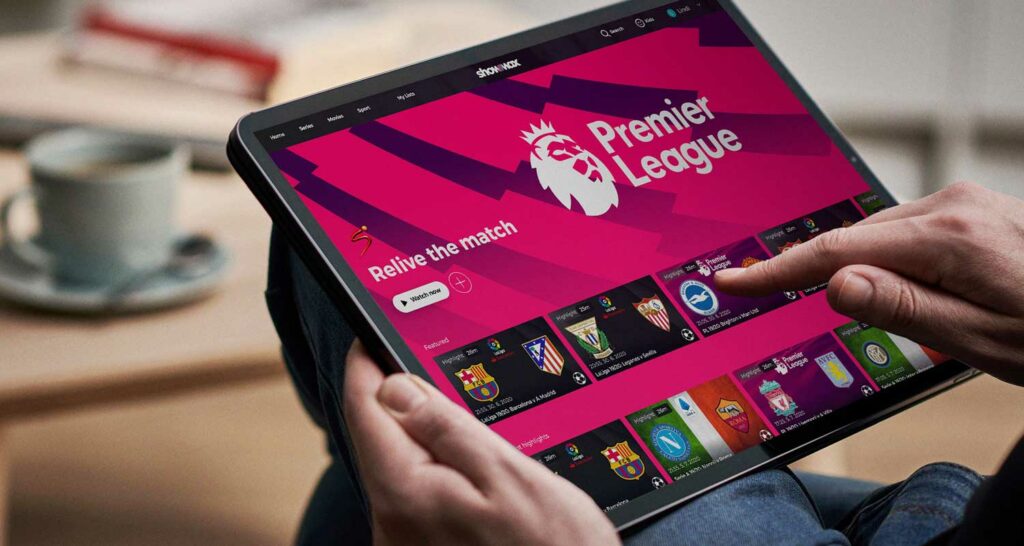 MultiChoice has announced that Showmax Pro would cease to exist in its current form by November 30, 2023, due to the upcoming Showmax relaunch.
So, Showmax Pro will no longer accept new sign-ups beginning October 1, 2023.
Showmax Pro offers the basic Showmax entertainment tier and several sporting events provided by SuperSport, a Showmax sister company.
Previously, Showmax Pro broadcast matches from the UEFA Champions League, La Liga, Premier League, Serie A, FA Cup, and other competitions. It has also featured sporting events like running and boxing.
But due to Showmax's upcoming relaunch by the end of the year, the Premier League will be the sole focus of its sports offerings.
Charges for customers with auto-renewing subscriptions will cease on October 30, 2023, and they can keep watching Showmax Pro until the end of their last billing cycle.
As compensation for the closure, existing Showmax Pro subscribers in South Africa can switch to a DStv Compact Plus Stream package for the same price as Showmax Pro.
DStv Stream Compact Plus currently costs R549 per month, whereas Showmax Pro costs R349 monthly. Thus, Showmax Pro subscribers will save R200 per month and gain access to more sports, including some Rugby World Cup 2023 games.
Current Showmax Pro subscribers in sub-Saharan Africa can upgrade to DStv Stream for the same price as Showmax Pro. The Premier League, La Liga, Serie A, and other live sports like the NBA, NFL, and UFC will also be accessible because of this.
In case you missed it
What I'm reading and watching
Opportunities
If you are an HR executive from any industry, you should consider attending the HR Mixer organised by Techpoint Africa. It is an invite-only, intimate affair because there are limited spots. While the event is tomorrow, September 29, 2023, interested HR professionals can increase their chances of receiving an invitation by filling out this form.
Have a lovely Thursday!
Victoria Fakiya for Techpoint Africa.