Nyob zoo,
Ladies and gentlemen, the weekend. 💃🤭
I can now rest and watch some movies and TV series this weekend.💃
Last week, someone recommended a few sports documentaries, but I haven't watched any. You need not worry, I will have time this weekend.
Okay, enough about me. Reader, what plans do you have for the weekend? However you intend to spend it, please rest and have fun.
Like me, if you haven't left your house this week, I encourage you to do so. I know it's not salary week yet, but you can visit your loved ones and soak up every moment you can with them.
Here's what I've got for you today:
Safaricom to appear in court for copyright infringement
CBN launches online portal for microfinance banks
Lupiya receives $8.25m Series A
 Safaricom to appear in court for copyright infringement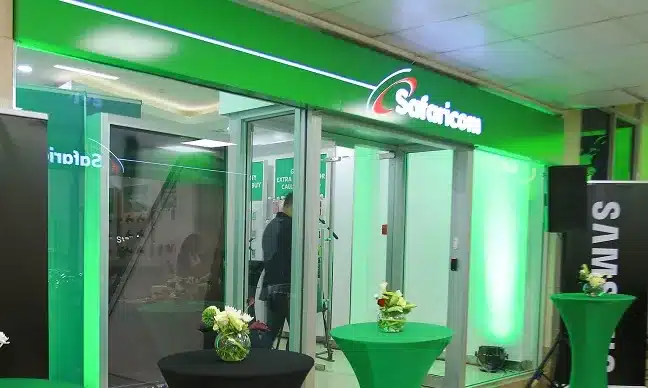 Safaricom has failed to stop an alleged intellectual property infringement hearing.
Here's the backstory: In March 2021, a Kenyan businessman, Peter Nthei Muoki, said he approached representatives of Safaricom to discuss his idea. But he soon learnt that implementing it would be challenging.
However, in 2022, he said the telco intended to introduce the "Manage Child Account" product via a USSD code. He stated that the product is comparable to his "M-Teen Account," an M-PESA sub-wallet for people aged 13 to 17 and 18 to 24, also known as Generation Z, to help parents better monitor their children's spending habits.
Thus, he filed a lawsuit against Safaricom and Huawei Technologies (Kenya) after becoming aware of the copyright infringement.
He also asked the court to order the telco to pay him royalties and licensing fees or Safaricom to pay him KSh10 billion ($67.8m) for the product.
Further, Safaricom requested that the case hearing, scheduled for October 31, 2023, be postponed pending the outcome of the telco's appeal of an order.
What's the order? It requires the telco to produce a list of documents, including a letter to Huawei Technologies (Kenya) Company Limited outlining a proposal for a solution to the parent-child control product functionality on the M-PESA platform.
Safaricom objected to the application, claiming Muoki sought confidential information about CBK approval for a critical payment system that the telco runs for M-PESA.
Back to the beginning: Judge Josephine Mong'are of a high court in Kenya has rejected Safaricom's request because "the application by the defendant has no merit and is hereby dismissed with costs to the Plaintiff."
CBN launches online portal for microfinance banks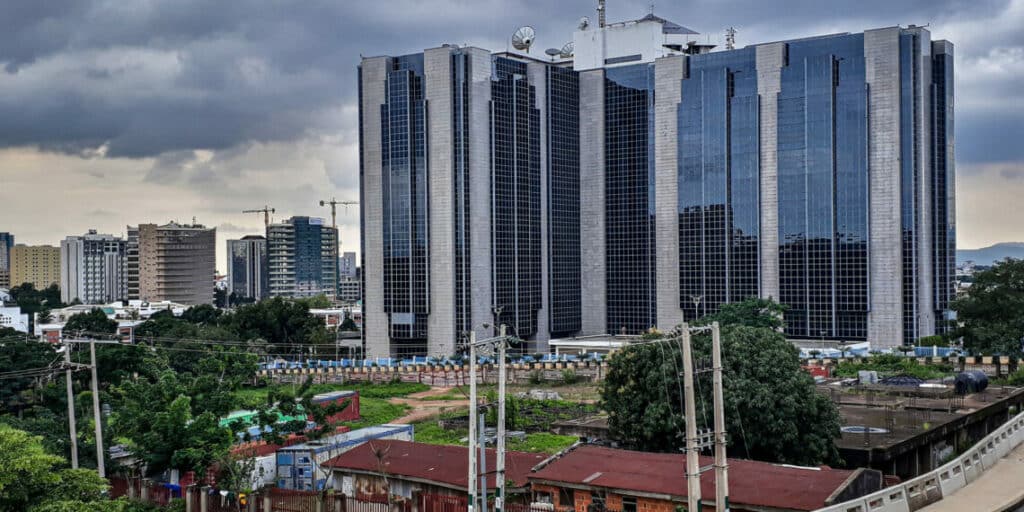 The Central Bank of Nigeria has launched a new online application platform, the CBN Licensing, Approvals and Other Requests Portal (CBN LARP), for microfinance bank (MFB) licence requests.
Why? The apex bank said the portal will increase accessibility, reduce paperwork, and speed up licence approvals.
Before now, prospective applicants for MFB licences physically submitted their applications to the CBN. But this platform will replace the manual process.
Thus, starting September 25, 2023, those applying for MFB licences must run parallel applications in hard copy and online (via the CBN LARP).
The parallel run will end on December 31, 2023, ending the manual submission of paper MFB licence applications.
What's more, the apex bank stated it would extend the platform to additional licence categories. But it also noted it would still accept manual applications for all other licence types until further notice.
Lupiya embraces $8.25m Series A
Zambian fintech startup Lupiya has disclosed $8.25 million in Series A funding to enter new markets.
Alitheia IDF Fund led the round, while INOKS Capital S.A. and German Investment Bank KfW DEG participated.
Founded in 2016 by Evelyn Chilomo Kaingu (CEO) and Muchu Kaingu (CTO), Lupiya is an online marketplace offering microloans to people and businesses in Zambia.
Lupiya distinguishes itself from traditional lenders by being accessible to underserved and unbanked communities and providing transparent and fair lending practices.
The company plans to use the funds to improve its technological infrastructure, broaden its range of financial products, and expand its operations.
What I'm reading and watching
Opportunities
Have a fun weekend!