Hello guys, today's Techpoint Digest will be coming from me, Bolu, as your usual host, Victoria, is under the weather.
The fall of FTX, a $32 billion crypto exchange, was one of the worst things to happen to crypto.
The man responsible for FTX's fall — Sam Bankman-Fried — wants to get out of jail because he says the Internet in the federal jail he is in is bad.
His lawyers say he needs a pre-trial release because they need a fast Internet connection to prepare a good defence for him.
Turns out he was promised access to a laptop every weekday from 8 a.m. to 7 p.m., a man responsible for traded and lost customer funds worth billions of dollars.
Anyway, today we're discussing:
How hackers stole $691k with Ethereum founder's X account.
Interswitch now supports Google Pay.
Flutterwave wants to solve Nigeria's FX problems.
Hackers steal $691k with Ethereum founder's X account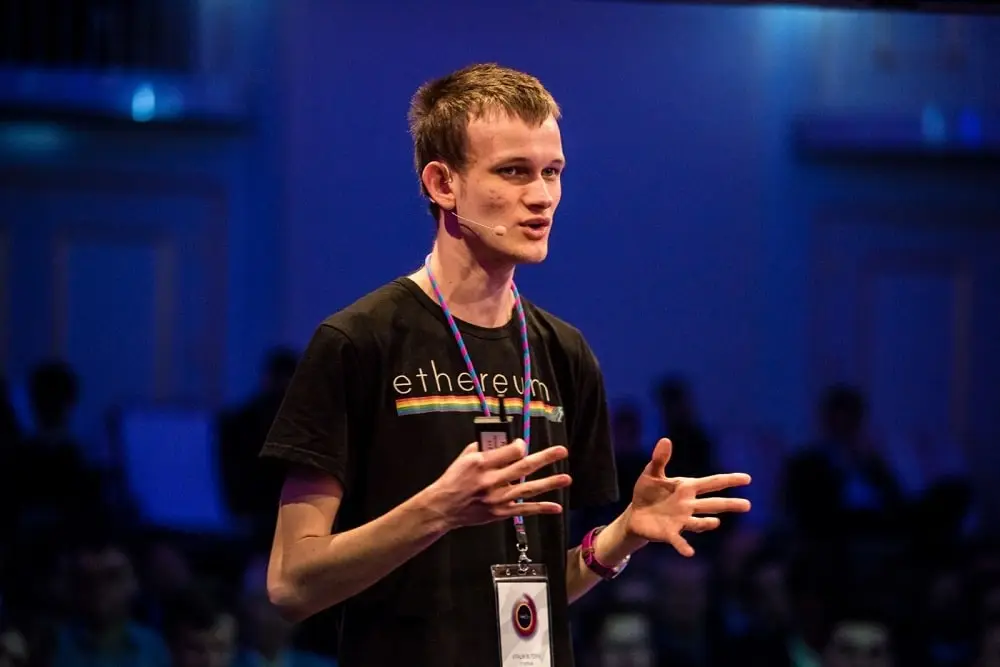 Vitalik Buterin, the founder of blockchain network, Ethereum was a victim of a social media hack that led to the theft of $691,000.
Hackers gained access to his X (formerly Twitter) account, on Saturday, September 9, 2023, and posted phishing links seen by his 4.9 million followers.
Unfortunately, some people clicked the link that was disguised as a free non-fungible token (NTF). When they connected their wallets to mint the NFT, their crypto balance was drained.
This isn't the first time hackers are using popular X accounts to steal crypto.
In 2020, an 18-year old was able to hack the X accounts of prominent figures like former US President, Barack Obama, Tesla CEO, Elon Musk and, Microsoft Founder, Bill Gates.
The hacker solicited funds from the public, promising to double whatever they sent. He was, however, caught and sentenced to three years in jail.
Interswitch now supports Google Pay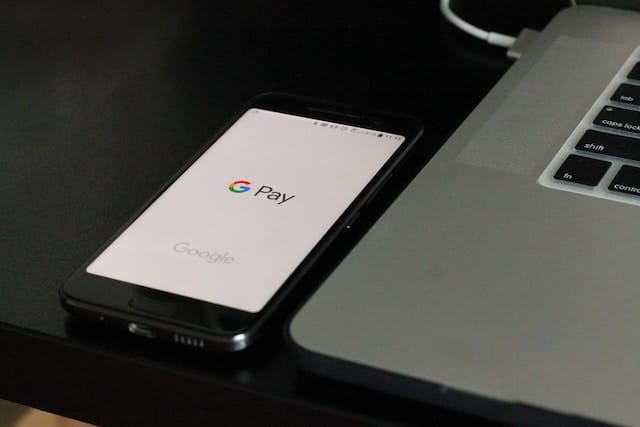 Google Pay is now a payment option on the Interswitch Payment Gateway (IPG).
Interswitch made the announcement today, September 11, 2023, saying businesses and individuals in Nigeria will benefit from the "simplicity and security of contactless payments and digital storage."
What does this mean? This means you don't have to go through the hassle of typing your ATM card details whenever you want to make an online payment through IPG.
How does it work? Google Pay basically saves your card details and provides an easy way for you to authenticate online transactions. For example, I already have my card details on Google Pay, so anytime I need to pay for a new gun on Call of Duty, I just confirm payment with my fingerprint.
It gets even more advanced. In some countries, you can simply tap your phone (which has Google Wallets) or smart wearable device against a near field communication (NFC) PoS to pay for things.
Interswitch isn't the first to do this. Paystack also introduced pay with Apple Pay back in 2021, which allows iPhone users to pay conveniently with Face ID.
Flutterwave's solution to Nigeria's FX problems
Flutterwave has launched Swap, its answer to Nigeria's FX problems.
Swap was launched on September 4, 2023. The Central Bank of Nigeria (CBN) is backing it as the digital platform where Nigerians can have immediate access to foreign currency at competitive exchange rates.
Flutterwave launched the product in partnership with Wema Bank and a Bureau de Change (BDC) called Kadavra. These partners will provide the tech company with liquidity.
Swap will also start rolling out cards that can be used by Nigerians who need quick access to personal travel allowance and business travel allowance. It said it plans to distribute more than 10 million cards to Nigerians starting October this year.