Hello,
Victoria here.
Today I'm discussing:
Living with hearing impairments in a tech-enabled world
RealFruit's $3 million Series A
Paystack launching Apple Pay to help Nigerian businesses
Living with hearing impairments in a tech-enabled world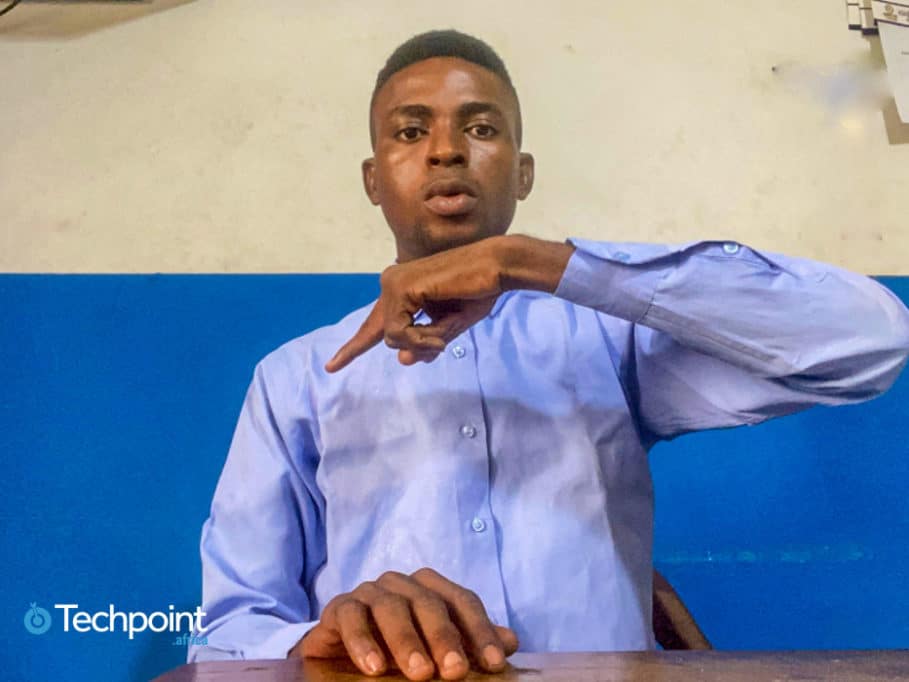 Yesterday, Thursday, September 23, 2021, was the International Day of Sign Languages. And according to the United Nations, September 23 every year is an opportunity to support and protect the linguistic identity and cultural diversity of all deaf people and other sign language users.
The World Federation of the Deaf (WFD) estimates that there are more than 70 million deaf people worldwide and more than 80% of them are from developing countries.
How do people with hearing impairments communicate? Depending on the degree of severity, they use hearing aids, speech-to-text tools and sign languages to communicate.
Before yesterday, I thought there was just one universal sign language that every deaf person understood.
However, studies show that there are over 300 sign languages in the world, and over 23 of them are used in Africa.
Interestingly, technology is assisting people in Africa who have varying degrees of hearing loss.
To know how, please, read: What does communication in a techy world mean for Nigeria's deaf people?
Or watch the video: What does communication in a techy world mean for Nigeria's deaf people?
ReelFruit raises $3 million Series A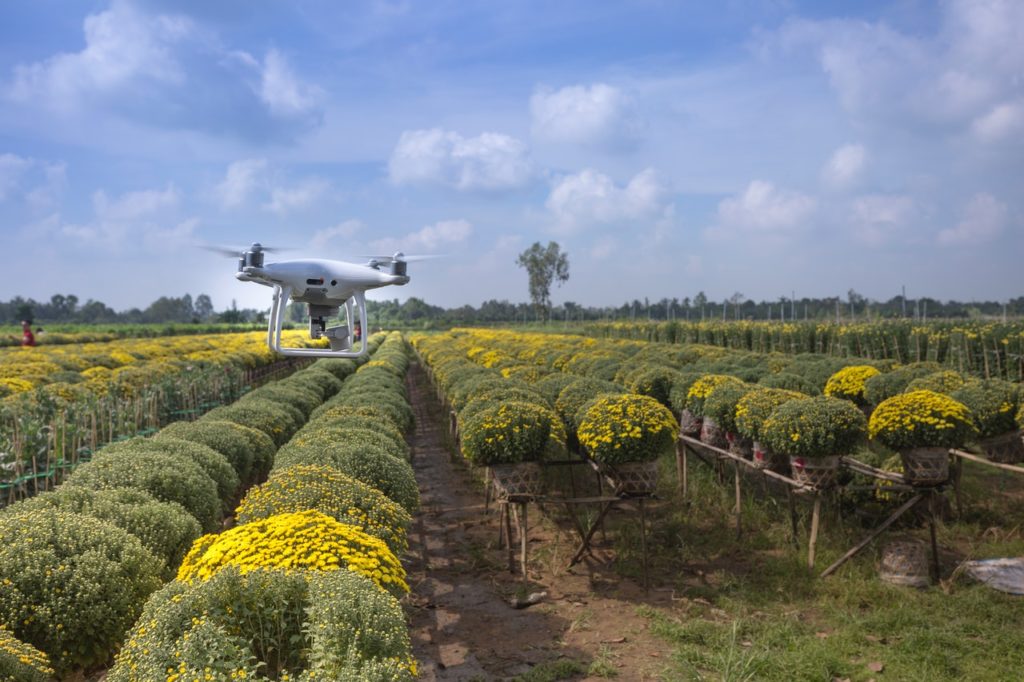 Nigeria's dried fruit snack brand, ReelFruit, has announced a $3 million Series A round to expand production, increase product offerings, and double down on exports to the US and other international markets.
Alitheia IDF led the round with $2m. Samata Capital and Flying Doctor Healthcare Investment Company also participated in the round.
Founded in 2012 by Affiong Williams (CEO), ReelFruit is an agritech company that processes and distributes locally grown fruits. It claims to help communities by empowering fruit farmers by purchasing their raw materials.
More on its expansion plans, ReelFruit plans to build a new factory in Ogun State, Nigeria, to increase its monthly dried fruit production from 6 to 30 tonnes.
In its first year, the factory will employ over 200 people. With a larger supply of dried fruit, ReelFruit will develop new products for domestic and international markets.
By December 2021, the company plans to launch an eCommerce channel for direct US sales and open up more B2B opportunities, such as white-labelling and co-packing, to support the national drive toward import substitution.
The company believes local buyers will purchase dried fruit locally, reducing their reliance on imports.
Paystack launches Apple Pay to help Nigerian businesses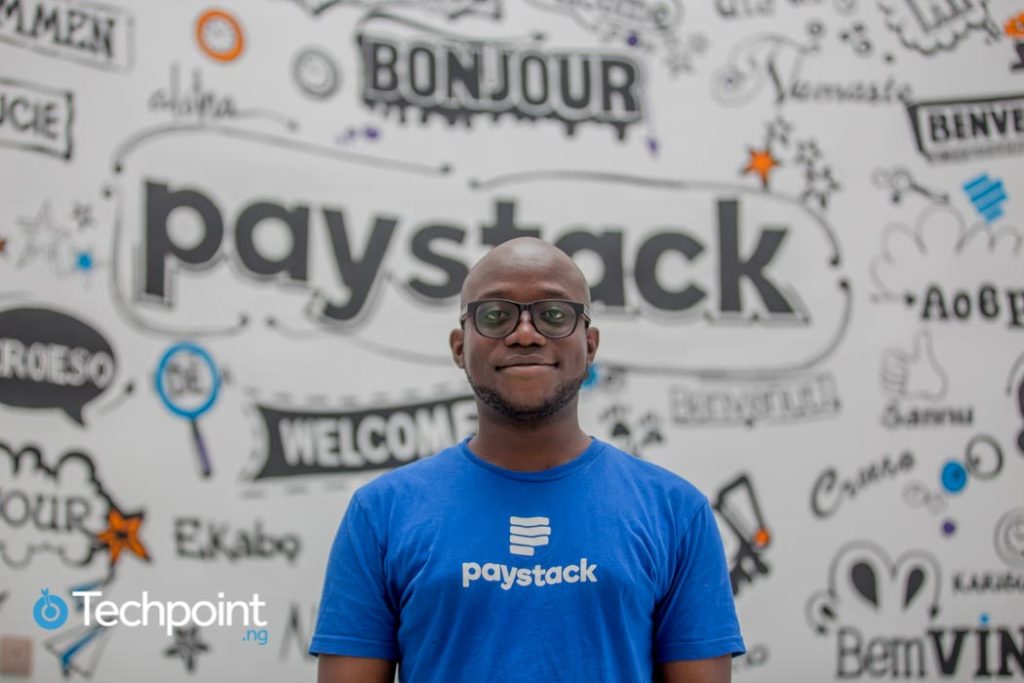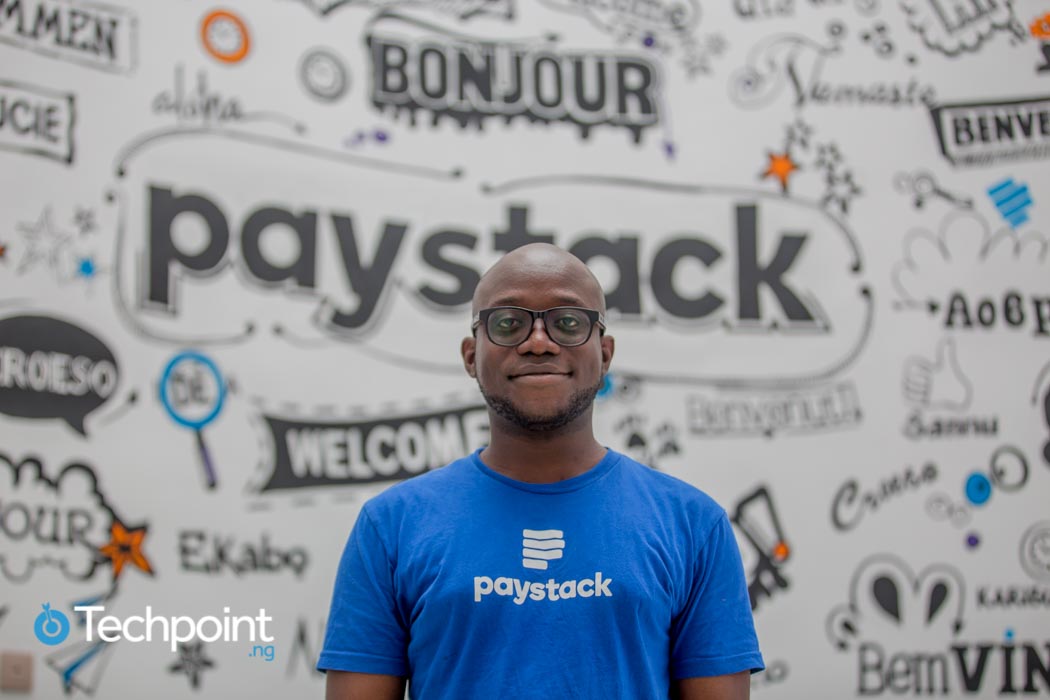 Paystack, an African fintech company that powers and processes payments for businesses, announced yesterday that Pay with Apple Pay is now available on its platform.
What does this mean? Nigerian businesses will have access to millions of Apple Pay users across more than 60 countries where the payments service is available. And according to Paystack, it is the "fastest, secure way for Nigerian businesses to accept international payments."
Launched in 2014, Apple Pay, Apple's mobile payments and digital wallet service, allows users to pay securely and privately on their iPhones, iPads, Apple Watches, and Macbooks.
How will it work? When a customer with Apple Pay buys from a Paystack merchant, they will see the option to checkout using Pay with Apple Pay. They can then proceed to pay using Touch ID or Face ID.
They can accept payments made through any of the Paystack-hosted commerce tools — Paystack Storefronts or Invoices — and through a variety of payment channels such as cards, mobile money, USSD, QR codes, and EFT.
Is this familiar? Yes. Flutterwave, an African payments company, integrated PayPal into its platform in March 2021, allowing PayPal customers worldwide to pay African merchants via its "Pay with PayPal" feature.
Now is an excellent moment to read this: Nigerians, other African merchants can now accept PayPal via Flutterwave partnership
What I'm reading and watching
Why Africa must be independent on healthcare support – AfDB President. Read.
Who are you, really? The puzzle of personality. Watch.
The Education that Africa needs. Watch.
Opportunity
uLesson is seeking a solution architect. Send applications to

[email protected]

. Visit this link for more information.
Have an amazing weekend ahead.
Victoria Fakiya for Techpoint Africa.