AltSchool Africa, a leading educational technology company focused on innovative learning solutions and career opportunities, has announced the appointment of one of Africa's most popular media personalities, Oladotun Ojuolape Kayode, also known as Do2dtun, as Creator Relations Director.
In its company issued statement, Do2dtun will play a pivotal role in fostering relationships with content creators, educators, and influencers to further enhance AltSchool Africa's mission of transforming online learning across the continent.
With a successful career spanning over two decades in the media and entertainment industry, Do2dtun brings a wealth of experience, creativity, and an extensive network to his new position at AltSchool Africa. As a prominent radio presenter, event host, and influencer, Do2dtun has consistently demonstrated his passion for positively impacting youth culture and the entertainment industry at large.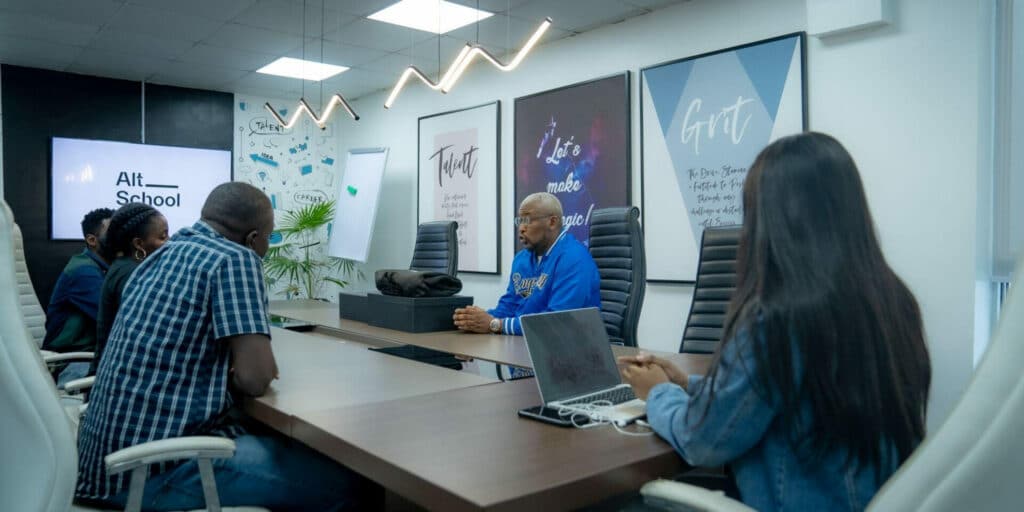 "We are delighted to welcome Do2dtun to our team as the Creator Relations Director," said [Rachael Onoja], Head of Operations, AltSchool Africa. "Dotun plays a critical role in helping AltSchool Africa fulfill its promise of making learning fun, experiential, and profitable. By bridging the gap between AltSchool Africa and industry experts, we can now bring years of untapped, invaluable knowledge and insights to Africans aspiring to pursue careers in the business and creative industries."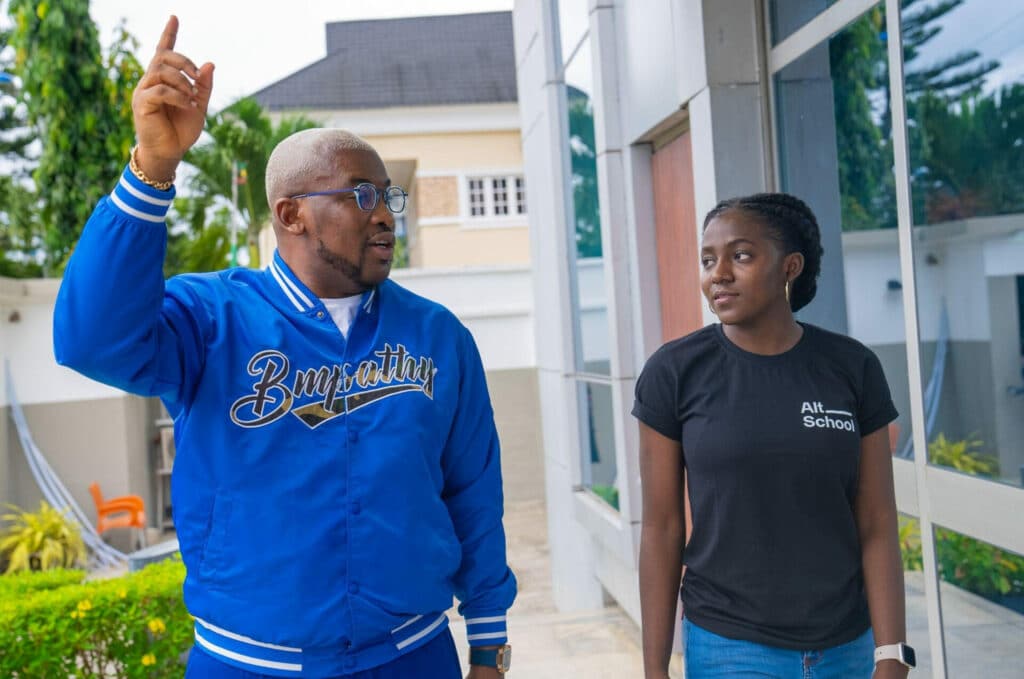 Do2dtun's appointment comes at a pivotal time for AltSchool Africa as it continues to expand its reach and impact in the edtech space. With his dynamic personality and professional background in Mass Communication, Do2dtun is set to lead efforts in fostering meaningful collaborations and partnerships with educators, artists, and influencers to enhance AltSchool Africa's offerings and create a more engaging learning environment for learners.
"I am truly excited to join AltSchool Africa and contribute to their innovative approach to learning," said Oladotun Ojuolape. "Education is a powerful tool for transformation, and I am committed to leveraging my experience to bridge the gap between content creation and meaningful learning experiences. Together, we will inspire the next generation of learners."
About AltSchool Africa:
AltSchool Africa is a global talent technology company that is committed to reshaping the landscape of learning through innovative technology, personalized learning experiences, and meaningful partnerships. By combining cutting-edge technology with expertly designed content, AltSchool Africa aims to provide learners with the tools and resources they need to thrive in an ever-evolving world.
About Oladotun "Do2dtun" Ojuolape:
Oladotun Ojuolape is a Nigerian on-air personality, video jockey, hypeman, actor, and media entrepreneur with more than two decades of experience in the media and creative industry.