Guten Tag,
Spotify has expanded its AI-powered "DJ" into 50 countries, including Nigeria, South Africa, Ghana, and Kenya. This feature is accessible via your mobile app's "music" feed section.
Like a radio DJ who tailors their show to every individual, the AI-enabled DJ customises your listening experience through a carefully chosen music library and spoken-word commentary driven by a synthetic voice.
The commentary features light-hearted banter and contextual information that alludes to particular songs and artists the user has previously listened to.
The DJ is coming six months after debuting in North America.
Here's what I've got for you today:
Bye to DStv in Malawi
Airtel Africa partners Mastercard
Knife Capital completes the final close of its $50m third fund
Bye to DStv in Malawi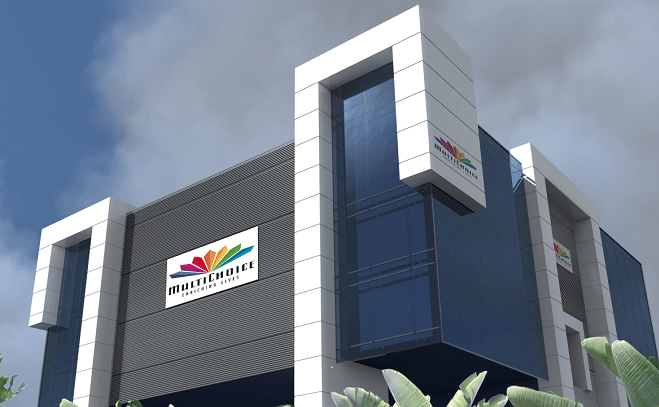 Do you still watch DStv? I think senior citizens watch TV or DStv the most. I could be wrong, though. I live with a 20-something-year-old who's a religious DStv customer. So, what do you think? Should Intelpoint do a survey? Intelpoint, does this interest you?
If you did not know, Intelpoint is Techpoint Africa's research arm. Interestingly, it is hosting the Nigerian Fintech Executive Mixer on Thursday, August 17, 2023, in Lekki Phase 1, Lagos. It's a must for you if you're a stakeholder in Nigeria's fintech space. Register here to attend.
That's by the way. Let's get to the news: Satellite TV provider, MultiChoice, has discontinued DStv service in Malawi on Monday, August 8, 2023.
Why? MultiChoice Malawi (MCM) announced plans to increase DStv rates in the country. However, due to an interim injunction issued by the High Court at the end of July 2023, the Malawi Communications Regulatory Authority (MACRA) blocked it.
Essentially, the injunction prevented MCM from increasing the DSTV tariffs.
That still does not explain why, right? Here it is: The basis of the injunction was the argument that MultiChoice Africa was ineligible to determine or change DStv service rates in the country because it did not directly offer the service to the general public.
In light of this, MultiChoice ended operations in Malawi due to unfavourable regulatory conditions and the penalties for non-compliance, which included staff imprisonment.
So, if you live in Malawi or know a resident who enjoys watching DStv, tell them to stop paying for the service. But if they've paid for their most recent subscription, they can use the service until the current 30-day viewing cycle expires on or before September 10, 2023.
Airtel Africa partners Mastercard to launch a new cross-border remittance service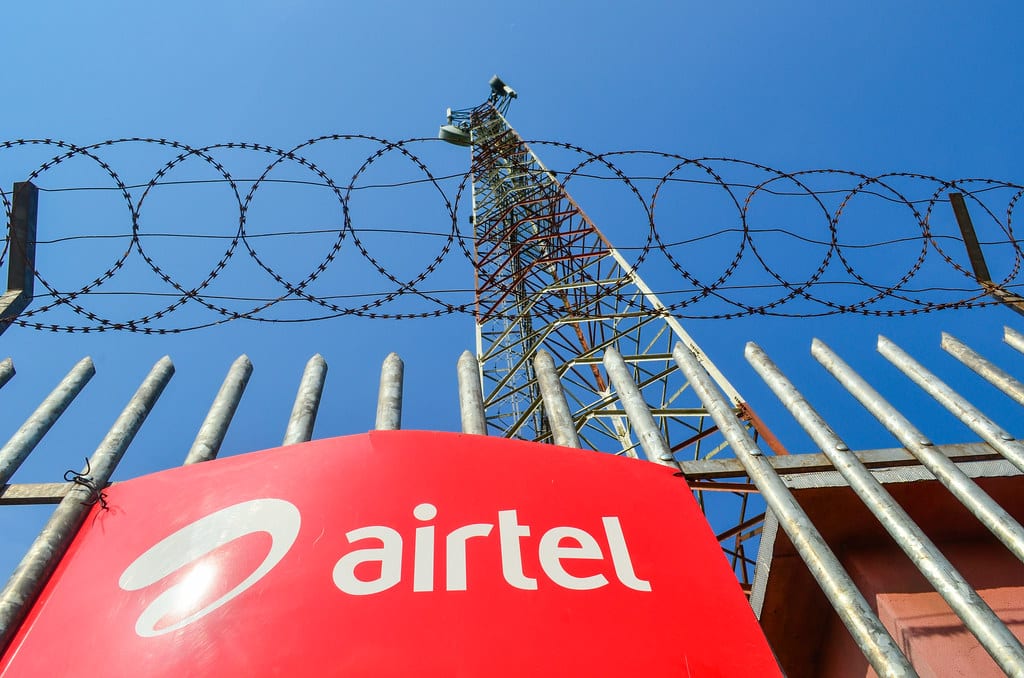 Airtel Africa and Mastercard have partnered to roll out a new cross-border remittance service that will make it simple for its 100 million customers in 14 African countries to send and receive money across borders.
These countries are Chad, Congo Brazzaville, Democratic Republic of Congo, Gabon, Kenya, Madagascar, Malawi, Niger, Nigeria, Rwanda, Seychelles, Tanzania, Uganda, and Zambia.
The platform will link customers to wallets in over 145 markets through prompt delivery, secure transfers, and affordable transaction costs.
This isn't the first time Mastercard would be partnering with Airtel. Following the payments giants' $100 million investment in Airtel Africa's mobile money business, Airtel Money, in April 2021, Mastercard and Airtel Money Zambia launched a new digital payment option for customers with or without a bank account.
The partnership gave Airtel Money Zambia users access to Mastercard's worldwide network of merchants and a global online marketplace for several digital payments.
Sidebar Alert: In May 2023, Britam Insurance partnered with Airtel Money and Inclusivity Solutions, a digital insurance solutions company, to offer affordable mobile-enabled insurance coverage in Kenya.
The insurance programme, known as Limodzi Insurance, protects lower-income families against several risks, including the loss of income experienced by small business owners, independent contractors, or people and their families who are hospitalised or injured in accidents.
Knife Capital completes the final close of its $50m third fund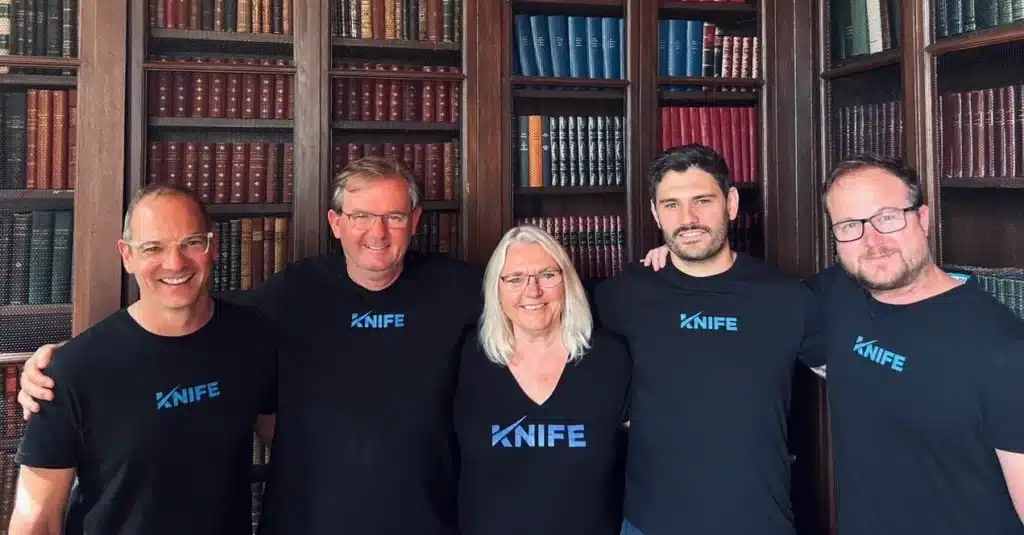 South African growth-stage investor, Knife Capital, has completed the final close of its $50 million third fund, Knife Capital III.
Knife Capital intends to focus on South African entrepreneurs with strong exit potential in the Series B stage and co-invest in businesses from other African countries with local investors.
Several investors, including the VC team, the International Finance Corporation (IFC), the Mineworkers Investment Company (MIC), Standard Bank, Skybound Capital, and Fireball Capital, committed to Knife Fund III.
Since 2010 — the year the VC was founded — progress has been gradual and steady. The $10 million first fund, known as Knife Capital Fund I or HBD Venture Capital, gave startups seed money.
With Knife Capital Fund II, the VC firm launched its 12J offering in 2016. The $25 million fund (KNF Ventures), still ongoing, invests primarily in the Series A stage.
With seven exits between the two funds, including notable ones like Visa's $110M acquisition of fintech startup Fundamo and orderTalk's acquisition by UberEats, Knife Capital hopes to repeat this success with its third fund as it assists in its global expansion.  
In case you missed it
What I'm reading and watching
Opportunities
Pitch Friday holds at 3pm on Friday, August 11, 2023, and the venue is Zone Tech Park, Gbagada Expressway. Hit this link to register.
Gen F, a three-month initiative sponsored by Founders Factory Africa, is open to idea-stage founders. Participants will receive a monthly stipend, an experimentation budget, and access to experts to help them test and launch their ideas. Apply here.
MTN MoMo is hosting tech developers and innovators from 15 African countries, including Nigeria, Rwanda, South Africa, Ghana, and Cameroon, to participate in its online application programming interface (API) hackathon. Apply before September 3, 2023, here.
Netflix is looking for a remote software engineer. Apply here.
Carbon Counts Tech is looking for a Product Manager. Apply here.
Proof is looking for a Software Engineering Manager. Apply here.
Customer Engagement at Square is looking for a Product Designer. Apply here.
Applications are open for the AWS Startup Loft Accelerator. It's an equity-free programme focused on supporting early stage startups in Europe, the Middle East, and Africa with technology, product development, go-to-market advice and getting you funding ready. Apply here.
African Startups can now apply to join the first cohort of the Visa Africa Fintech Accelerator programme. Startups up to the Series A stage are encouraged to apply for the opportunity to acquire unrivaled expertise, beneficial industry connections, cutting-edge technology, and potential investment funding. Apply by August 25, 2023 here.
If you are a software engineer, creative designer, product manager, design researcher, or a techie looking for an internship role, please, check out this website.
Have a terrific Thursday!
Victoria Fakiya for Techpoint Africa.