Tungjatjeta,
You must have enjoyed Bolu's newsletters. I told you, he's fun. Now that I'm back, I'm sure you will miss him.
I liked his newsletter headlines. He's quite skilled at creating catchy headlines. Did you read his letters? Visit this link, and let me know if the first three headlines don't catch your attention.
Well, did you miss me? My break was pleasant. I'd update you later on how that went, but first, I have juicy gist for you.

Here it is: Techpoint Africa's research arm, Intelpoint, is inviting stakeholders in Nigeria's fintech space to the Nigerian Fintech Executive Mixer happening on Thursday, August 17, 2023, in Lekki Phase 1, Lagos. Register here to attend.
Here's what I've got for you today:
South African competition regulator recommends blocking Vodacom-Maziv deal
Fixing Internet connectivity in South Africa
Kenyans can now book their rides in advance
South African competition regulator recommends blocking Vodacom-Maziv deal
The Competition Commission has advised against approving Vodacom's purchase of a stake in fibre operator, Maziv.
Why? The proposed transaction will likely reduce or eliminate competition in several markets.
The Commission also says most market participants have expressed opposition to the merger following its thorough investigation and consultation with them, which included mobile network operators (MNOs), fibre network operators, and Internet service providers.
However, Community Investment Ventures Holdings (CIVH) and Maziv have responded to the Commission's recommendation. Note: Maziv is the parent company for CIVH's two fibre network assets, Vumatel and DFA.
CIVH claims the Commission's recommendation does not mark the end of the process. So, the parties will now approach the Competition Tribunal to present information and make their case for the merger's approval.
When did it start? At the end of 2021, the companies submitted their R13.2-billion deal to the regulator.
Fun facts: Although it usually takes 12 to 18 months to complete these transactions, the deal has been on the Commission's desk for 20 months. In 2022, the industry regulator, the Independent Communications Authority of South Africa (Icasa), gave its conditional approval.
Fixing Internet connectivity in South Africa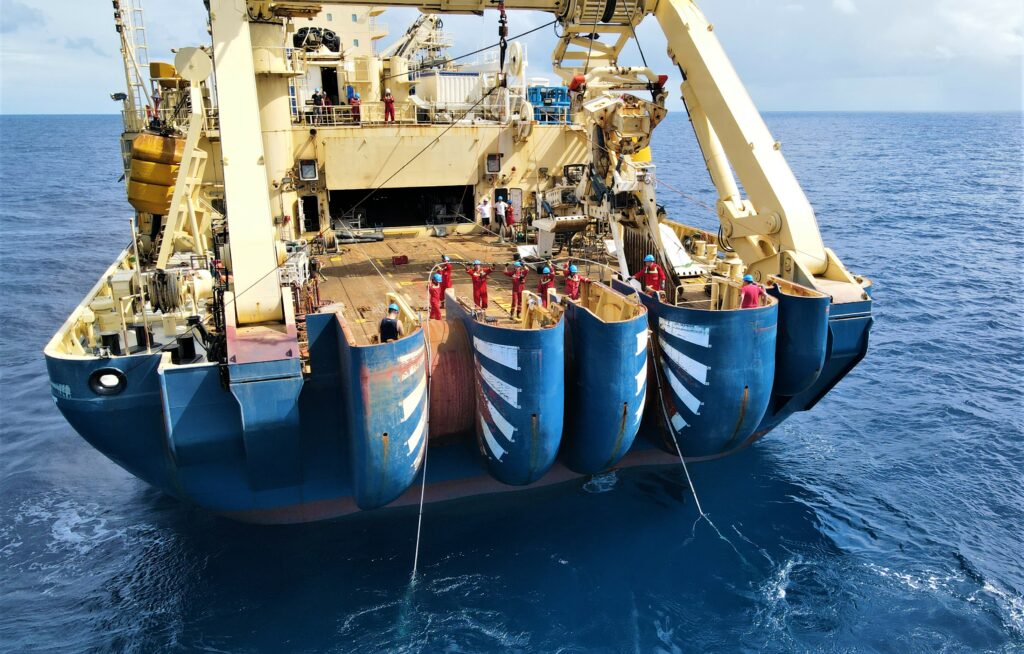 On Sunday, a rock fell in the Congo Canyon, causing two undersea cables in South African — the West African Cable System (WACS) and the South Atlantic 3 (SAT-3) — to break.
For context, SAT-3 was cut on Sunday morning, while WACS went down in the evening. They are deployed in the Atlantic Ocean, connecting South Africa and many other African countries to Europe.
The breaks occurred between the Democratic Republic of the Congo and Cameroon using the Coherent Optical Time Domain Reflectometer employed by the systems to measure distance.
This break indicates one thing: slow Internet connectivity.
However, local fibre providers, including Openserve and Broadband Infraco, are working to fix service interruptions for Internet connectivity.
For instance, Openserve claimed the break affects only international private leased circuit services users on its network. It also said its investment in additional cable capacities will allow customers to continue to enjoy uninterrupted Interɗnet connectivity.
However, on the social networking platform, Discord, users cannot launch voice servers hosted in South Africa. The break in the WASC cable has disrupted the backbone link of the social networking app's service provider, Ubisoft-owned i3D.net.
Is there any hope of resolving the issue? There is, but it could take a month or more for a cable repair ship to reach where the WACS broke.
Kenyans can now book their rides in advance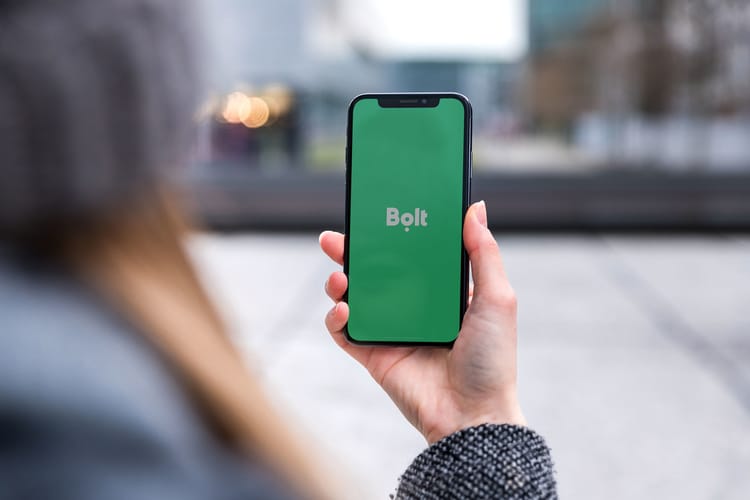 You can now reserve a ride in advance on the ride-hailing app, Bolt, if you are in Nairobi, Kenya.
With the help of the new Scheduled Ride feature, Kenyans can now schedule their rides up to 72 hours in advance, giving drivers enough time to prepare.
Why should you care? Finding a ride during rush hour will be less of a concern if you book in advance.
But there is a catch: Using the service comes with an additional cost.
How do you book a ride in advance? Open the Bolt app, then tap the icon that looks like a car and a calendar. Add the ride date and time, specify the destination, pick a ride category, and tap Reserve Bolt to confirm your request.
This service is also available in Nigeria. I noticed it on the Bolt app on Sunday, August 6, 2023. Nigerians can book in advance from 15 minutes to 30 days.
The Scheduled Ride feature, which first became available in May 2023, isn't exclusive to Bolt. Some ride-hailing companies in Africa, including Uber, Lyft, and Lagos Ride, allow customers to book their rides in advance
In case you missed it
What I'm reading and watching
Opportunities
Have a wonderful Wednesday!
Victoria Fakiya for Techpoint Africa.