When news about Bosun Tijani's ministerial nomination broke, Nigeria's tech ecosystem was filled with excitement. Tijani's CcHub, Nigeria's largest tech hub, played a major role in birthing some of the country's biggest tech companies from its humble beginnings in Yaba, Lagos.
Having someone like Tijani represent the ecosystem at a ministerial level makes sense as he understands the plight of stakeholders in the space.
His nomination, however, has been called into question by those who regard him as unpatriotic based on a post he made about Nigeria on X (formerly Twitter).
""Nigeria" is a bloody expensive tag to have against your name. Leave patriotism for a minute - that tag is a bloody waste of energy. A second foreign passport isn't sufficient to clean the "sin."
He apologised during his ministerial screening and explained the circumstances that led to him making those posts.
My colleagues and I have argued.
"He shouldn't have apologised because he did nothing wrong."
"It's better for him to put his work above his ego."
What would you have done if you were Tijani?
Start your Monday with these stories:
X's plan to cover your legal bills
Wema + Nigeria to launch tech hubs
Layoffs at Big Cabal Media
X will take care of your legal fees if you're fired for your post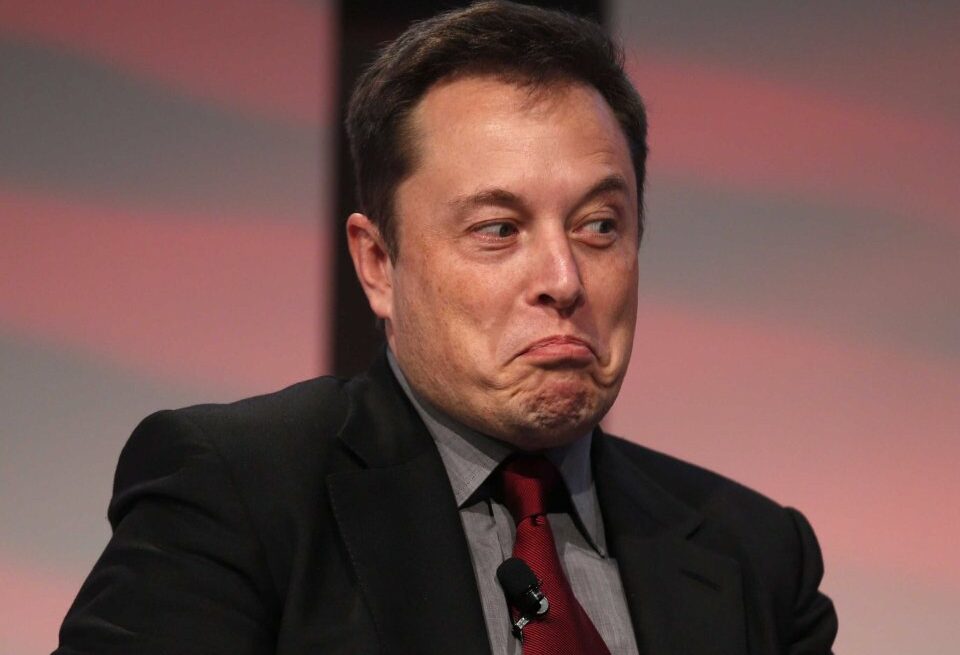 On Sunday, August 6, 2023, X (previously Twitter) boss, Elon Musk, posted, "If you were unfairly treated by your employer due to posting or liking something on this platform, we will fund your legal bill. No limit. Please let us know."
Isn't X in a mountain of debt? My first reaction to this tweet, I mean, post, was, "Lol" and here's why. X is currently owing $136,250 in unpaid rent at its HQ in San Francisco, USA.
A report from the New York Times even indicates that X hasn't been paying rent in all its global offices as a cost-cutting measure.
That's not all: X and Musk are currently facing lawsuits claiming $14 million in unpaid bills. Employees fired without severance are also suing for $500 million.
Zoom out: Looking back at some of the things Musk has done, his post comes off as hypocritical.
In November 2022, he fired an X engineer who called him out for an erroneous post he made about X.
Several employees also made posts about being fired for exposing Musk's inaccurate statements about X.
Wait: Before you make that post that could get you fired, remember Musk and how he says something one day and changes his mind the next.
Big Cabal Media reduces workforce by 19%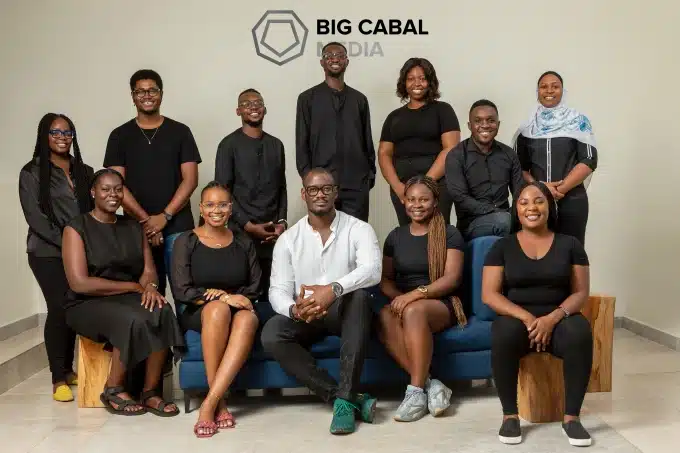 Big Cabal Media, the parent company of TechCabal, Zikoko and Citizen, has laid off 19% of its workforce due to "harsh market conditions."
In an internal memo to employees, Big Cabal Media CEO Tomiwa Aladekomo, said, "Today's decision isn't pleasant, but those leaving us can take pride in their work and their impact. For those of us who remain, know that we are as committed as ever to building one of the most important media businesses on the continent. That mission continues, and you can be proud to contribute to it."
Citizen, the company's new publication that focuses on governance and politics will be most affected by layoffs. The company said, "In a different business environment, we intended for Citizen to have 12-18 months to figure out sustained revenue streams."
While it recorded 180% year-on-year revenue growth by the end of H1, economic realities such as a funding downturn and an economic slowdown, affected revenue projections.
Big Cabal Media will now focus on TechCabal and TechCabal Insights and Zikoko.
Nigeria partners with Wema Bank to launch digital hubs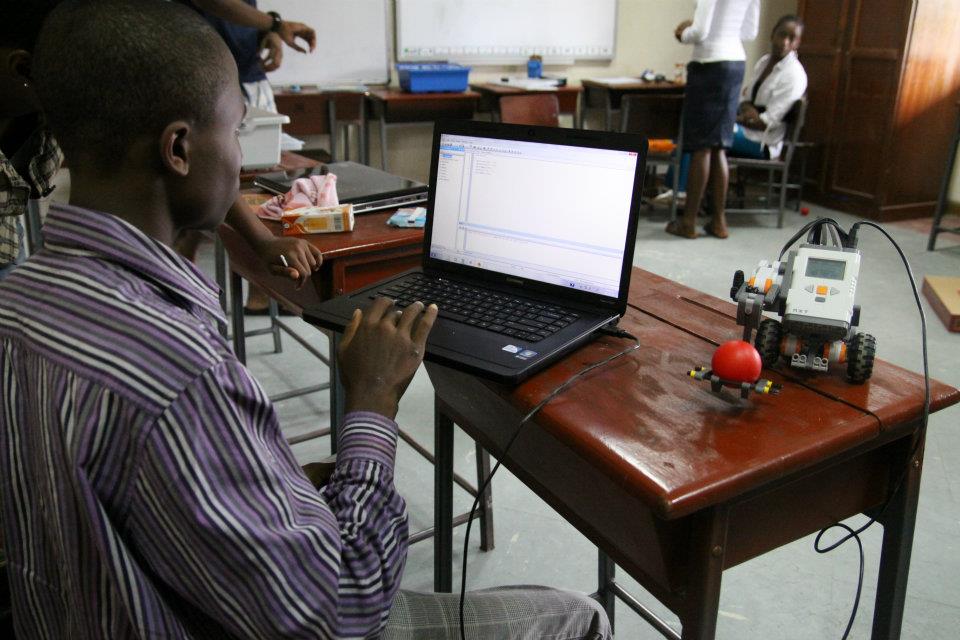 Nigeria's federal government has partnered with Wema Bank to launch digital hubs in seven states.
According to a statement by Olusola Abiola, Director of Information for Nigeria's Vice President, Kashim Shettima, the hubs will empower one million youths in the country with digital skills.
He disclosed that Wema Bank's representatives and the vice president came up with the initiative after a recent meeting in Abuja.
It starts with Lagos and Borno States: The first set of hubs will launch in Lagos and Borno States while other states, including Oyo and Cross River, will get theirs later.
Dubbed the FGN/ALAT Digital and SkillNnovation Hub, it will support "tech-savvy youths with keen interest in digital innovations and aspire to drive technological advancements, by providing them with financial solutions, training and access to strategic partnerships."