Përshëndetje,
Google is rolling out several new features to help users find relevant results when searching for women's sports.
The new features come in time for the FIFA Women's World Cup in 2023.
Google claims to have expanded its coverage of women's competitions in the information boxes at the top of the results page by over 380 leagues.
The tech giant has also teamed up with broadcasters and rights holders to make live streams and highlights easily accessible from the Search results page.
Google says its systems are considering more tournament-related searches and other factors to understand better what users are looking for. This will allow the company to display information about women's leagues and popular events.
Here's what I've got for you today:
Techpoint Africa unveils the Modern Workplace Africa
CBN increases benchmark interest rate
Boya partners Visa and Diamond Trust Bank
Techpoint Africa unveils the Modern Workplace Africa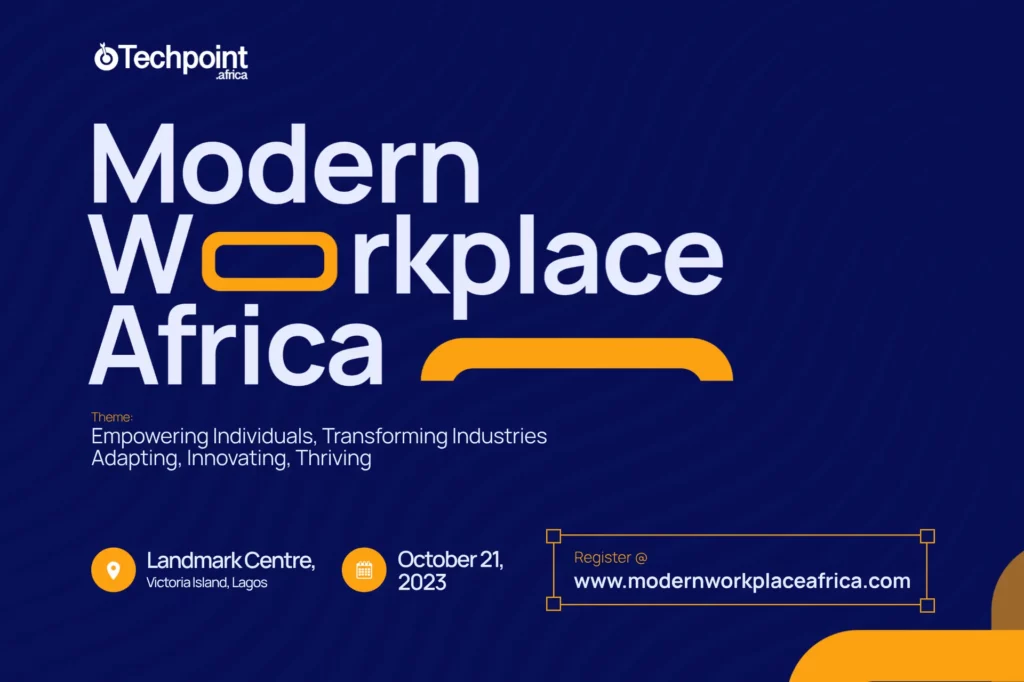 Remember when ChatGPT launched, sparking debates about whether AI would replace us and our jobs?
Tech giants responded to the launch by releasing their AI-powered products, such as Bing and Bard, impacting how we work.
So you can agree with me that in our rapidly changing world of technology and innovation, we can not ignore the topic of the future of work.
In light of this, Techpoint Africa is excited to unveil its latest groundbreaking event, Modern Workplace Africa!
We would talk about several topics, including how emerging technologies like AI will shape our careers, what the rise of the gig economy means for professionals and businesses, and how workers are navigating the ever-changing work landscape.
The Modern Workplace Africa will hold on Saturday, October 21, 2023, at the Landmark Events Centre, Victoria Island, Lagos, Nigeria, and is open to anyone who has a job or wants to get one.
Want to register? Visit the Modern Workplace Africa website to place your reservation. Early registration is encouraged for VIP registration as early bird ticket sales have commenced.
For sponsorship and exhibition opportunities that enable businesses to connect with the amazing people and organisations that will be at the Modern Workplace Africa, reach out to Abisola Adenuga.
For more information, check out Victor's post here: Come navigate the digital work landscape at the Modern Workplace Africa
CBN increases benchmark interest rate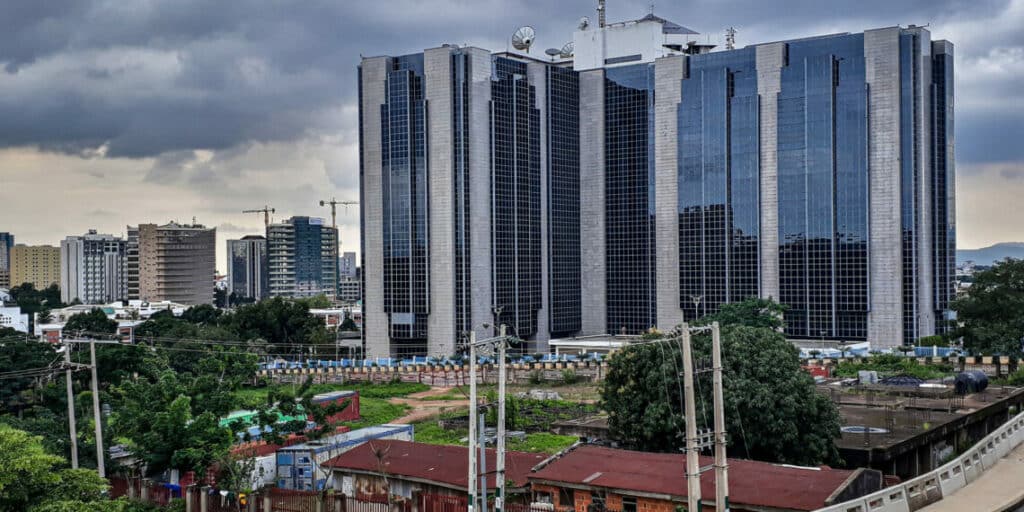 The Monetary Policy Committee (MPC) of the Central Bank of Nigeria (CBN) has now increased the benchmark interest rate —  monetary policy rate (MPR) — by 25 basis points to 18.75% from 18.5%.
What does the MPR mean? A benchmark interest rate determines the amount of other interest rates. It is the basis for all types of financial agreements, such as mortgages, bank overdrafts, and other more intricate financial dealings.
In other words, it is the rate at which banks decide how much you will pay to borrow from them. The higher the benchmark rate, the more expensive it is to borrow money.
Why the increase? The MPC says the country's rising inflation rate is the primary factor. Nigeria's overall inflation rate spiked to 22.79% in June 2023. This is still the case despite several interest rate increases by the CBN over the past 14 months.
For context, before the end of the Buhari-led administration, the former CBN Governor, Godwin Emefiele, raised rates three times in response to inflation in 2023.
Since the CBN adopted a hawkish stance in May 2022, the interest rate has increased by 725 basis points, from 11.5% to 18.75%, while inflation has risen from 17.71% to 22.79%.
Expectedly, the removal of fuel subsidies and the convergence of the exchange rate will further increase inflation.Folashodun Shonubi, the acting CBN Governor, says the increase in interest rates will promote foreign investment and help to lower the negative real rate of returns.
Boya partners Visa and Diamond Trust Bank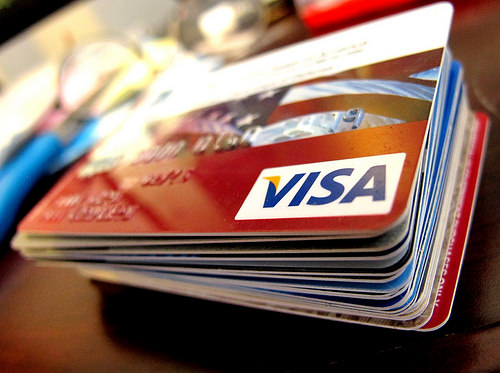 Kenyan fintech startup, Boya, has partnered with Visa and Diamond Trust Bank (DTB) to unveil its virtual Visa expense card for small businesses to manage payments and expenses.
The Boya platform simplifies and automates expense management processes, including revolutionising expense tracking and reporting for businesses of all sizes.
This collaboration could enable businesses to manage expenses easily, improve financial visibility, and save money.
Boya has integrated DTB Cards into its platform, providing users with access to virtual corporate cards, which is supported by the Visa card programme.
These virtual corporate cards simplify financial processes and promote financial transparency by allowing businesses to track, manage, and reconcile business expenses.  
In case you missed it
What I'm reading and watching
Opportunities
Have a wonderful Wednesday!
Victoria Fakiya for Techpoint Africa.