Hallo,
Another holiday has arrived; how will you spend it? If you can, enjoy it with your family.
If you can't be with family, spend time with friends, exercise, and spend your salary on yourself.
Please, be deliberate about having a good time, irrespective of the weather. 😉 Most importantly, rest.
Here's what I've got for you today:
inDrive gets licence to operate in Kenya
Wim Vanhelleputte appointed as the new CEO of Safaricom Ethiopia
ShopZetu's $1m pre-seed
inDrive gets licence to operate in Kenya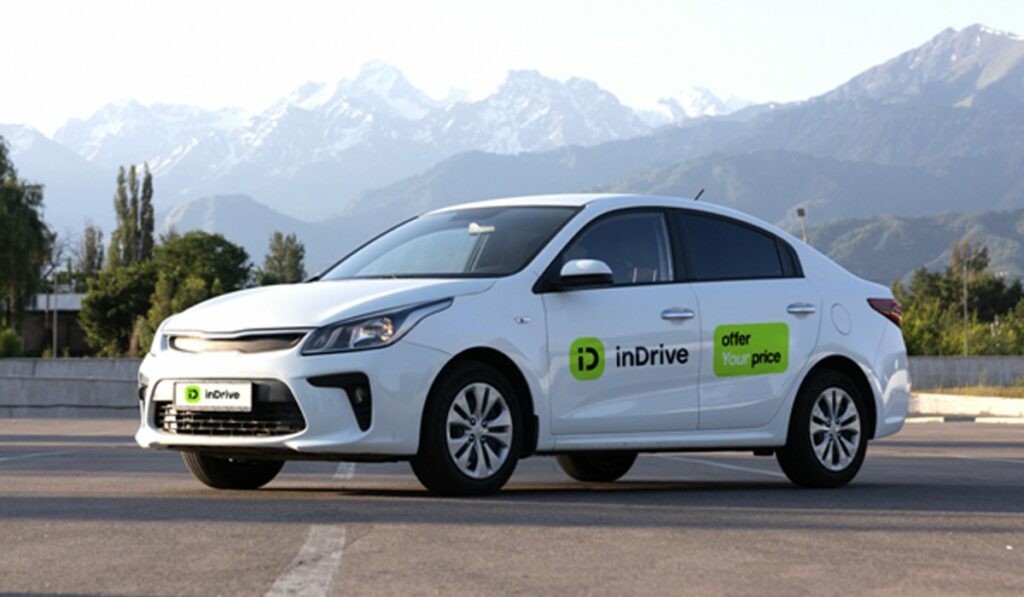 Ride-hailing company, inDrive, has received official approval to operate in Kenya.
inDrive first launched in Kenya in 2019, but in November 2022, National Transport and Safety Authority (NTSA) said only five digital ride-hailing operators were licensed to operate in the country — Uber, Bolt, Little Rides, Yego, and Farasi Cabs.
As of April 2023, ten other companies had received official licences.
Currently, inDrive is the only ride-hailing app in Kenya that allows customers set the price for their rides. Drivers can either accept, make a counteroffer, or reject the offer without incurring any penalties or fees.
The company claims the inclusive and transparent pricing model ensures a mutually beneficial agreement between passengers and drivers. It charges a maximum service fee of 9.99%, excluding VAT.
Regarding safety, inDrive says it runs a thorough background check on potential drivers, including confirming that they possess all necessary documents, licences, and permits.
Similar to other e-hailing apps like Uber and Bolt, inDrive's app has features to increase passenger safety.
Customers can, for instance, rate their experiences and provide feedback on the level of service and the conduct of the drivers, creating an accountability system.
The app also allows real-time GPS tracking while riding and allows users to share trip details with friends and family.
Customers can use an easily accessible emergency button to contact their local authorities in case of an emergency.
Godfrey Mabula, inDrive's Business Representative in Kenya, stated that the company is excited to work with local drivers and serve the community while remaining committed to safety and fair pricing practices.
 Wim Vanhelleputte appointed as the new CEO of Safaricom Ethiopia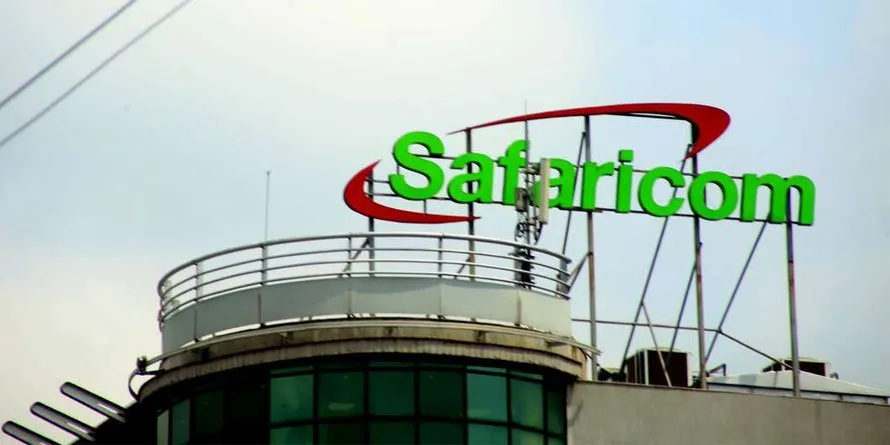 Wim Vanhelleputte has been appointed the new CEO of Safaricom's Ethiopia division, effective September 1.
This follows Safaricom's announcement of the departure of former CEO, Anwar Soussa at the end of July 2023.
Soussa joined Safaricom Ethiopia in 2021, when the company gained approval to operate in the country. Under him, the telco gained more than four million customers, and now serves 50 cities and towns and more than 25% of Ethiopia's population.
On May 2023, the telco received a mobile money licence in Ethiopia after investing KSh 21 billion in investment fees.
Vanhelleputte joins Safaricom from MTN Group, where he served as Operations Executive for Liberia, Guinea-Conakry, Guinea-Bissau, and Congo-Brazzaville.
He was CEO, MTN Uganda until August 2022 when Sylvia Mulinge left her position as Head of Consumer Business at Safaricom Kenya to occupy the role.
Safaricom CEO, Peter Ndegwa, said, "Wim brings extensive leadership experience and deep industry knowledge, having worked in the telecommunications industry across multiple markets in sub-Saharan Africa for over 25 years."
Safaricom expects Vanhelleputte to improve the Ethiopian unit's operations, which is reducing the telco's profits.
In the fiscal year ended March 2023, Safaricom's net profit fell by 22.2 per cent, to KSh 52.48 billion, from the KSh 67.49 billion reported the prior year, primarily due to higher operating costs in Ethiopia.
ShopZetu's $1m pre-seed
Kenyan fashion eCommerce startup, ShopZetu, has raised $1 million in pre-seed funding to expand its portfolio to include beauty and home décor categories.
Chui Ventures led with participation from Launch Africa, Roselake Ventures, and Logos Ventures. Kendall Tang, Ben Munoz, Patricia Ithau, and Peter Njonjo were among the angel investors who joined the round.
ShopZetu, founded in 2021 by Marvin Kiragu and Wandia Gichuru, aims to become the leading lifestyle platform in Africa.
The company believes its beauty, skincare, hair, and home décor products are all expressions of one's identity, and so wants to become a one-stop shop. Also, ShopZetu provides vendors with several services like content creation, digital marketing, warehousing, last-mile delivery, and returns management.
Kiragu says that its expensive services have been subsidised to ensure the success of online vendors.
Currently, over 20,000 products are offered on the ShopZetu marketplace by more than 300 vendors, most of whom are traders of imported fashion goods and large and small local manufacturers.
Vendor onboarding is free, but they must pay a commission on any sales made through the platform and for extra services like delivery.
The startup says that over the last two years, it has served over 30,000 customers, sold over 100,000 products, and experienced a 400% monthly order growth since January 2021.
Fashion eCommerce startups like ShopZetu depend on the growth of the African population to propel their growth and it says it's focusing on the sub-Saharan African fashion market, which is currently dominated by used clothing.
The company will use the funds to expand beyond Kenya and test regional delivery services in Rwanda, Tanzania, and Uganda.
In case you missed it
What I'm reading and watching
Opportunities
Have an amazing Wednesday!
Victoria Fakiya for Techpoint Africa.