FemTech Herconomy, is thrilled to announce that they are now backed by Google on their mission to build the first bank for women in Nigeria and then Africa. This opportunity is made possible through the prestigious Google's Black Founders Fund, signaling a major milestone in the journey towards empowering women in the African financial sector.
Herconomy is committed to creating a better economic future for Nigerian women, and are building the first bank for women in Africa.
Google for Startups unveiled the 25 African startups selected for this year's $4 million Black Founders Fund with FemTech Herconomy being named as one of the recipients. Black founders in Africa disproportionately lack access to the network and capital needed to grow their businesses. The initiatives benefits: One: connect the founders with the very best of google's people, products and practices. Two: Up to 100,000 dollars in equity free cash will be awarded to each start-up Three: Global community -At its core, the Black Founders Fund is a global initiative. Selected founders have the opportunity to connect with founders from all over the world.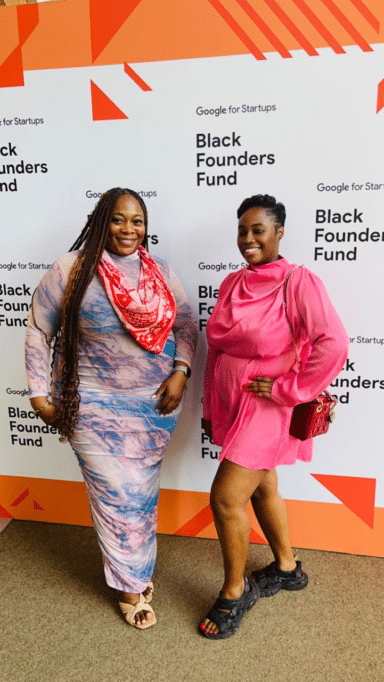 The Black Founders Fund, now in its third year, aims to help tackle systemic racial inequality in venture capital (VC) funding by providing equity-free grants and mentoring to early stage Black-led high-growth businesses across Europe and Africa.
Herconony has been selected from a cohort of 40 startups from Europe and Africa which includes 25 African startups that embody the diverse entrepreneurial spirit across the African continent. The Startups led or co-founded by women make up 72% of the group, highlighting the role women play in shaping Africa's startup ecosystem. The funding will provide Herconomy with the capital needed to take our venture to the next level and expand to new markets, supercharging economic opportunities and job creation.
Early-stage investment is essential for the success of startups and the African startup ecosystem as a whole. This is crucial for Africa to become a global tech leader. With the significant decrease in African tech investment in 2023, funds like these could play a crucial role in helping startups in Africa sustain their growth trajectory and bring their innovative solutions to a broader audience.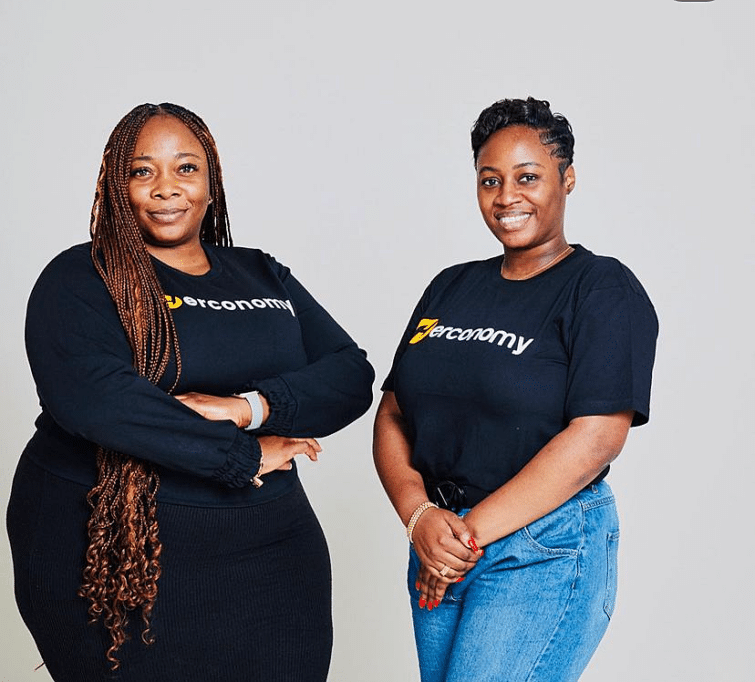 From accessible healthcare to efficient logistics, to innovative fintech solutions, we are harnessing the power of technology to address some of Africa's most pressing challenges. Herconomy is breaking new ground in the fintech sector with its goal to become Africa's first women-focused bank.
Herconomy has been awarded the fund as well as up to $200,000 in cloud credits, ad support, 1:1 mentoring by industry experts and invaluable connections within Google's network.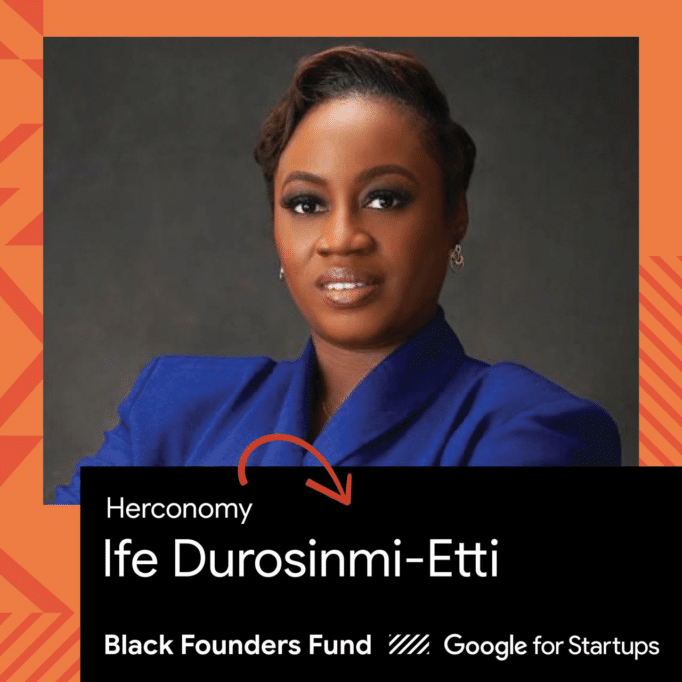 Ifedayo Durosinmi-Etti, Founder of Herconomy, expresses gratitude to Google for selecting Herconomy as a recipient of the Black Founders Fund, saying, "We extend our heartfelt thanks to Google for Startups for choosing Herconomy as a recipient of the Black Founders Fund. We are incredibly honored and grateful for this opportunity. The support and recognition from Google will significantly accelerate our mission to reshape the financial landscape for women in Africa. With this funding, mentorship, and invaluable connections, we are confident that we can create meaningful change and empower women across the continent. Thank you, Google, for believing in our vision and supporting our journey towards building Africa's first women-focused bank."
Since its inception, the Black Founders Fund has facilitated over $205 million in investor conversations, representing a 12-fold increase. This has sparked significant growth within the participating startups, with their combined monthly recurring revenue now exceeding $6.1 million, marking a 7% increase.
CEO
Find out more about Hercononmy
Instagram - @herconomy
Website - https://herconomy.com
Twitter - (@herconomy) / Twitter