Konnichiwa,
The Association of Telecommunications Companies of Nigeria (ATCON) has hailed the proposed unified exchange rate by the newly elected president of Nigeria as a development favouring the telecom sector.
On Monday, President Bola Ahmed Tinubu announced the decision to unify the exchange rate, replacing the previous multiple exchange rate system.
The unification of exchange rates is expected to increase transparency, level the playing field for businesses operating in Nigeria, and give a more accurate representation of the value of the naira.
ATCON's Executive Secretary, Ajibola Olude, said a unified exchange rate would make it easier for telecom operators to source foreign exchange because they purchase dollars from the black market, which is very expensive.
Also, unifying the exchange rate would make it simple for all economic actors to access foreign currency at the same rates.
Here's what I've got for you today:
How to run a business on a tight budget
Rwanda to create 1.5m off-farm jobs via a digital platform
CardO launches its IoT-enabled smartwatch
How to run a business on a tight budget
At the Lagos Startup Expo, Odunayo Eweniyi, Co-founder of PiggyVest, gave some tips on how to run a business on a tight budget.
Addressing Lagos Startup Expo's VIP audience on May 20, 2023, Eweniyi used Richard Hendricks from the TV series, Silicon Valley, as a case study.
Silicon Valley mirrors what happens when a startup doesn't lead with revenue generation and profitability.
Hendricks — Silicon Valley's protagonist — built an incredible product no one was willing to pay for.
Eweniyi believes it is essential for businesses to start charging users for their products from the beginning.
Several business executives agree with this standpoint, but founders need to do some key assessments before deciding how to charge users.
She also touched on how PiggyVest has remained a successful fintech company for seven years with just $1.1 million in total funding.
For more information, read Bolu's story here: "Charge from day one." — PiggyVest's Odunayo Eweniyi on how to run your startup on a tight budget
Rwanda to create 1.5m off-farm jobs via a digital platform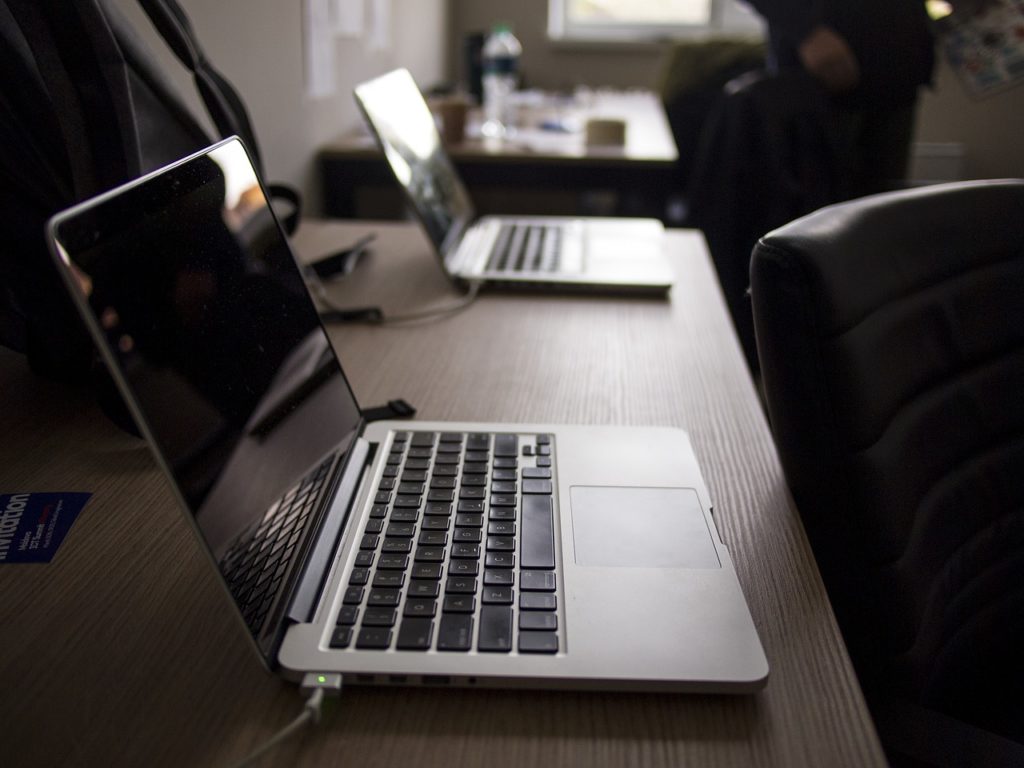 Rwanda plans to launch an Innovative Digital Platform (INNODIP) to combat unemployment by December 2023.
However, a test version will be available by September 2023.
The digital platform, led by the University of Tourism, Technology, and Business Studies (UTB) and the Rwandan government, could bridge the gap between industry and academic resources to address the country's unemployment rate.
Why does it matter? The latest quarterly survey on employment, known as the Labour Force Survey (LFS), conducted by the National Institute of Statistics of Rwanda (NISR), shows that over 3.8 million people, or 47.7% of Rwanda's population, are employed.
The unemployment rate in the nation is currently 17.2%.
Because majority of the nation's labour force works in agriculture, one of the National Strategy for Transformation (NST1)'s top priorities is to create 1.5 million off-farm jobs in industries like light manufacturing and construction.
This is what the INNODIP project hopes to achieve.
The INNODIP Project Coordinator, Prince Wasajja Kiwanuka, stated that the platform would have a website and a mobile application that will allow users apply for available jobs.
On the other hand, business owners will suggest curriculum revisions and internship opportunities.What's more, Dr Lillian Umutesi, the Deputy Vice-Chancellor of Academic of UTB, said the digital platform would be created locally by Rwandan tech experts without outsourcing.
CardO launches its IoT-enabled smartwatch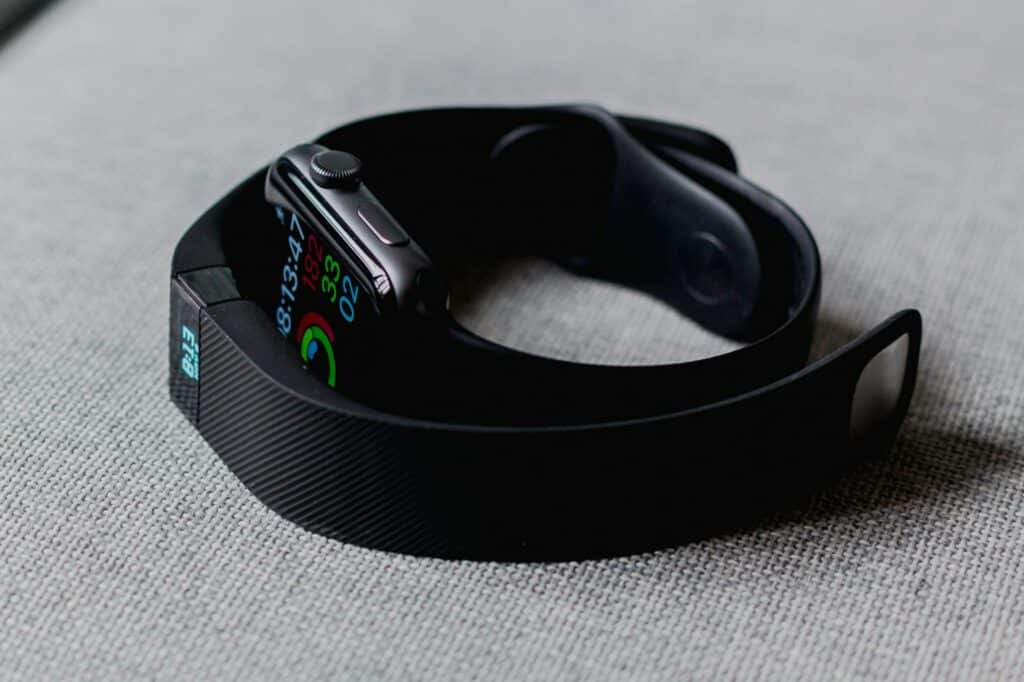 Egyptian startup, CardoO, has launched its Internet of Things-enabled smartwatch, marking its entry into the IoT-enabled device market.
It comes after the company raised a $660,000 seed. The Alexandria Angel Network led the round with participation from Sofico Investments and Saudi Arabian angel investors.
Ahmed Adel founded CardoO in 2018 to produce IoT consumer electronic devices.
The CardoO smartwatch is a fashionable and functional wearable. The company claims the Watch is the perfect companion for those seeking a balance between style and technology because of its sleek design and premium build quality.
Adel noted that the Watch is created to work with the CardoO smart app, which can be downloaded for free on smartphones.
Created based on AI algorithms, the app offers data analysis and recommendations while enabling a professional user experience.
While Adel clarified that the initial stage would concentrate on distribution within the Egyptian market, with future stages involving expansion into other neighbouring nations, he emphasised that the new product is suitable for the middle-class market.
What I'm reading and watching
Opportunity
If you are a software engineer, creative designer, product manager, design researcher, or a techie looking for an internship role, please, check out this website.
Have a terrific Wednesday!
Victoria Fakiya for Techpoint Africa.