Bonjour,
Tanzania and Uganda will soon sign a Memorandum of Understanding (MoU) to strengthen an integrated fibre infrastructure that could guarantee affordable Internet.
Chris Baryomunsi, Uganda's Minister for ICT and National Guidance, stated that technical teams from both Tanzania and Uganda have already completed the physical connectivity of the two fibres from both countries at the Mutukura border.
This will allow cross-border data exchange.
He also said that because Tanzania and Uganda share a border and have a long history of good relations, both nations understand the value of accessible, dependable, and fast Internet connectivity for promoting innovation and social and economic development.
Here's what I've got for you today:
Intron Health reduces the time doctors spend taking notes
MultiChoice enters the fintech space via Moment
UNICEF launches a period tracker offline app for women and girls in Kenya
 Intron Health reduces the time doctors spend taking notes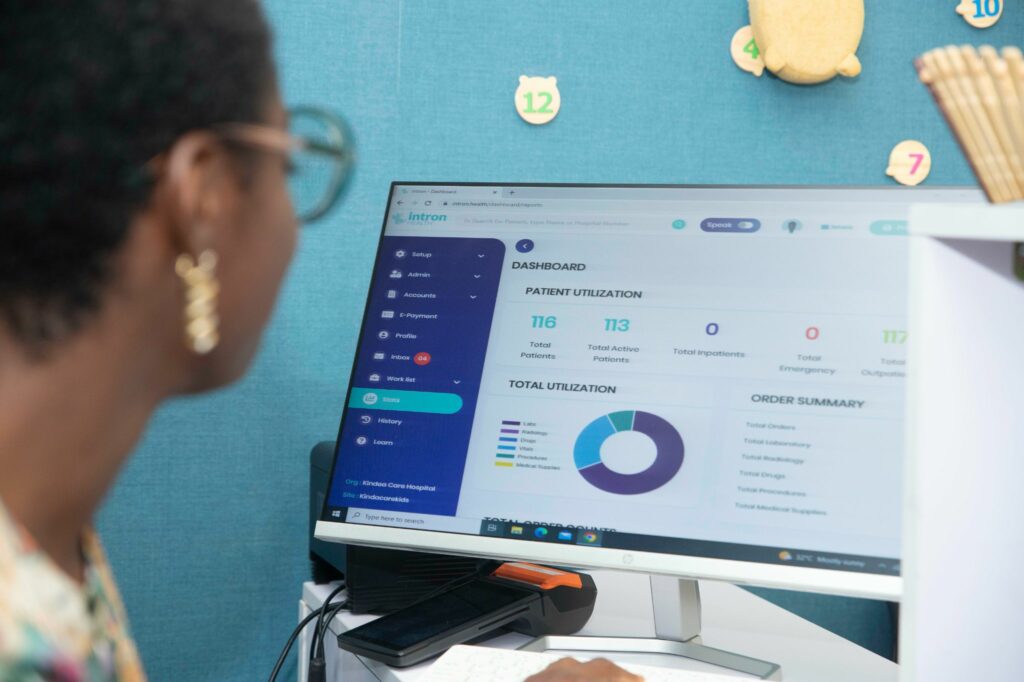 Before Tobi Olatunji (CEO) and Olakunle Asekun (COO) built Intron Health, a Nigerian healthtech startup, they first tested an electronic medical record (EMR) in 2020.
However, they realised that busy hospitals were not the place for EMRs because they weren't designed for them.
Also, some doctors and nurses stopped using the solution for reasons ranging from too many patients to struggling to type.
Fortunately for the company, some doctors asked if Intron Health could resolve a problem Olatunji had noticed while working at many private hospitals — data entry. He soon realised they could come up with a solution.
The Intron team collected over one million audio samples from 13 African countries before using NVIDIA NeMo, a software framework for text-based generative AI, to build the speech-to-text software.
They also tested large language models and several commercial and open-source speech recognition frameworks.
The last models were trained using cloud-based NVIDIA graphics processing units (GPUs). And now, Intron Health is a clinical speech-recognition platform supporting over 200 African accents.
The speech-to-text software was built on top of an EMR which the company provides for hospitals.
Find out how it works here: Intron Health speeds up medical care by reducing the time doctors spend taking notes 
 MultiChoice Group enters the fintech space through Moment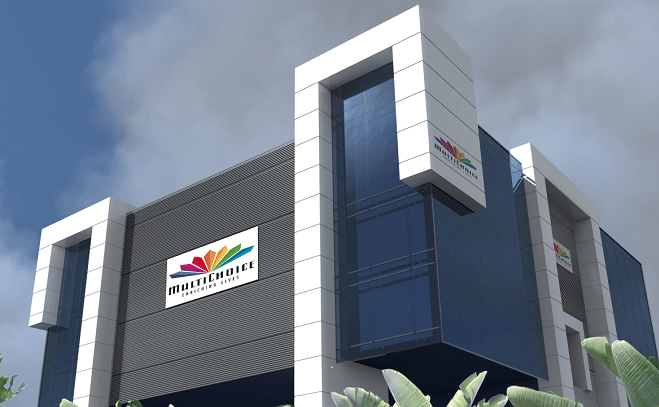 MultiChoice Group has entered the fintech market by forming a new fintech joint venture with Rapyd and General Catalyst to create an "integrated payment platform for Africa."
The South African company has launched Moment, a payment infrastructure platform, to provide companies with access to a more extensive and streamlined payment infrastructure for customers and suppliers to conduct business conveniently, quickly, and affordably.
It will also give customers more ways to manage their spending and savings.
MultiChoice Group CEO, Calvo Mawela, says the joint venture will "address the need for an accessible and reliable payment platform for many small businesses and millions of consumers in Africa".
By improving digital payments' usability and dependability for local, international, and cross-border transactions, the goal is to transform the payments environment in Africa.
Moment will consolidate the $3.5 billion (R69 billion) in payments processed by MultiChoice Group yearly.
Future plans? Moment plans to "collect, disburse, and manage risk" by providing payments across more than 40 countries and hundreds of payment methods.
It intends to promote South Africa's PayShap and other real-time payment methods. 
Additionally, Moment intends to provide global-African trade for importers and exporters with virtual accounts in more than 40 different currencies and local payments in more than 130 countries.
UNICEF launches a period tracker offline app for women and girls in Kenya
The United Nations Children's Fund (UNICEF) has introduced Oky Kenya, an adapted version of the world's first period tracker offline app.
Oky Kenya is designed for girls and young women in low and middle-income nations, teaching them about their periods in a fun, creative, and supportive way.
Its features include individualised menstrual cycle trackers and calendars, tips, and information about menstruation.
It also works offline, is ad-free, requires no payment, and is designed to run on low-end smartphones to reach most girls and young women.
Accessible on the Google Play Store and in English and Kiswahili, the app has a read-out feature for girls with low literacy or vision impairment to get reliable menstrual health information.
It will soon be accessible on tablets and iPhones.
Why is this important? By tracking your menstruation cycle, you can discover more about the duration and frequency of your period. It can also assist you in identifying patterns in mood swings.
If you are in touch with your body and aware of the various hormones involved in menstruation, you can better control your monthly cycle.
Besides, knowing when you ovulate — when you are most likely to become pregnant if you are not using birth control — can help you if you are trying to conceive.
It can also be helpful if you want to learn how to prevent pregnancy and aren't trying to get pregnant. Additionally, Oky Kenya is being tailored for other nations like Tanzania, South Africa, and Burundi.
In case you missed it
What I'm reading and watching
Opportunity
If you are a software engineer, creative designer, product manager, design researcher, or a techie looking for an internship role, please, check out this website.
Have a wonderful Tuesday!
Victoria Fakiya for Techpoint Africa.