Salve,
Ride-hailing platform, Bolt, has launched a driver engagement centre in Westlands, a neighbourhood in Nairobi, Kenya, to enhance driver relationships and meet drivers' expectations for handling their concerns.
It could boost community building, problem-solving, driver appreciation, effective communication channels, training opportunities, driver support, and favourable branding.
The centre will be accessible by appointment to ensure seamless and effective management of driver issues.
In 2022, Bolt opened its regional hub in Nairobi, allowing the company to run its operations in East Africa more smoothly and cohesively.
Here's what I've got for you today:
What changes to Kenya's NHIF contributions mean for HMOs
Kenya launches a digital platform for the public to file a complaint
Wangiri phone scam is reportedly back in Kenya
WhatsApp launches an editing feature
What do the changes to Kenya's NHIF contributions mean for HMOs?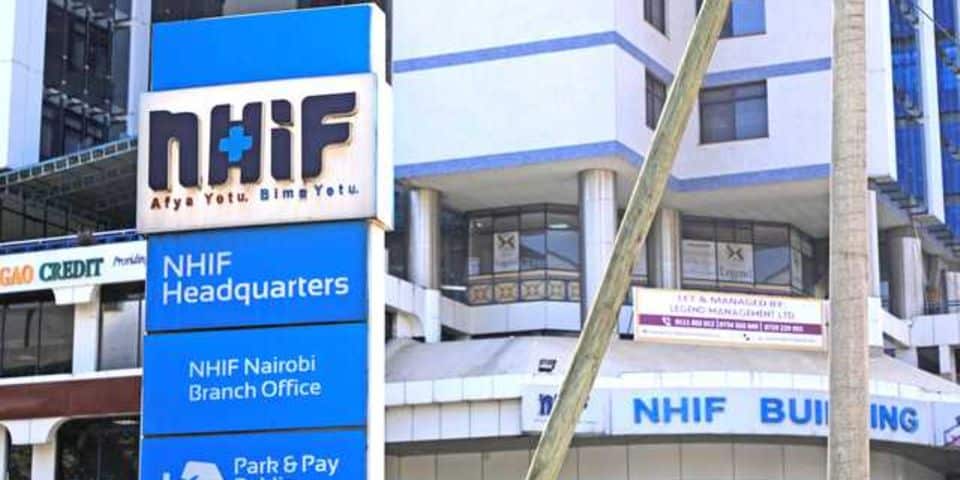 On May 1, 2023, Kenya's President, William Ruto, announced changes to the monthly contribution to the National Health Insurance Fund (NHIF) to improve the accessibility and affordability of healthcare.
According to Ruto, starting July 1, 2023, low-income earners and self-employed contributors will pay KSh 300 ($2.18) rather than KSh 500 ($3.64). Higher income earners will contribute 2.7% of their salaries.
The NHIF is a government-run organisation that provides medical insurance to registered members and their dependents from accredited medical facilities. Its mission is to provide universal health coverage (UHC) in Kenya by funding healthcare services for Kenyans.
The NHIF is Kenya's primary vehicle for financing UHC.
How does the NHIF work? The organisation obtains regular monthly contributions from its members, either through their employers or through voluntary payments for informal or self-employed workers.
The Kenyan NHIF increases healthcare coverage and mandates that employers make matched contributions to the NHIF on behalf of their employees unless they provide an equivalent or better level of private health insurance.
But what do monthly contribution changes mean for Health Maintenance Organisations in Kenya? Find out here: Kenya's new plan for universal healthcare may present opportunities for HMOs
Kenya launches a digital platform for the public to file a complaint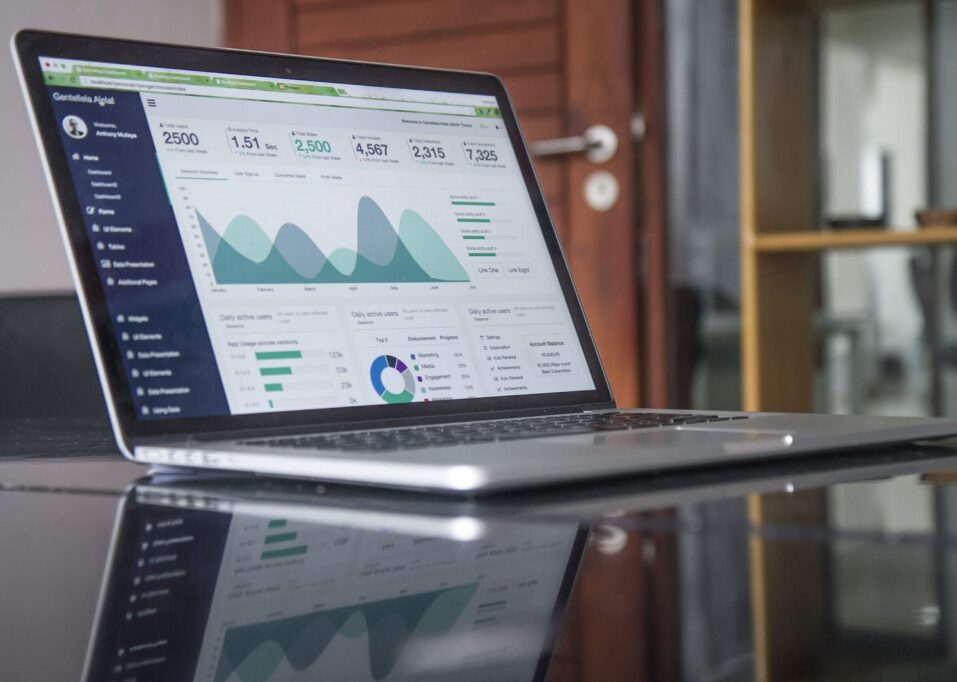 Kenyans can now file complaints and ask for case reviews online.
Yesterday, the Office of the Director of Public Prosecutions (ODPP) launched a digital platform that allows the public to file a criminal complaint with the Office and report anonymously via the Complaints Module.
Interestingly, the platform aims to lighten the load on minor offenders who frequently struggle to raise cash bail or pay alternative fines imposed by the courts.
According to Noordin Haji, the Director of Public Prosecutions, the platform, known as the Malalamishi System, will allow for whistle-blowers and make tracking the status of a complaint easier because a reference number will be assigned.
In addition, the Case Review Module allows the public to request that the ODPP review their cases.
Haji said the Malalamishi System is designed to assist the ODPP in providing members of the public with seamless access at all hours of the day and night and quickly searching for complaints and case reviews.
Also, the ODPP launched Phase II of the All for Justice programme to reduce the backlog of cases in courts across the nation and decongest prisons.
The All for Justice Phase I programme started in 2018 to investigate the causes of the backlog in criminal cases that resulted in prison overcrowding.
Per Haji, "This Phase was impactful as it hastened the expedition of cases, reduced case backlog and reduced the number of remandees from 46% of the prison population to 41%."
The second phase, according to Haji, will ensure that the prosecution service is better able to address the needs of the citizens, giving remandees another opportunity to transform and be accepted back into society.
Wangiri phone scam is reportedly back in Kenya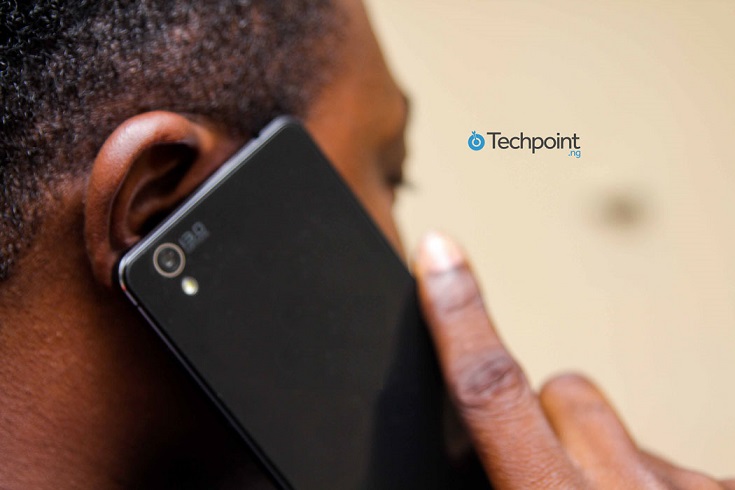 The Communications Authority of Kenya (CA) has reported that the infamous "Wangiri" phone scam is making a comeback.
Swindlers use wangiri — a Japanese term that translates to "one ring and cut" — to deceive unsuspecting mobile users via phone numbers obtained illegally from the dark web.
The dark web is a hidden area of the Internet that thrives on the sale of illegal goods and services.
The scam is designed to trick "unsuspecting mobile phone users" into returning "urgent" international calls, which then unknowingly reroutes them to an expensive, premium rate service and the scammers get paid by your service provider.
How it works: Users listen to a recorded message for as long as the swindlers keep the caller connected during the call, which typically consumes more airtime the longer they stay connected.
Per the CA, post-paid subscribers are probably unaware in such cases because they typically receive their bills at the end of each month.
The worst that can happen to pre-paid subscribers is that they lose all of their loaded credit.
The Authority added that many of the calls have been reported to come from phone numbers with international calling plans, including those from Peru and New Zealand.
Kenyans are enjoined to report the numbers to their service providers.
However, the best thing to do is not return calls from strange, international numbers. Blocking one also doesn't work, because they change each time.
WhatsApp launches an editing feature
Last Sunday, I messaged someone on WhatsApp for the first time and had to delete it because I made a typo.
I sometimes wish I can edit a message rather than delete it "for everyone" after noticing a mistake.
By doing this, I can avoid questions like, "What did you delete?" It's even more stressful when you don't copy the deleted message. Do you share my sentiments?
If you do, I've got some news: You can now edit a message on WhatsApp.
But there's a catch: You can only edit a message within 15 minutes of sending it.
To edit, hold down a message and tap the edit option. To indicate the change, the time stamp of the edited messages will have the word "edited" next to it.
However, WhatsApp won't record any correction history. Other users won't be able to view the earlier versions of edited messages.
According to Meta, users are already receiving the feature, which will be available to everyone in a few weeks.
In 2022, the messaging platform increased the time frame for deleting a message from two days (48 hours) to 60 hours.
What I'm reading and watching
Opportunities
Access Bank and Udacity have partnered to offer free courses in Product Management, Programming for Data Science, Business Analytics, Digital Marketing, and Programming. Apply here.
Applications are open for the Academy Women Entrepreneurs in Lesotho, Eswatini, and South Africa. Apply here.
If you are a software engineer, creative designer, product manager, design researcher, or a techie looking for an internship role, please, check out this website.
Have a terrific Tuesday!
Victoria Fakiya for Techpoint Africa.