Nǐn hǎo,
On Monday, the Nigerian government gave the Employee Compensation Act (ECA) 2010 its full approval and instructed the Minister of Finance and the Budget Office to include it as a social contribution in the yearly budget.
The law, administered by the Nigerian Social Insurance Trust Fund (NSITF), replaces the previous Employee Compensation Act, also known as "Workmen Compensation."
The Act states that an employee is entitled to compensation if they are injured, have an accident, become ill, become disabled, or die while on the job.
Although the Act has already been implemented in the private sector, the federal, state, and local governments must do same to protect workers.
According to the Minister of Labour and Employment, Chris Ngige, "This is an insurance premium, one per cent of remuneration. You pay it, and it insures your worker against these workplace accident injuries," he said.
Here's what I've got for you today:
Miva gets open university licence in Nigeria
Vodafone to cut 11,000 jobs
Proposed measures to mitigate power outages on South African telcos
 Miva gets open university licence in Nigeria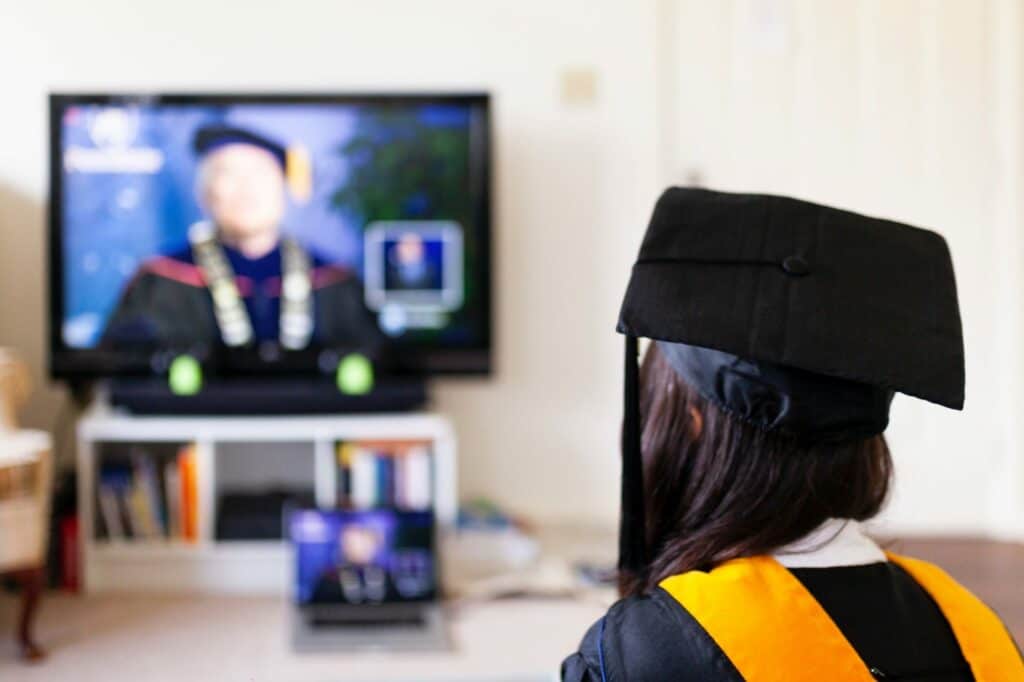 The Federal Executive Council of Nigeria has granted Miva Open University — an offshoot of edtech startup, uLesson Group — an open-distance eLearning licence.
Sim Shagaya, CEO and Founder, said Miva Open University has been in the works since uLesson's launch four years ago.
The university would offer undergraduate courses, including computer science, cyber security, data science, software engineering, public policy and administration, and business management.
Shagaya also revealed that Miva Open University would soon expand its course offerings to include nursing and law.
Why is this important? In 2022, 1.8 million applicants registered to sit for the Joint Admissions and Matriculations Board (JAMB) exam.
If the previous years' results are any indication, at least half of them would not be admitted to the nation's universities.
Admitted students must contend with many universities' inadequate facilities and teaching standards.
Miva Open University, for example, can accept more students because it operates primarily online and does not require a physical space. However, they face acceptance challenges because many Africans are not yet sold on the concept of an online university.
Vodafone to cut 11,000 jobs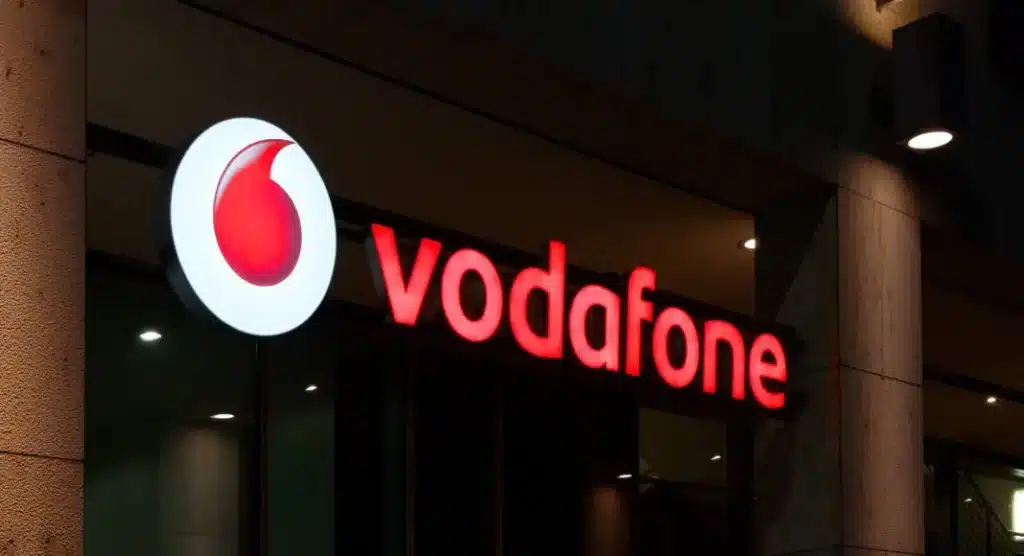 Over the next three years, Vodafone plans to eliminate 11,000 jobs, affecting its 104,000 employees.
Margherita Della Valle, Vodafone CEO, said the company "must change" because it needs to restructure its business to compete with rivals and improve the experience for its tens of millions of customers.
This move is part of a strategy to improve the company's performance. The cuts will occur at Vodafone's corporate office and local markets, including Africa.
In Africa, Vodafone is present in DR Congo, Egypt, Ethiopia, Kenya, Lesotho, Mozambique, and South Africa.
This move follows Vodafone's report that full-year revenues increased 0.3% to €45.7 billion ($49.8b), owing to growth in Africa and increased handset sales.
Adjusted earnings before interest, tax, depreciation, and amortisation fell 1.3% to €14.7 billion ($16.02b), falling short of the company's forecast.
To combat rising energy costs and inflation, Vodafone lowered its annual profit forecast in November 2022 and unveiled a €1 billion ($1.1b) or more cost-cutting plan that included job cuts.
Moreover, Vodafone has recently laid off several employees in its major markets, including the loss of 1,000 jobs in Italy earlier this year and a media report claiming it was considering 1,300 job cuts in Germany.
According to Vella, "My priorities are customers, simplicity and growth. We will simplify our organisation, cutting out complexity to regain our competitiveness."
Interestingly, Vodacom —  a South African telco in which Vodafone owns a majority stake in — stated that Valle's decision would not affect it.
Proposed measures to mitigate power outages on South African telcos
The Association of Communications and Technology (ACT), the South African telecommunications industry association, has urged the government to address the country's deteriorating power situation.
ACT members include Vodacom, MTN, Telkom, Cell C, Liquid Intelligent Technologies, and Rain.
Recently, load shedding in South Africa has been a source of concern.
In case you're wondering, load shedding — a pattern of frequent, nearly daily blackouts — deprives millions of South Africans of electricity, making even the most basic tasks like cooking, working, or watching TV impossible.
Thus, to lessen the effects of power outages on telecom companies, ACT listed several measures it believes will help the industry.
ACT said that Eskom, South Africa's power company, has already shed a record amount of energy in a calendar year due to elevated and persistent load-shedding in recent years, and 2023 is only half over.
According to ACT CEO, Nomvuyiso Batyi, load-shedding is invariably more severe during the colder months, so the effects on an already severely impacted ICT sector are likely to worsen.
Therefore, ACT cautioned that despite their already sizable investments in backup power and network resilience, this would make it increasingly challenging for mobile network operators to keep people and businesses connected.
Here are some of the measures:
Provision of a diesel rebate for fuel used to power their infrastructure. This is consistent with requests from several other sectors to be exempt from diesel taxes.
The Communication Minister, Mondli Gungubele, address several issues in his budget vote speech today, Wednesday, May 17, 2023.
Operators be given more time to plan and mobilise resources like generators when there'd be significant changes in load-shedding stages.
Temporary spectrum to enable operators to expand their network capacity.
Ease regulations that are difficult to follow in the current climate.
In case you missed it
What I'm reading and watching
Opportunities
Access Bank and Udacity have partnered to offer free courses in Product Management, Programming for Data Science, Business Analytics, Digital Marketing, and Programming. Apply here.
Applications are open for the Academy Women Entrepreneurs in Lesotho, Eswatini, and South Africa. Apply here.
If you are a software engineer, creative designer, product manager, design researcher, or a techie looking for an internship role, please, check out this website.
Have a wonderful Wednesday!