Guten tag,
The Lagos Startup Expo is in just 9 days! Will I see you at the Landmark Center, Victoria Island, Lagos, on Saturday, May 20, 2023?
Dear reader, local and international startups, investors, industry professionals, and tech enthusiasts will attend to showcase their products, share insights, and explore new business opportunities.
So, whether you're a startup founder, an investor, or simply looking to network with other professionals, the Lagos Startup Expo is the place to be!
Register today at lagosstartupexpo.com and join us for an unforgettable day of innovation and inspiration.
I can't wait to see you there. 😊
Here's what I've got for you today:
Sending giveaway funds straight to Twitter DMs with Chimoney
Kenya's proposed tax regime for startups
Twitter's new features
Sending giveaway funds straight to Twitter DMs with Chimoney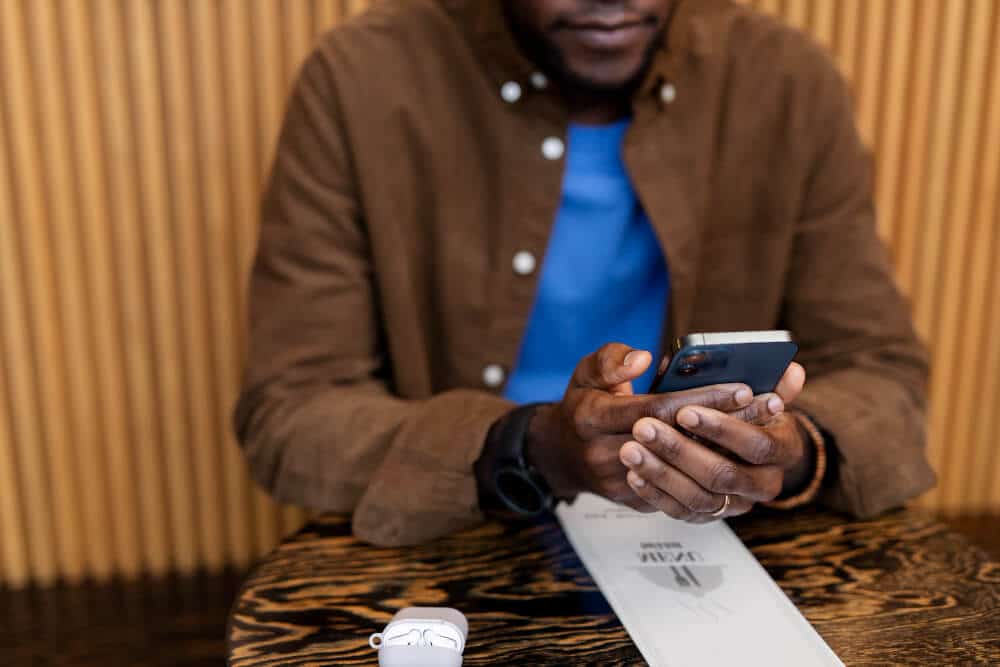 Fintech startup, Chimoney, wants to ease cross-border payments for businesses that make large payouts to several countries.
They can transfer money using Chimoney via phone, email, or even Twitter direct messages.
Chimoney's founder, Uchi Uchibeke, conceived the concept while managing another startup called AfricaHacks. The company hosts hackathons all over the continent, but it was always difficult to pay the winners.
Uchibeke's first instinct was to make sending funds as easy as sending emails, and like that, the idea for Chimoney popped into his head.
Although it is impossible to send money via email, Uchibeke described how Chimoney works. The company acts as a middleman between the sender and the receiver of the money.
For instance, if an organisation wants to give out money to people in different countries for a giveaway programme, it'll need bank account details or other modes of payment the payee prefers.
The organisation is then saddled with the responsibility of sending money to different people in different currencies.
Read on to find out more about the company here: This Nigerian startup is making it possible to send giveaway funds straight to Twitter DMs; here's how it works
Kenya's proposed tax regime for startups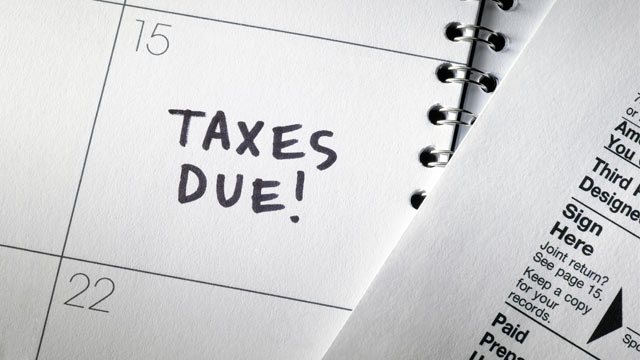 Kenya has proposed a special tax regime for Employee Share Ownership Plans (ESOPs) for startups to foster innovation.
What are ESOPs? Typically compensation packages, ESOPs are business schemes or arrangements that allow employees to own shares and participate in ownership and decision-making of a company.
ESOPs grant company stock to employees based on their rank and length of service.
So, according to the Finance Bill 2023, taxes on employee-allocated shares would be postponed for five years beginning at the time of the award of the shares or until the employee sells them or leaves the company, whichever comes first.
In other words, Kenya wants to give employees a tax holiday from any taxable benefit they receive as compensation for their employment.
The taxable benefit will be calculated using the fair market value of the startup's shares after five years or at the time of disposal. If absent, the tax commissioner will decide based on the startup's financial statements.
Employees currently pay taxes on gains realised between the dates they received the ESOP and when they exercised the share option.
Which companies are eligible? Startups formed in Kenya, have annual revenue of less than KSh100 million ($731K), less than five years old, and were not created through the division or restructuring of an existing business.
Startups in the management, professional, or training sectors are not eligible.
If the changes are adopted, the new tax system will go into effect on July 1, 2023.
Twitter's new features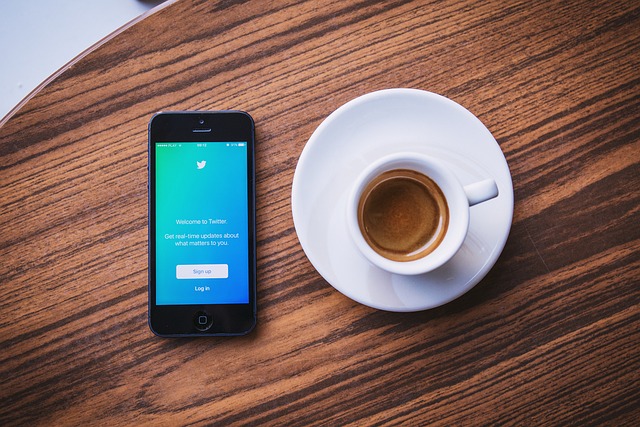 Elon Musk has announced some changes to Twitter.
The microblogging platform is rolling out a feature that allows users to respond to any message in the DM. You can access them by pressing and holding on a specific message and clicking the "Reply" button.
You can also respond to a direct message using any emoji, not just a few. But you must update your app to the latest version to use these features.
The Chief Twit said, new features, including video and voice calls, will soon be available on the platform. The features will allow you to communicate with anyone, anywhere in the world, without giving them your phone number.
Introducing them will make the microblogging site compete with other social media platforms, including WhatsApp and Telegram.
Plus, Musk mentioned that encrypted direct messages (DMs), which allow you to keep your messages private or inaccessible to unauthorised users, would start rolling out yesterday.
While he promised in February 2023 that the platform would start paying creators a portion of the advertising revenue, Musk acknowledged on Tuesday that it is still developing the necessary software.
What's more, Twitter announced that it would begin a purging process by deleting and archiving accounts that have been inactive for several years this week.
What I'm reading and watching
Opportunities
Have a terrific Thursday!
Victoria Fakiya for Techpoint Africa.