Bluechip cryptocurrency Polygon (MATIC) has dropped over the past few days. Polygon's bearish movement has led the coin to its lowest point since January 2023. On the 8th of May, the Matic token witnessed a decline and broke down from its local support level of $0.94.
The Matic token received a lot of attention when it debuted, but now, altcoins and their poor performance in the market left investors unsure if they want to commit to the crypto market.
Other sections of the crypto market like meme coins, however, seem to be doing well enough. Well, enough for the co-founder of Polygon – Sandeep Nailwal –to take notice, who recently stated that the continuous demand for meme coins is not a good sign for the crypto market.
Like it or not, meme coins are on the rise. Taking on a small investment in meme coins like Ape Brigade (APES) alongside your blue-chip cryptocurrencies is a great way to expose yourself to the world of Defi if you're a crypto enthusiast.
Ape Brigade is Here to Stay With Its New, Exclusive Presale
A meme coin that is still in its presale, Ape Brigade is creating an ecosystem that is deeply committed to improving awareness about the need to save endangered species around the world.
Ape Brigade's meme coin is in the first stage of its presale and to date, has managed to raise a little over $50,000. Like typical crypto presales, the coin will increase in price every time a funding stage is completed before it goes out for trading on crypto exchanges.
This way, investors who have cashed in from the start can cash out at the end of the presale with neat profits. They could also use their APES tokens for staking to gain additional revenue or buy their own Ape Brigade NFTs.
Algorand's Blockchain Leads the Way for Mainstream Contract Adoption
Every blockchain has smart contract capability but Algorand (ALGO) is unique because it is strengthened by Algorand's Virtual Machine (AVM), which provides a complete and advanced feature set for the seamless creation of smart contracts.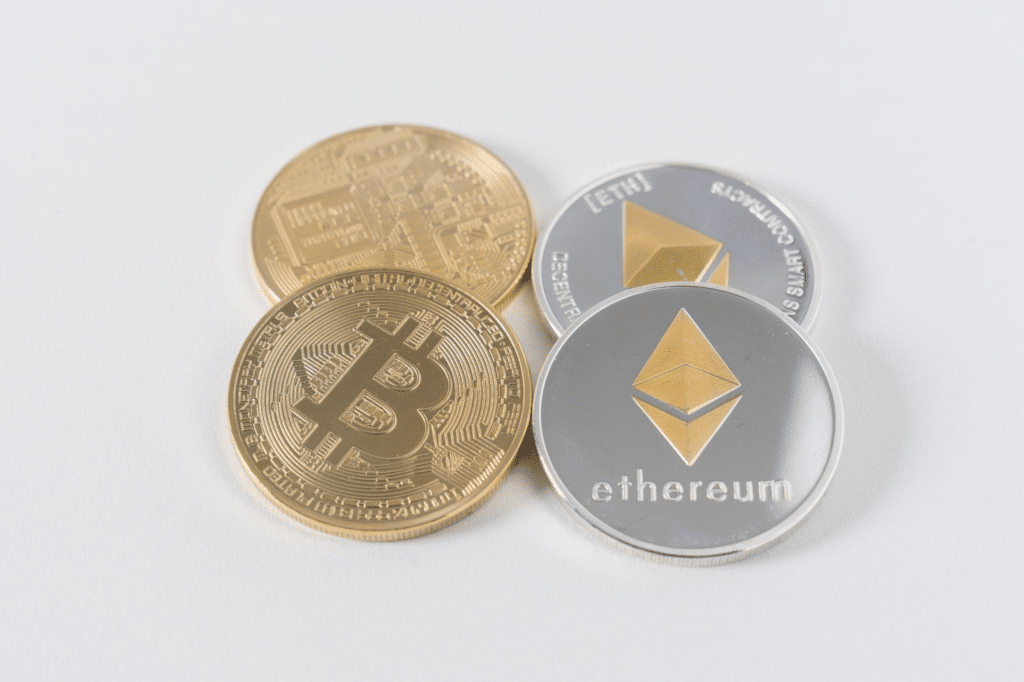 In a bid to expand smart contract functionality, Algorand introduced contract-to-contract calls which allow a contract to call another one directly. This means decentralized applications can easily interact with other smart contracts-based decentralized applications, improving functionality and usability.
Quant Aims to Create an Interconnected World Through Its Blockchain
A blue-chip cryptocurrency by market capitalization, Quant (QNT) is looking to implement Defi-based solutions in payments, digital currencies, capital markets, and supply chains. Quant's blockchain is interoperable, transparent, and easy to use.
Gilbert Verdian, CEO of Quant, has over 20 years of cybersecurity experience. He has worked for organizations such as Downing Street, HM Treasury, and the cabinet office. Gilbert also has extensive experience in the private sector having worked at Mastercard, EY, and PwC.
Find out more about Ape Brigade (APES)
Presale: https://apebrigade.io/how-to-buy
Website: https://apebrigade.io/
Telegram: https://t.me/ApeBrigadeOfficial