Salve,
The ICT Authority (ICTA) and the Communications Authority of Kenya (CA) have signed a contract to increase last-mile fibre optic cable connectivity across 19 underserved and unserved counties.
The CA will support the deployment of fibre in the identified counties for KSh 5 billion ($37m) through the Universal Service Fund (USF).
This is consistent with the USF's goal of making it easier to roll out communications and infrastructure services in unserved and underserved areas.
As part of initiatives to improve access to broadband across the nation, the project supports the Government Digital Transformation Agenda's (GoDTA) goal of deploying 100,000 kilometres of fibre.
The counties that are the focus of this project are Turkana, West Pokot, Baringo, Elgeyo Marakwet, Samburu, Marsabit, Mandera, Lamu, Kilifi, Kwale, Kitui, Laikipia, Isiolo, Garissa, Wajir, Kitui, Makueni, and Narok.
Here's what I've got for you today:
Why Nigeria's fintech sector still has room for growth
How Cameroonian Prepdia connects learners to tutors
Autochek acquires AutoTager
Why Nigeria's fintech sector still has room for growth
The recent slowdown in funding may lead many to doubt the potential for growth in Nigeria's fintech sector after a long period of gauging success and growth by the frequency of fundraising announcements.
However, there is reason for optimism among founders and investors.
Payday, a neobank that debuted in 2021, disclosed that it had over 300,000 users when it announced its seed round in March 2023. This is an increase from the 100,000 users it had in December 2022.
In 2022, Moniepoint — another fintech — also revealed that it handled $10 billion in monthly transactions for more than 400,000 businesses. The company led Payday's seed round.
In a similar vein, the pioneer in the field of digital payments, Interswitch, reported processing one billion transactions in March 2023.
In his most recent article, Chimgozirim examined a few elements that indicate that there is still much room for development in the nation's fintech sector.
Read it here: 6 factors that show Nigeria's fintech sector still has room for growth
How Cameroonian Prepdia connects learners to tutors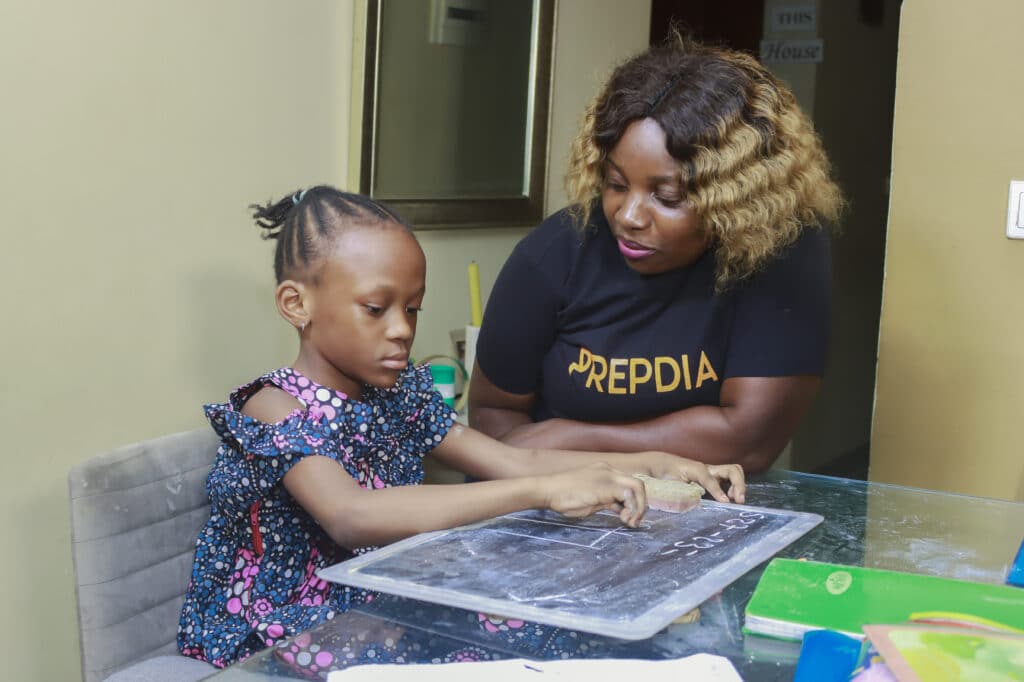 Cameroonian edtech startup, Prepdia, says it wants to connect francophone African learners to tutors.
Launched by Malieh Maxime in June 2021, the journey started when he was at the University of Douala, a school in Cameroon's capital Littoral Region.
In 2019, one of his lecturers asked Maileh's class to build and present a software project to the class. That was when he came up with the concept of Prepdia.
He reasoned that he could create a tutorial platform for those looking to teach home classes while helping them meet their financial obligations by connecting them with parents who would pay for their services.
He started looking into the Prepdia idea as he prepared another project after realising he couldn't build the original one in time.
Between 2019 and 2021, Malieh gathered information on how the startup would operate.
He also noticed some challenges which Prepdia says it's solving in Cameroon and Gabon, where it currently operates.
Find out more about these challenges and how the company works here: Cameroonian edtech platform, Prepdia, wants to connect Francophone African learners to tutors 
Autochek acquires AutoTager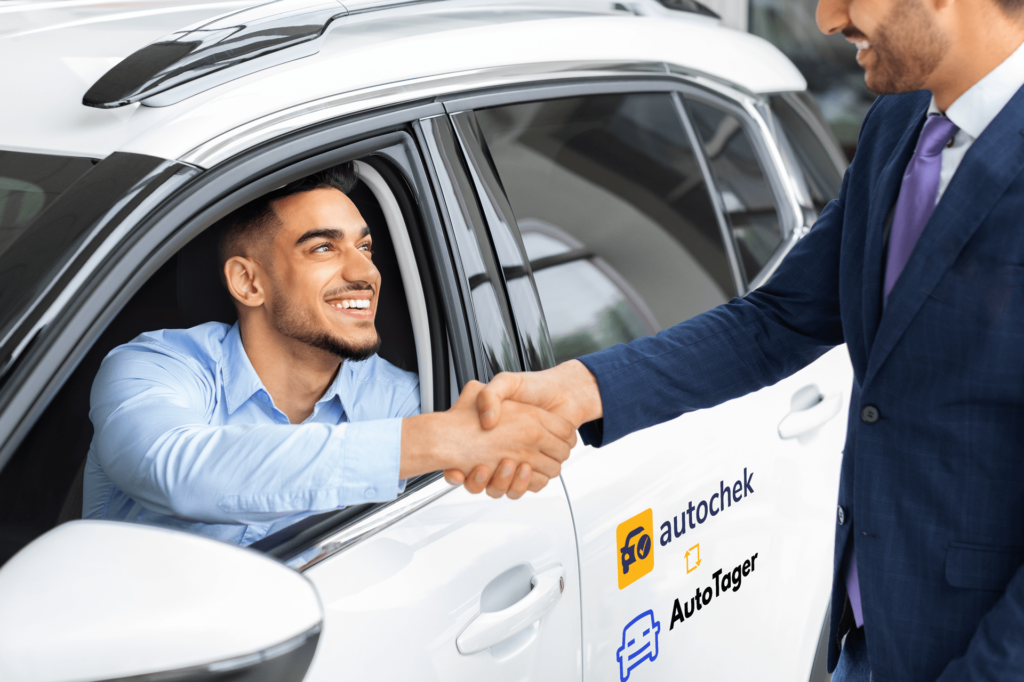 Nigerian startup Autochek has announced the acquisition of a majority stake in AutoTager.
Autochek, founded in 2020, digitises the auto-purchasing process. AutoTager, founded in 2021, serves the same market segment in Egypt.
Within a year of its debut, Autochek acquired Cheki's operations in Kenya, Ghana, Nigeria, and Uganda. Since its launch, Autochek has favoured acquisitions as its market entry strategy.
In 2022, it acquired KIFAL Auto and CoinAfrique to aid its expansion into the North African and Francophone Africa regions.
Olajide Adamolekun, AutoChek's CFO, commenting on the deal, highlighted Amir Rezk's — founder of AutoTager —experience as crucial to the company's success in the region.
"Amir's background and track record is as impressive as it gets, and I am delighted to have him on board. His experience will be invaluable as we enter the Egyptian market and continue on our mission to improve the automotive finance value proposition on the continent and catalyse more growth across the automotive ecosystem."
Rezk noted that Autochek's expertise in the automotive sector would contribute to better services for AutoTager's clients.
"We are thrilled to partner with Autochek to pursue several sizable and unique opportunities in the automotive space. Autochek has deep automotive expertise and brings a proven playbook and several all-weather strategies that have been tested and validated in multiple complex high-growth markets.
"The company's track record of concurrently operating various business models in the automotive space is stellar and provides us with a wide menu of options and cutting-edge tools to offer AutoTager's customers a truly unique proposition."
What I'm reading and watching
Opportunities
Pulse Sports is hiring a Brand Manager. Send CV and cover letter to

[email protected]

. Check this out for more information.
If you are a software engineer, creative designer, product manager, design researcher, or a techie looking for an internship role, please, check out this website.
Have a lovely Wednesday!
Victoria Fakiya for Techpoint Africa.