Salve,
Kenyan telco, Safaricom, has decreased the cost of its 4G Adrian and Huawei Wifi routers by 40%.
The Huawei router will now cost KSh6,999 ($52.72), down from KSh10,999 ($82.85), while Adrian will cost KSh5,999 ($45.19), down from KSh9,999 ($75.32).
Customers can apply online for the router of their choice, pay, and have it delivered to their homes for set up, or physically purchase one from a Safaricom store.
Each of the two routers come with 30GB of free data, valid for 30 days.
Here's what I've got for you today:
How Chekker is removing waiting times at labs
Paymenow's $14m debt facility
Google's new features for travellers
Zanzibar gets a digital scorecard to improve maternal healthcare
How Chekker is removing waiting times at labs
If you live in Nigeria and have recently visited a hospital or diagnostic facility, there's a good chance you waited several hours before your sample was taken.
When I visited a few labs last year, I had to wait several minutes before they could collect my sample.
Regular medical checkups assist in identifying health risks, reducing the likelihood of complications, increasing your chances of survival, and understanding your current state of health.
But because of poverty, many Nigerians cannot afford quality medical care, including visiting a laboratory for a regular checkup.
Also, the difficulty of waiting for several hours can discourage those who can afford it from receiving necessary healthcare.
However, Chekker, a Nigerian healthtech startup, claims it's reducing the time between collecting a test sample and analysing the results by making this service available from the comfort of its patients' homes.
Launched by Victor Emaye (CEO), Jesupelumi Adenihun (COO), and Ifedamola Adefisoye (CTO) in May 2022, the company uses technology to speed up the laboratory process.
It integrates with laboratories to obtain results promptly, which get to patients in 24 to 72 hours.
In my latest article, I discuss how Chekker is offering accessible healthcare by reducing waiting times here: Nigerian healthtech startup, Chekker, provides accessible healthcare by removing waiting times for patients at labs
Paymenow's $14m debt facility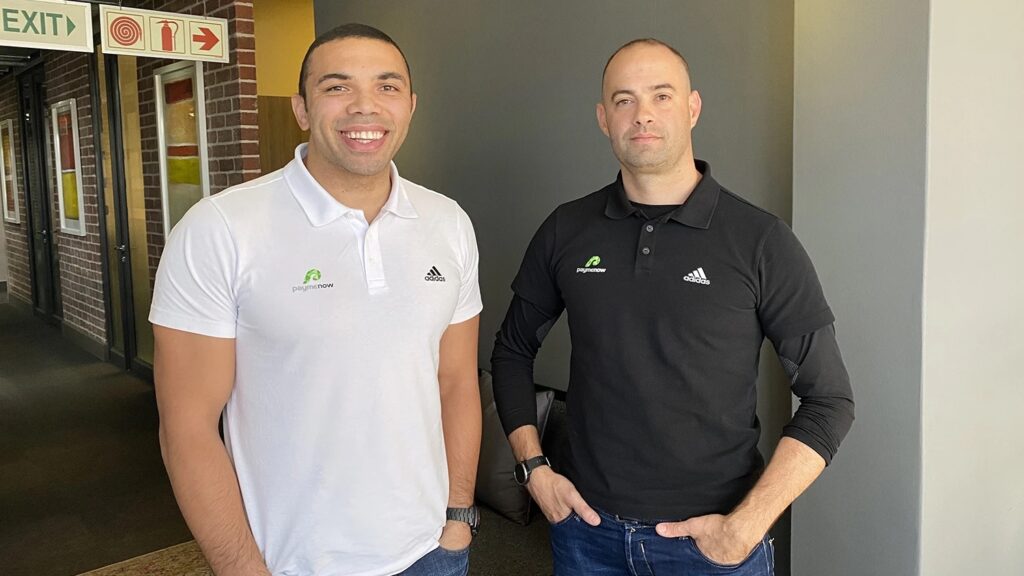 South African fintech startup, Paymenow, has secured a $14 million debt facility from Rand Merchant Bank (RMB) for the country's earned wage access (EWA) market.
EWA is a financial wellness package that allows employees to access a portion of their accrued wages before the end of their payroll cycle. They can also obtain funds without incurring high-interest loans.
Paymenow allows employers to offer their staff a hybrid salary model, assisting those employees who need access to a portion of their salaries — typically for travel, groceries, and utilities — as and when they earn it.
According to the company, over 200,000 employees use its platform. Its growth predictions indicate that the number will double in 2024.
Paymenow claims to be the first EWA provider to launch in Namibia and Zambia, with increasing traction in both the private and public sectors. The company plans to expand into other African countries, like Lesotho, Ghana, and Kenya.
Google's new features for travellers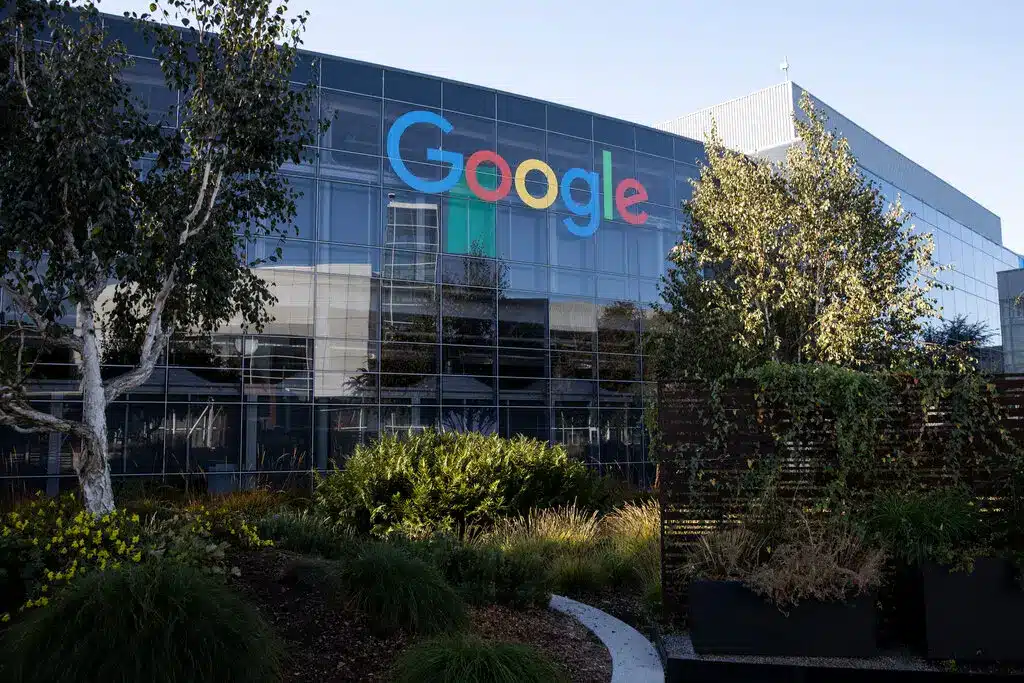 Google is introducing new Search features to serve travellers better.
The company is testing a new "price guarantee" badge for flights. If a flight has the price guarantee badge, it means that Google thinks the current price won't go down further.
If the price drops after you make a reservation through Google, it will monitor it and refund you the difference.
Google is rolling out a new way for mobile users to browse and discover hotels. You can now find a new option to explore each property in a swipeable story format by performing a search and tapping to view more.
The search giant is also helping users find things to do on vacation. You can look for an attraction or tour company on Search or Maps, and you'll find prices directly on their listing, along with a link to book your ticket.
It comes after the company announced that it would expand some of its current tools, such as "About this result," while also introducing new features called "Perspectives" and "About this author" for users to confirm information on Search.
Also, the company said it would roll out new extreme heat alerts in Search that would bring up details to aid people in staying safe during heat waves.
Zanzibar gets a digital scorecard to improve maternal healthcare
Last week, the East African Community (EAC) launched the 2022 Reproductive, Maternal, New-Born, Child, and Adolescent Health (RMNCAH) digital scorecard for the Zanzibar government.
A digital scorecard is a tool for monitoring and evaluating key performance indicators (KPIs) specific to a given field or domain, like healthcare. It can track KPIs such as vaccination and maternal and infant mortality rates.
It can also assist healthcare professionals in creating focused interventions to enhance maternal and infant healthcare.
Why does it matter? The scorecard comes as maternal and infant mortality rates in sub-Saharan Africa remain alarming.
Some numbers: In 2020, there were 545 maternal deaths per 100,000 live births in sub-Saharan Africa, compared to 4 in Australia and New Zealand. The region was responsible for 70% of maternal deaths worldwide in the same year.
Nassor Ahmed Mazrui, Zanzibar's Minister of Health, said the scorecard would simplify keeping track of crucial maternal and child health indicators, spot any gaps in service, and spur action to support national and local policymaking.
Mazrui described the digital scorecard as a groundbreaking initiative to foster accountability while improving access to health data, information, and knowledge sharing for better outcomes, tracking, and stronger oversight of women's and children's health.
He disclosed that work was already underway to build district hospitals across Zanzibar with funds the government set aside.
What I'm reading and watching
Opportunities
RelianceHMO is looking for a Technical Product Manager in Lagos, Nigeria. Apply here.
RelianceHMO is hiring a User Experience Researcher in Egypt. Apply here.
VEED is looking for a Digital Marketing Analyst to join them remotely. Apply here.
Givebutter is hiring a Data Analyst. Apply here.
If you are a software engineer, creative designer, product manager, design researcher, or a techie looking for an internship role, please, check out this website.
Have a great Tuesday.
Victoria Fakiya for Techpoint Africa.