Bonjour,
Another weekend is upon us. What are your plans? 😉
I noticed some media outlets say the Nigerian gubernatorial election has been postponed. Accurate or not, please enjoy your weekend. And if it's a rumour, go out and vote!
Nigerian or not, do well to have a fun time this weekend.
Well, I have some news: Diamond Trust Bank (DTB) and Mastercard have partnered to offer payment cards to fintech companies in Kenya.
The agreement states that businesses will use DTB to issue card proposals, with Mastercard technology assisting the bank in processing and settling payments more quickly and conveniently. It will also allow companies to accept or process card payments.
What's more, DTB has also received approval from the Central Bank of Kenya to offer Cards-as-a-Service to tech-enabled approved partners using their regulatory licence.
Here's what I've got for you today:
Are employee bonds necessary?
Miishe Addy on how founders should approach raising VC
Andela acquires Qualified
Are employee bonds necessary?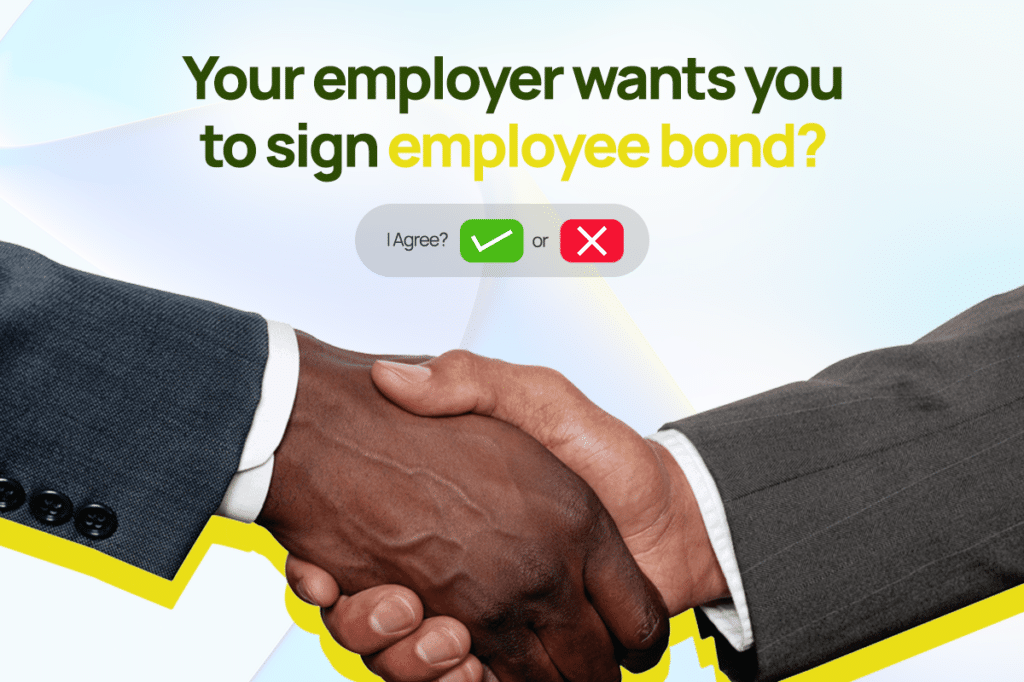 I considered quitting in the fourth or fifth month of my six-month internship with Techpoint Africa in 2021 because I couldn't cope.
Although management did not compel me to stay, we had a healthy conversation. And ever since, the company has been supportive.
A little backstory: I had no experience in tech journalism as an intern, and the company invested in my colleagues and me for six months. So you be the judge, would it have been good for me to leave?
Don't misunderstand; one of the interns left to pursue their education further.
The question is, how would you feel if you had invested in someone's development and they abruptly informed you that they wanted to leave? Looking forward to reading your thoughts.
Does this mean you shouldn't leave a company if you want to? Of course not! But companies that invest in training to increase employee expertise and boost performance on the job are not wrong to anticipate a return on their investments.
So, they introduce an employee bond which, when signed, stops employees from leaving the company before a stipulated time post-training/certification.
Any employee who decides to leave before the expiration of the bond would have to meet certain conditions, most of which are monetary.
Meanwhile, unlike Techpoint Africa, which had a capacity development plan from the get-go, some companies expect new hires to agree to a two to five-year — more in some cases — bond when signing their contracts without a clearly defined professional development plan.
However, a concerned employee at a financial institution claimed that, in light of Nigeria's recent massive labour migration, employee bonds are now used as employee retention measures.
And sometimes, this is forced on employees already equipped with the required expertise to do their jobs.
So, are employee bonds necessary? Find out here: Are employee bonds a good way to retain talent? You be the judge
Miishe Addy on how founders should approach raising VC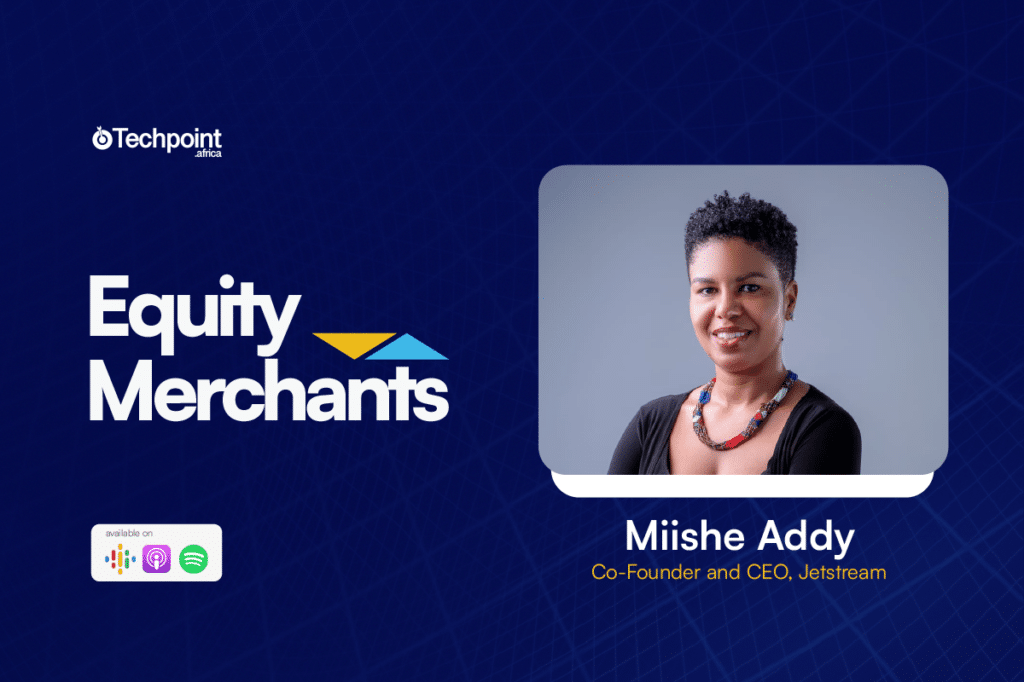 Miishe Addy's first venture into entrepreneurship was with Skilltapp, a startup that matched people needing assistance with independent contractors.
Although based in San Francisco, the startup she led for two years failed to attract any investors.
She says she never considered funding when creating the company, so she never approached VCs.
By the time she started her next startup — Jetstream — she fully understood how valuable venture capital could be, and within five months of its launch, she was raising money from investors.
What does Jetstream Africa do? It's a Ghanaian logistics startup that allows African businesses to see and control their cross-border supply chains.
For context, imagine you're a coffee farmer in Kenya who wants to sell your product in South Africa.
What appears to be a simple process would involve more than nine parties, including customs agents, warehouses, and transporters (air, water, or road), all of whom have different payment methods.
Jetstream brings all these processes together in one place, providing its users with a platform that allows them to handle all their logistics needs.
So, how did Miishe identify potential investors for the startup? After deciding to raise venture capital for Jetstream, Addy began speaking to investors shortly after launch.
Although it was her first time raising funds, she carefully identified the type of investors she needed.
One criterion she was particular about was getting investors who understood that African startups functioned differently from those in Silicon Valley or Europe. Early investors, Hustle Fund and C5 Capital, for example, both had portfolio companies in emerging markets.
To continue reading, check out Chimgozirim's article here: "It's a good idea to look at the investment process as a marriage" — Miishe Addy on how founders should approach raising venture capital
Andela acquires Qualified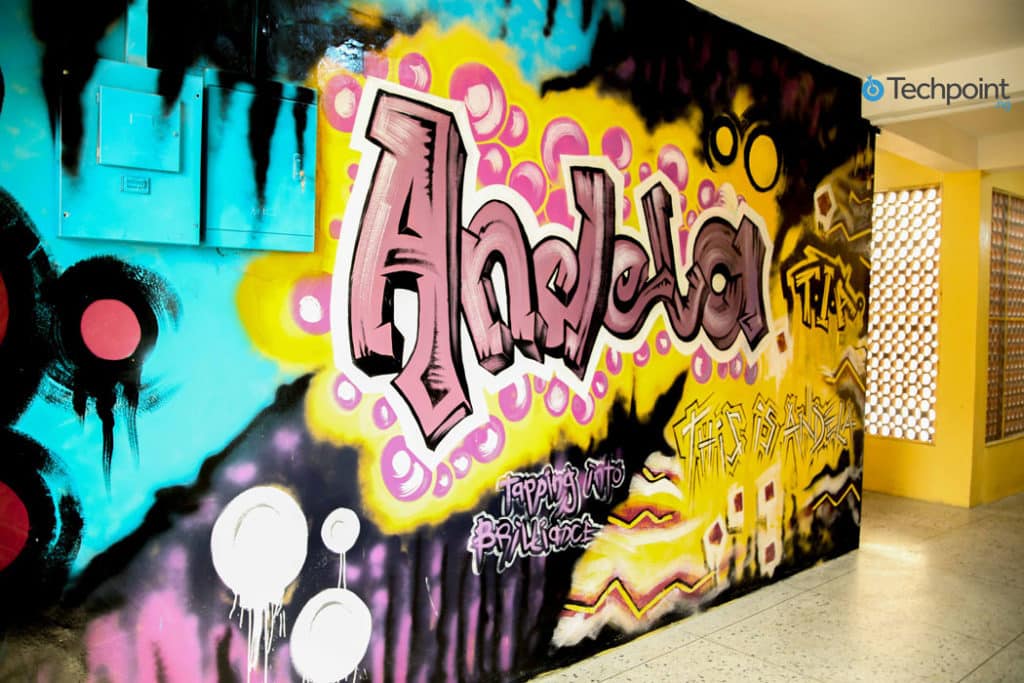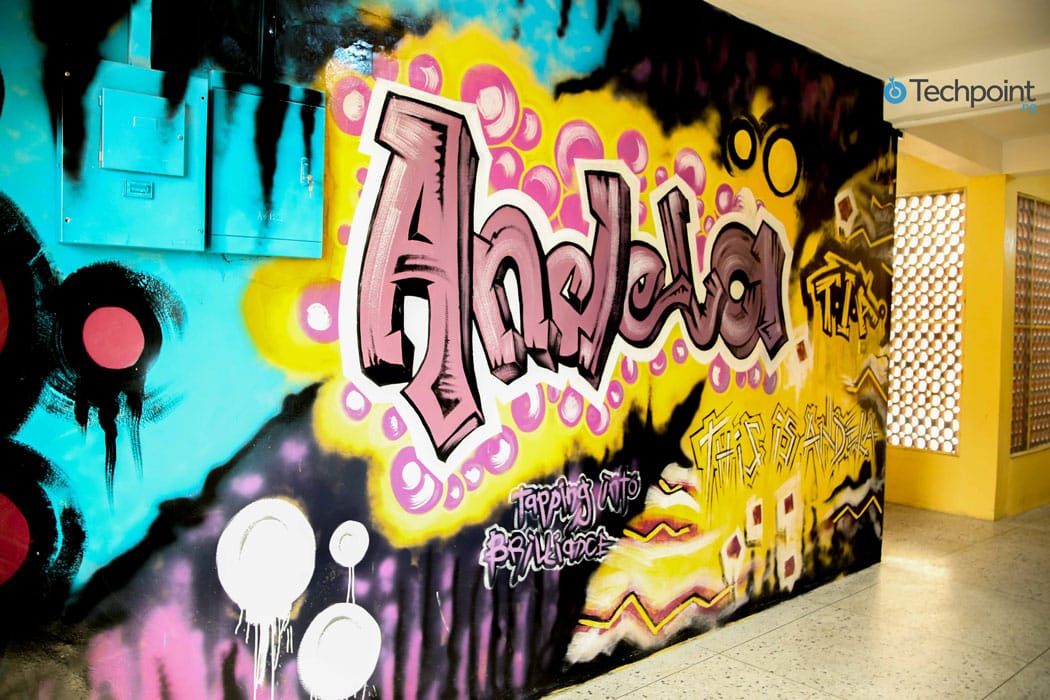 Andela, an Africa-focused talent outsourcing startup, has acquired Qualified, a technical skills assessment platform, for an undisclosed sum.
Andela claims that by acquiring the company, it will be able to identify, qualify, and certify top engineers.
Inefficiencies between supply, demand, and quality constrain the labour market.
Jeremy Johnson, Founder and CEO of Andela, said Qualified enables the company to address these inefficiencies by supplying the certified right talent at the appropriate time.
"With the Qualified acquisition, Andela expands and accelerates our ability to source and expertly assess talent," he said.
With the help of Codewars — Qualified's online community — Andela's global talent community will also grow to include more than 3.6 million engineering users.
Codewars allows technical talent to compete and hone their practical coding skills in gamified challenges.
In case you missed it
What I'm reading and watching
Opportunities
Have a fun weekend.
Victoria Fakiya for Techpoint Africa.