Nǐn hǎo,
It's the weekend! 💃💃
How are you, and how was your week? Trust you had fun.
I always look forward to the weekend because it's time to watch movies, chill, hang out, and probably exercise — which I've failed to do for the last two weeks. 😭 I'm not proud of myself.
To our newsletter newbies, it is with great pleasure that I announce to you that we always have a good time during the weekend. So, have as much fun as you can.
Whether you have cash at hand or not, try to go out. Rest too, because Monday sneaks up on you like a thief. 😂
Here's what I've got for you today:
NBCUniversal acquires 30% stake in Showmax
Developers can now officially integrate ChatGPT
Liquid partners with Microsoft
Microsoft rolls out new chat modes to all Bing AI users
NBCUniversal acquires 30% stake in Showmax
American media giant, NBCUniversal, is acquiring a 30% stake in Showmax, MultiChoice's video platform.
As part of the deal, MultiChoice announced the formation of Earth UK Holdings Limited (EarthCo) to act as Showmax's parent company.
In exchange for a 70% stake in EarthCo, MultiChoice will continue to support Showmax with its local market knowledge, capacity for producing local content, portfolio of sports and general entertainment rights licenses, and back-office support operations.
The partnership also involves NBCUniversal sister company, Sky. American telco and media giant, Comcast, owns both companies.
Comcast will invest cash for a 30% stake in EarthCo through NBCUniversal.
Peacock — NBCUniversal's video streaming service — will power the new Showmax platform.
Developers can now officially integrate ChatGPT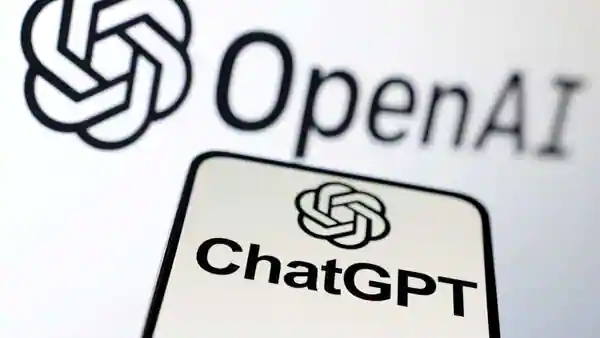 OpenAI — ChatGPT's parent company — has launched an API to allow third-party developers to integrate the AI chatbot into their apps and services.
Although several companies already use the ChatGPT API to create AI-powered chat interfaces, OpenAI claims the API can be used for much more.
It says its new GPT-3.5. turbo model family is the "best model for many non-chat use cases."
It's also introducing an API for Whisper, an AI-powered speech-to-text model.
Released in September 2022, Whisper is an automatic speech recognition system that OpenAI claims does large-scale transcription in multiple languages for $0.006 per minute.
This tool will cost significantly less than the existing language models.
Per OpenAI, Whisper outperforms other speech recognition systems and has been trained on 680,000 hours of multilingual and "multitask" data gathered from the web.
Greg Brockman, the President and Chairman of OpenAI, claims that this gives it improved recognition capabilities, such as recognising unusual accents, background noise, and technical jargon.
However, there are restrictions on how companies can use voice transcription technology, including "next-word" prediction, due to the enormous data trained with the system.
OpenAI warns that Whisper's transcriptions may contain words that were not spoken, possibly because it is simultaneously attempting to predict the next word and transcribing.
Also, Whisper performs differently depending on the language, with higher error rates for speakers of the training set's less well-represented languages.
Liquid partners with Microsoft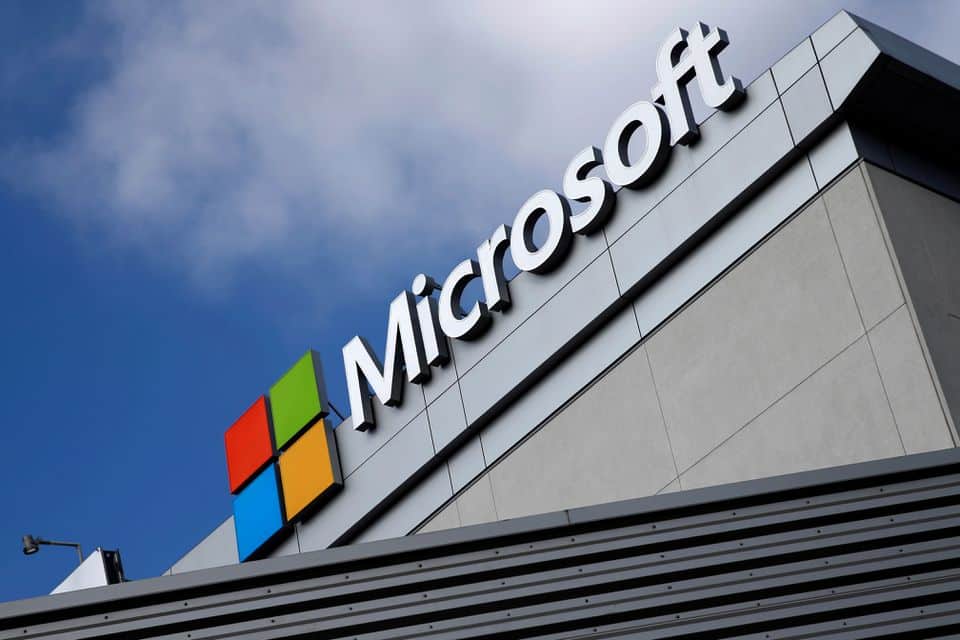 Liquid Intelligent Technologies, a Cassava Technologies subsidiary, has partnered with Microsoft to provide "high-speed" Internet access to 20 million Africans by the end of 2025.
Why does it matter? According to an International Telecommunication Union report, an astounding 2.7 billion people worldwide remain disconnected from the digital world due to access or cost issues.
Because high-speed connectivity is necessary for fully using digital technology, the cyber divide has grown exponentially as Africa's adoption has increased.
The new partnership will initially focus on areas including, but not limited to, the Democratic Republic of the Congo, Tanzania, and Zambia through Microsoft's Airband initiative.
It will also include remote areas in South Africa, Kenya, and Nigeria.
Microsoft rolls out new chat modes to Bing AI users
Microsoft is rolling out three new chat modes — creative, balanced, and precise — to all Bing AI users.
While the tech giant sets the default mode of the Bing chatbot to "balance" to achieve a balance between accuracy and creativity, you can now switch between these modes while using Microsoft's Bing chatbot.
Unlike the precise mode, which prioritises accuracy and relevance for more factual and concise responses, the creative mode includes original and imaginative responses.
Microsoft has updated the bot, including a "significant reduction in cases where Bing refuses to reply for no apparent reason," according to Mikhail Parakhin, Microsoft's head of web services.
This might imply "fewer instances of hallucination in answers," as the Bing chatbot is anticipated to provide less absurd responses.
What's more, this week, Microsoft added a shortcut to the Windows 11 taskbar, providing quick access to its Bing chatbot within the Windows search feature.
What I'm reading and watching
Opportunities
Have a fun weekend.
Victoria Fakiya for Techpoint Africa.