Kia Ora,
The long-awaited weekend has arrived, and I believe this will be a watershed moment in Nigeria's history. So, now is not the time to have fun without exercising your franchise.
Nigerians, vote for the candidate you believe will best lead the country for the next four years tomorrow without inciting violence or dressing in any party attire.
Also, if you still don't know your polling unit, text your state, last name, and the last six digits of your Voter Identification Number (VIN) to 09062830860 or 09062830861.
You can also click on this link to locate your polling unit and check that your name is on the voter list in that polling unit.
Please, before voting, cut your fingernails, especially your thumb's. Also, be familiar with the party's logo for which you intend to vote.
Please do not collect money in exchange for your votes; I trust you to do the right thing
After you've voted, go back home and relax.
If you're not Nigerian, have fun this weekend, get some exercise, and go out! 🤗
Here's what I've got for you today:
How to know if your startup is VC worthy
Meta plans second round of layoffs
Hollydesk's $1m funding
How to know if your startup is VC worthy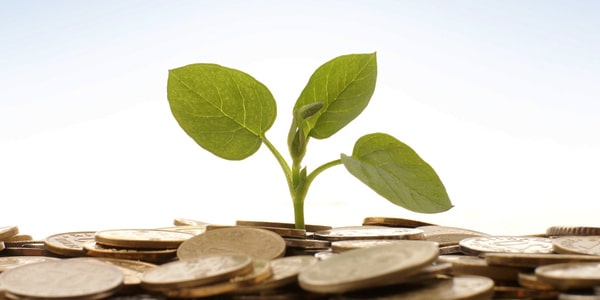 According to the 2022 Africa tech venture capital (VC) report, African startups raised $6.5 billion throughout the year. That's an 8% year-on-year growth. The number of deals also grew 6% year-on-year.
Despite a bearish market, interest in African startups continues to grow, and many players expect it to continue. Yet, as many VCs will tell you, there aren't enough funds to invest in all startups.
Not all startups fit the bill for venture capital investing, but first off, what is a VC-backable business?
The first question is whether your business can deliver the value that VCs go after. For context, most firms apply the 80-20 rule, expecting that a handful of their investments return the most value.
Explaining how VCs arrive at investment decisions using a reference to the Power Law, Luke Mostert, Head of Investments at Future Africa, points out that venture capital is structured so that 10% of a firm's investments return the greatest value for it.
But, what else do VCs look out for when investing in startups? Find out here: Here's how to know if your startup is venture capital (VC) worthy
Meta plans second round of layoffs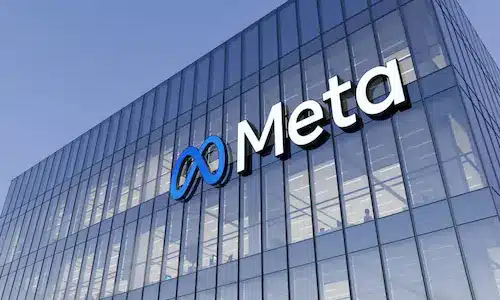 Meta, Facebook's parent company, is preparing for another round of layoffs in a reorganisation and downsizing effort that could affect thousands of staff.
Meta has reportedly rated over 7000 of its current employees as below-average performers.
Also, some managers who work with the tech giant said that it could let go of 10% of their current employees, or approximately 7000 people, by March 2023.
Recall that in November 2022, Meta laid off over 11,000 employees as it struggled with rising costs and a sluggish advertising market.
Zuckerberg told investors earlier this month that last year's layoffs were "the beginning of our focus on efficiency, not the end." He said he would work on "flattening our organisational structure and removing some layers of middle management."
Consequently, Meta reportedly plans to "promote" some leaders to lower-level positions with no direct reports to bridge the gap between Mark Zuckerberg (CEO) and the company's interns.
Therefore, other managers might manage a larger workforce as their teams grow. Some Meta employees believe those whose jobs have been converted will eventually leave, reducing the company's workforce by default.
The company is also considering more traditional cuts, such as reducing some projects and jobs.
Meta executives are said to be assessing the most cost-effective way to complete the most necessary tasks. So, employees in non-engineering roles will reportedly be disproportionately affected by the cuts.
Leaders will consider several factors, including performance reviews, job requirements, and compensation, to determine where to make cuts.
Hollydesk's $1m funding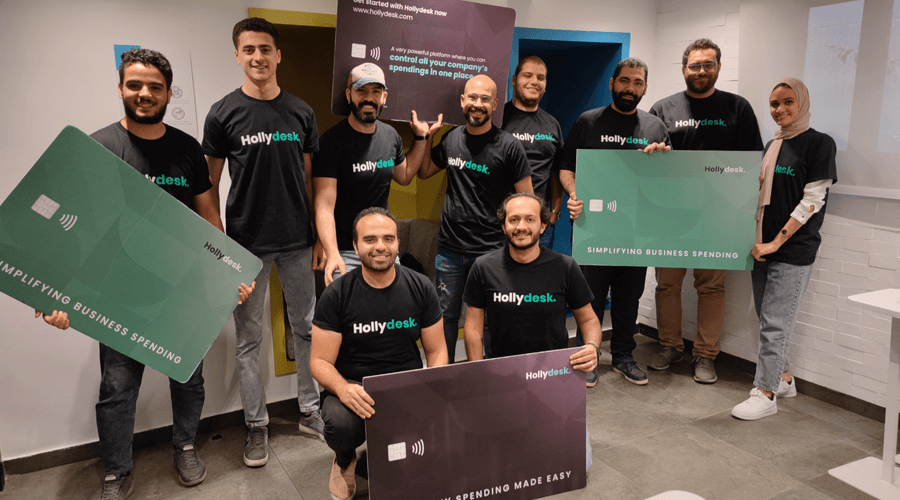 Egypt-based fintech startup, Hollydesk, has secured $1 million in debt financing from unknown investors to expand its offerings and client base.
Founded in 2020 by Mahmoud Moussa, the company enables businesses to manage expenses, automate approval workflows, and generate reports to analyse spending patterns.
Hollydesk provides technological solutions to help small and medium-sized businesses track and manage their daily expenditures in real time from anywhere.
The platform also allows employees to request all petty cash and custody.
The startup claims it has helped hundreds of businesses save time and reduce fraud. In 2022, Hollydesk users spent EGP 130 million ($4.2 million) on the platform.
According to Moussa, "Our mission is to help small and medium-sized businesses focus on what they do best by streamlining their expense management processes."
What I'm reading and watching
Opportunities
Have a wonderful weekend.
Victoria Fakiya for Techpoint Africa.