Salve,
It's the weekend; how was your week? Mine wasn't productive. I suppose I wasn't mentally prepared for it. But, I'm relieved it's nearly over.
Please make time to enjoy this weekend. No excuses this time, okay? 😉 Spend that money, please. 😂
Before you get to the main dish, I've got an appetiser for you 😂: The Nigerian government has announced that international visitors must show proof of COVID-19 vaccination.
This comes on the heels of a recent increase in COVID-19 cases in China, Japan, the United States, and other countries.
According to the government, unvaccinated passengers arriving from other countries may get COVID vaccination at the airport.
However, it also stated that the mandatory use of face masks in public places and restrictions on mass gatherings are no longer required and that travellers will no longer be required to upload proof of vaccination on the Nigeria International Travel Portal (NITP).
In December 2022, the Nigerian government relaxed COVID-19 safety measures and travel advisories, including suspending all pre-departure, pre-boarding, and post-arrival PCR test requirements.
Here's what I've got for you today:
CBN wants to end the use of Visa and Mastercard for local payments
The metaverse is not what we thought it would be
MTN Uganda partners with the Uganda Ministry of Education
Substack launches several features
CBN wants to end the use of Visa and Mastercard for local payments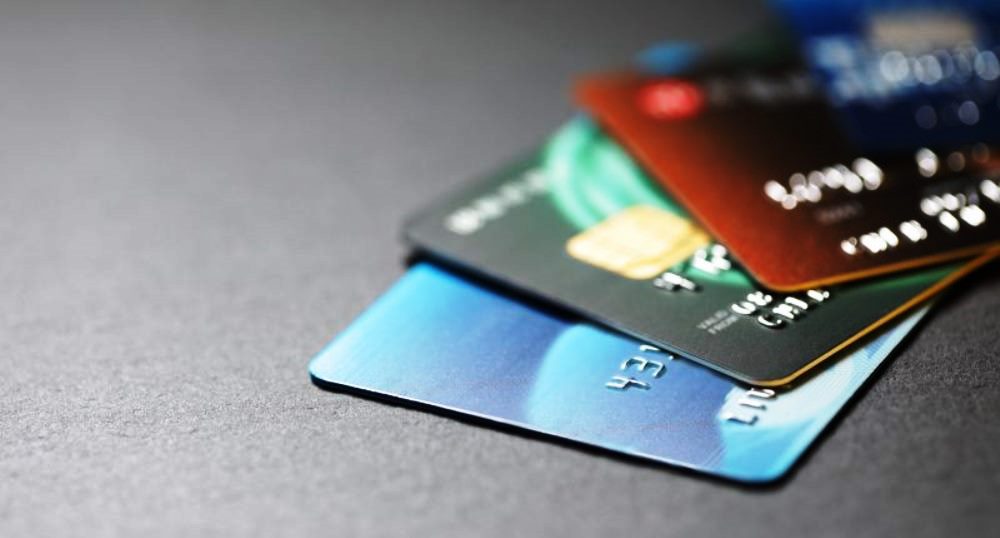 The Central Bank of Nigeria (CBN) has barred the payment of dollar charges on domestic transactions through its newly launched Nigerian National Domestic Card Scheme, AfriGo.
Domestic transaction fees on all cards would now be paid in naira, except for international transactions.
Remember that the CBN announced in October 2022 that it would launch a national domestic card scheme on January 16, 2023.
CBN Governor, Godwin Emefiele said AfriGo would help reduce operating costs and charges while preserving foreign exchange.
"Your existing cards are fine. You can continue using them, but given that charges by foreign cards are in dollars, we will no longer pay dollars for the charges on those cards," Emiefele said
According to him, AfriGo attempts to provide more options for domestic consumers and not discourage international investors from operating in the Nigerian payments space.
He also said it would be less expensive and increase financial inclusion.
For context, please, read: CBN wants to end the use of VISA and Mastercard for local payments
The metaverse is not what we thought it would be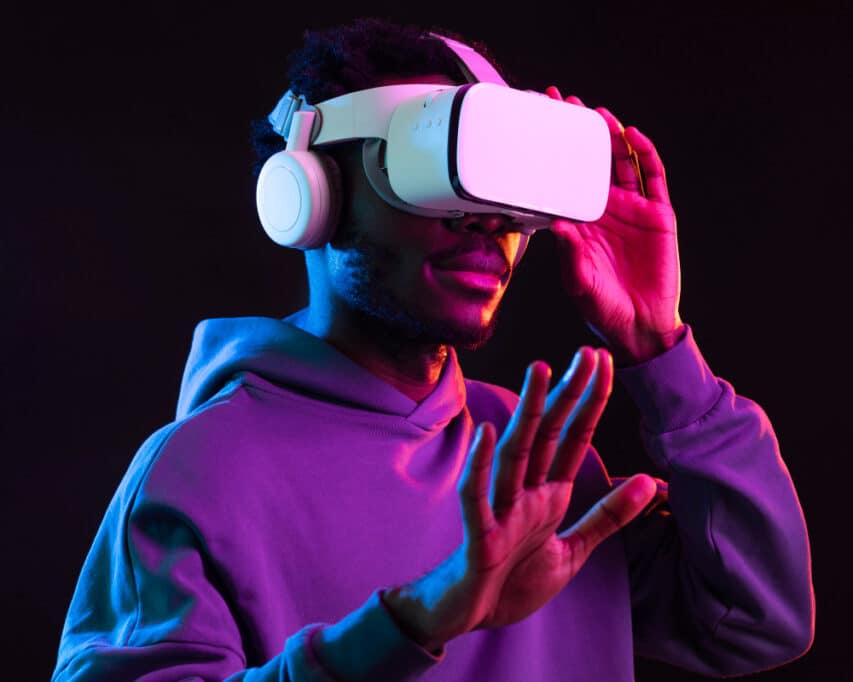 On October 28, 2021, Facebook, the parent company of Instagram, Facebook, and WhatsApp, rebranded to Meta.
The main reason for the rebrand was for the company to be "seen as a metaverse company."
CEO, Mark Zuckerberg saw the metaverse as the future of the Internet, a world where people interact with virtual and augmented reality.
If you don't understand how much Meta believes in the virtual reality future, perhaps the fact that it has sunk $36 billion into it since 2019 would help.
Meta is not the only big tech company with high hopes for the metaverse, with Microsoft being the latest to reveal its interest. In September 2022, it acquired video game company Activision Blizzard for $68.7 billion.
Microsoft's acquisition of a social VR platform, AltspaceVR, in 2017 was part of the company's plan to build its mixed reality ecosystem, a social universe containing physical and computer-generated reality that interact in real time.
Following Microsoft's recent layoff, it was revealed that it would shut down AltspaceVR. 
But why is Microsoft changing its plans for the metaverse? You can find out in Bolu's latest article: The metaverse is not what we thought it would be
MTN Uganda partners with the Uganda Ministry of Education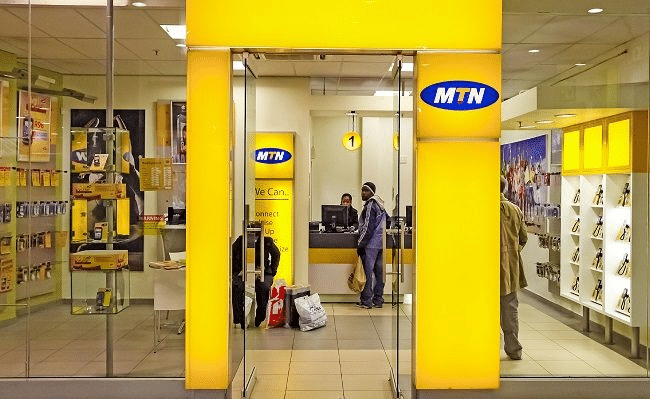 In collaboration with the Ministry of Education and Sports and Continuum Financial Group, MTN Uganda has launched ULearn, an online learning platform for teachers and teacher educators across the country for free.
The State Minister for Higher Education, John C. Muyingo, launched ULearn to digitise teacher education and increase quality education access.
The platform provides several educational resources, including interactive lessons, quizzes, and videos, to help teachers and their educators deliver remote and blended learning.
It also claims it includes several features to aid collaboration and communication, such as discussion boards and chat functionality.
ULearn says over 41 National Teacher Colleges (NTCs), and Primary Teacher Colleges (PTCs) have joined the platform to offer relevant courses to teachers seeking certification in several subjects.
It also claims that over 1,200 teachers and teacher educators in Uganda have been on-boarded and trained to study and achieve the Certificate in Teacher Education Proficiency (CTEP), a course under the Teacher Education Training & Development Department. 
MTN Uganda has done something similar. In 2020, the telco partnered with the Belgian development agency, Enabel, and the Ministry of Education and Sports to provide free access to the learning portal to teacher trainees on the MTN network.
Substack launches several features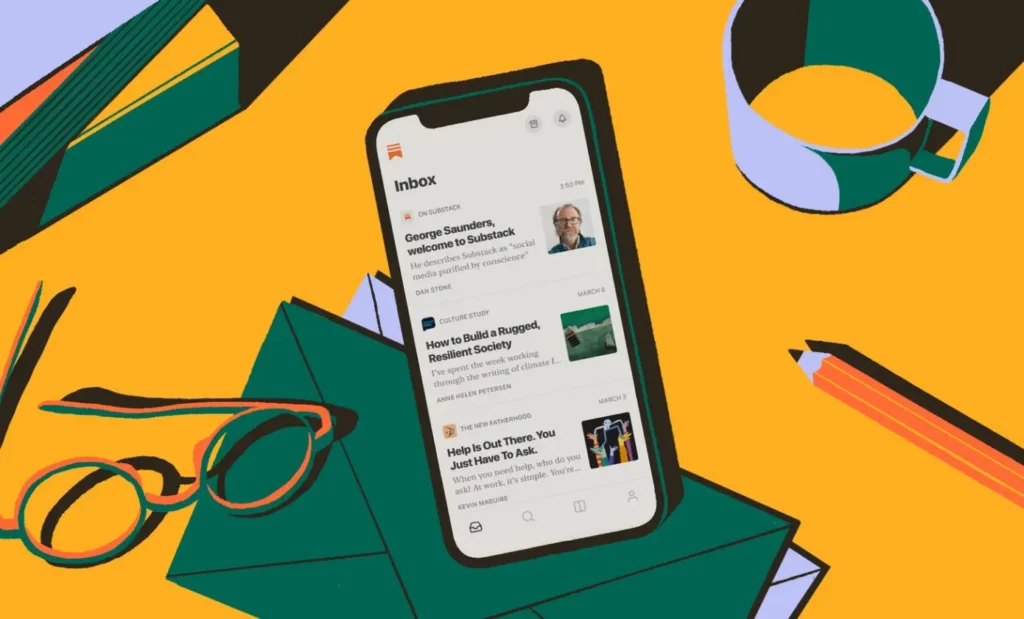 Newsletter platform, Substack, has announced the launch of several new features, including private Substacks.
A private Substack is a publication that readers can subscribe to to read your posts, allowing you to approve or decline the subscription request.
Users can switch from public to private Substack anytime by navigating to their settings and selecting "Private" in the "Import" section.
For users with multiple Substack publications, the company is introducing a new feature that allows them to easily switch between them without having to remember multiple logins and passwords.
Another new feature allows users to "duplicate" posts by reusing templates rather than reformatting from scratch.
Substack is also improving search, with a button now prominently displayed in the top right corner of the web. It will display the top three relevant posts when you look for particular keywords.
There's more: Readers can now search keywords in their web inbox to find posts, publications, and people. Plus, maths and science writers can use LaTeX, a software system for document preparation, to embed maths equations into any post.
For Substack Chat, which allows writers to communicate directly with their loyal readers in the mobile app, the company is releasing a new update that makes it easier to start conversations with current subscribers.
When you share a new post, podcast, or video, you can instantly start a conversation in Chat by sharing the link with a caption.
In case you missed it
What I'm reading and watching
Opportunities
Applications for the Future Africa Challenge 2023 designed to explore the creative potentials of young Africans on the continent and in the diaspora. Apply here.
If you're a business professional, investor, or entrepreneur, apply for the VC4A mentorship programme here.
If you are a software engineer, creative designer, product manager, design researcher, or a techie looking for an internship role, please, check out this website.
Have a fun weekend.
Victoria Fakiya for Techpoint Africa.