Sawubona,
Pitch Friday is this Friday, January 13, 2023.
Pitch Friday is held every second Friday of the month for those new to Techpoint Digest. Techpoint Africa hosts early-stage entrepreneurs in Lagos, where they share their ideas and products with an eager audience.
Chimgozirim calls it Techpoint Africa's monthly entrepreneur hangout because it allows you to build more business relationships and get your company in front of more people.
If you've attended any previous editions, you'll also know that it's a place to relax on a Friday evening after work.
So, if you want to pitch an idea or your startup, fill out this form. Attendance is free, but registration is compulsory. You can register here.
The venue is 43b Emina Crescent, Allen, Ikeja, and the time is 4 p.m. WAT. See you on Friday!
In unrelated news, Twitter is raising the price of Blue from $7.99 to $11. The new price will take effect on February 9, 2023.
Here's what I've got for you today:
Airtel Nigeria acquires 5G and extra 4G spectrums
Microsoft to integrate ChatGPT features into Word, PowerPoint and Outlook
Kenyan Google users to pay 16% VAT
Pick n pay partners with Takealot in South Africa
Airtel Nigeria acquires 5G and extra 4G spectrums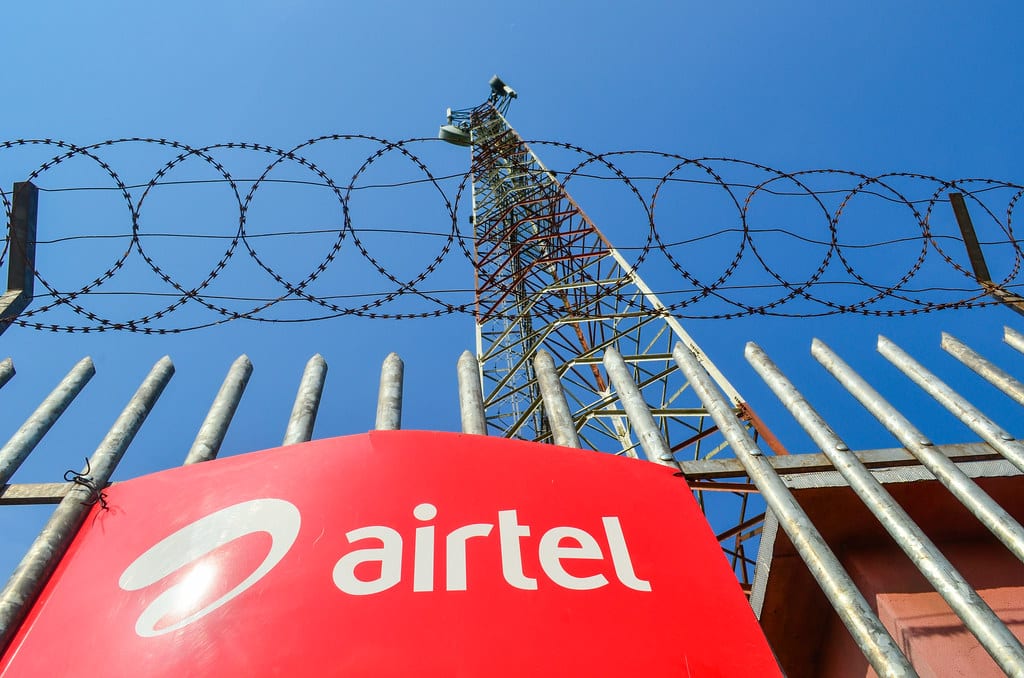 Airtel Nigeria has announced the purchase of a new 5G spectrum and an additional 4G spectrum for $316.7 million.
With this purchase, the company can roll out a 5G network and expand its 4G services in Nigeria.
The company acquired 100 MHZ in the 3.5 GHz band. Per GSMA, this is usually the most appealing band for 5G networks globally. It also purchased the 2x5MHz in the 2.6GHz band, the usual standard for 4G.
In the second auction, Airtel emerged as the sole bidder in December 2022. What does this new acquisition mean for Airtel? Find out in Emmanuel's article here: Airtel acquires 5G, 4G spectrums for $317 million to offer 5G services in Nigeria
Microsoft to integrate ChatGPT features into Word, PowerPoint and Outlook
Microsoft is reportedly experimenting with incorporating OpenAI's language AI technology, CharGPT, into its Word, PowerPoint, and Outlook platforms. 
The Information reported that Microsoft has already integrated an unknown version of OpenAI's text-generating GPT model into Word's autocomplete feature and has been working on further merging it with Word, PowerPoint, and Outlook.
Microsoft has been reportedly using OpenAI's GPT technology to improve Outlook search results, allowing users to find what they're looking for without having to search using keywords in emails.
The tech giant is also said to have investigated how these AI models could suggest email responses or document changes to help Word users write better.
Imagine Outlook sending an email to your boss explaining why you couldn't shower before coming to the office based solely on a "send an email to my boss explaining why I couldn't shower" query. Crazy, right? 😂
Jokes apart, you can try it here. 
It's unclear whether Microsoft intends to release these features or if they're still testing.
Sidebar: Remember that Microsoft is reportedly working on a version of Bing that will use ChatGPT to answer search queries. 
Kenyan Google users to pay 16% VAT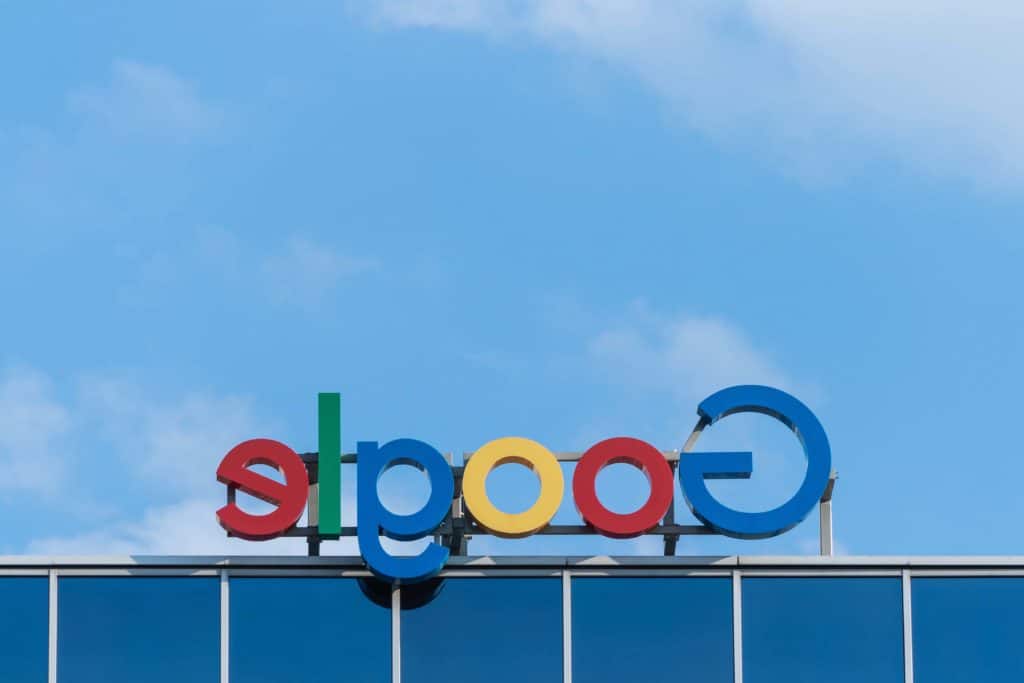 Starting February 1, 2023, Google will impose a 16% Value Added Tax (VAT) on all taxable goods and services in Kenya on its platform.
The tech giant said it would begin collecting taxes on behalf of the Government, raising the cost of products and services. It will also collect tax information in compliance with local laws.
It follows the government's introduction of the VAT (Digital Marketplace Supply) (Amendment) Regulation 2022.
Google has also requested that Kenya merchants update their tax information on the platform by submitting their Kenya Revenue Authority's (KRA) PIN before February 1, 2023.
How do you update your Google tax information? To begin, sign into your Google Admin Console and click on Menu in the top left corner of the homepage. Select "billing" before clicking "payment accounts."
Navigate to your subscriptions, select "more", and click "payments settings." In the Kenya PIN section, click the pencil icon (to make changes) and enter your PIN. Then click the "Save" button.
Other companies, including LinkedIn, Netflix, and Spotify, have informed their customers of the impending VAT tax application.
According to Google, "Failure to provide your PIN by February 1, 2023, may cause issues with invoice validity and possible implications for recovery of VAT costs if you are entitled to reclaim."
Remember that in 2022, Google informed Nigerian users that it would begin collecting 7.5% VAT on April 1, 2022, to help the government increase revenue.
Pick n pay partners with Takealot in South Africa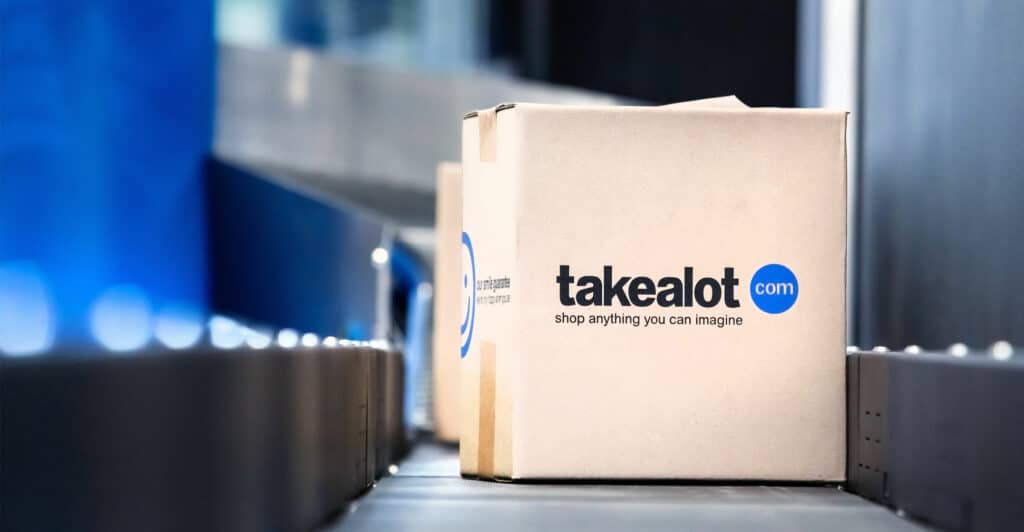 South African retail company, Pick n Pay, has partnered with eCommerce platform, Takealot, to launch a new pick-up point for the latter's customers in Table Bay Mall store in Cape Town.
The retail company stated that it's a part of a pilot programme to allow customers to pick up non-food online orders while shopping for groceries.
Why does it matter? Customers who cannot wait for a delivery or live in areas that do not qualify for home delivery will benefit from a pick-up location.
Per the companies, Pick n Pay's extensive 2,000-store network could improve online inclusivity for millions of customers.
Pick n Pay's Takealot pick-up point opened a week before Christmas and claims it reached collection capacity in two days, indicating strong potential for this concept, according to the retail company.
Consequently, due to high customer participation, the company plans to increase in-store collections daily and add more stores to the pilot soon.
According to Ansgar Pabst, Pick n Pay's Omnichannel General Merchandise Head, "We aim to run the pilot for three months to gauge the value it provides customers, but the results after two weeks are already very promising."
The retailer stated that Takealot customers could pick up most orders except large appliances. They can also schedule a collection day during regular store hours.
In case you missed it
What I'm reading and watching
Opportunities
Enyata is hiring a Product Designer. Send your portfolio and resume to [email protected].
US-based company, Outliant, is looking for a Contentful Full-Stack Developer to work remotely with them. Apply here.
Flutterwave is hiring a Product Designer. Apply here.
If you are a student, you can now apply for the Rice Business Plan Competition 2023 for Student Startups. To apply, check this out.
The Africa Incubation Blockchain Program is a 4-month intensive programme designed to help participants develop and launch their blockchain projects. Apply here.
Misk Entrepreneurship has partnered with Plug and Play to launch the fourth cohort of Misk Accelerator 2023 where 20 startups will participate in the 12-week hybrid programme. Apply here.
Have a terrific Tuesday.
Victoria Fakiya for Techpoint Africa.