Wasuze otya nno,
How are you doing? How was your weekend?
My weekend was typical. I went for my usual Saturday workout and watched some movies. I'm thankful for Netflix because I have no idea what I'd do without it.
I'm so glad some of you responded to my email last Friday. You all made my Friday, honestly. Thank you. 🤗
If you enjoy reading Techpoint Digest, please forward this link to your friends, family, and haters, asking them to subscribe and open the newsletter every weekday.
Remember, the goal is to reach more active subscribers like you this year. 😉
Here's what I've got for you today:
Twitter let go of several employees
TikTok is testing a way that helps you get the sleep you need
Shekel Mobility's pre-seed round
Twitter let go of several employees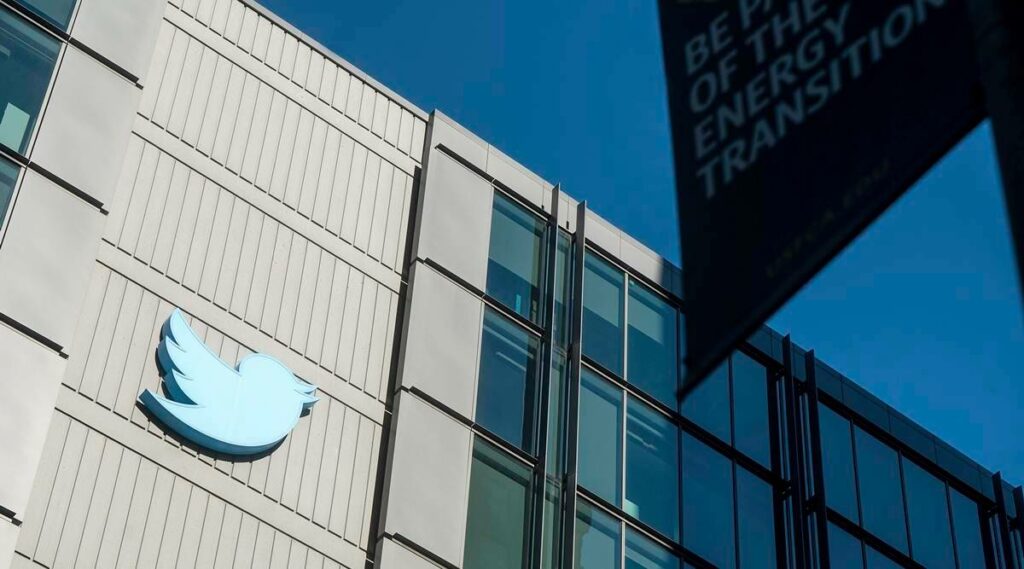 Twitter laid off several employees last week.
The microblogging platform reportedly cut about 40 jobs last Wednesday in its data science and engineering sectors, particularly its product software engineering, monetisation, and advertising prediction teams. 
On Friday, Bloomberg reported that about a dozen employees on teams in charge of the platform's misinformation policy, global appeals, and state media were among those affected.
While Ella Irwin, Twitter's Head of Trust and Safety, confirmed that the social network let go of several members, she denied that it didn't affect the departments Bloomberg mentioned.
She did say that Twitter had increased staffing in its appeals department.
A series of events: Recall that Twitter laid off half of its 7,000 employees in November 2022.
Last week, some affected employees reportedly said they had not received their formal severance package or separation agreement.
Remember that The New York Times reported in December 2022 that Twitter was considering denying laid-off employees severance pay as a cost-cutting measure.
Last December, Twitter laid off additional employees, including those in public policy and media and entertainment. 
What's more, a commercial landlord and a private flight company recently sued Twitter, alleging failure to pay bills. 
TikTok is testing a way that helps you get the sleep you need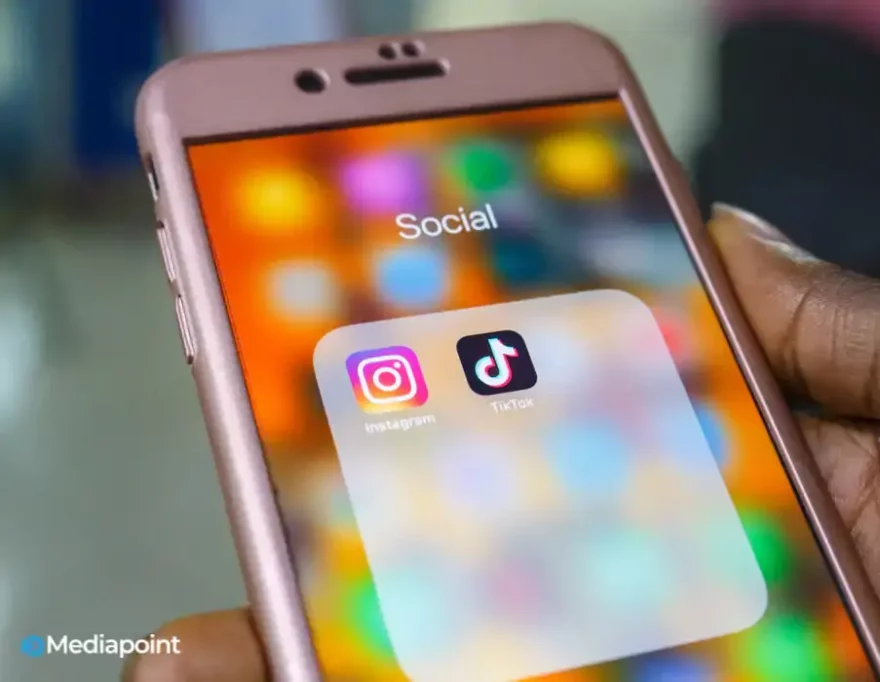 TikTok is testing new sleep reminders, including setting up alerts when it's time to go to bed and muting notifications while sleeping.
Isn't that weird? There's no doubt that TikTok is addictive. And I find it ironic that the platform is concerned that users spend a lot of time on it, depriving them of their bedtime.
I mean, what social media platform doesn't want people to spend more time on it? Is TikTok up to something, or does it really care about your well-being?
While I can't wrap my head around that, TikTok claims that it is constantly working on new ways to support its users' well-being and that this new tool expands on its existing digital well-being features.
The platform is testing the feature with a small group of users globally. So, If you're one of the test participants, you'll notice a new "sleep reminders" option in the app's "screen time" settings.
According to the social media platform, sleep reminders will help you "know if you reach your sleep time on TikTok to help you get to bed when you want to."
After selecting a sleep time, it will remind you to close it when the clock reaches that time. To help you avoid distractions, TikTok will mute push notifications for seven hours after your bedtime.
Shekel Mobility's pre-seed round
Mobility fintech startup, Shekel Mobility, has raised $1.95 million in equity and an undisclosed amount in debt in a pre-seed round.
Ventures Platform led the funding round with participation from Y Combinator, Voltron Capital, Zedcrest, and other angel investors.
The company is also announcing its acceptance into the Winter 2023 batch of Y Combinator.
Sanmi Olukanmi (CEO), Benjamen Oladokun (CBO), and Ubani Valentine founded Shekel Mobility in 2022 to provide financing for African auto dealers to make car dealerships accessible to everyone locally or virtually.
Since then, the mobility startup says it has grown to power over $19 million in transactions with over 1,000 dealers in their ecosystem.
According to the startup, it gives auto dealers credit and digitises their financial operations.
Sidebar: In 2015, the co-founders claim they built Eazypapers, a digital vehicle documentation platform and fleet management provider in Nigeria.
In case you missed it
What I'm reading and watching
Opportunities
Enyata is hiring a Product Designer. Send your portfolio and resume to [email protected].
US-based company, Outliant, is looking for a Contentful Full-Stack Developer to work remotely with them. Apply here.
Flutterwave is hiring a Product Designer. Apply here.
If you are a student, you can now apply for the Rice Business Plan Competition 2023 for Student Startups. To apply, check this out.
The Africa Incubation Blockchain Program is a 4-month intensive programme designed to help participants develop and launch their blockchain projects. Apply here.
Misk Entrepreneurship has partnered with Plug and Play to launch the fourth cohort of Misk Accelerator 2023 where 20 startups will participate in the 12-week hybrid programme. Apply here.
Have a productive week.
Victoria Fakiya for Techpoint Africa.