Hujambo,
Safaricom Ethiopia has activated its network and services in Hawassa, Assela, Jigjiga, Sodo, and Dilla, bringing its network coverage to 21 cities.
New customers can now purchase SIM cards for 30 birr ($0.56), select their preferred numbers, purchase airtime, and access customer support at Safaricom Ethiopia shops in these cities.
Following its October 2022 launch, Safaricom Ethiopia said it had generated 42.76m birr ($797,565m) in revenue in November.
Here's what I've got for you today:
Nigerians might stop using USSD for transactions
Kenya to provide 5,000 government services in the country
Nigerians might stop using USSD for transactions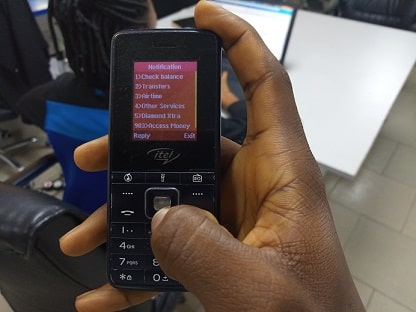 The Association of Licensed Telecommunications Operators of Nigeria (ALTON) has announced that as of November 2022, banks owe telcos ₦80 billion ($179.1m) in Unstructured Supplementary Service Data (USSD) fees.
Consequently, if Nigerian banks fail to settle these debts, telcos could withdraw USSD services.
Banks use USSD to deliver financial services to everyone, especially the underserved and financially excluded with no Internet data connectivity.
Slightly long backstory; In 2019, telcos informed banks that they would no longer provide USSD services for free and wanted to collect ₦4.50k per 20 seconds from the charges paid by customers.
Banks disagreed, and so the long tussle began.
The debt to telcos increased to ₦42 billion ($94.03m) in March 2021, and they threatened to suspend USSD services.
Minister of Communications and Digital Economy, Isa Pantami wrote to CBN Governor, Godwin Emefiele, to instruct banks to pay up their debt. He also asked telcos to suspend their decision to withdraw their services.
This led to a roundtable discussion that saw banks agree to reduce USSD fees per transaction to ₦6.08, to be paid to telcos but collected by the banks.
It appears nothing has changed since then.
Adebayo said the banks' refusal to pay would threaten the Central Bank of Nigeria's (CBN) cashless economy agenda for the country and affect the economy.
Kenya to provide 5,000 government services in the country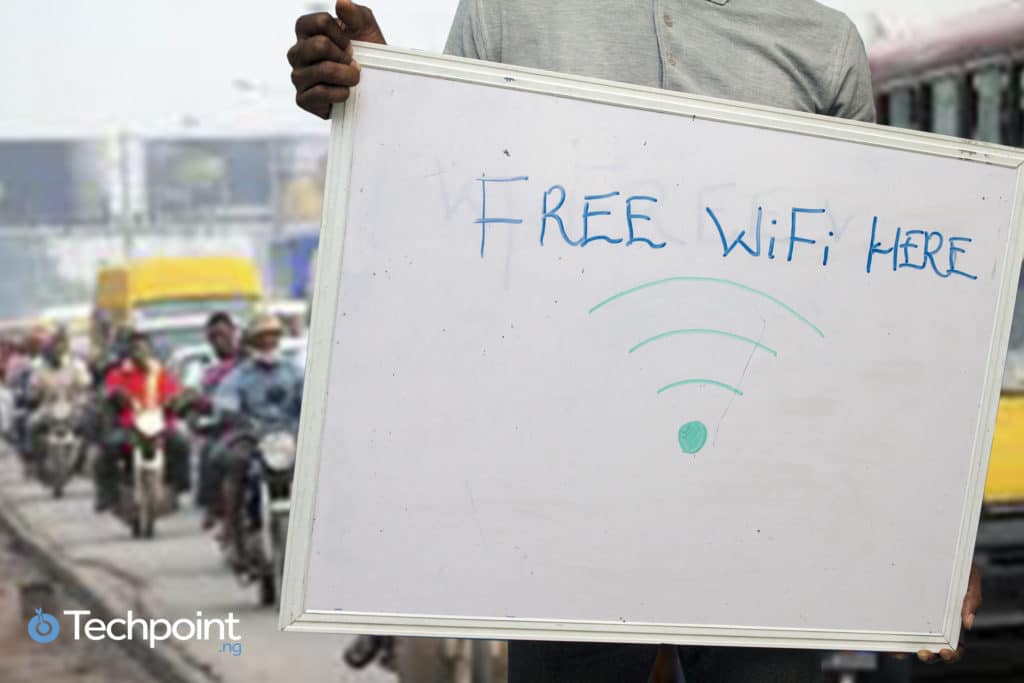 Kenya plans to provide 5,000 government services via technology platforms over the next six months.
It recently launched free WiFi at Ahero market in Kisumu County to discourage people from travelling long distances to seek services from government offices.
Ahero market is the second in the Nyanza region — following Bondo — where the government has launched free Wi-Fi to assist traders in selling and buying their wares online.
According to ICT Cabinet Secretary, Eliud Owalo, long queues at government offices in the country will be a "thing of the past" once it rolls out the services.
But he said the first step to achieving that is providing Internet access to the entire country, a foundation for government services.
The Kenyan government intends to turn the country into a "technological hotspot" and will continue to expand Internet hotspots across the country.
According to Owalo, Internet adoption in public institutions like schools, markets, hospitals, and police stations will empower young people to leverage technology to create jobs for themselves.
According to DataReportal's Digital 2022 report, Kenya's Internet penetration rate was 42% in January 2022.
What I'm reading and watching
Opportunities
Have a great Thursday.
Victoria Fakiya for Techpoint Africa.