If I had a dollar for every time I have referred to 2021 in conversations or articles, I would be well on my way to displacing Aliko Dangote as Africa's richest man.
2021 was that type of year for African startups. Slowed down by travel restrictions caused by COVID-related lockdowns in 2020, it appeared investors sought to make up for lost ground. The result was record-breaking investments in African startups. At the turn of the year, many expected that trend to continue, and early signs suggested that would be the case, with Africa the only region unaffected by the global VC downturn. 
But while it wasn't immediately evident, it is now clear that African startups were equally affected. As the year draws to a close and preparations for 2023 begin, Techpoint Africa spoke to some investors to get their thoughts and predictions on what the investing and startup landscape would look like next year. Some also shared their assessments of 2022.
Expectations and assessment of 2022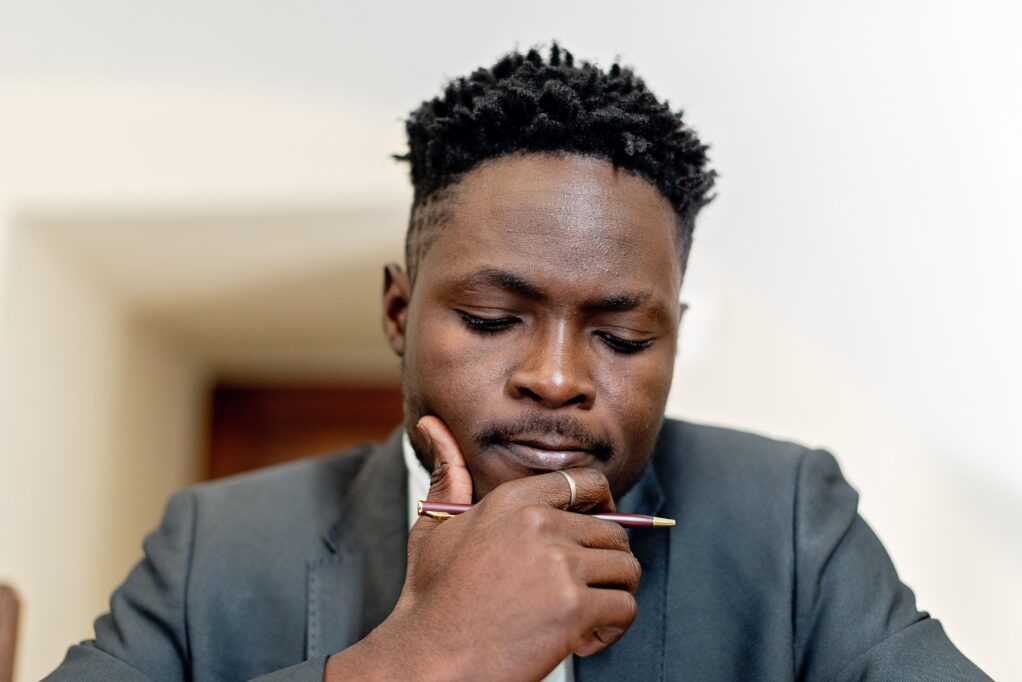 After the highs of 2021, many expected a continuation of the fundraising success. However, a few people anticipated the global economic crunch. Uwem Uwemakpan, VP, Fund Operations at Ingressive Capital, explained that only a few people expected its impact on fundraising.
Assessing the year, he expressed disappointment at policies that hurt entrepreneurs and slowed innovation in certain sectors. For example, the Central Bank of Nigeria (CBN) instructed all banks to stop facilitating transactions for cryptocurrency companies. He also condemned some founders' fixation on raising capital instead of growing their startups.
For Eric Osiakwan, Managing Partner of Chanzo Capital, with many people getting the COVID vaccination, the expectation in many quarters was that 2022 would be much more economically stable.
However, events like the Russia-Ukraine War and its impact on the global supply chain meant there was some economic upheaval.
"If you look at 2021, we'd come out of COVID, got vaccines, and people were inoculated. Obviously, the pandemic ignited economic aftershocks, and we've all seen the global markets collapse. I think there was a certain expectation of stability and potential decline in the economic indicators, which has turned out to be the case," Osiakwan remarked.
While Kartik Sharma, Head of Investments at Launch Africa Ventures, expected more growth rounds in 2022, he also expected startups in Francophone Africa to receive more funding.
"I think we were expecting a lot of growth rounds being raised, and to a certain degree, that's happened. I was hoping that Francophone West Africa would really come forward, the ecosystem would grow, companies would raise more money, and there would be more VC activity. What I appreciate now is that people are beginning to take Francophone Africa founders seriously, so that's one of the most remarkable things for me."
What sectors will receive renewed interest?
Let's be clear, the romance between investors and the fintech sector is not ending anytime soon, and for good reasons. Compared to sectors like healthcare, agriculture, and even education, financial services for many Africans could thrive without a lot of human input. Combine that with low financial inclusion rates and a young and massive population, and you have the stuff dreams (read returns) are made of.
As Uwemakpan pointed out, the numerous challenges faced by Africans while using financial services on the continent provide an opportunity for more innovation in the space and, by extension, more investments.
Regardless, all investors I spoke to identified sectors that could see more VC interest while admitting they would love to see more investments in sectors like agriculture. Here are the sectors they predict growth in.
Edtech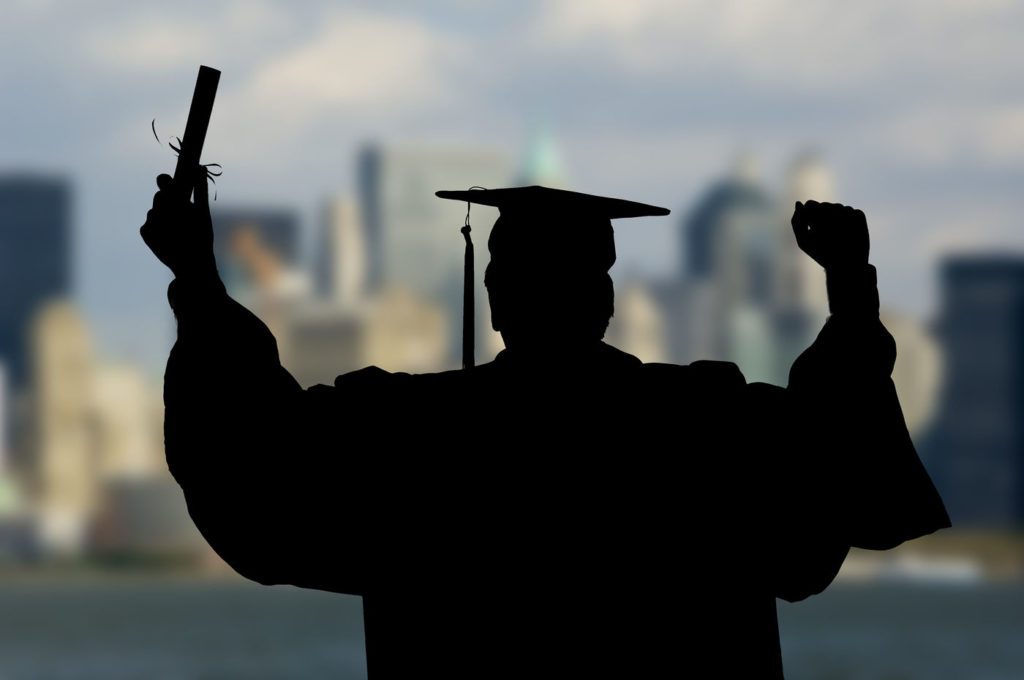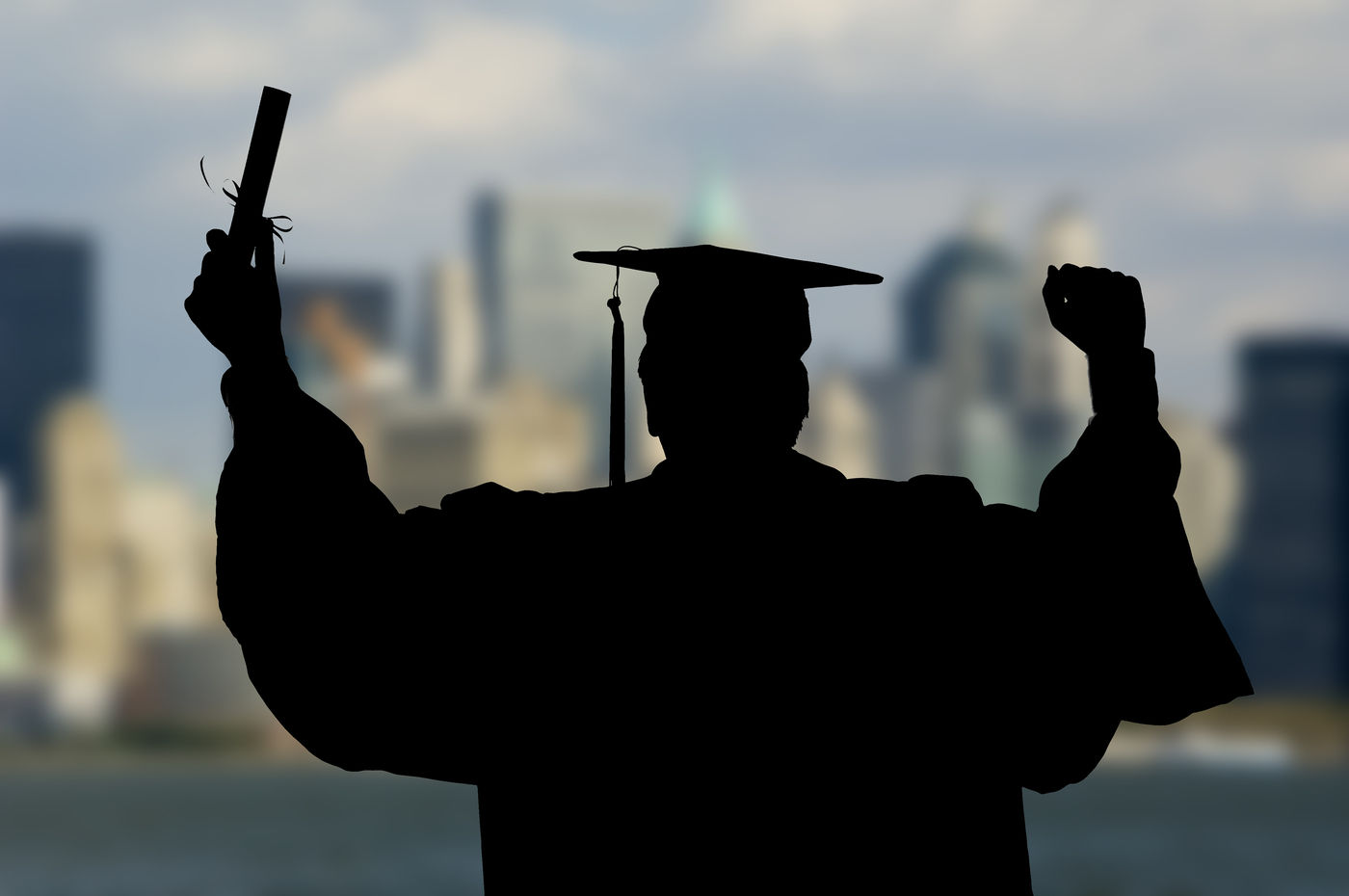 At 420 million, African youth make up a significant chunk of the continent's population. By 2050, there are estimates that this number could be as high as 830 million. Unfortunately, two-thirds of the African youth population are either under-employed or unemployed. One reason for this is the poor education system in most parts of the continent, and Uwemakpan believes edtech could see significant investments in the coming years.
"Edtech will see quite a number of investments for various reasons. We're beginning to see there's a talent shortage, and not because we don't have the young people or they don't have the talent. The issue is that the quality of education leaves a lot to be desired, and people are looking for a lot of senior-level talent rather than junior-level talent. Recall that we've seen a lot of layoffs in 2022. That will continue, and we're going to see a lot of startups focused on upskilling through projects and training."
Healthtech
It is frequently said that most Africans are one illness away from a major financial crisis. Without health insurance for most people on the continent, accessing healthcare means individuals must pay out of pocket. Lately, there has also been an exodus of medical personnel as they search for better and more stable employment opportunities. Consequently, Osiakwan believes healthtech will see a lot more interest in the new year.
"Healthtech is one sector that has seen a lot of attention since the pandemic. We've seen a lot of startups and opportunities in that space recently."
Uwemakpan agrees with Osiakwan, explaining that the infrastructural challenges in the healthcare sector present many opportunities for entrepreneurs and investors.
"Healthcare remains a challenge on the continent because of the infrastructural challenges. 'What vertical of healthtech?' is the question we'll begin to ask. 'Are we talking about people building platforms as a service or digital infrastructure, or are we talking about people building out networks of doctors, pharmacies or people involved in the supply chain?'" he asked.
Embedded finance
A consequence of fintech's utter dominance has been the addition of financial services to products that are not primarily in the financial services space. Often called embedded finance, this sector is seeing increased innovation with logistics, healthtech, and eCommerce startups among companies that have embedded financial services into their products.
Nneka Eze, General Partner and Managing Director at VestedWorld, believes startups that include financial services in their products would see more investment in the coming year.
"Slowly, people are understanding that fintech should maybe include what is being called embedded finance where you have financial services in a real sector, whether that's in FMCG or creative industries, rather than having broad-based financial services."
Agriculture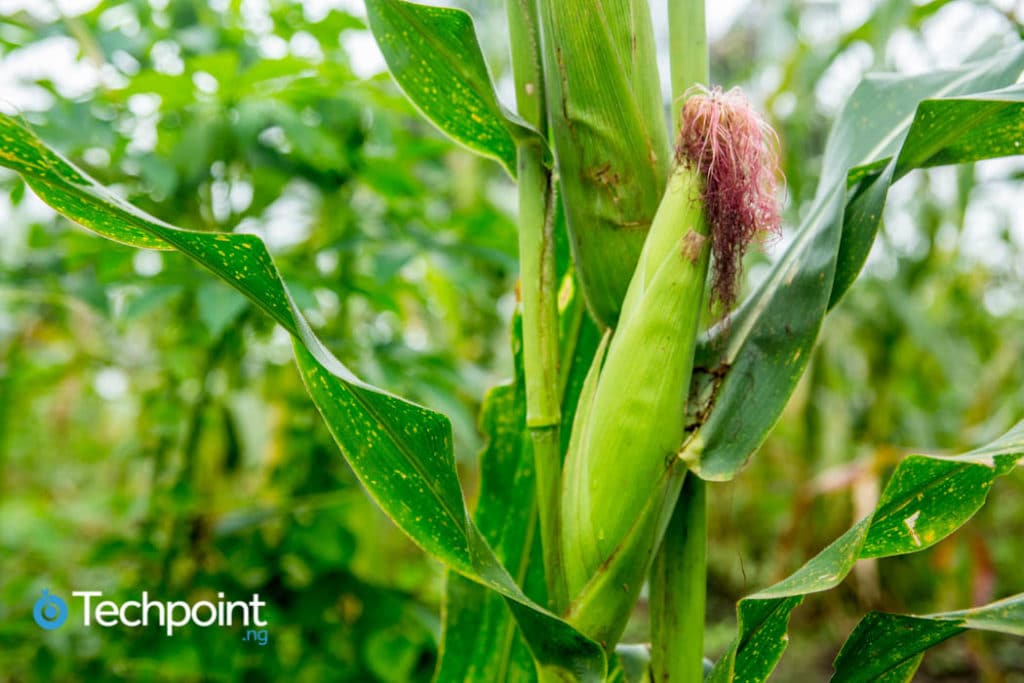 Owing to insecurity, drought, and poverty, over 100 million Africans face acute food insecurity. However, the agricultural sector employs a significant proportion of the African population, with many engaged in subsistence farming. With only a handful of African agritech startups closing their rounds so far in 2022, Eze and Jasiel Martin-Odoom, Africa Investment Officer at Accion Venture Lab, hope the sector receives more attention from investors in 2023.
eCommerce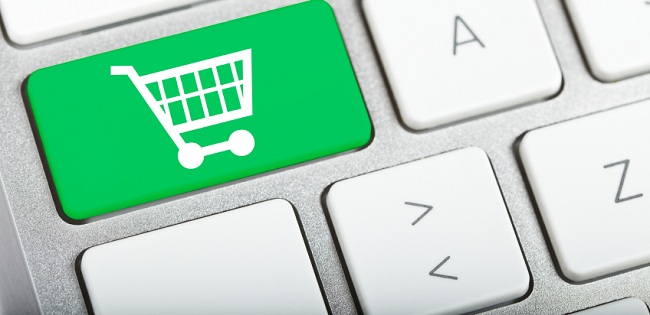 In November 2021, Jumia announced a change of leadership, moving on from its co-CEOs, Jeremy Hodara and Sacha Poignonnec, as the startup announced its intention to focus on profitability. Despite eCommerce's struggles on the continent, Osiakwan expects the sector to receive more investments in the coming years.
Honourable mentions
But beyond these sectors, investors expect to see more investments in security, crypto, and the future of work, among others. Despite the global decline in the cryptocurrency markets, Uwemakpan expects crypto startups in Africa to receive more investment, pointing out that while they may not have much utility in the West, the difficulty in sending money across Africa means they remain valuable for many people.
With most working-age African adults employed in the informal sector, Martin-Odoom expects that startups that provide benefits to people in that sector will receive more investments.
"As you know, 70% of the population is employed in the informal sector. Over time, that has changed from the person who hawks products in traffic to the delivery guy or Uber driver. That's something we think is going to be of so much value moving forward. So how do we provide more value to these people who may not have the same benefits as those in the formal sector?"
Predictions for 2023
Moving on from the sectors that could receive more funding, what developments can we expect from the African startup ecosystem?
P.S: All opinions expressed in this section are predictions and may not happen.
2023 will be a tougher year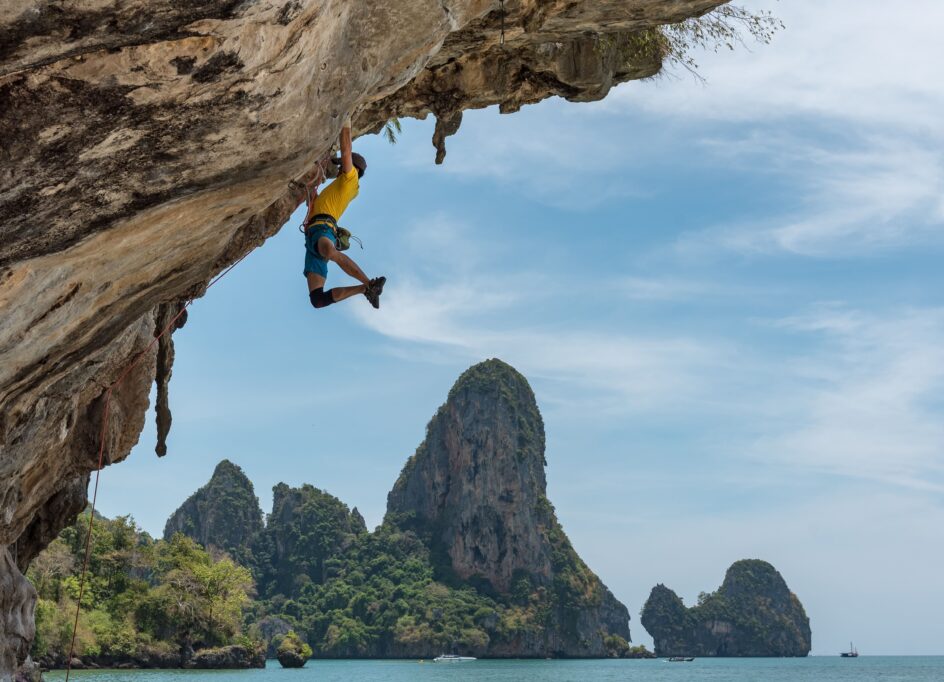 Hesitating to make an outright prediction about the new year, Osiakwan noted that things would get worse before getting better in 2023.
"The economic situation is going to get worse before it gets better, so 2023 is going to be a tougher year on the macro and micro-economic indicators. We expect that 2023 will separate the men from the boys in the sense that we're going to see companies that have stronger fundamentals being able to ride the storm and those that do not fall out or pivot."
Shortage of IT talent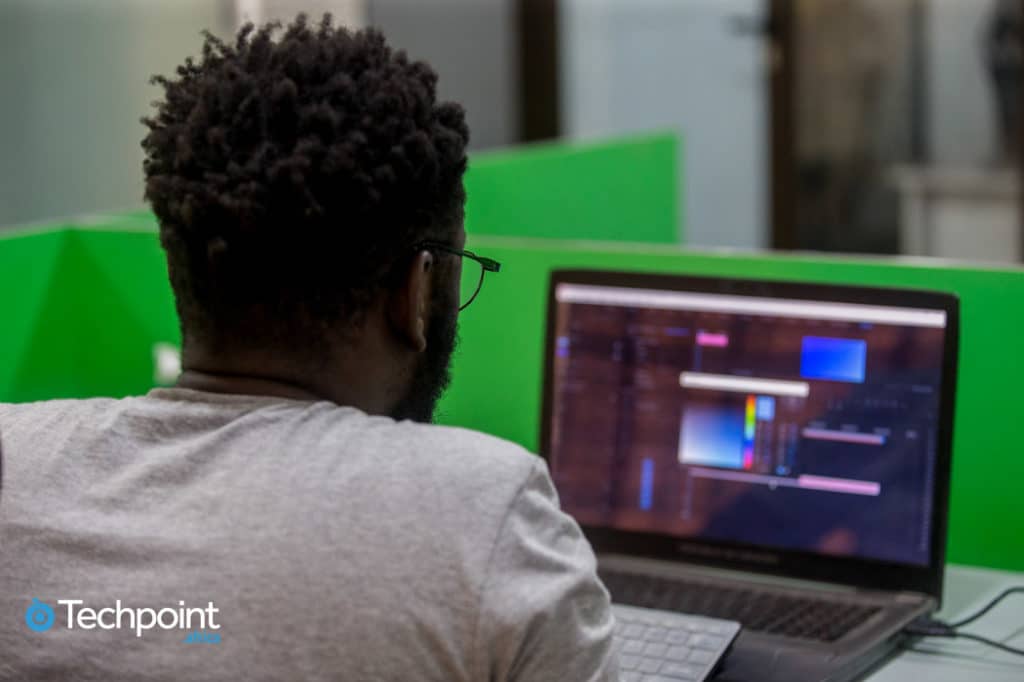 In recent years, as more money has gone into training technical talent on the continent, local startups have discovered that competition for this talent is not just in Africa, with foreign startups and even large tech companies turning their attention to African technical talent. Uwemakpan expects that to continue in 2023.
"In 2023, there's going to be a shortage of IT talent. There is a huge demand for CTO-level talent that the continent hasn't seen in a while, and unfortunately, the top talents are being poached by foreign companies."
More investments in Africa from the diaspora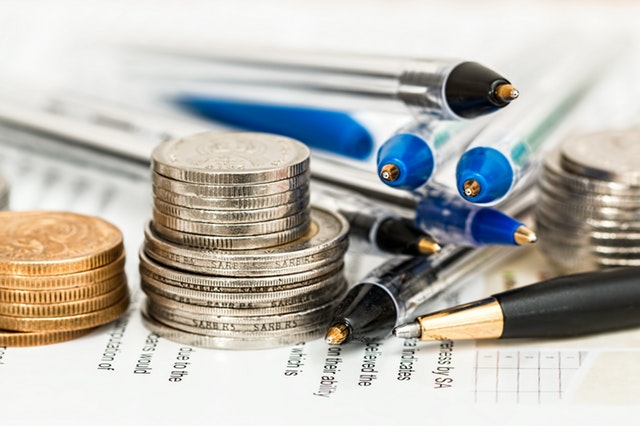 In 2022, 65,929 Nigerians received student visas to study in the United Kingdom, a 686% increase from 2019. More Nigerians have also emigrated as rising inflation rates and insecurity have left many seeking alternatives. While most people decry its potential impact, Uwemakpan argues that it could provide an alternative funding source for African startups as these individuals get better-paying jobs. He also predicts that African startups will continue to raise more capital as winners on the continent could provide greater returns to investors than most parts of the world. At the same time, Eze expects that secondary markets like Uganda and Tanzania will begin to see more investor interest.
More investors focused on capital efficiency
As investors slow down or pause investment activities, Martin-Odoom expects willing investors to target companies that have demonstrated an ability to manage capital efficiently.
"We're going to see more investors focused on capital efficiency, so I predict that more investors will be working to drive value to portfolio companies to weather this storm."