Kalimera,
The United States has signed a Memorandum of Understanding (MoU) with the Democratic Republic of the Congo and Zambia to assist them in developing an electric vehicle (EV) value chain, which includes providing components used in their assembly.
In April 2022, the two countries signed a historic cooperation agreement to facilitate the development of the value chain in the electric battery and clean energy sectors.
That agreement "opens the door for US and like-minded investment to keep more value added in Africa."
It's the weekend. Enjoy! Cheers! 🥂
Here's what I've got for you today:
Klasha's bold menstrual leave policy
KoBold Metals to invest $150 million in a Zambian project
Elon Musk sells $3.5B worth of Tesla stock
Telecoming partners with MTN Group
Klasha's bold menstrual leave policy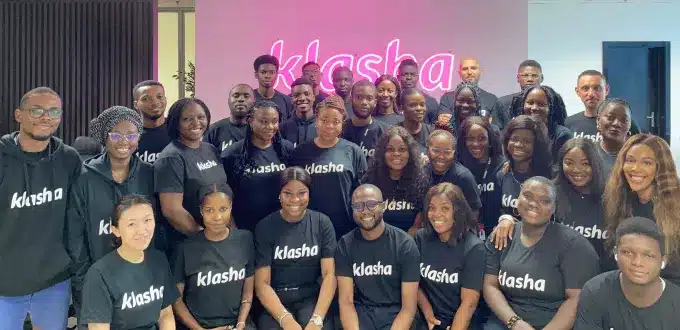 Would you like to have a 5-day menstrual leave every month as a woman? Males!! Get in here; I'd love to hear your thoughts.
I chuckled when I saw the news that Klasha, an Africa-focused eCommerce startup, had introduced a menstrual leave policy to provide employees with self-care opportunities during their menstrual cycles.
Personally, I don't find it necessary because I don't want any organisation — work or not — to track my menstrual cycle. 😂
Don't get me wrong: the idea is good. After giving it some thought, I think a day off would be preferable because the first day is usually the most painful. Or perhaps, employees can work from home while on their period.
Klasha said the five-day leave is in addition to the statutory annual, sick, and other leaves to which employees are entitled.
So, do you still think a 5-day monthly leave is a good idea? I don't think taking five working days off every month benefits any startup.
What are your thoughts? (Please, don't air me. 😃 I've shared my thoughts. As usual, click the reply button to reply.)
Jessica Anuna founded Klasha in 2017 and officially launched it in 2021 to provide products to support cross-border African commerce.
As stated in the startup's plan, implementing this policy will promote inclusiveness for female employees, encourage workplace diversity, and debunk myths about menstruation.
While this policy has received both praise and criticism, there is more to it than meets the eye regarding violation, inclusion, and productivity.
You can read the story here: Klasha's bold menstrual leave policy: A step forward or a step too far?
KoBold Metals to invest $150 million in a Zambian project
US-based mining startup, KoBold Metals, will invest $150 million in a Zambian project, Mingomba copper-cobalt mine, that will use artificial intelligence (AI) to search for copper.
The mine is said to be the world's highest-grade undeveloped large orange metal deposit.
KoBold's investors include Breakthrough Energy Ventures — a climate and technology fund founded by Microsoft's Bill Gates — Amazon's Jeff Bezos and Virgin's Richard Branson.
The deal comes as the US seeks to reduce its reliance on China by developing domestic electric vehicle battery manufacturing and looking to Africa as an alternative source of battery metals. Remember my intro?
Zambian President, Hakainde Hichilema, hopes to increase copper production to 3 million tonnes per year by 2032, up from around 850,000 tonnes now. Zambia is heavily reliant on mining as Africa's second-largest copper producer.
Founded in 2018 by Kurt House, KoBold Metals is a California-based exploration startup that uses artificial intelligence and machine learning to identify battery metal deposits.
KoBold is investing in a joint venture with the project's current owners, Australian private equity firm EMR Capital and Zambia's state-owned mining investment vehicle.
The startup will use its AI technology to process drilling data and optimise exploration for copper and cobalt at Mingomba.
Mingomba contains 247 million tonnes of ore with an average grade of 3.64% copper. KoBold claims the numbers represent about six times higher grades than those found in Chile, the world's top copper-producing nation.
The investment transaction is expected to be completed in the first quarter of 2023.
Elon Musk sells $3.5B worth of Tesla stock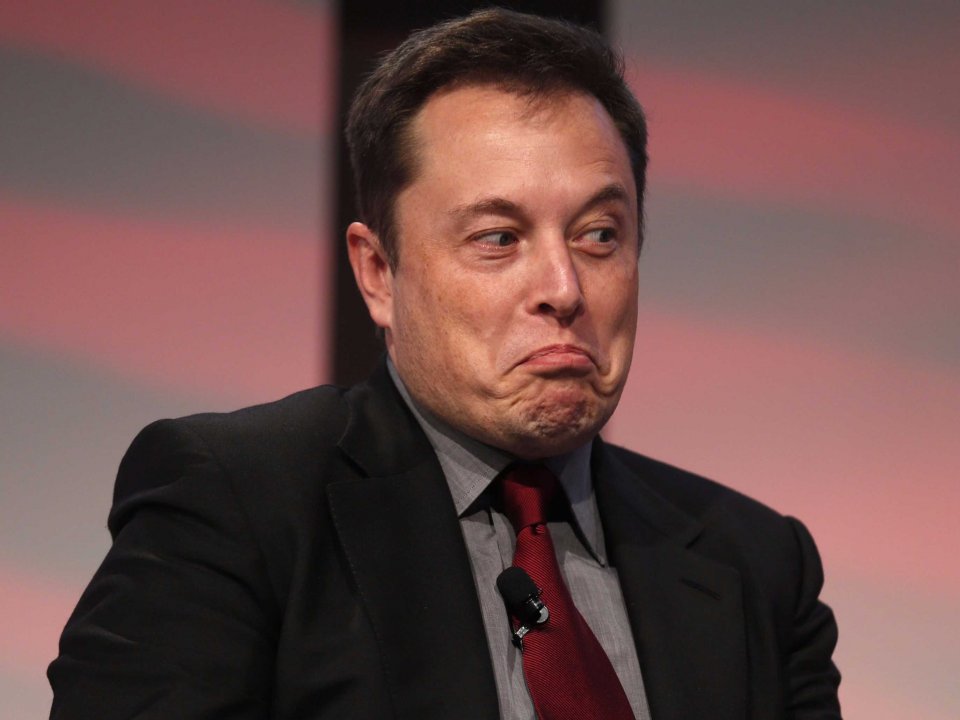 According to Bloomberg's list of billionaires, Elon Musk is no longer the world's richest man.
Why? Between Monday and Wednesday, he sold over 20 million shares of Tesla stock for approximately $3.5 billion. This is the fourth time he'd be selling his stock in 2022.
The sale came as Tesla investors expressed concern about Musk's involvement with Twitter being detrimental to the auto company.
Remember that Musk attempted to back out of the Twitter deal for months but was unsuccessful. To fund the purchase, he sold more than $15 billion in Tesla stock, first about $8.5 billion in April and then another $6.9 billion in August.
After declaring that he was done selling, he unloaded another $3.95 billion of his stake in November.
As part of the deal, Twitter took on $13 billion in debt, including about $3 billion in unsecured debt, with an interest rate of 11.75%.
Twitter now faces annual interest payments of nearly $1.2 billion, which could become even more expensive given that interest rates on debt are rising.
Back to Musk's decision: Investors said the sale did not appear planned, and it is unclear whether he has finished selling. 
However, analysts said that Musk has until Friday to sell more stock before Tesla enters a quiet period for the end of the quarter. 
Telecoming partners with MTN Group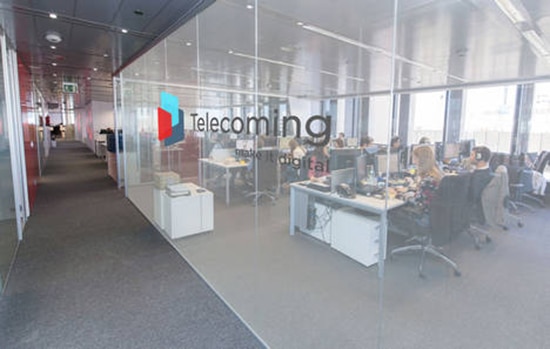 Telecoming, an international company specialising in sport and entertainment monetisation technologies, has partnered with MTN Group to monetise its sports offer in 21 countries.
Telecoming will launch official football services in all the countries where MTN is present, reaching over 280 million African users.
The company will also enter countries where it previously had no presence and exploit new connections.
This is Telecoming's second main global agreement with a telco group, following a similar partnership in 2019 for the distribution and monetisation of entertainment and sports services.
Telecoming, founded in 2008, specialises in developing and distributing mobile experiences for sports and entertainment. In collaboration with telcos, it has been deploying monetisation technologies.
In case you missed it
What I'm reading and watching
Opportunities
Have a fun weekend.
Victoria Fakiya for Techpoint Africa