Anyeonghaseyo,
Ethio Telecom has threatened to sue Safaricom in Ethiopia.
According to Ethio Telecom, the installation of telecom lines in the Afar region caused a service blackout for everyone in Semera from 6:32 a.m. to 7:32 p.m. on Sunday.
It also said extensive maintenance work had been completed, and services have since been restored.
However, it stated that it would make legally accountable those who committed the act without prior notice for the inconvenience caused to its customers, service interruptions, and its loss.
Here's what I've got for you today:
WhatsApp is testing a "view once" feature
Twitter to remove legacy blue checkmarks
Sam Bankman-Fried (SBF) charged with defrauding investors
WhatsApp is testing a "view once" feature
WhatsApp is reportedly testing a "view once" feature for messages that will allow users to send information that will be deleted once read. This is similar to the messaging platform's view once feature for images and videos. 
Essentially, no one can forward or copy your chat if you set it to "view once". Except, of course, they are using a cracked version of WhatsApp — cough GB WhatsApp cough.
Besides, when attempting to re-read a view-once message, users receive an error message stating that the text has expired. It also recommends that the reader contact the contact and request that it be resent.
So, how does it benefit you? It's useful when sending sensitive or private information.
WhatsApp is currently testing the feature in the latest WhatsApp beta for Android.
So, if you have access to the feature, you will notice a padlock symbol next to the send button, indicating a message you can read once.
However, the button's appearance may change, and it's unclear how users will switch between view-once and standard messages.
Remember that the platform said it was testing screenshot blocking for "view once" messages.
While it's unclear whether WhatsApp will block screenshots of view-once messages, it warns that it may permanently ban accounts that use third-party software to prevent deleted messages from disappearing.
Twitter to remove legacy blue checkmarks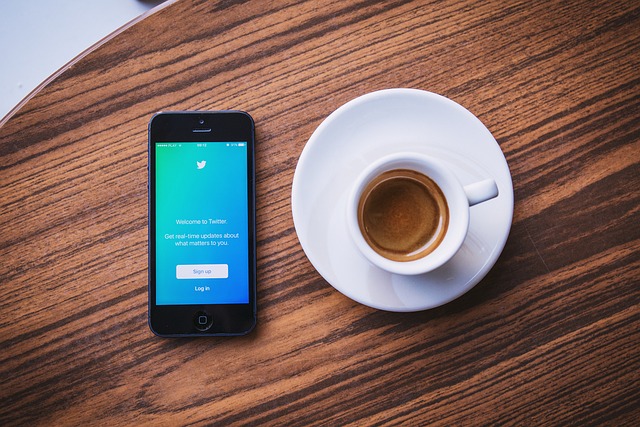 I dreamt Elon Musk told me to message verified Twitter users.😂😂
Jokes apart, in a few months, Musk says Twitter will remove all legacy blue checkmarks.
Why? According to CEO Musk, how they were distributed was "corrupt and nonsensical."
Before Musk came into the picture, checkmarks on Twitter were used to verify individuals and entities as active, authentic, and notable accounts of interest.
Recall that on Monday, the microblogging platform relaunched its Twitter Blue subscription plan. It includes the standard Blue checkmark and a new Gold badge that will appear only on verified, official business accounts.
The microblogging platform will soon add a Grey checkmark for government and multilateral accounts.
Moreover, this week, many blue checkmark holders have noticed a pop-up that reads, "This is a legacy verified account. It may or may not be notable."
Sam Bankman-Fried (SBF) charged with defrauding investors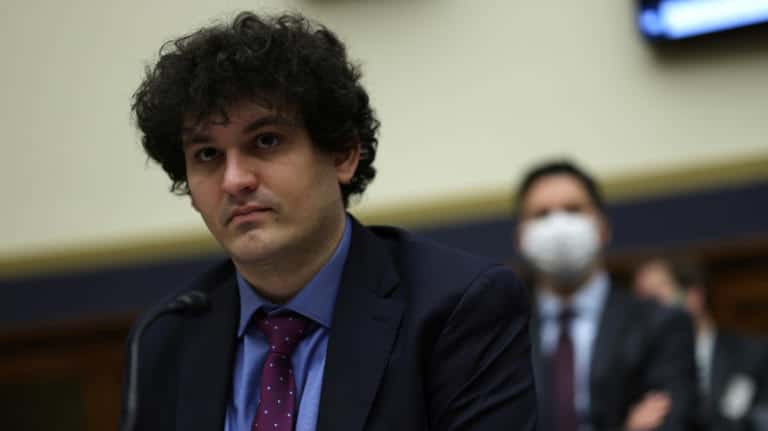 The US Securities and Exchange Commission (SEC) has charged FTX Founder, Sam Bankman-Fried (SBF) with defrauding investors.
It comes after his arrest in the Bahamas on Monday, December 12, 2022. 
In a press release, the SEC stated that it is investigating SBF — and others involved — for other securities law violations.
Launched in 2019 and based in the Bahamas, the crypto exchange platform, FTX, filed for bankruptcy on November 11 after struggling to raise funds to avoid collapse as traders rushed to withdraw $6 billion from the platform in just 72 hours.
Since then, it has been revealed that Bankman-Fried — supposedly — secretly used $10 billion in customer funds to prop up his trading business.
According to the SEC complaint, while Bankman-Fried presented FTX as "a safe, responsible crypto asset trading platform," the founder was engaged in a "years-long fraud."
The scheme was "designed to hide from FTX investors the fact that their funds were being redirected to SBF's Alameda crypto hedge fund, while Alameda enjoyed a kind of favoured status that protected it from the usual risk mitigation measures FTX employed."
For context, Alameda is a cryptocurrency trading firm cofounded by SBF in 2017.
The complaint also alleged that FTX customer funds were used through Alameda for other purposes, including VC investments, "lavish real estate purchases," and political donations.
In case you missed it
What I'm reading and watching
Opportunities
Have a wonderful Wednesday.
Victoria Fakiya for Techpoint Africa.