Asalaam alaikum,
Lately, fuel scarcity has been persistent in Nigeria. You should know this even if you live under a rock. 😂
Jokes aside, to address the issue, the Nigerian National Petroleum Company (NNPC) Limited has increased the number of major oil marketers from 7 to 27.
It means these marketers will get their products from the NNPC at regulated prices of ₦148/litre ($0.33/litre)
These stations would be required to sell petrol to customers at regulated prices ranging from ₦170 ($0.38) to ₦190 ($0.43) per litre, depending on location.
However, oil marketers and industry experts have differing reactions.
While some claim it's intended to increase fuel supply across the country, others claim it would not affect the situation. What do you think? Please, hit the reply button to share your thoughts.
Here's what I've got for you today:
ARCON warns content creators
Taeillo's $2.5m funding
Twitter rolls out Community Notes globally
ARCON warns content creators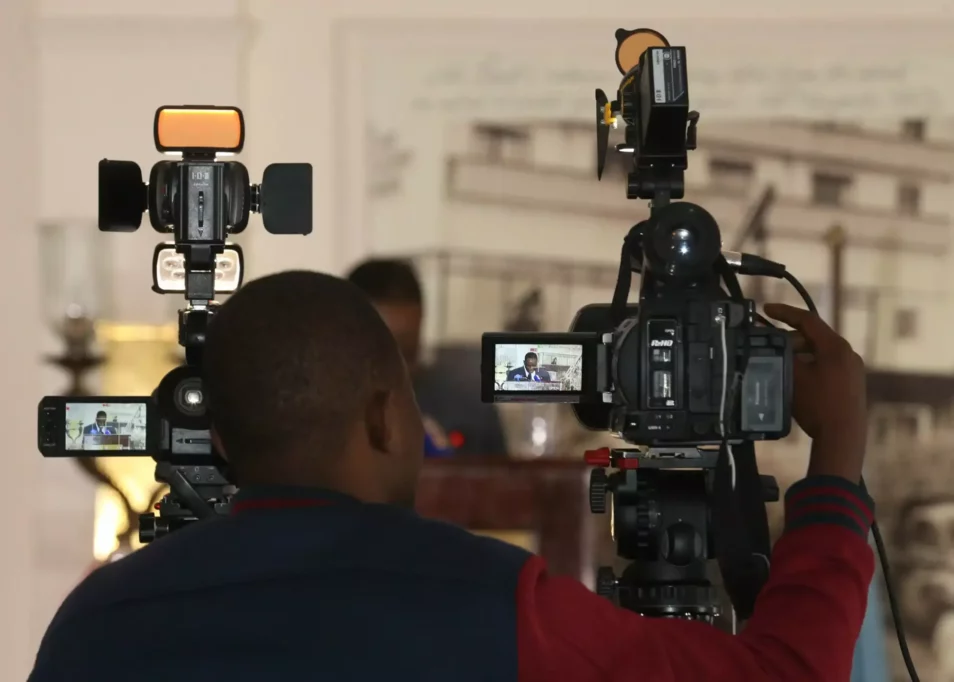 If you're a content creator, I've got news for you.
For context, content creators are brand owners, digital agencies, advertising stakeholders in the digital online media space, and secondary digital media space owners, including bloggers, vloggers, influencers, comedians, skit makers,
What's the news? Yesterday, Nigeria's advertising regulator, the Advertising Regulatory Council of Nigeria (ARCON), warned content creators to seek approval before advertising any product or service online.
According to the regulator, this is critical following complaints about unregulated advertisements, advertising, and marketing communications activities of content creators.
ARCON said this warning results from provisions in the Nigerian Code of Advertising Practice and the ARCON Act 2022.
Director General, Dr Olalekan Fadolapo said, "Most of the advertisements exposed by this group [content creators] are not only unethical with unverified claims and misinformation, but also in violation of the Nigerian Code of Advertising Practice."
Anyone caught violating the Act and Code will face sanctions and legal action.
Sidebar: In October 2022, ARCON banned its members from using foreign models and voice-over artists in Nigeria.
Remember that before then, the ban on using foreign models was already in place. ARCON only prohibited using non-Nigerian voiceover artists as part of the Nigerian government's plan to develop local talent.
Also, the regulator sued Meta for ₦30 billion ($70 million) for illegal and unvetted ads posted on its platforms.
Taeillo's $2.5m funding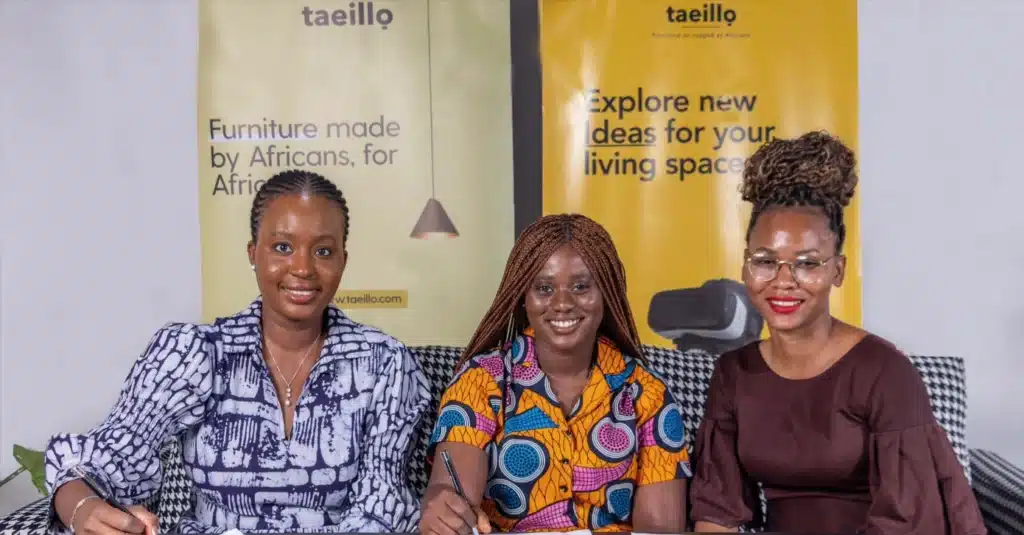 Nigerian-based startup, Taeillo, announced its $2.5 million in "expansion" funding from Aruwa Capital, a Nigeria-based early-stage growth equity and gender-lens fund.
Founded by Jumoke Dada in 2018, Taeillo is an online furniture eCommerce store.
It sources raw materials from local suppliers and manufactures furniture pieces from sofas and beds to chairs and tables, which it sells to individuals and businesses.
Taeillo says it has struggled to meet demand due to the popularity of some of its furniture among the Nigerian millennial and working-class demographics, taking months to deliver products on multiple occasions.
According to Dada, one of the reasons for long wait times is due to working with third-party providers, which include suppliers and logistics services.
So, the company intends to use the funds to reduce delivery times to about 3-5 days by pre-manufacturing some of its best-selling furniture rather than waiting until customers place orders before starting production.
The investment will also help the company expand its "Pay with Flexi" product, which allows customers to buy furniture and pay in instalments.
Twitter rolls out Community Notes globally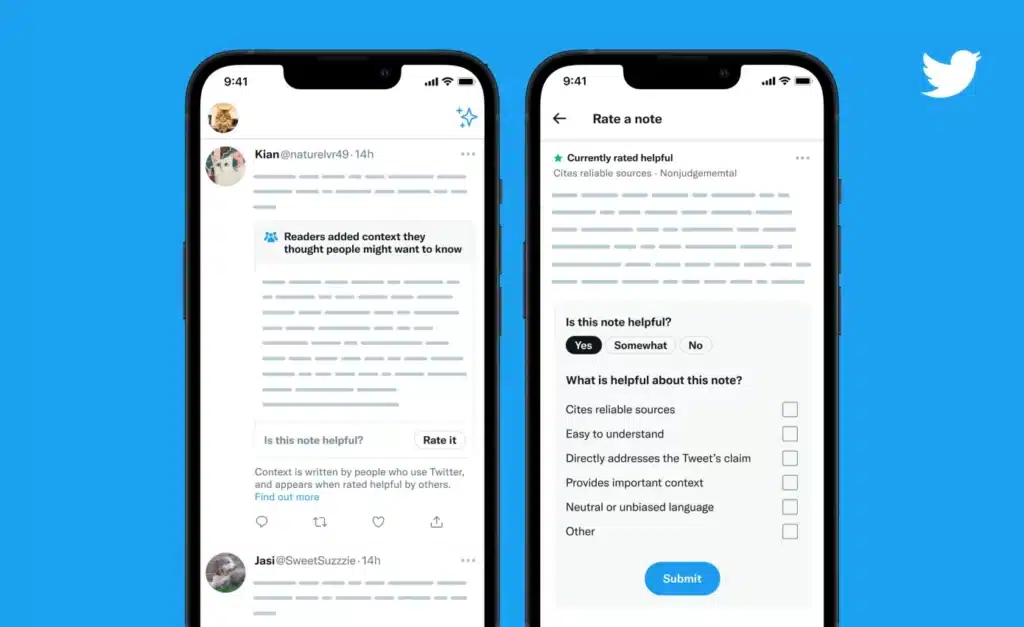 Last weekend, Twitter announced that Community Notes, a crowdsourced fact-checking system, is available globally.
The feature lets users add context to tweets and uses an open-source approach to debunk misinformation. Moderators in the programme can add notes to tweets to provide context, and users can vote on whether the context is useful.
Previously Birdwatch, Elon Musk rebranded it to Community Notes shortly after he took over Twitter.
He sees it as critical to the future of Twitter moderation, believing it "is a gamechanger for improving accuracy on Twitter."
The initial concept behind Community Notes was to develop a system that would add a layer of fact-checking and context to tweets that did not necessarily violate Twitter's rules.
However, Musk believes Community Notes may play an even bigger role, as Twitter now employs far fewer moderators due to layoffs.
Community Notes was previously only visible to users in the United States. Twitter intends to add moderators from other regions shortly.
What I'm reading and watching
Opportunities
Have a great Tuesday.
Victoria Fakiya for Techpoint Africa.