Big Eyes Coin (BIG) and Tora Inu (TORA) have gone on impressive runs in the past few weeks. But now, a newcomer has stunned BIG and TORA investors with its impressive pre-sale numbers. Orbeon Protocol (ORBN) just sold out the first two phases of its presale and it isn't slowing down anytime soon. Market experts anticipate a price increase to 0.24 by the end of the presale.
We'll break down each project and why Orbeon Protocol has been able to shake up the low-cap landscape.
Big Eyes Coin (BIG) 
Big Eyes Coin (BIG) fuels the Big Eyes Crypto Cathouse and is a giant initiative. The community has already raised almost $10 million. The coin is an "irresistibly cute community-owned DeFi coin" that is looking to save the oceans while investors go to the moon. 5% of the total supply will go to a charity wallet to help save the world's oceans. Big Eyes Coin leans into the fun and claims that dead mice don't taste very good and that's why we need to save the ocean's tasty fish. BIG is easy to buy with ETH or BNB and will soon be listed on some of the world's top exchanges. Even with all this success, BIG holders were shocked by the recent performance of the $ORBN token.
Tora Inu (TORA)
Tora Inu (TORA) is a meme play-to-earn platform. Like the Orbeon Protocol, Tora Inu is in the first phase of its presale. The team claims to be taking the meme coin industry by storm and adds a "metaverse twist" to their play-to-earn model. Players can buy NFTs and battle each other to win rewards. The token is also deflationary as part of the supply will be burned with each transaction, meaning there will be fewer tokens available over time. This is designed to create a price squeeze to the upside.
Even with all of this success and potential, TORA holders were still stunned to see Orbeon Protocol's presale performance this week.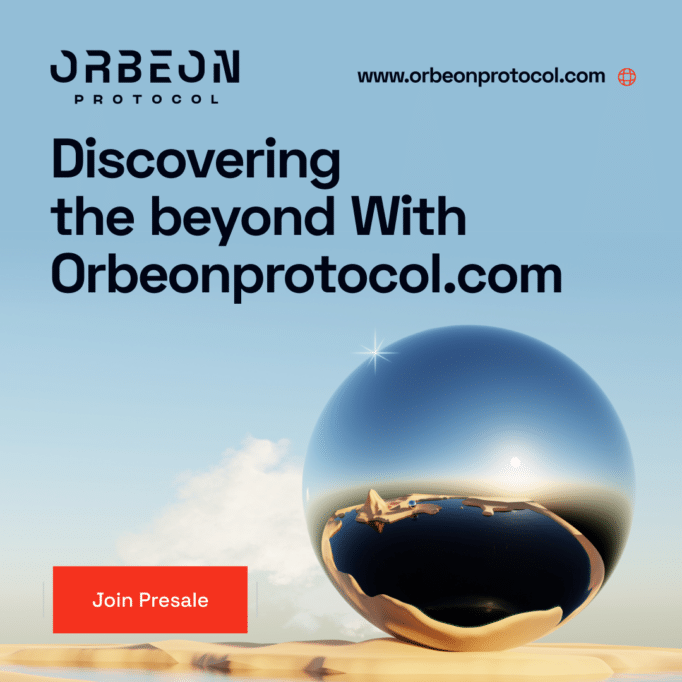 Orbeon Protocol (ORBN)
Orbeon Protocol is fueled by its utility. Orbeon Protocol mints NFTs that represent shares of exciting early-stage companies. This enables those startups to fund their businesses efficiently and at lower costs. Meanwhile, anyone with a crypto wallet can buy and trade these fractionalized NFT investments for as little as $1.
But keep reading because that's not even the best feature.
Orbeon Protocol boasts a "Fill or Kill" mechanism that automatically returns funds to investors when a fundraising round falls short. This 'killer' feature is built directly into the smart contract and can't be changed by anyone.
The Orbeon Protocol also announced a "Winner's Circle" VIP club where members get a super rare NFT that unlocks perks like face-to-face meetings with startup founders and special access to private funding rounds.
The Orbeon ecosystem is powered by the $ORBN token. Holders of the token enjoy benefits like governance, staking, and cashback rewards! The total supply is 888,000,000 tokens and each one is currently valued at $0.0302. Only 40% of the total supply will be sold during the presale. Liquidity is locked for a decade and the team tokens are locked for an entire year to protect investors from rug pulls and other scams.
Market experts predict a price increase of at least 2600% to $0.24 heading into 2023.
It's no wonder that Big Eyes (BIG) and Tora Inu (TORA) holders have been stunned by ORBN's pre-sale numbers.
Find Out More About The Orbeon Protocol Presale
Website: https://orbeonprotocol.com/
Presale: https://presale.orbeonprotocol.com/register
Telegram: https://t.me/OrbeonProtocol